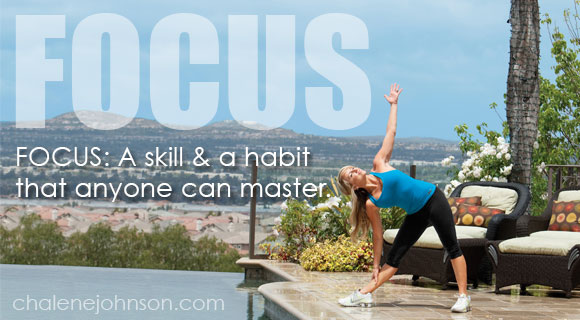 Are you ready to take the first step? Reaching your goals and creating the life you dream of is a result of committing yourself to personal development.
Chalene Johnson has devoted her life to helping others design the life they deserve by sharing what she has learned on her journey to becoming a self-made millionaire, successful entrepreneur, celebrity fitness trainer, and a happily married mother of 2. 
ChaleneJohnson.com is your place for motivation and personal development!  Learn how to balance your life, reduce stress, improve self-image, and make the best use of your time to live according to your priorities.