Many new friends have found my blog in the last month, so I thought I would tell you a little bit about me and I hope that you'll take a moment to tell me about you!!!
First, nothing is more important to me than my family, friends, and my faith.

Second….I am living a purpose driven life by sharing my gift which I believe is my ability to simplify complex problems. Because I have never been a very good student, I have learned to be a passionate teacher! I love to share with people how to make their dreams bigger, their bodies tighter, their lives fuller, and their relationships better! If I've struggled to master something, I believe I have an obligation to share my best practices with others. Whether it's fitness, fashion, organization, focus or business… I am called to share with you the systems that allow you to live more and work less.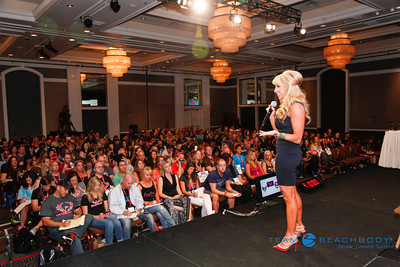 Next, I don't take myself too seriously. Just make me laugh and we'll be friends for life. I'm just a girl… a friend, a goof ball and I'm overly curious about people. I don't like those who think they're all that and a bag of chips. I trust a bit to easily and I love fitness but my passion is teaching business!
I know God has great plans for my life and I honor it by sharing what I learn! I'm a Mom, a wife, a collector of shoes, a serial entrepreneur, a New York Times Best Selling author, a daughter, a sister, a runner, an artist and sometimes I'm a know it all… (I'm working on that part!) The best thing I've ever created (other than my children along with the help of my handsome husband) has been my 30 Day Challenge. It's a free 30 Day tutorial (one quickie video delivered to your inbox per day) during which I teach you how to use your phone to get yourself organized and laser focused on what you should be doing each day. You can improve every corner of your life in just 30 days. Hundreds of thousands of people have gone through my 30DayPush and I hope you'll take THEIR word for it over mine! But it's free… so you really have nothing to lose. I hope you'll allow me the honor of spending a few minutes with you each day to share my passion.
Oh… and habits are WAY easier to change when we have the support of a friend or family member… so please get someone to do the 30DayPush with you! Just CLICK HERE!
Thanks for reading… Now it's your turn… Who are you? What do you do that gives you pride?
~ Chalene