Bret Johnson
BRET JOHNSON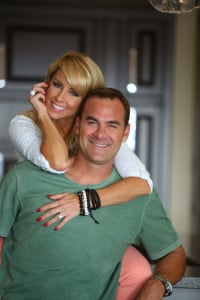 Bret Johnson is the driving force of Team Johnson. Not only is Bret a coach and mentor to other entrepreneurs, but he is also a High School Football Coach.
He began his career playing Quarterback at UCLA and Michigan State University and later finished his career in the CFL with the Toronto Argonauts and Atlanta Falcons.
Bret is the former owner and CFO of Powder Blue Productions as well as the Turbo Wear clothing line he and Chalene created together. He has built and sold several multimillion-dollar fitness and lifestyle companies, and is now the owner and CFO of personal and business development company Team Johnson.