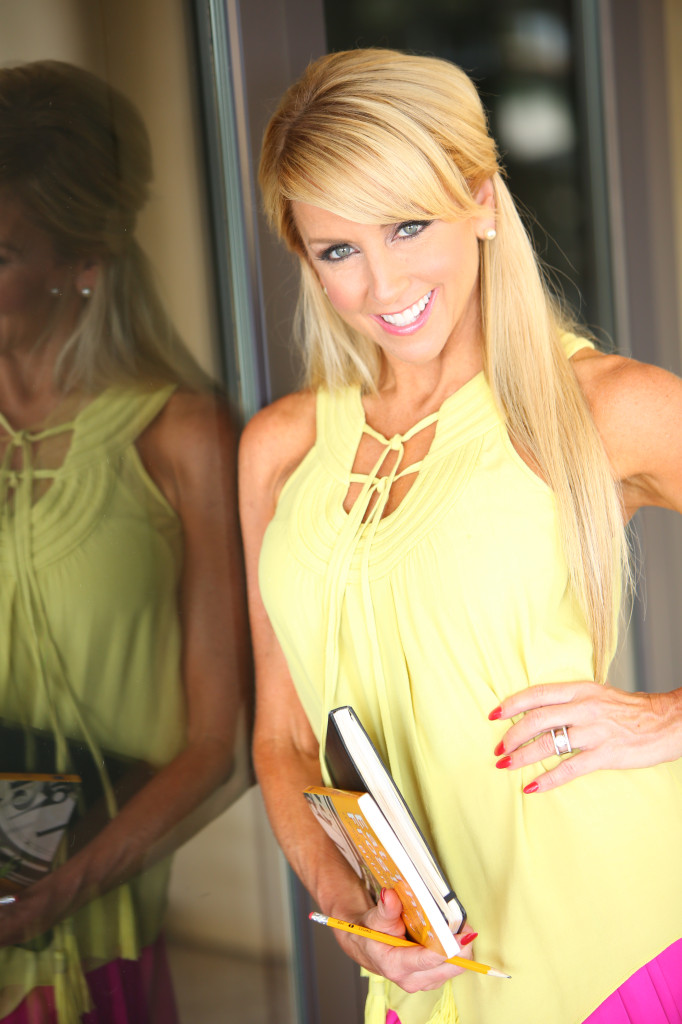 Contact
Thank you for your interest in Chalene Johnson and Team Johnson. Please use the information provided below to contact us based on your area of interest. We look forward to hearing from you!
Customer Care
If you are a customer of Team Johnson or you have any questions about our products and services, please email us at [email protected]
For all Diet Beta Test questions, please email [email protected]
Phone: 949-273-8631
Social Sites
Connect with Chalene on Social Media!
Facebook: www.facebook.com/chalene
Instagram: www.instagram.com/chalenejohnson
Twitter: www.twitter.com/chalenejohnson
Pinterest: www.pinterest.com/chalenejohnson
Podcast: www.thechaleneshow.com
Podcast: www.buildyourtribepodcast.com
Media & Interview Inquiries
If you'd like to request an interview to feature Chalene as a guest on your podcast, TV show, blog or magazine, please click here.
Affiliate Program
If you're interested in working with Team Johnson as an affiliate and would like to promote our products and programs in exchange for affiliate commissions, please fill out our Affiliate Application by clicking here.