In this episode Chalene shares with you the ultimate template to write a love letter!
Words of affirmation are a part of everyones love language, and that's why it is so important to share those feelings with those you care about.  Love letters aren't just for lovers, they're for anyone in your life you have appreciation for, including but not limited to:
– Son
– Daughter
– Father
– Mother
– Brother
– Sister
– Boss
– Co-worker
– Best Friend
– Significant Other
– Mentor, Coach, or Teacher
– Grandparent
Writing a love letter to someone is actually a gift to yourself too! When you write a love letter, Oxytocin is released in the brain which is a "feel good" chemical.
Try to hand write your love letter as opposed to typing or texting it. The feeling behind a letter has a tendency to get lost in technology. There is just something different about a hand written letter.
Here are the 6 steps to writing the perfect love letter >> 6 step love letter template
More examples of love letters from Team Johnson:
Lauren's love letter: Coming soon!
Lisa's love letter: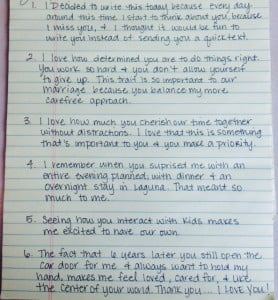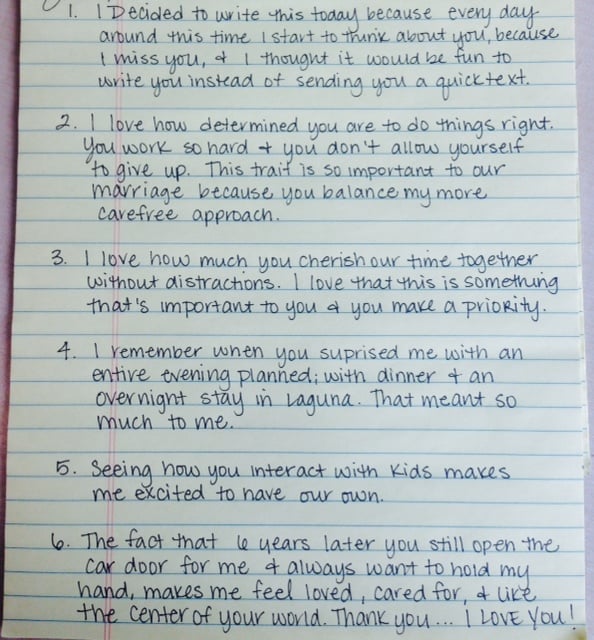 Allyson's love letter: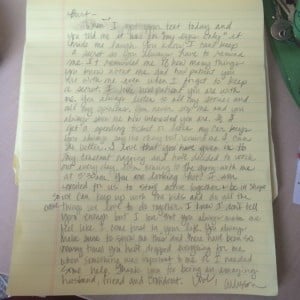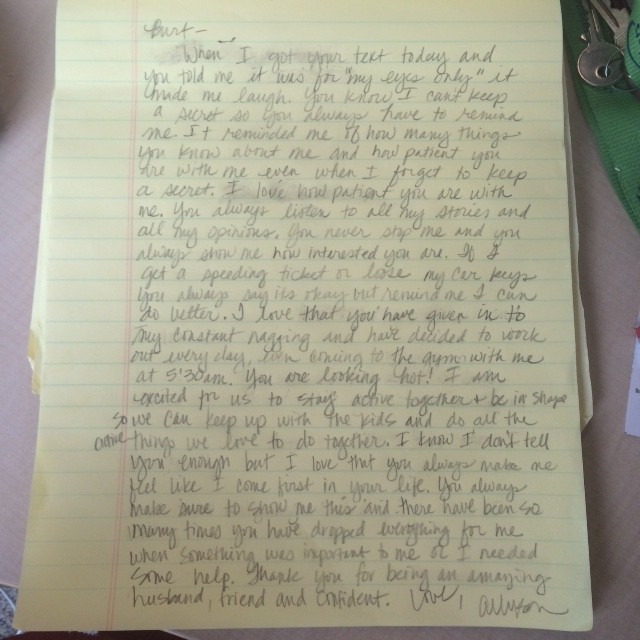 Kristin's love letter: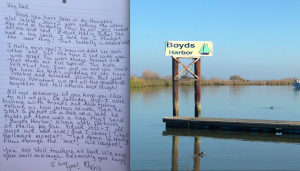 Jacqueline's love letter: Coming soon!
Hey! Did you know Build Your Tribe has been resurrected? We had so many request to revive this show, so we brought it back. Listen Now >> https://itunes.apple.com/us/podcast/build-your-tribe
Already a devoted listener to The Chalene Show? Leave me a voice message about what topics you'd like to hear on the show or your feedback on a particular episode >> LEAVE A MESSAGE. I would also love for you to leave me a review on iTunes! It's kind of like my tip jar >> LEAVE A REVIEW.
This show was brought to you by:
Chalene's Courageous Confidence Club: www.courageousconfidenceclub.com
This program gives you the tools you need to build confidence in every area of your life. You are supported by a group of people who are going through the program with you and are a sounding board for decisions and opportunities. This program will get you unstuck from your current situation and will teach you the steps needed to get your life in the direction you want!
For help with goal setting and determining your life's priorities, check out Chalene's 30 Day Push Program: www.30daypush.com
For health and fitness advice from Chalene, head to www.cj7day.com to download her FREE program with complementary workout videos!
Connect with Chalene:
Chalene on Facebook: www.facebook.com/chalene
Chalene on Instagram: www.instagram.com/chalenejohnson
Chalene on Pinterest: www.pinterest.com/chalenejohnson
Chalene on Twitter: www.twitter.com/chalenejohnson