I've met so many people at my PUSH Live events and people who have completed my 30 Day Challenge program who learned the process of goal setting and created the habit of making a to-do list. They know how to set a goal and begin taking the steps to achieve it…but then they get stuck.  They've created better habits, they know the formula, and they've memorized the message, but what's missing is the habit of success thinking.  And that's what I want to share with you at SMART Success Seminar!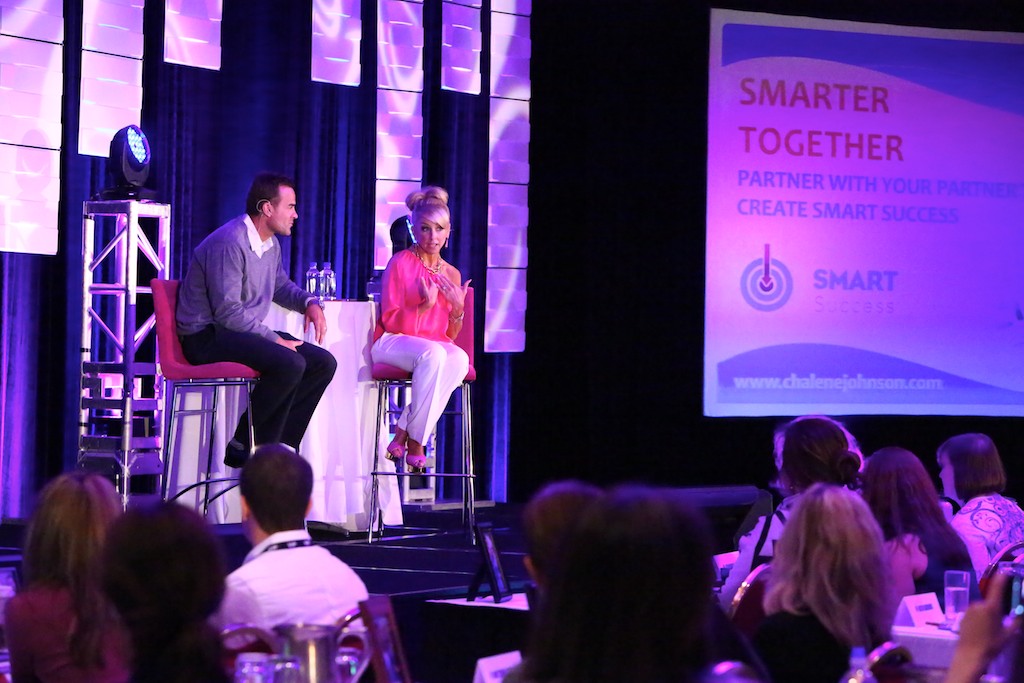 At SMART Success Seminar, we'll close the door and DO WORK! 
You'll learn the practices of high performing, successful people.

Get the step by step on how to achieve your PUSH Goal and go deep with goal setting.  (Think of it as PUSH Part II!)  We'll define your PUSH Goal – you won't have to wonder if it's right or what to do next…we'll do it together, and you'll know!

Practice advanced level Reverse Engineering live and in person.  We'll break down your goal into bite-sized pieces together.

Create a blueprint for the next year to achieve your goal and build your business or brand faster than you ever dreamed possible.  Leave knowing exactly what you need to do tomorrow…and each day after that!

Learn the habits of success and high performance thinking from the experts.  Change the way you feel about yourself.  Learn how to get out of your own way.  Do the work and adopt the habits of successful thinking. You'll literally rewire your brain!

You won't just be motivated, but you'll be implementing what you learn as we go.

Rather than working longer hours or working harder…learn how to work SMART.

Know how to confidently communicate your message and get people to "YES!"
This is unlike any other seminar!  Imagine what it would feel like to truly believe anything was possible!  You can achieve whatever it is you want in life by getting out of your own way and developing the habits of high performance, success thinking!
NOTE: This event is not for you if you are a seminar junkie… and you like the motivation and rah-rah but won't take the steps to implement what you learn or change the way you think.  Having more followers on social media, or an amazing website, or being super fit won't give you the opportunities you need.  People spend thousands on these things when what they really need to do is change their thinking first.  Don't put the cart before the horse!
SMART Success IS for you if you want to… change your thinking, develop the habits of a high performer, learn how to work SMART, grow your brand or business faster than you ever thought possible…and you're willing to do the work and implement what you learn!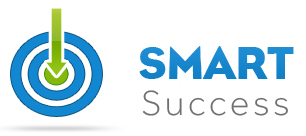 SMART Success Seminar is Coming Soon!!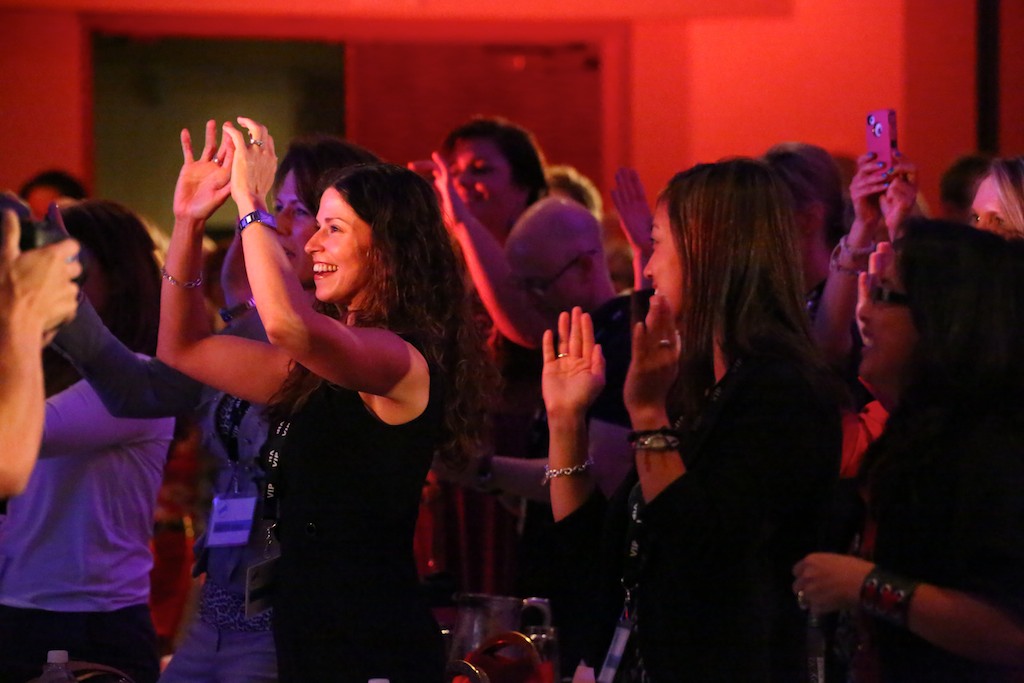 SMART Success Seminar
Orange County, CA

Learn what to do after PUSH – PUSH is just the beginning! I'm going to share with you the most important things you can learn to go WAY beyond your To-Do List and conquer your 12 month PUSH Goal in just months.
Master Your Message – Learn how to match your message – your purpose – to your PUSH Goal, and then share that message effectively and efficiently.
Next Level Time Management Training – I'll introduce you to key time management skills that will literally take your productivity to the next level.
Getting Past Your Sticking Point – Learn what to do when you get stuck. Get in-depth training on Reverse Engineering your goal and map out your year with benchmarks and milestones that keep you moving forward.
Develop the Habit of Success Thinking. – Don't just communicate with confidence…change the way you think and learn how to get people to "YES."