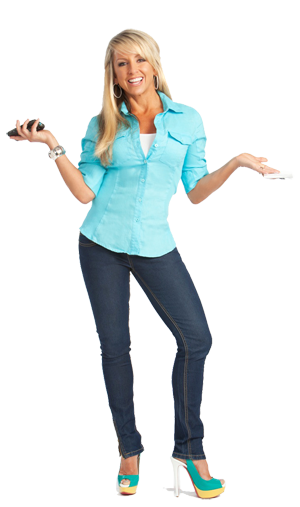 A fitness, business, and lifestyle coach, Chalene Johnson is a self-made millionaire and captivating motivational speaker. Having shared the stage with Brian Tracy and Brendon Bruchard, she is adept at a variety of topics, from family to business management.
She is a highly sought after Life-Balance expert and published author.
Chalene champions the cause of helping others live a fuller life. Through her motivational workshops and camps, personal writings, live internet chats, blogs, and weekly video taped messages, Chalene has been able to help thousands change their life from the ground up.
A gifted motivator, Chalene's seminars, monthly subscription audio programs, and life-changing "camps" are annual sell-outs. Chalene is a Social Media Consultant and top Internet Marketer. Her popularity amongst fitness consumers and business professionals alike can be attributed to her genuine approach to inspire change and improvement in all areas of peoples lives.
With over 22 years of experience, Chalene was voted one of the World's top three Instructors by IDEA Fitness 2005, 2006, 2007, and 2008.
In addition to her appearances on television shows like The Talk and LIVE! with Kelly where she provides tips on life balance, Chalene has also appeared in over 150 different exercise videos including Weight Watchers, Nautilus, and BoSu. Chalene has personally developed countless group fitness formats that continue to gain international popularity such as Turbo Kick, PiYo, Turbo Jam, Hustle, ChaLean Extreme, and Turbo Fire.