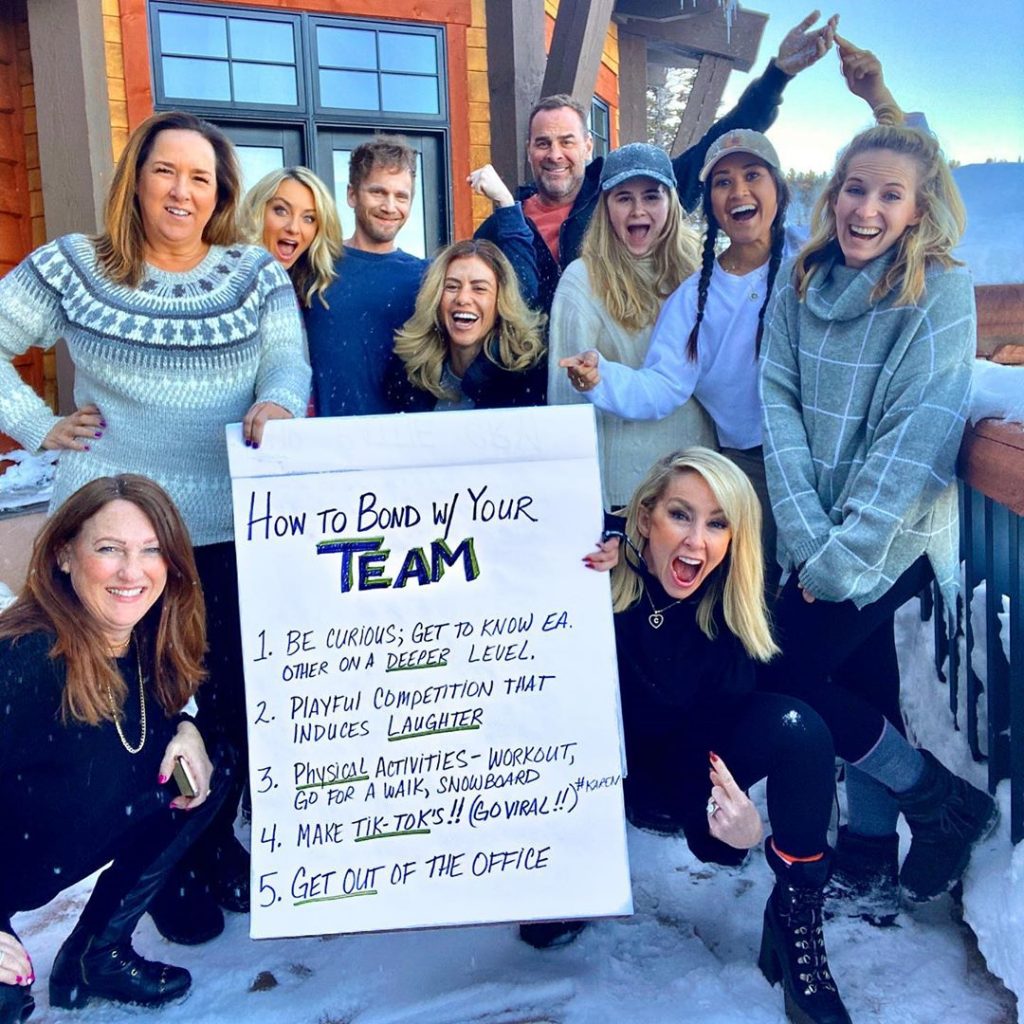 Bringing you tools for success in health, business and your personal life, is Team Johnson and SmartLife. We are obsessed with overall health and wellness, personal growth, business development, Internet marketing, social media, and basically anything that has to do with technology!
We also work hard to make resources in these areas available to you.  Researching the latest studies in health and nutrition as well as finding the latest media and gadgets, we love to find ways to make life easier. We want to equip you with the tools you need to reach your goals, become more organized and balanced, and live your best life!
We're a silly, fun-loving, creative, super sharp bunch that loves to laugh, workout together and gather around the office kitchen sharing 131 Method recipes and food. You can find us lounging on the couch hard at work on our laptops. Our office is a cozy space set up to help us honor our creative energy. We LOVE social media, health and fitness, business, and organization, and we apply the principles and practices of the Team Johnson an SmartLife programs in our own lives. Our team is one big family that works and plays together.
At Team Johnson and SmartLife, we're passionate about sharing all of this information with our customers, and we're happy to assist you with all of your health, business and personal development needs!