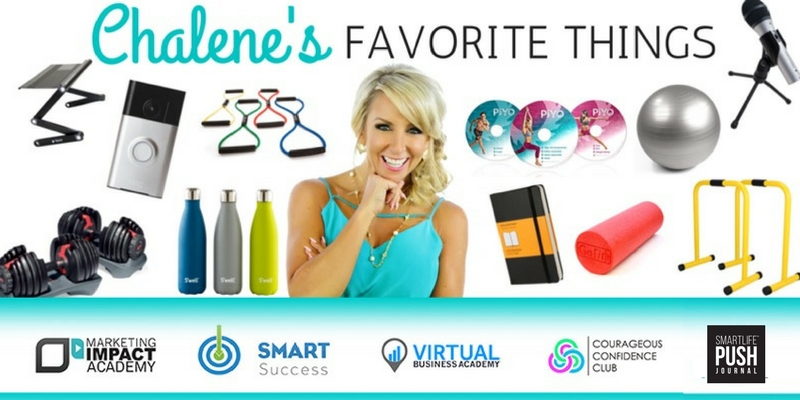 ******May contain affiliate links. I only recommend products that I use and love. But please do not feel obligated to purchase anything through my link.
Categories
Fitness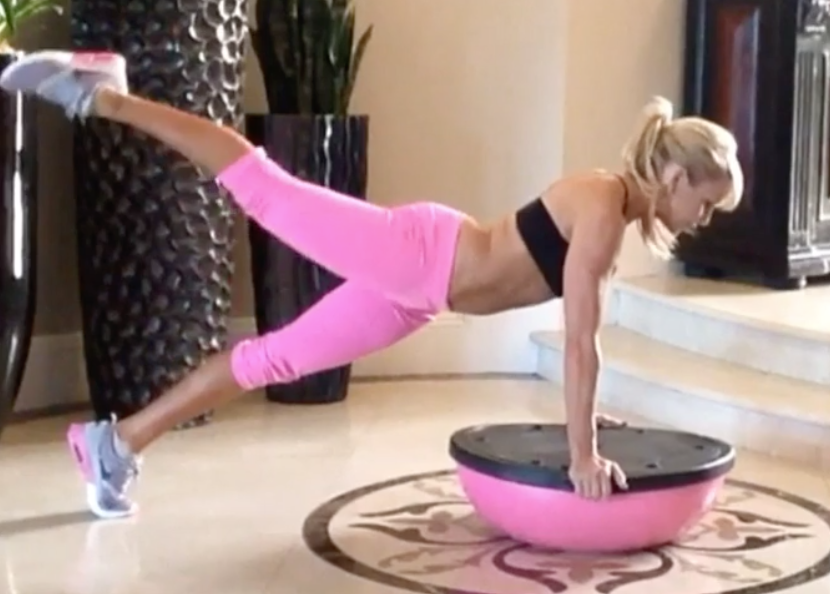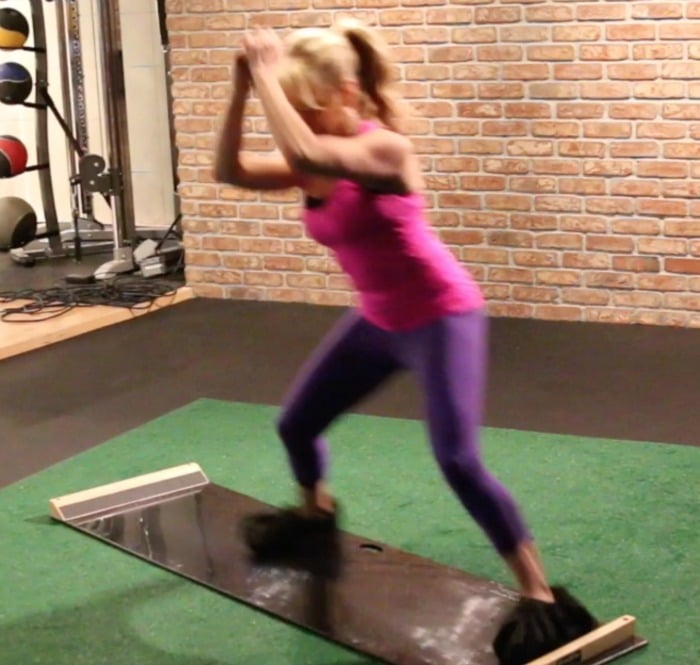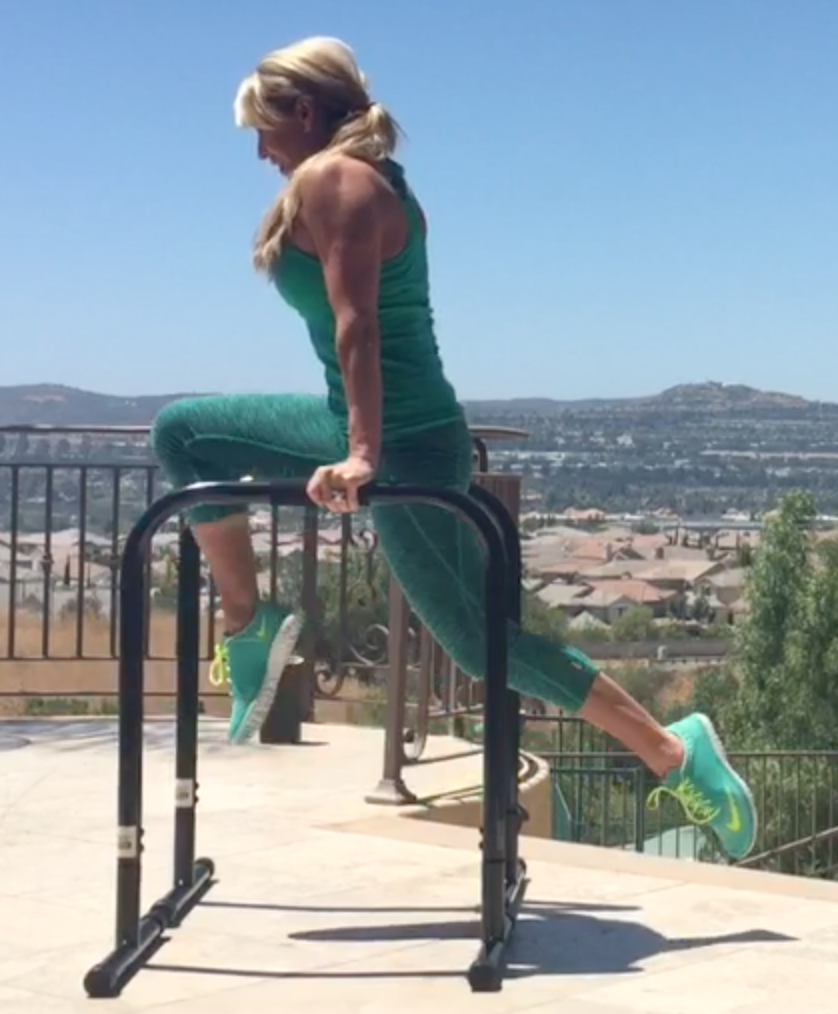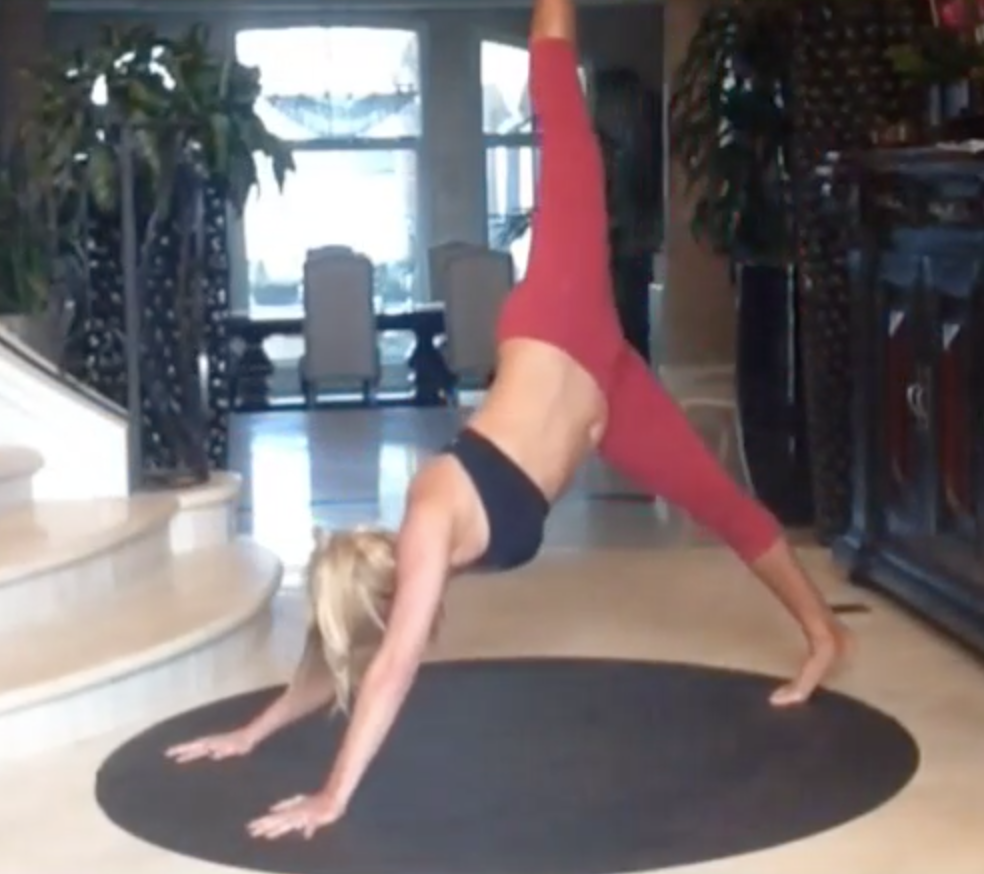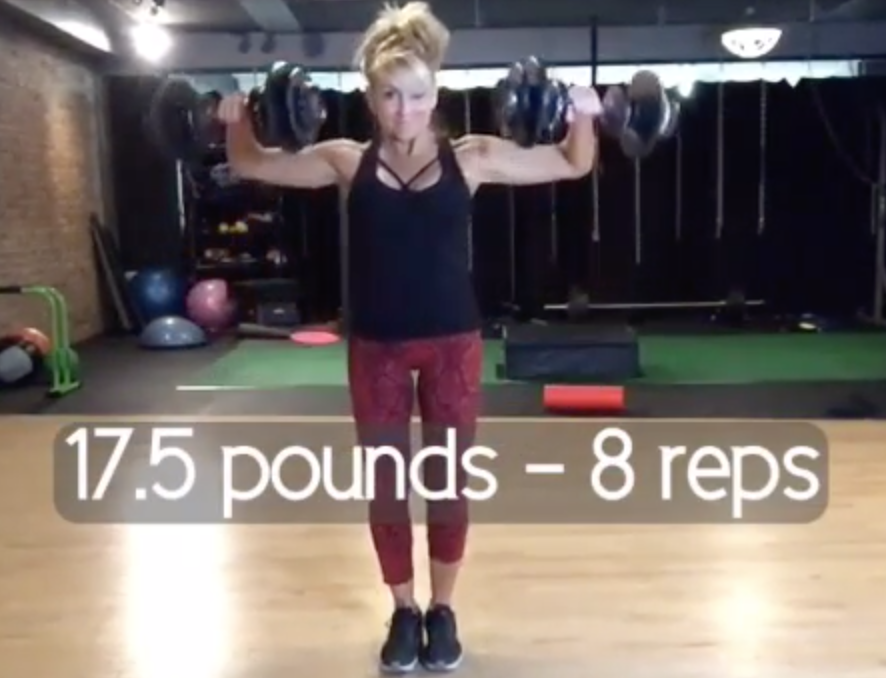 Boxflex SelectTech Adjustable Dumbbell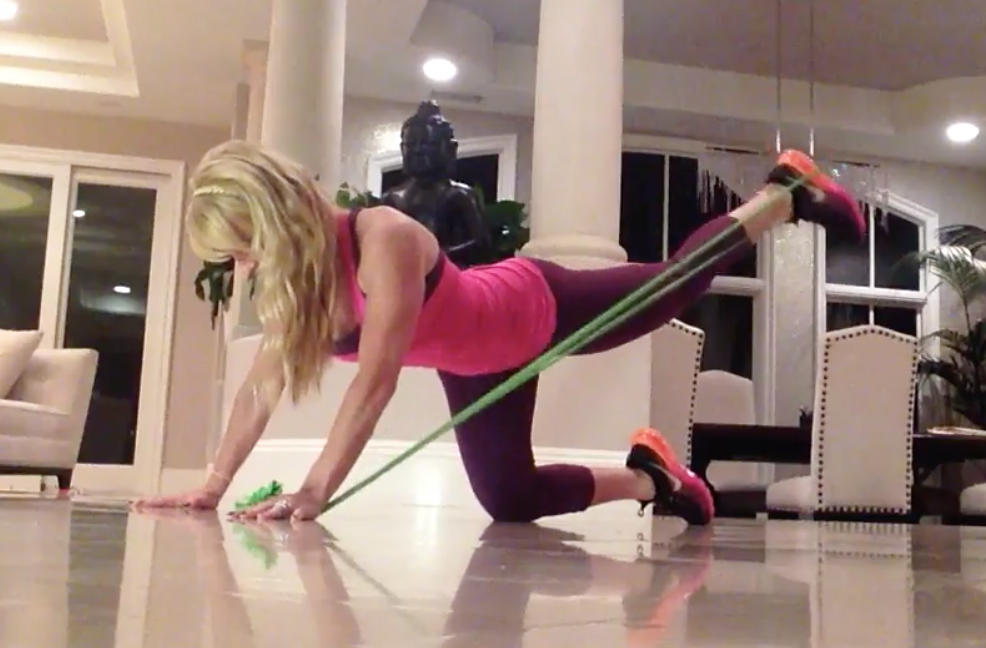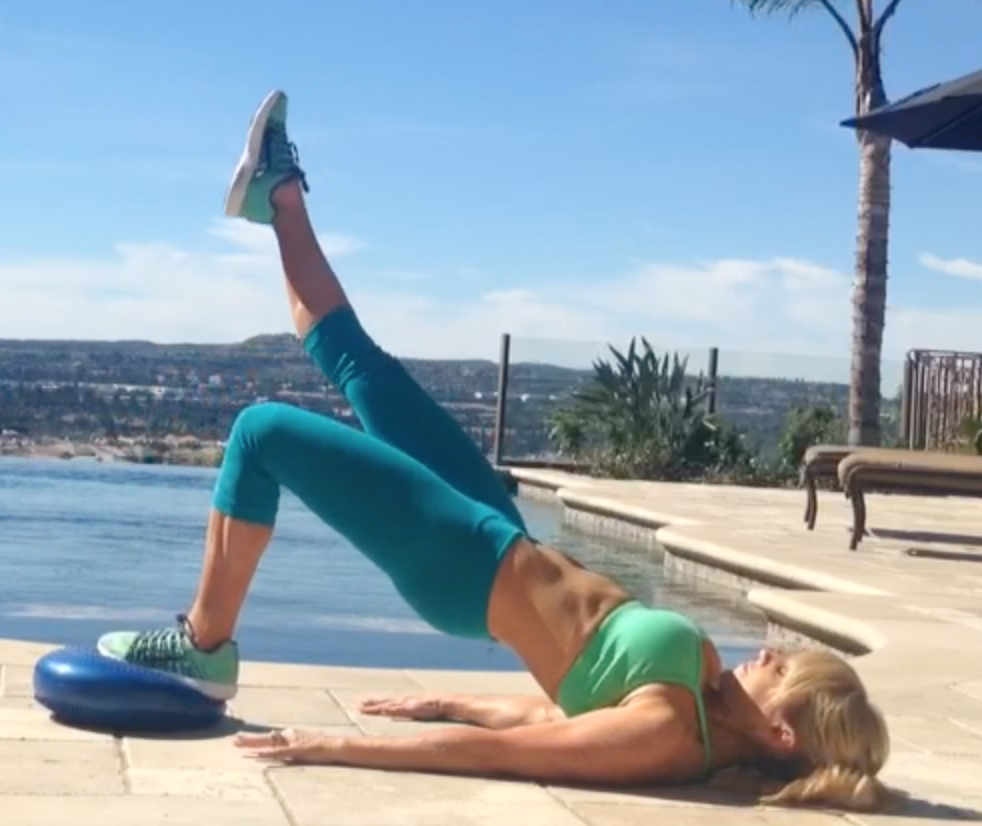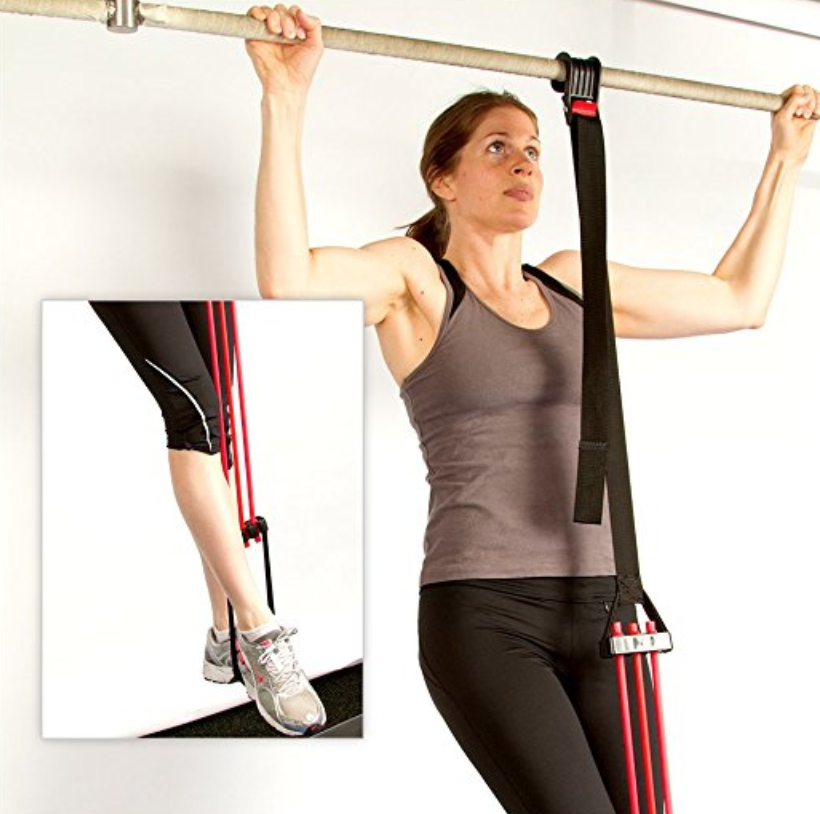 P90X Chin-up Max – Pull-up Assist Band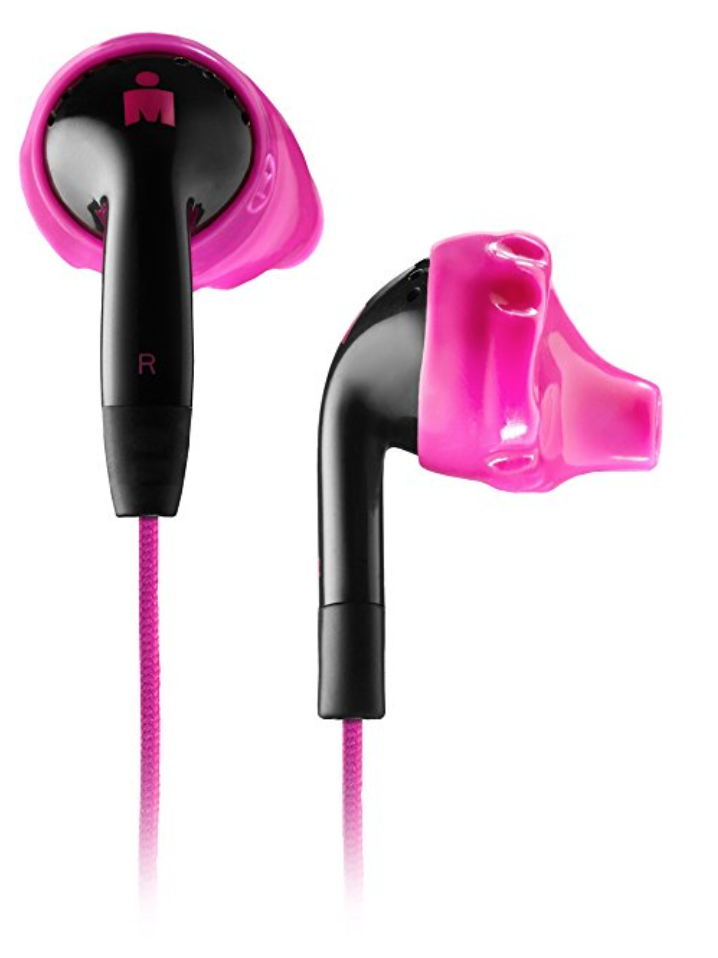 Earbuds – Yurbuds Inspire Duro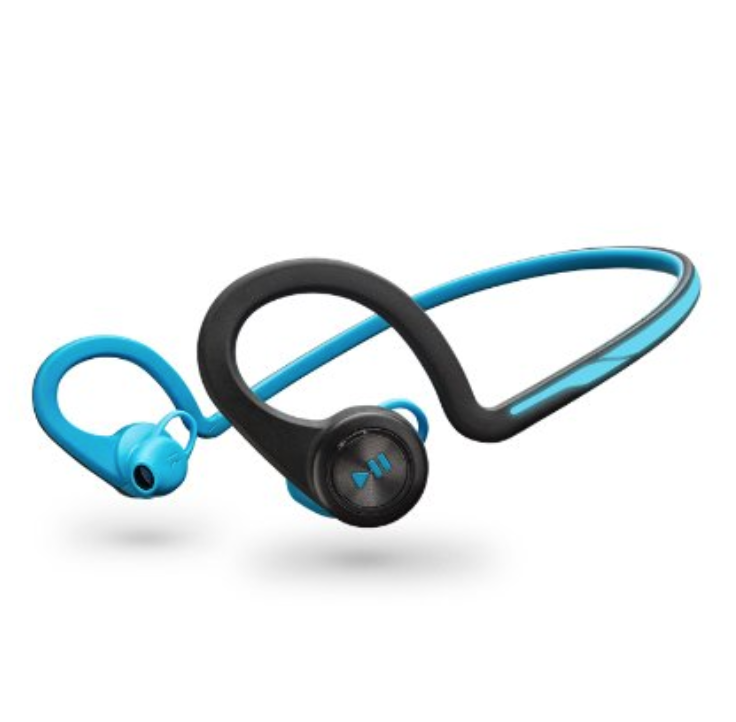 Plantronics BackBeat Fit Bluetooth Headphones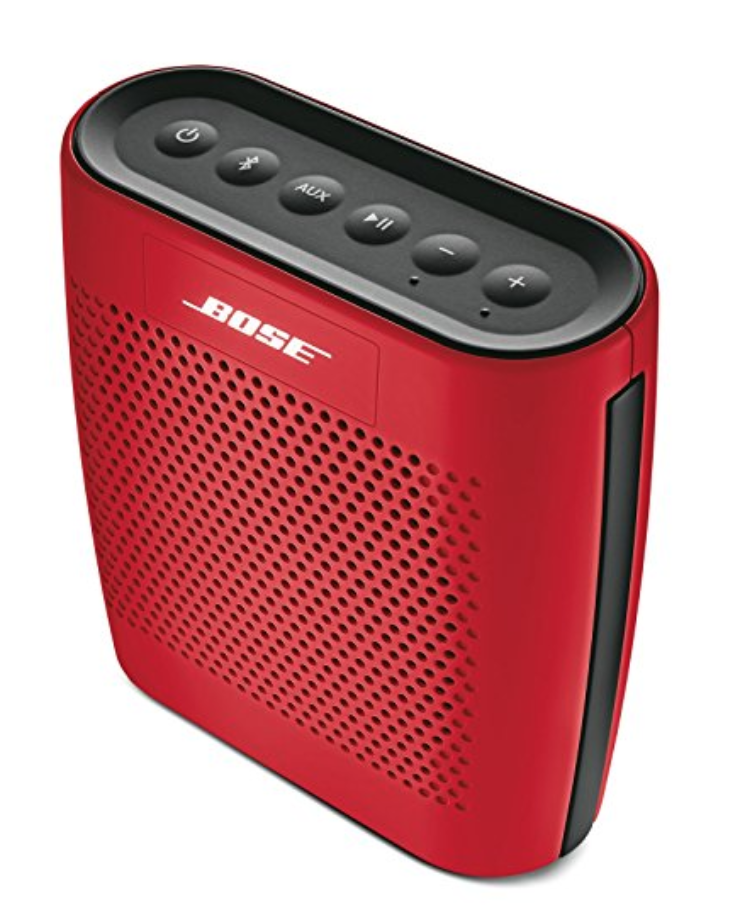 Bose SoundLink Color Bluetooth Speaker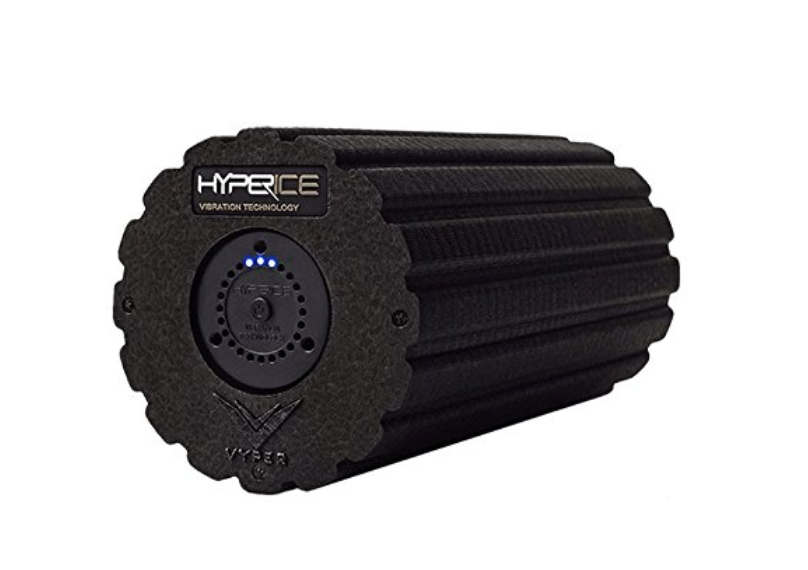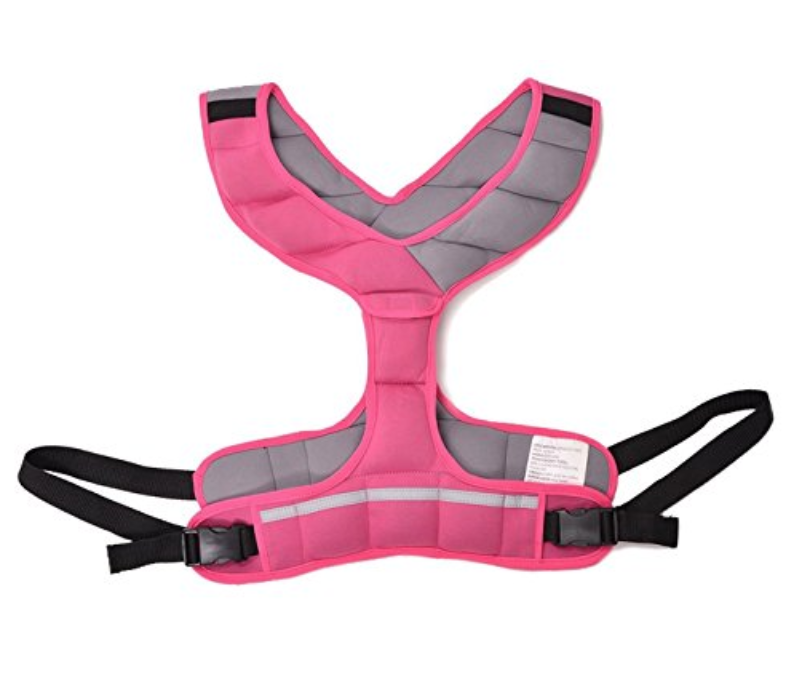 Weighted Vest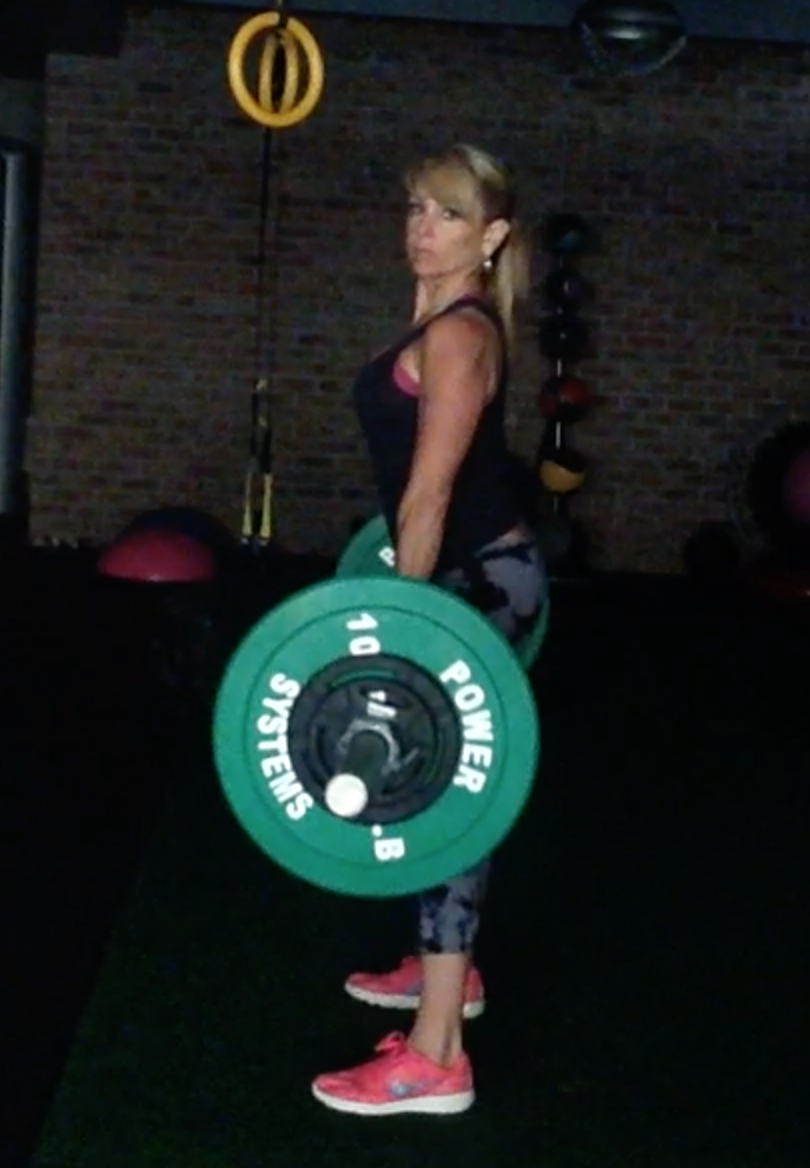 Food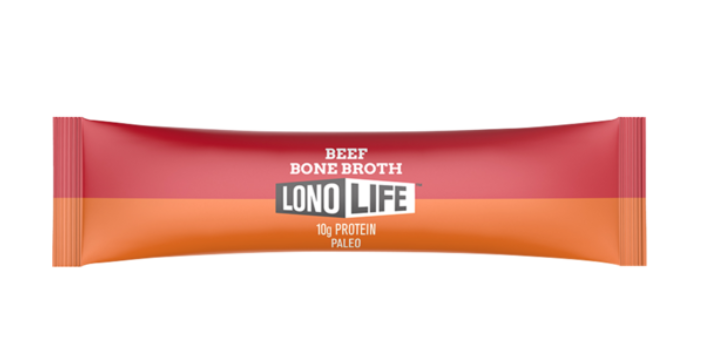 (10% Discount & Free Shipping Code: TeamChalene)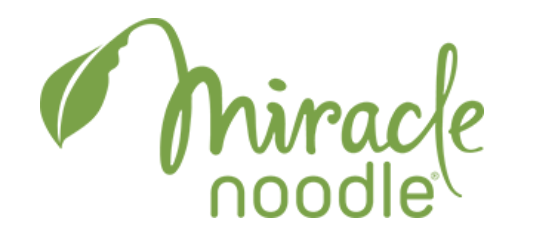 (use coupon code Chalene15 for 15% off order!)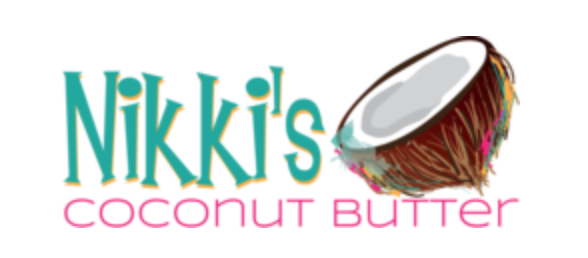 (use coupon code Chalene for 15% off!)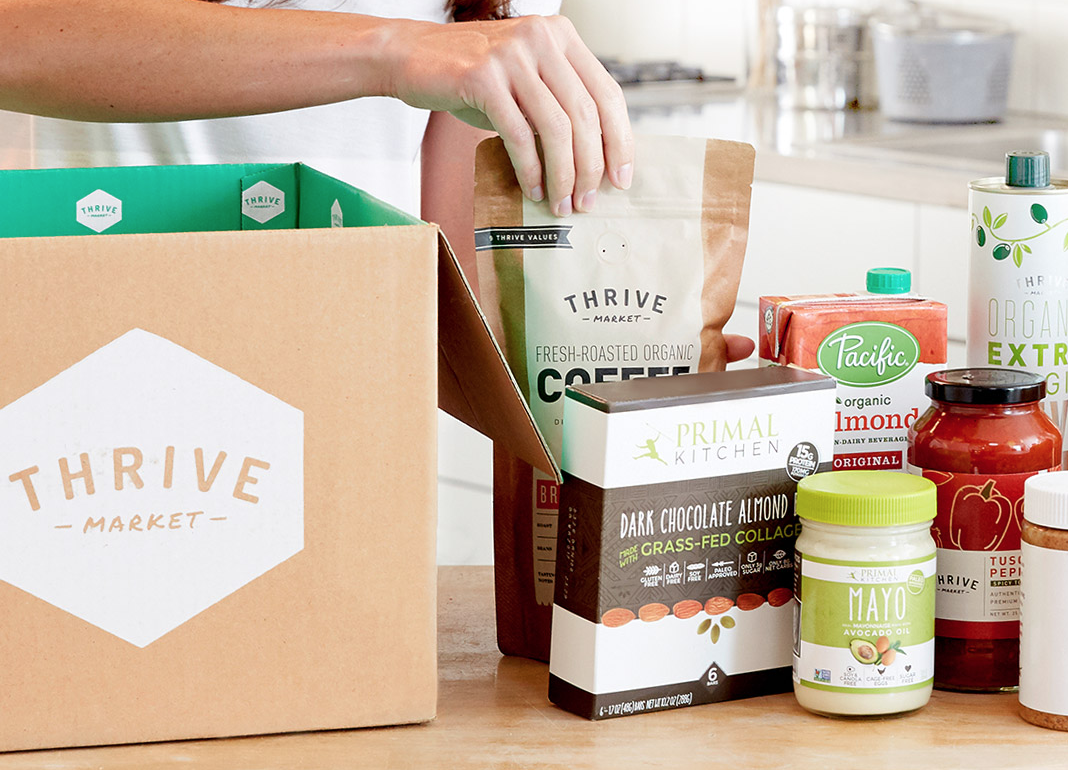 (Get an extra 25% OFF your first box of groceries + Free Shipping + Free 30 Day Trial!)
Travel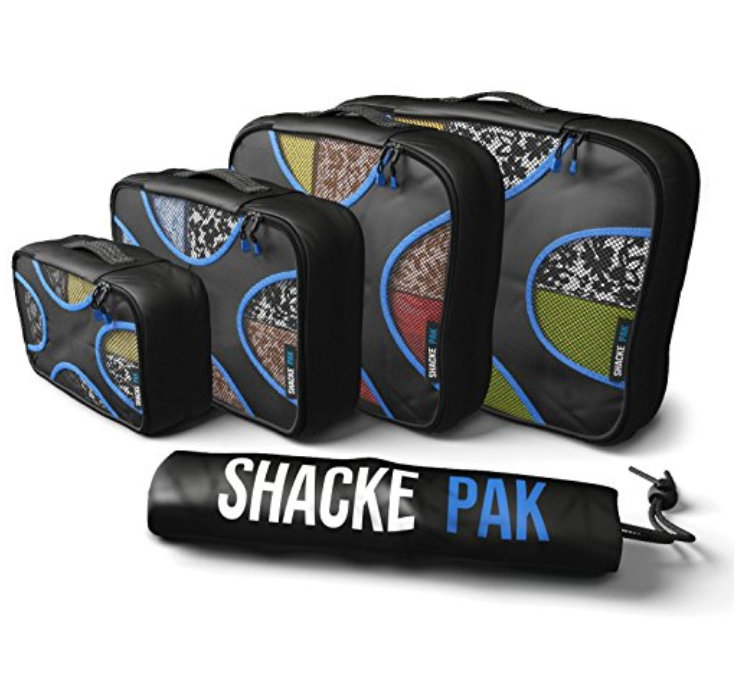 4 Set Packing Cubes – Travel Organizers with Laundry Bag
Books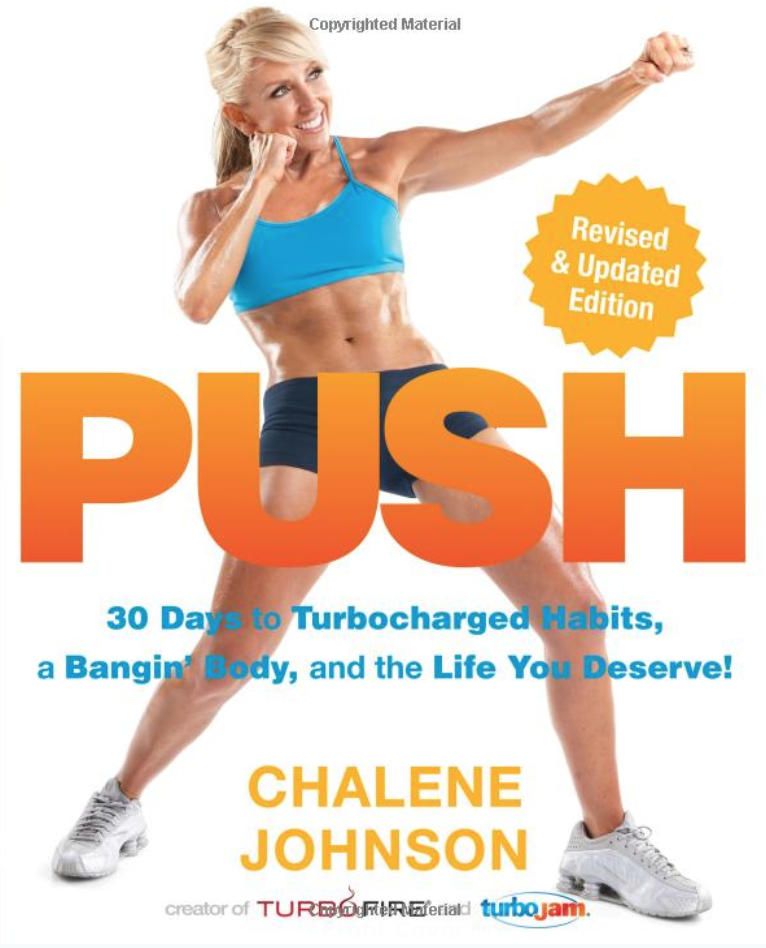 PUSH: 30 Days to Turbocharged Habits, a Bangin' Body, and the Life You Deserve!