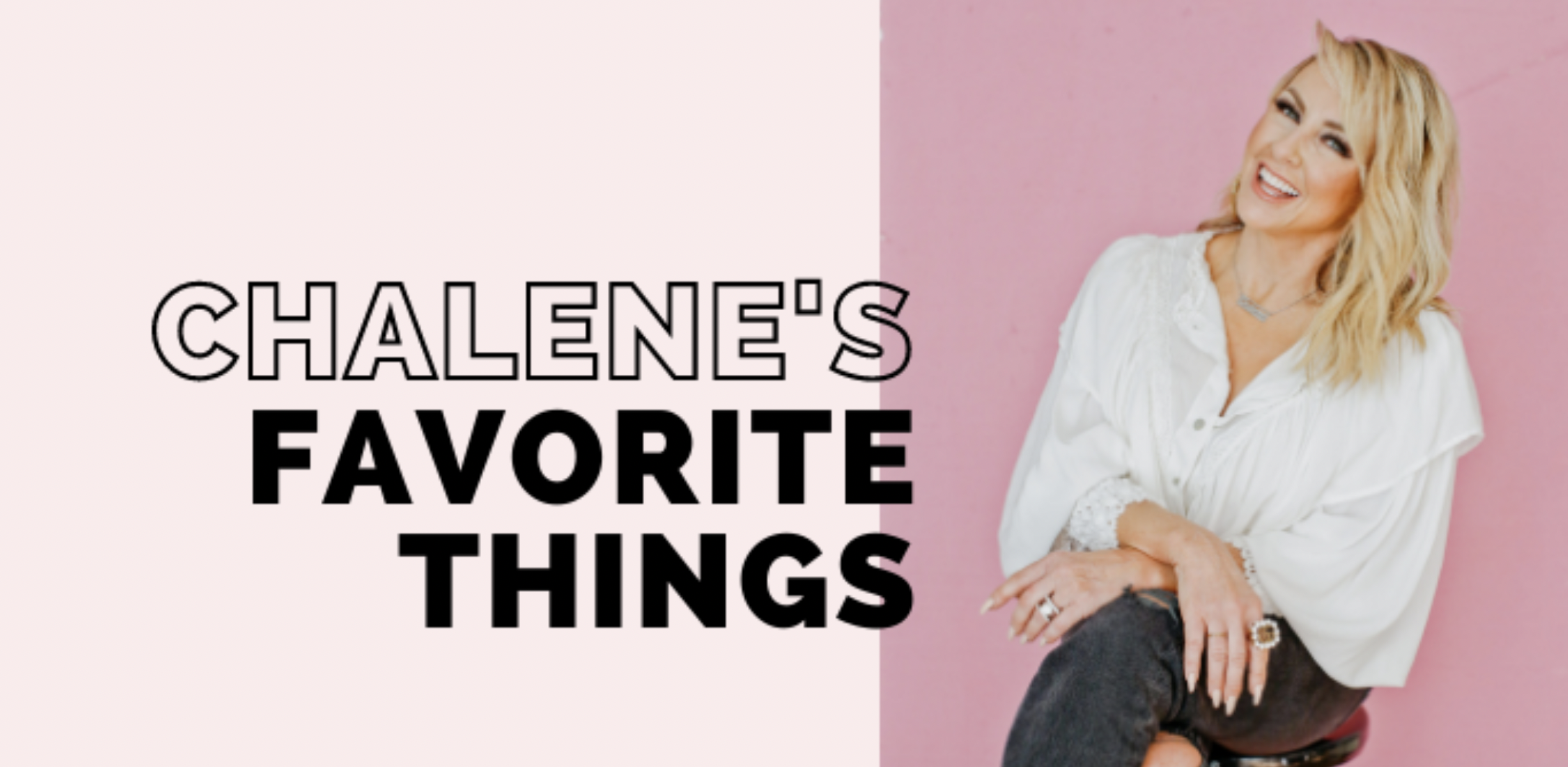 ******May contain affiliate links. I only recommend products that I use and love. But please do not feel obligated to purchase anything through my link.
Categories
Fitness
Fitness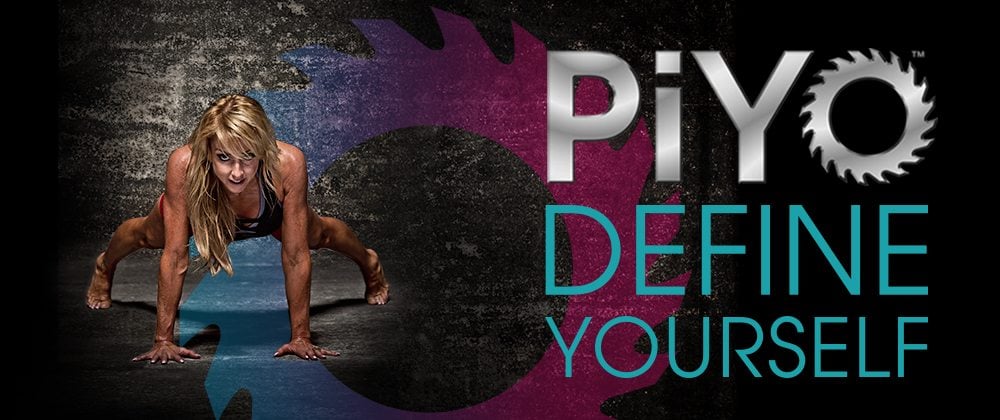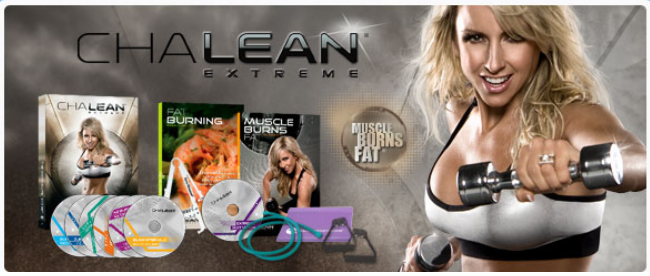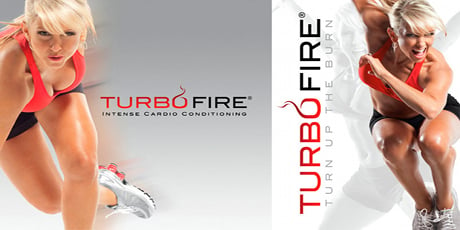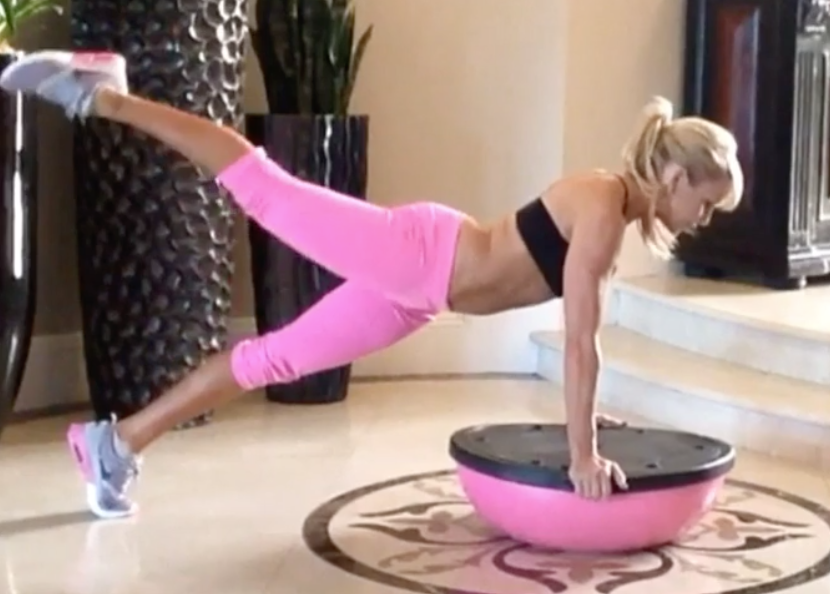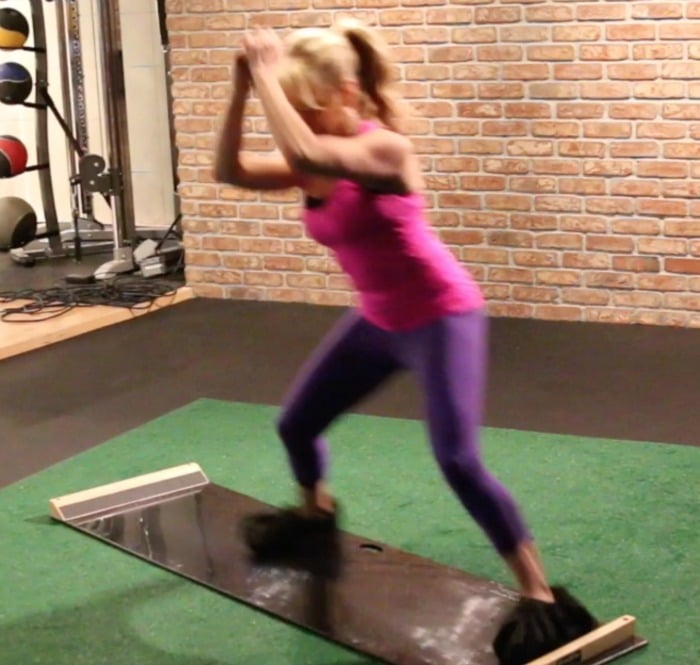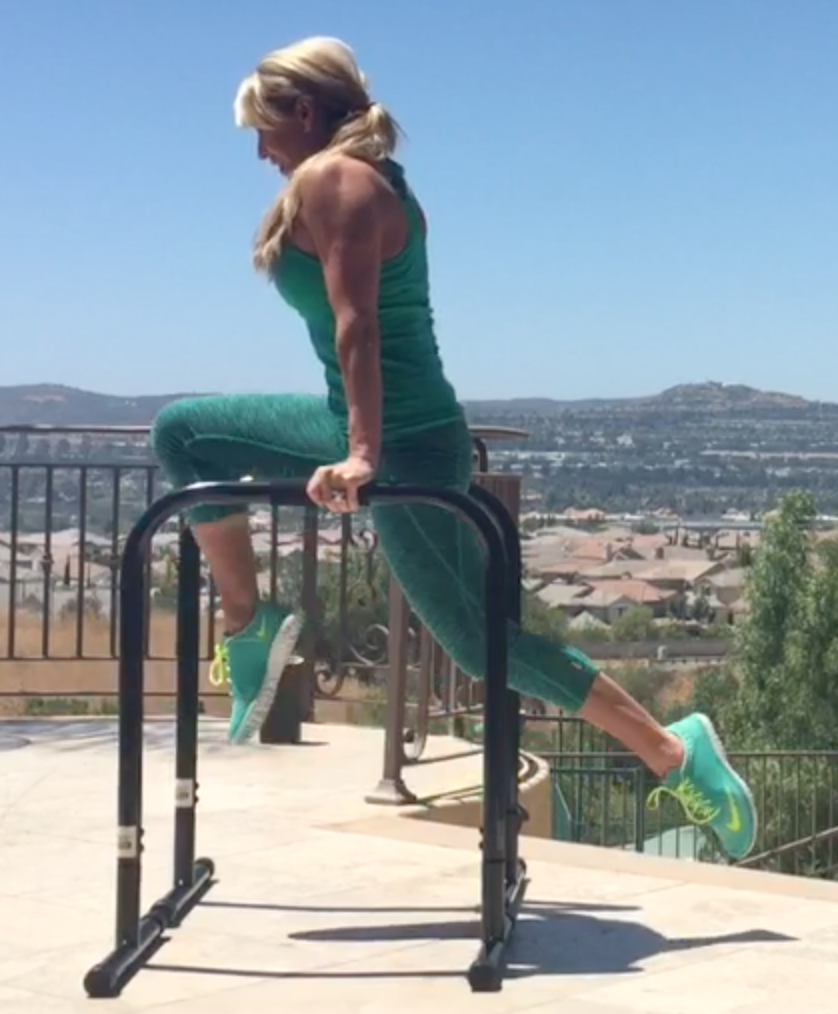 Equalizer Bars (Use code: CHALENE to get 20% off on all physical products)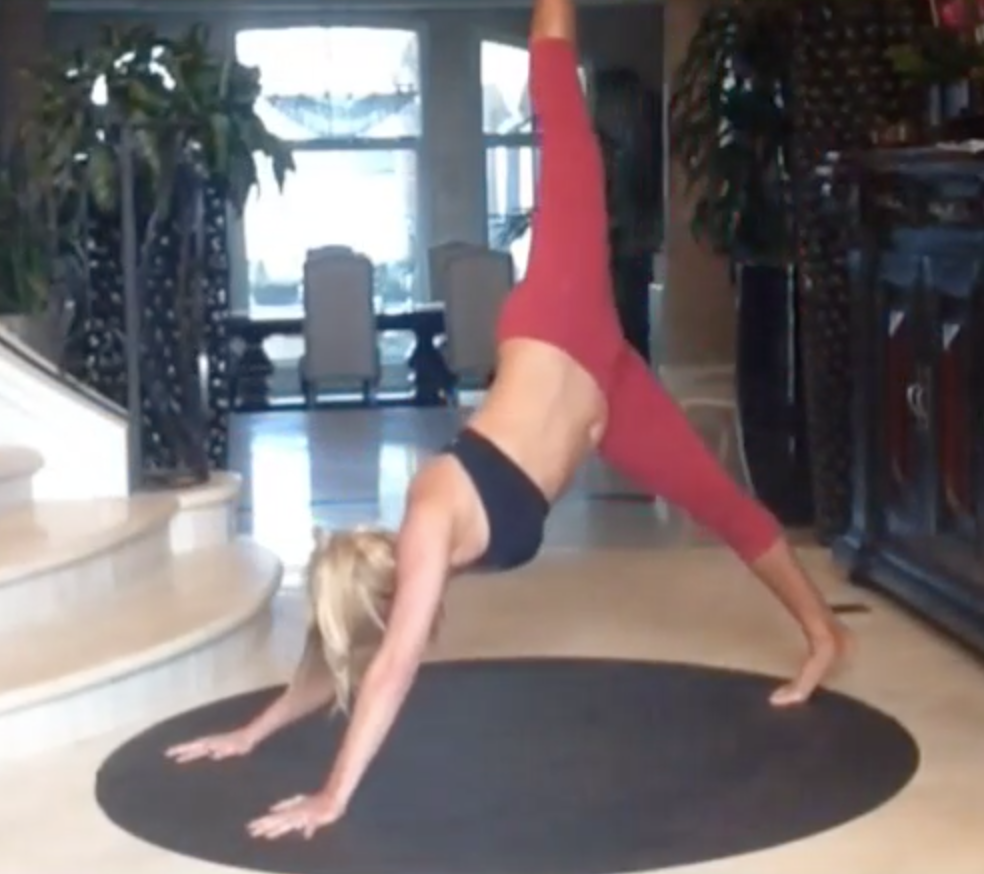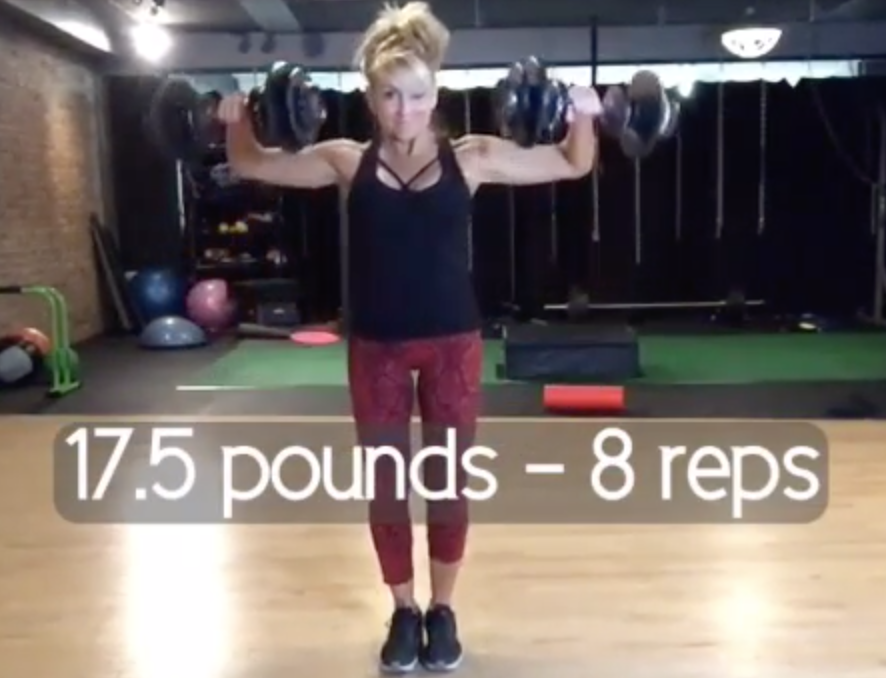 Boxflex SelectTech Adjustable Dumbbell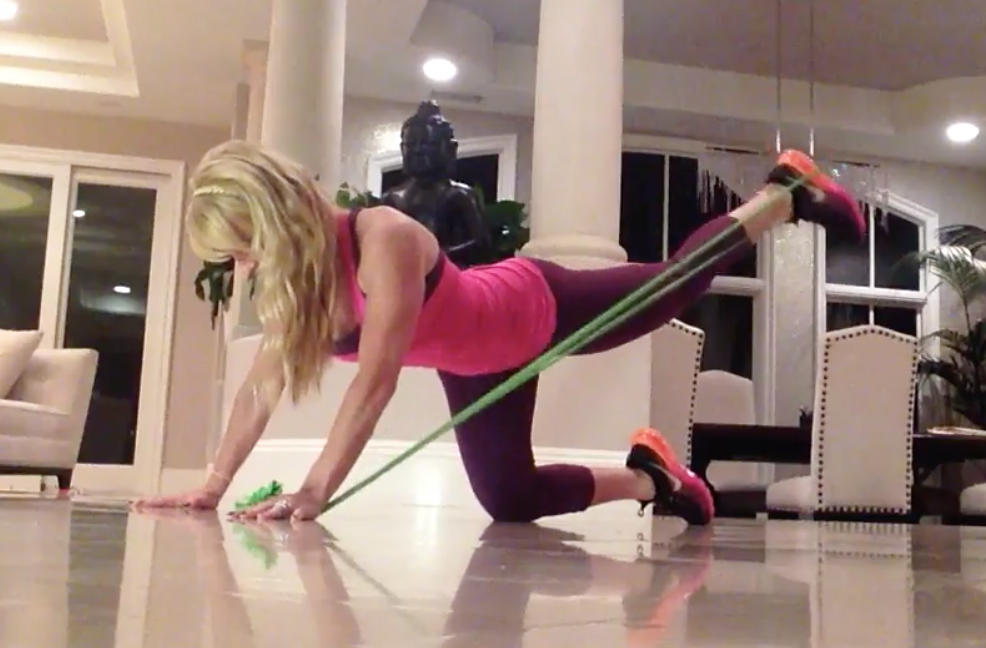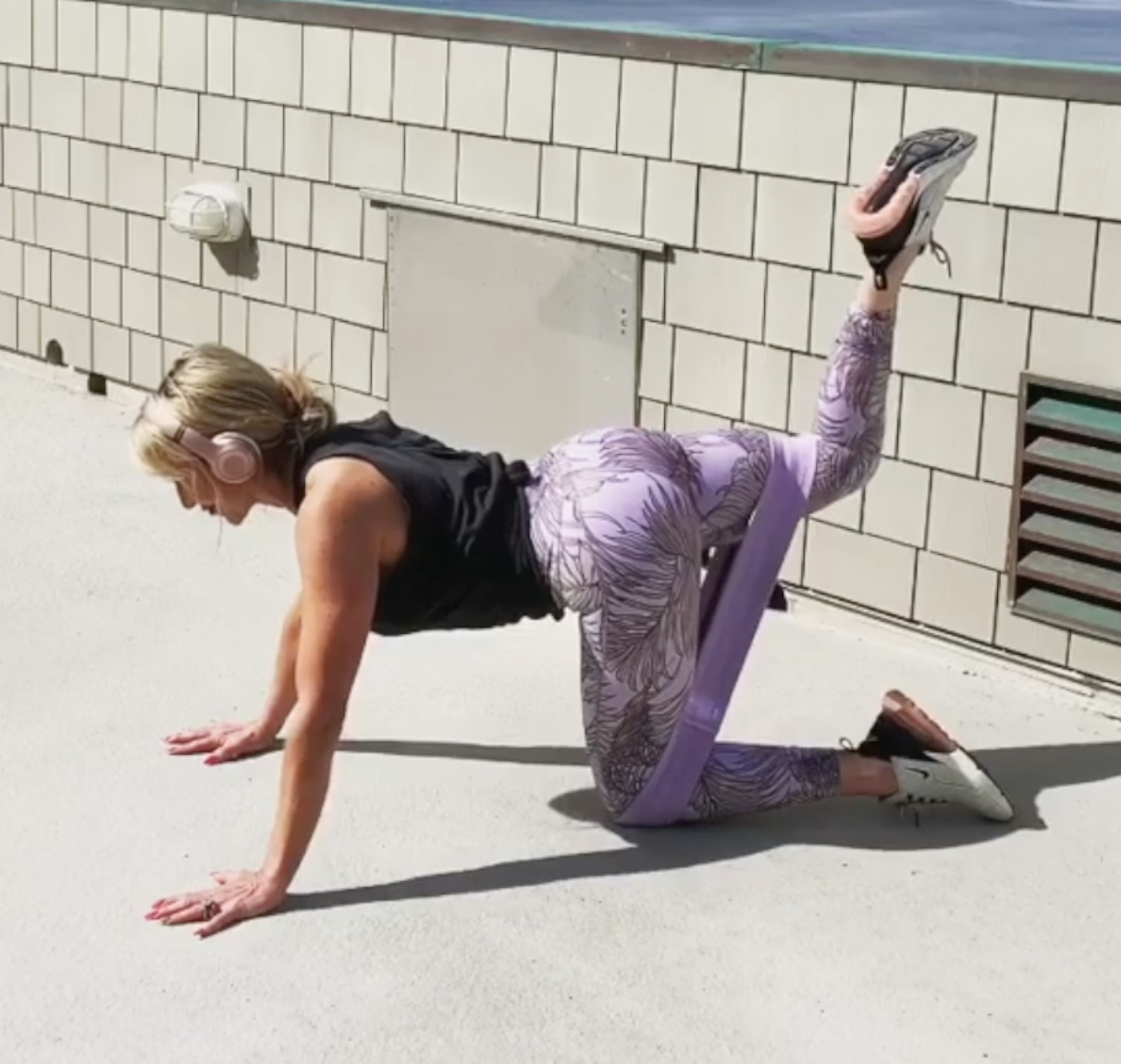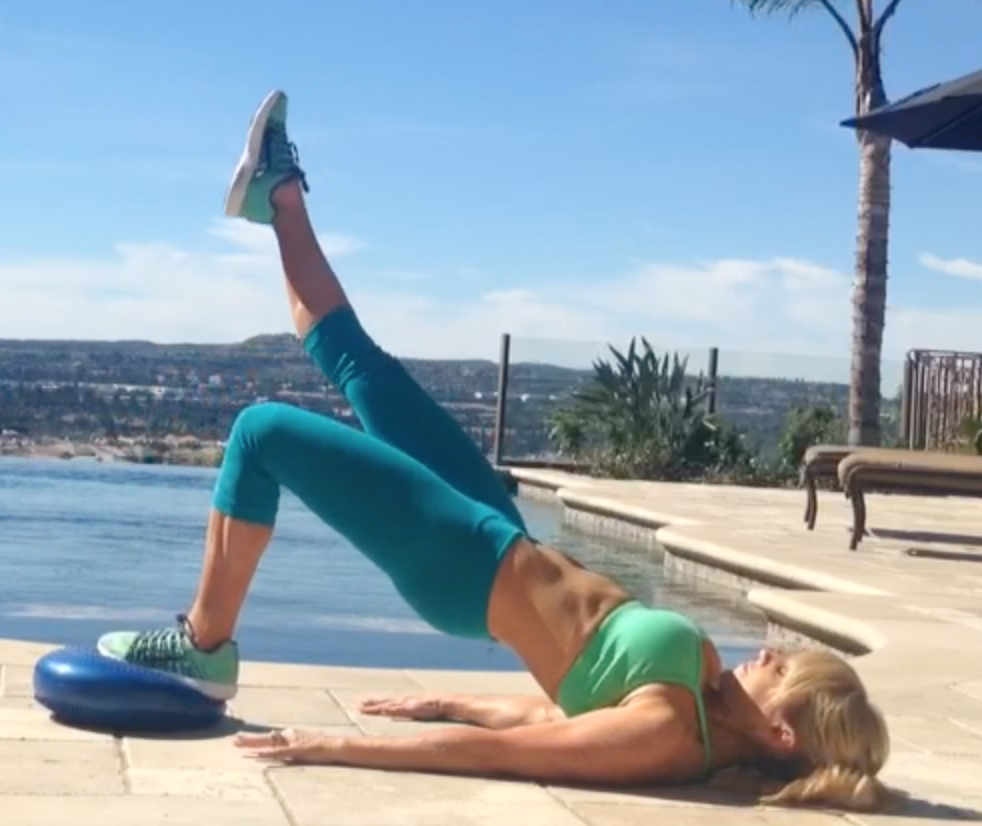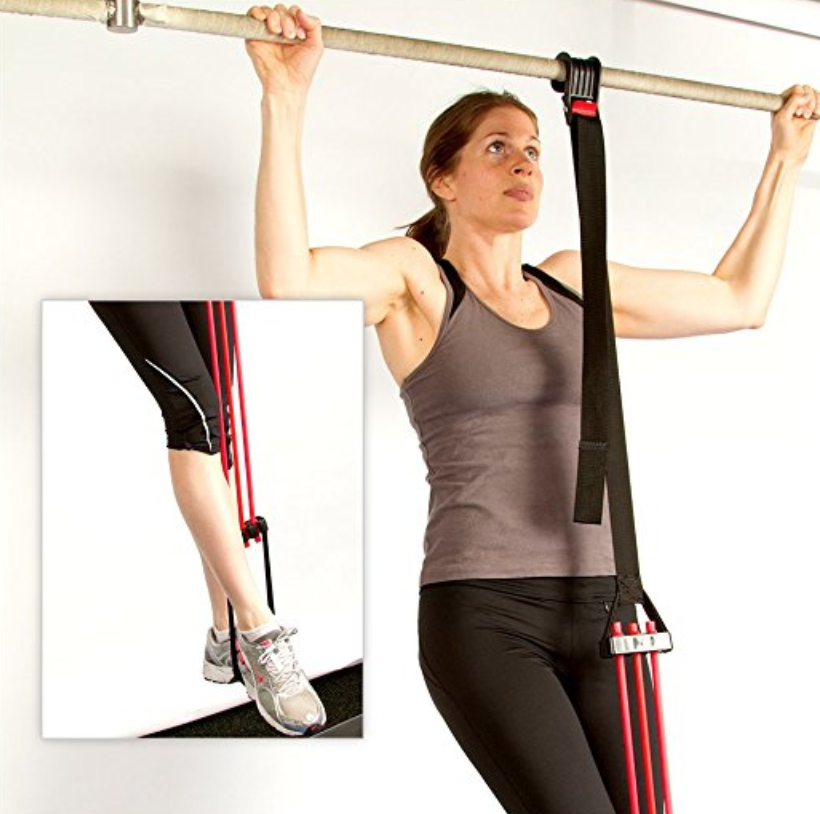 P90X Chin-up Max – Pull-up Assist Band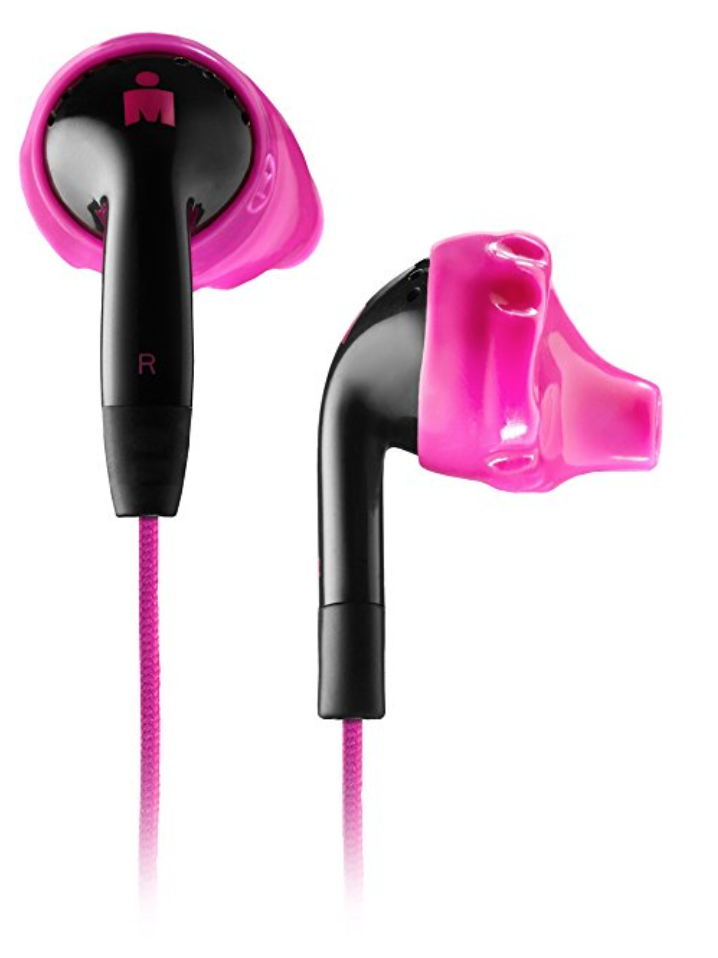 Earbuds – Yurbuds Inspire Duro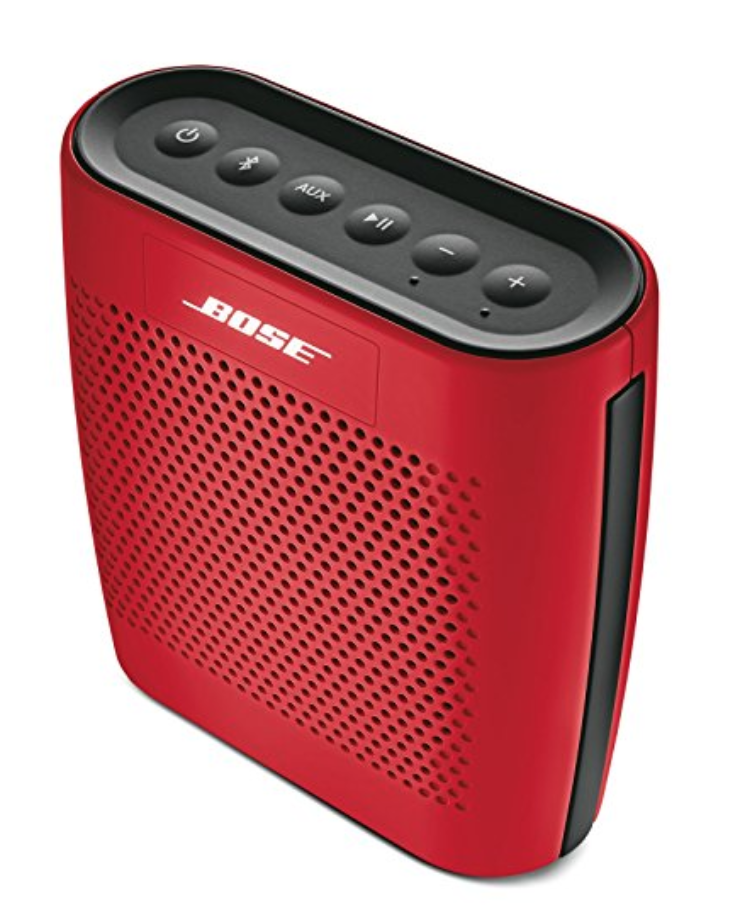 Bose SoundLink Color Bluetooth Speaker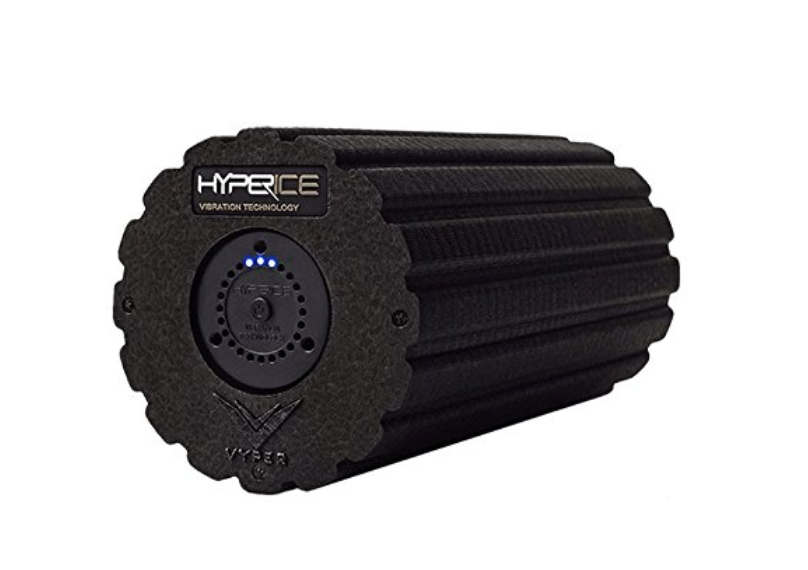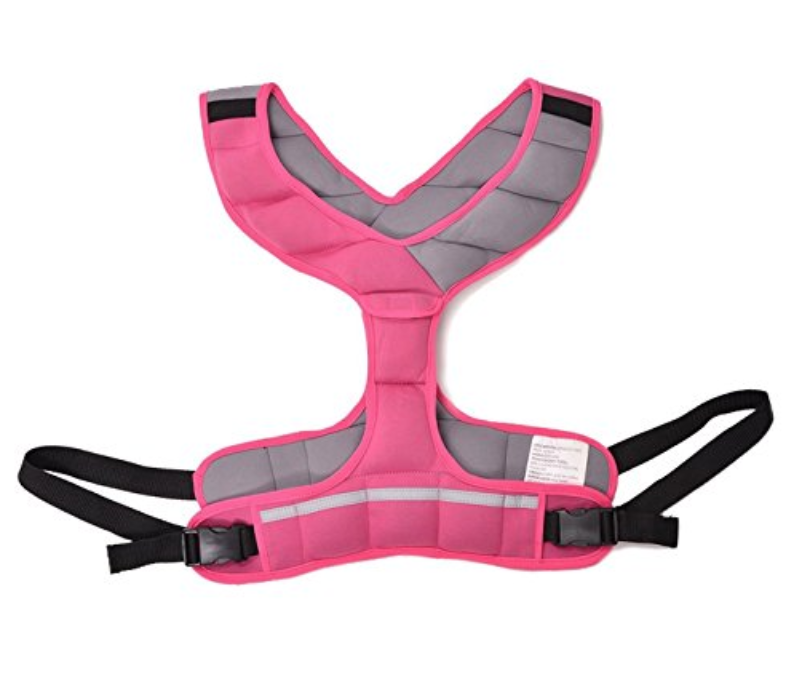 Weighted Vest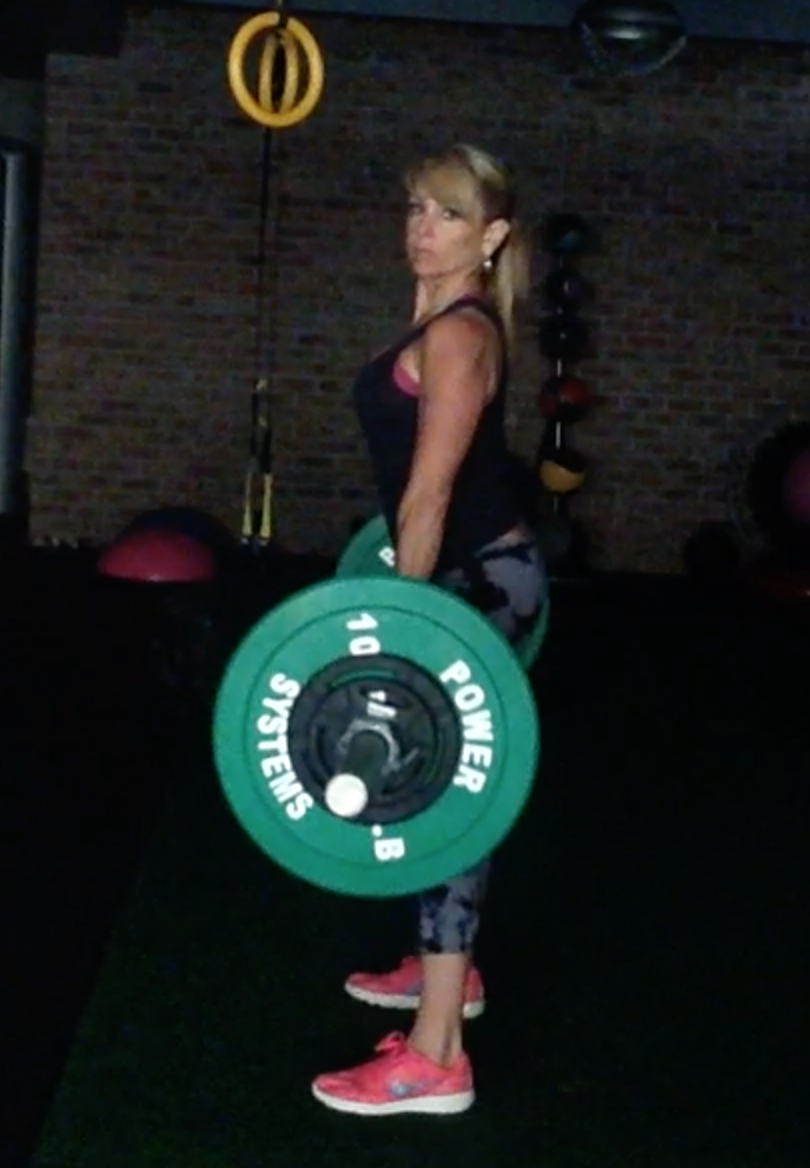 Food | Drink | Kitchen
Food | Drink | Kitchen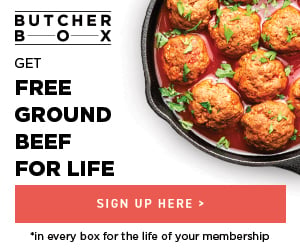 ButcherBox (current promotion will vary)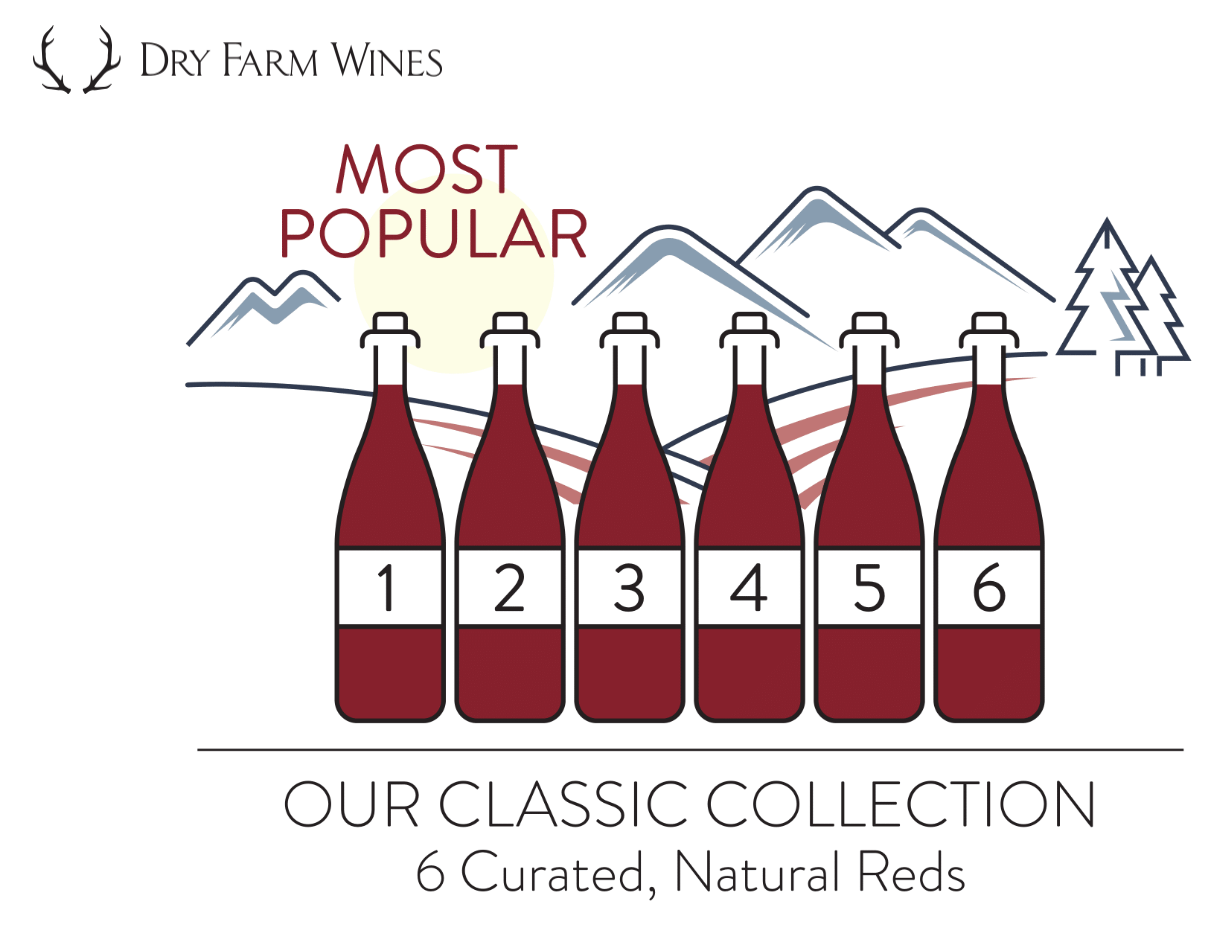 Dry Farm Wines (additional bottle for a PENNY)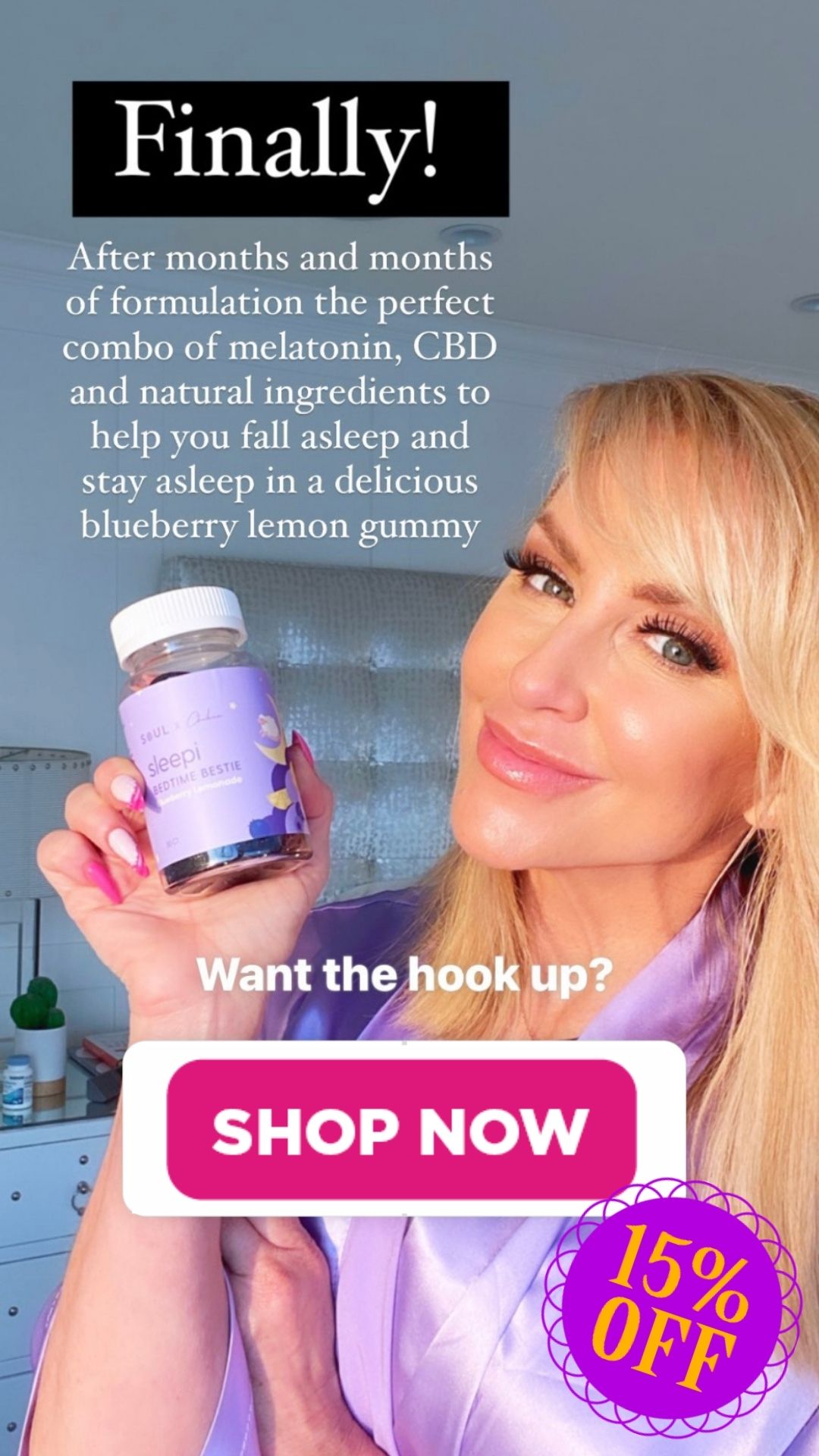 Soul CBD! 15% off automatically applied at checkout!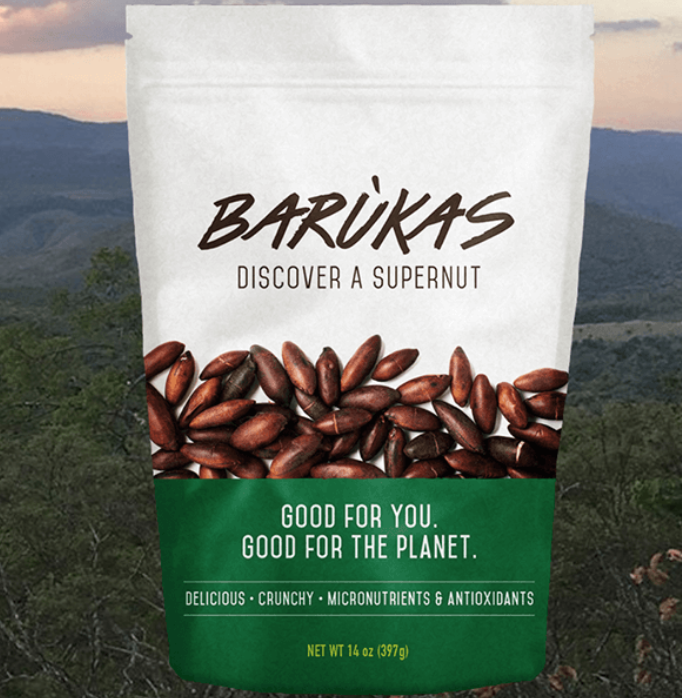 (use coupon code Chalene for 15% off order!)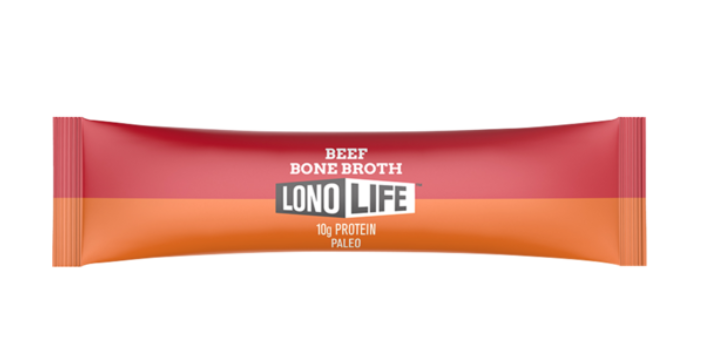 Lono Life
(10% Discount & Free Shipping Code: TeamChalene)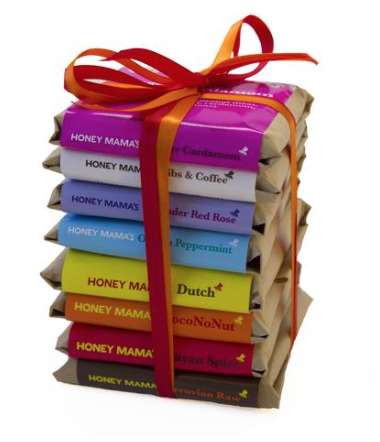 Honey Mama's Cacao-Nectar Bars
(click on the link and you'll get an automatic 20% off at checkout!)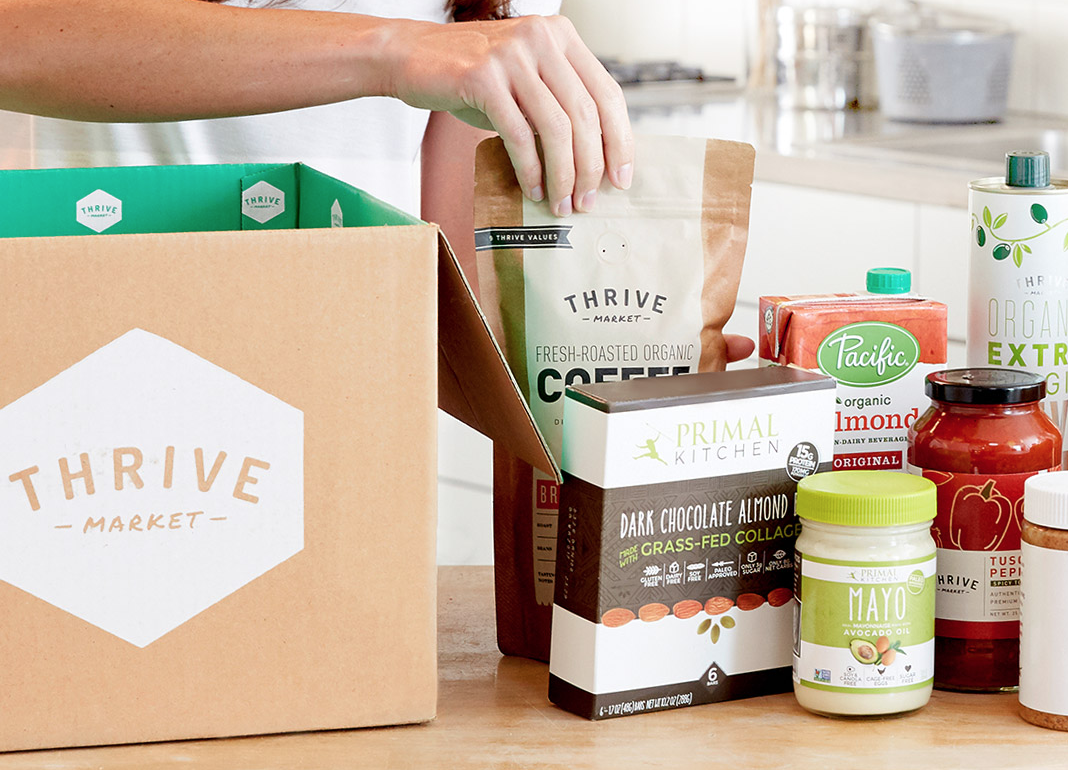 (Get an extra 25% OFF your first box of groceries + Free Shipping + Free 30 Day Trial!)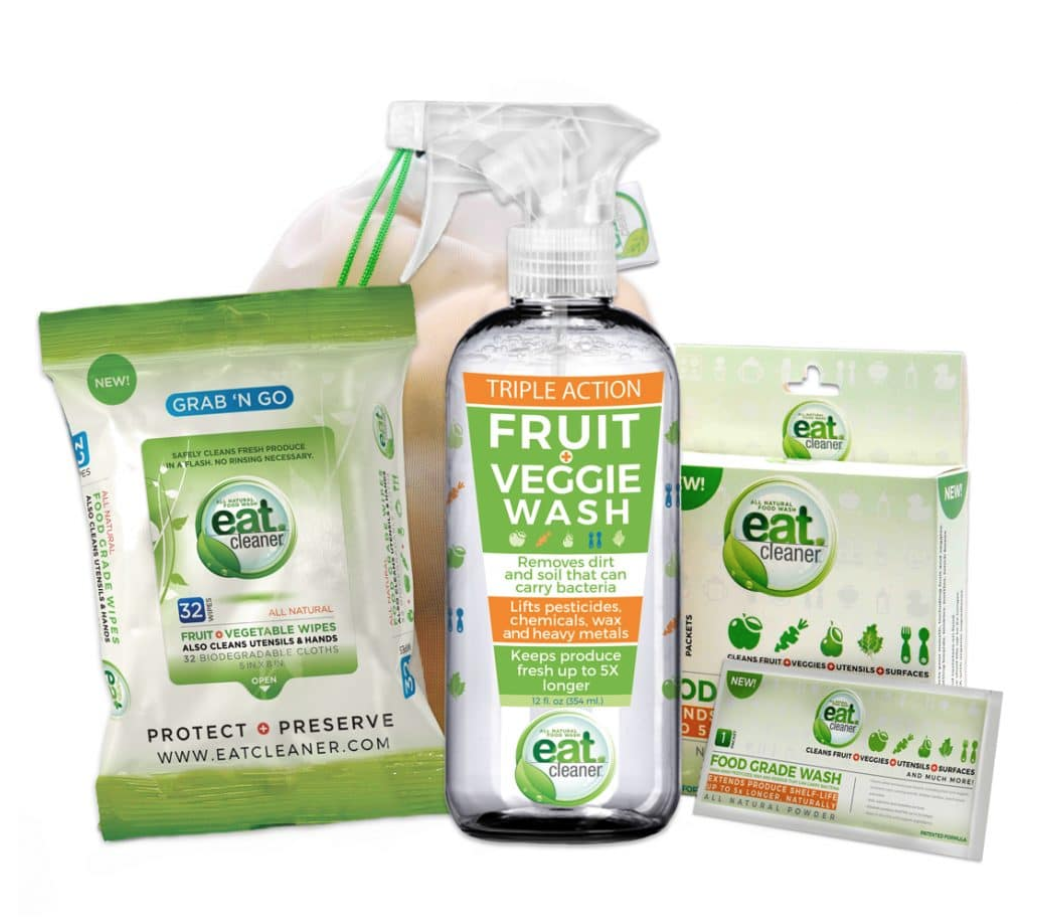 Eat Cleaner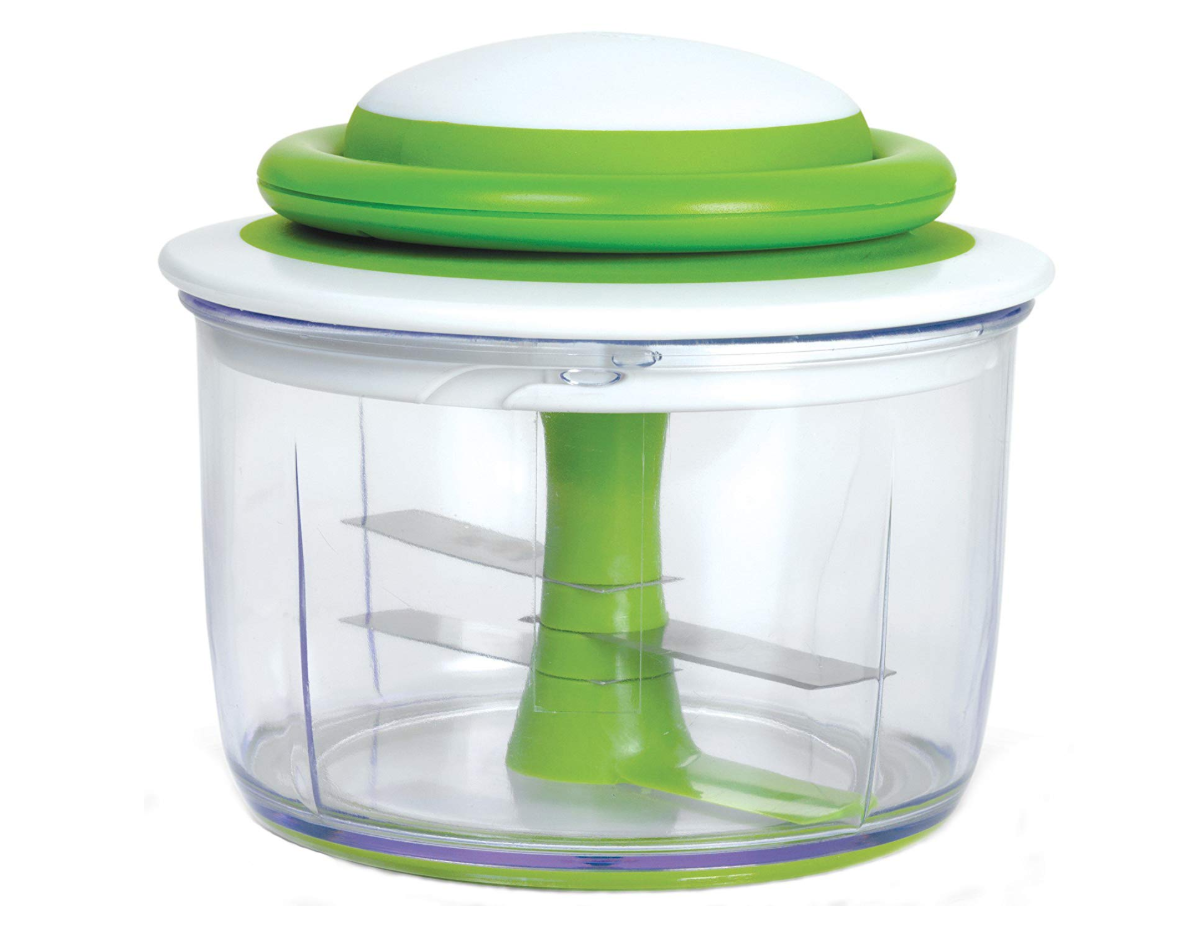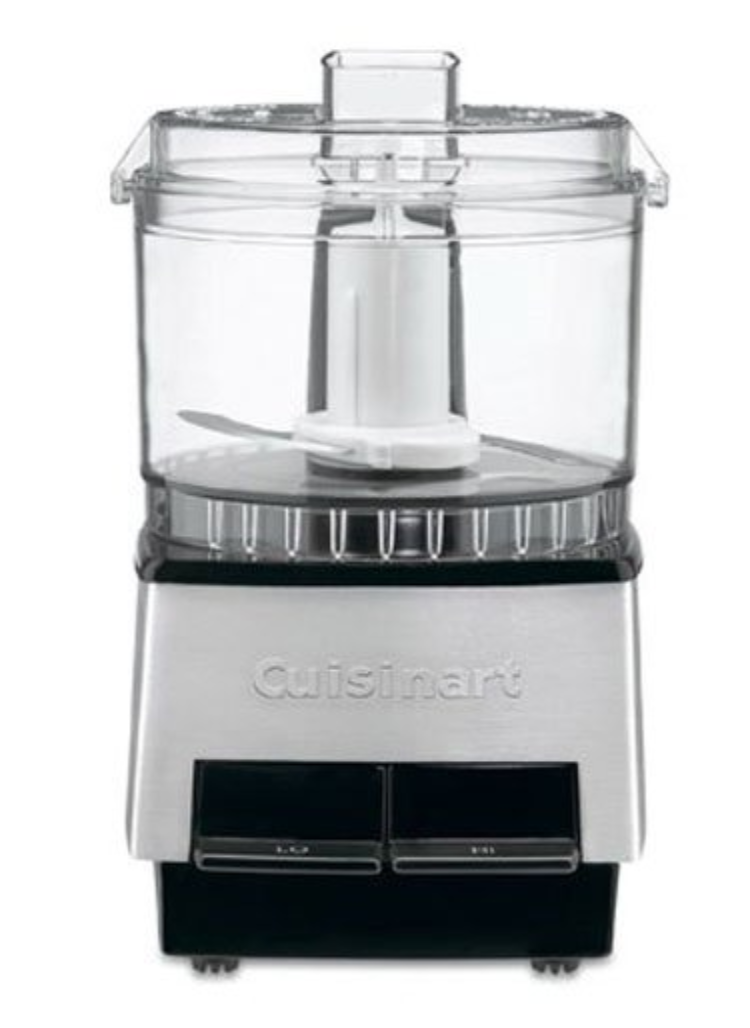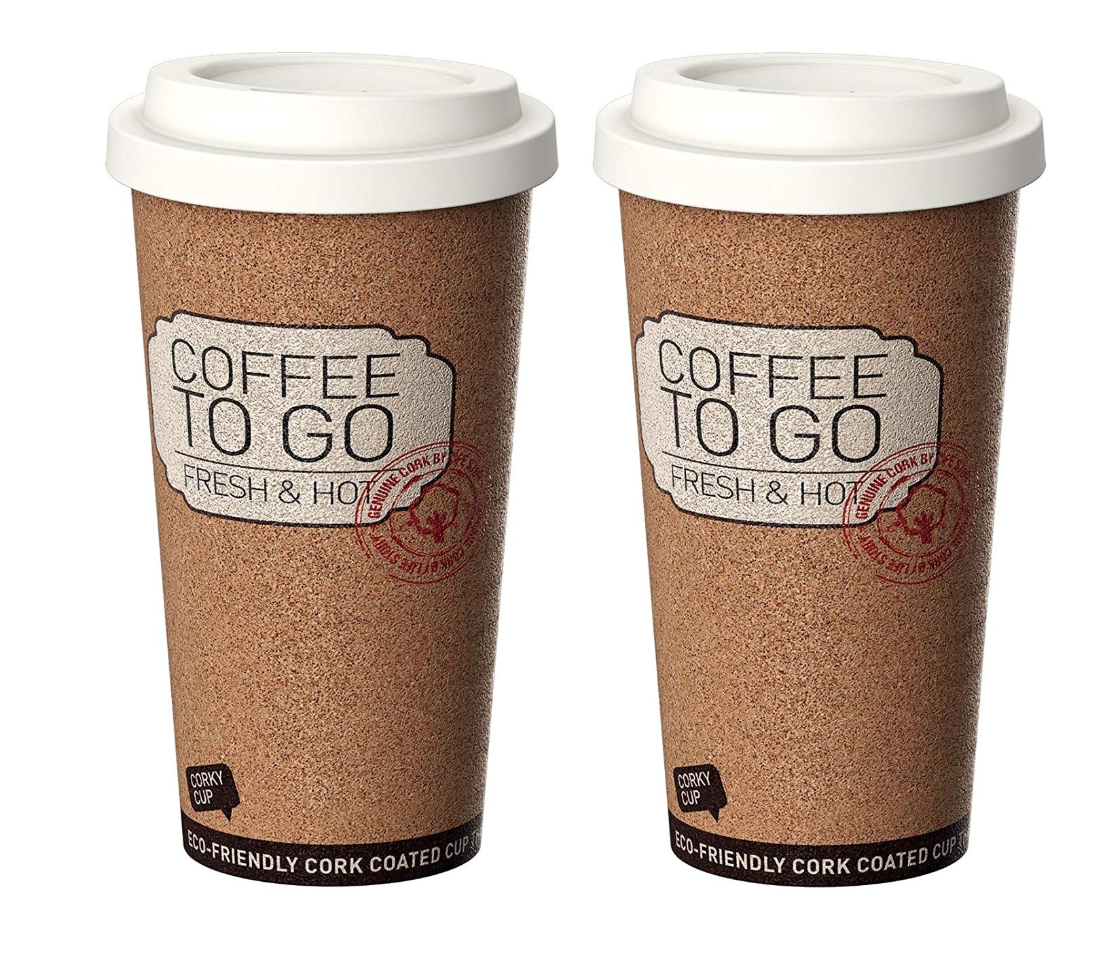 Coffee (To-Go) Mugs Made Of Cork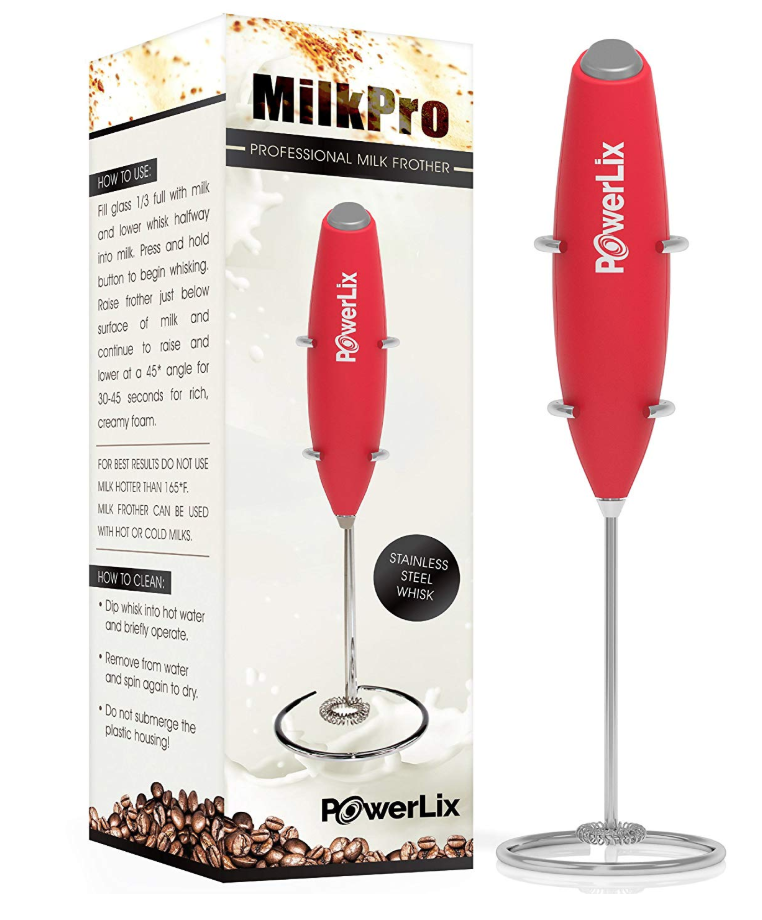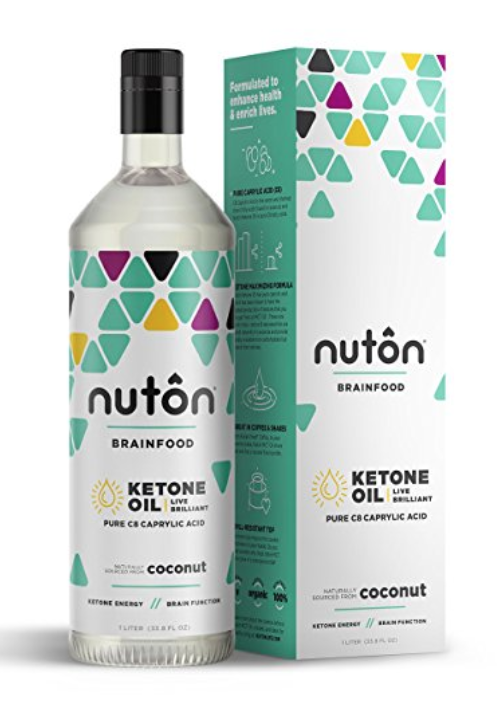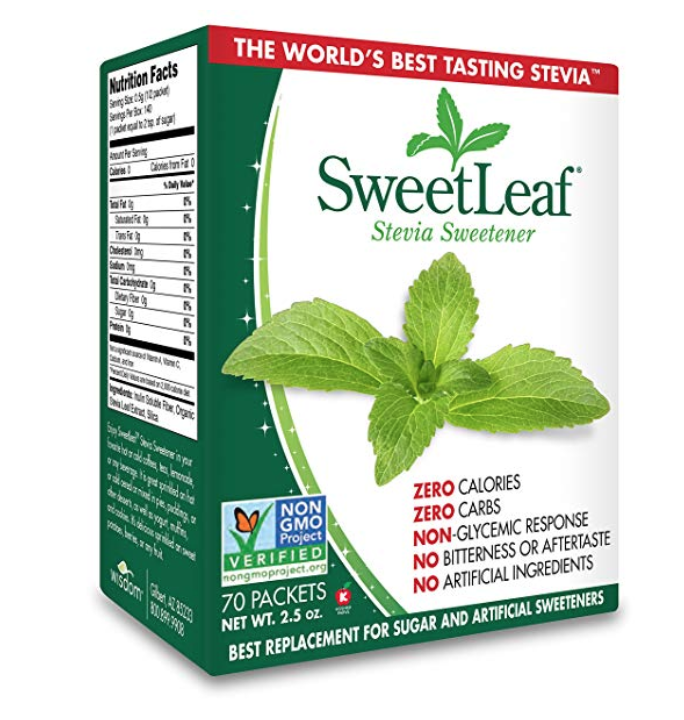 Check out Organifi's Gold and Immunity and Pure and use the discount Code CHALENE for 15% off!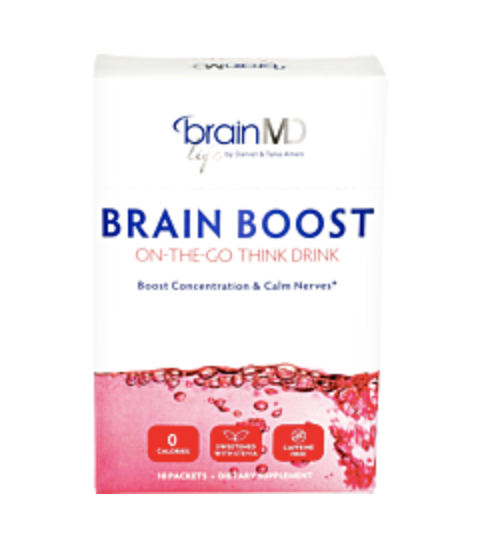 Brain Boost, by Dr. Amen: Use code: Chalene for 15% off!
Life Hacks
Life Hacks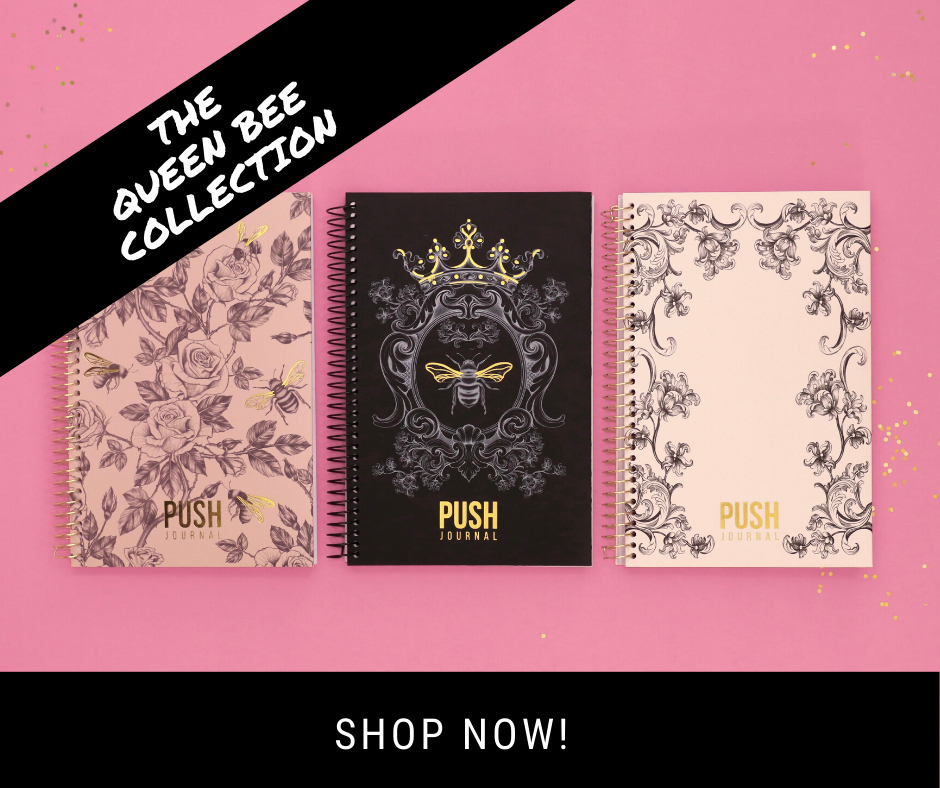 New Queen Bee Limited Edition PUSH Journals!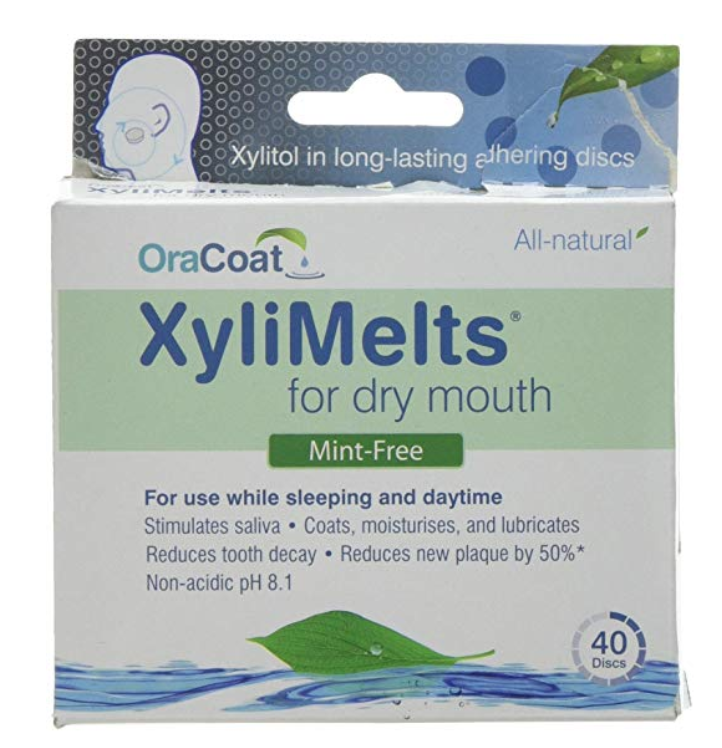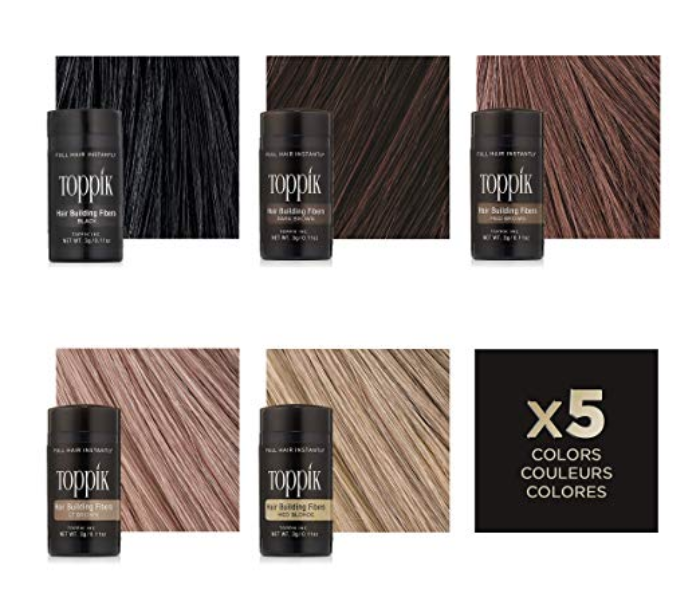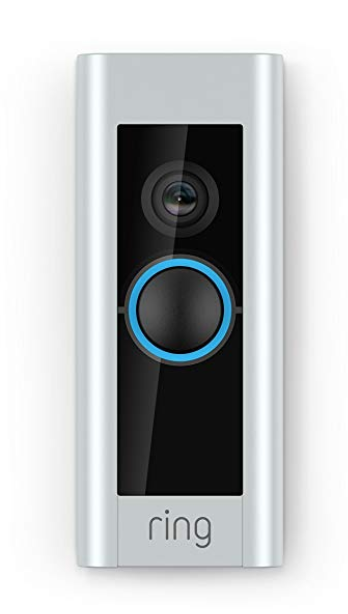 Ring Video Doorbell Pro (for optimum security)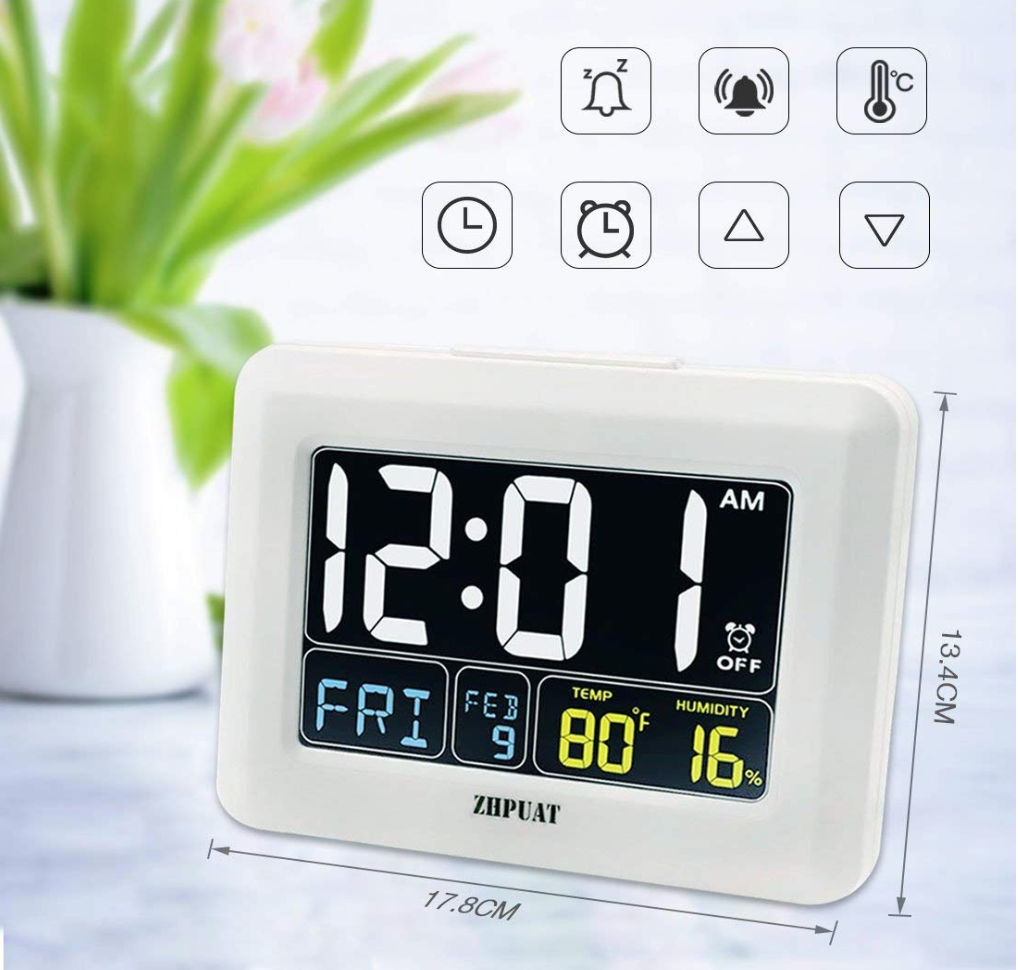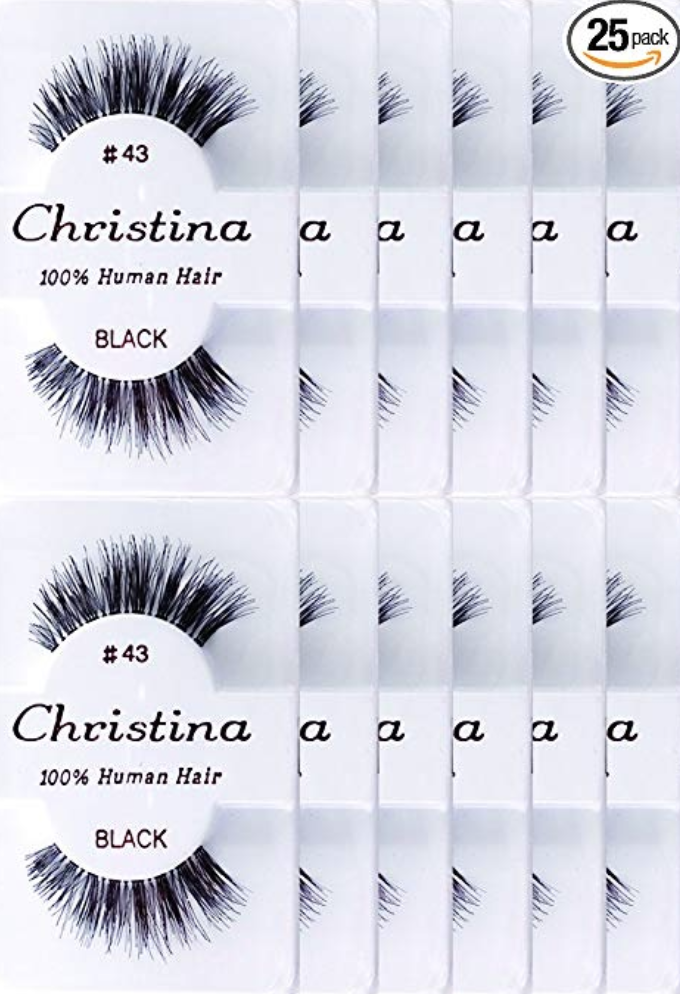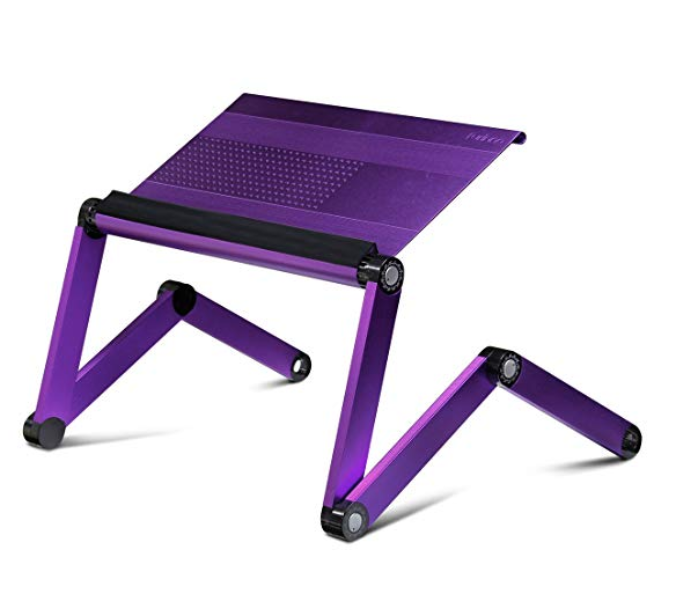 Portable Laptop Tray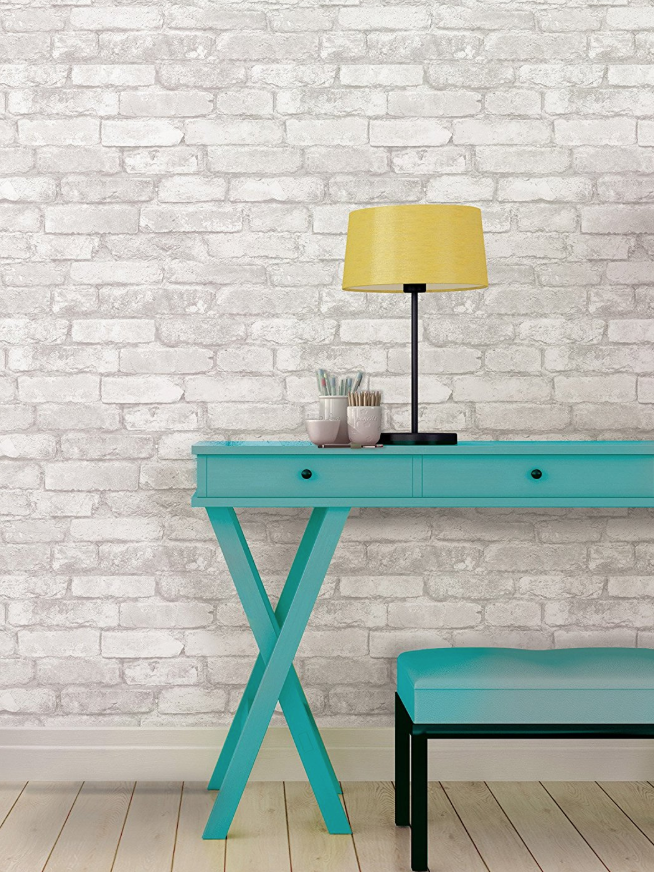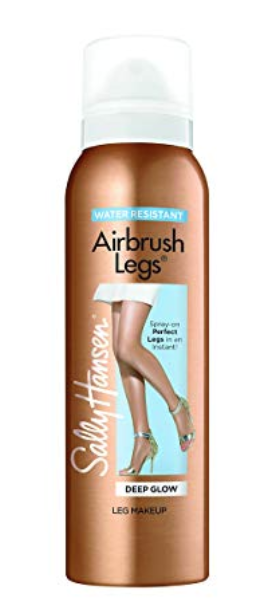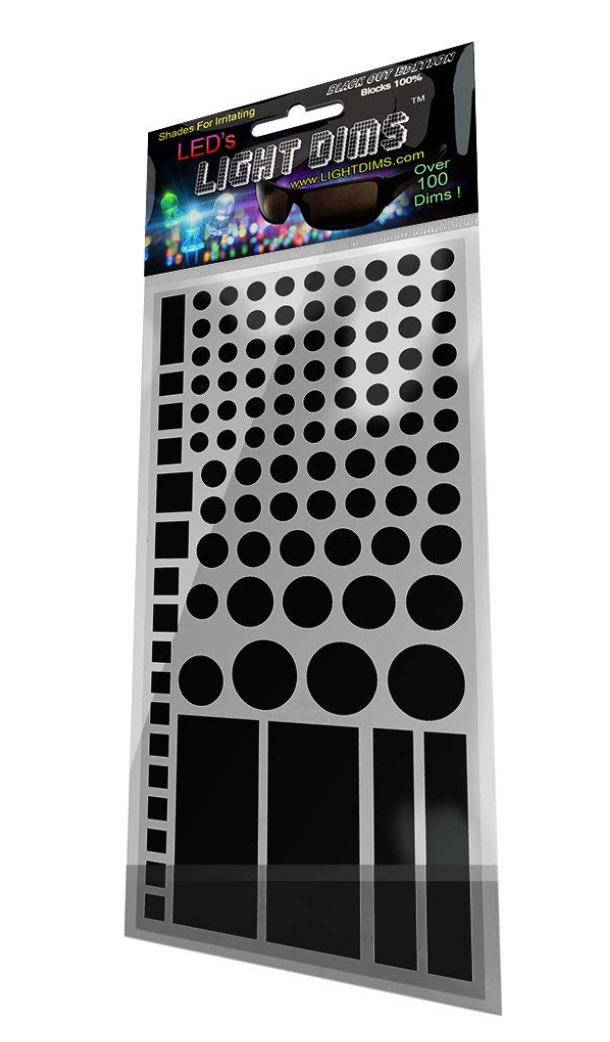 Blackout Device Stickers For Sleep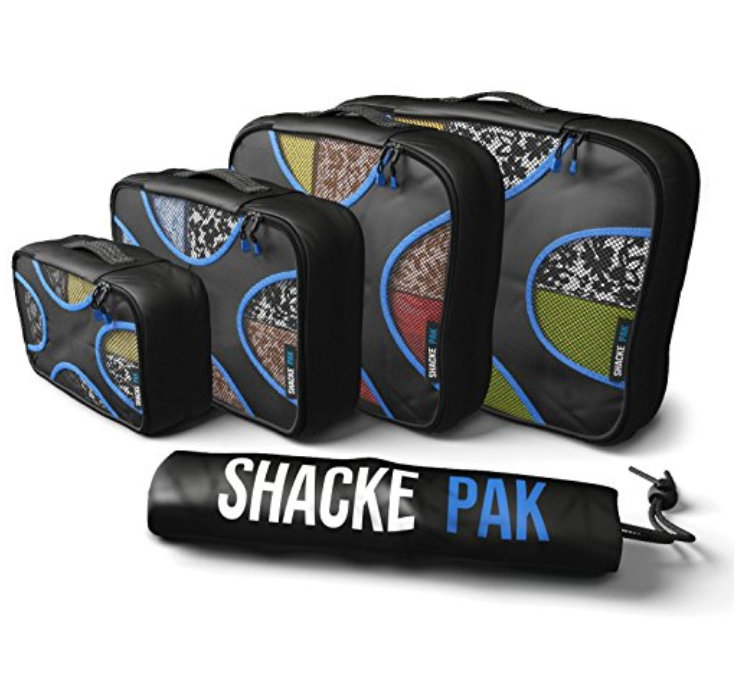 4 Set Packing Cubes – Travel Organizers with Laundry Bag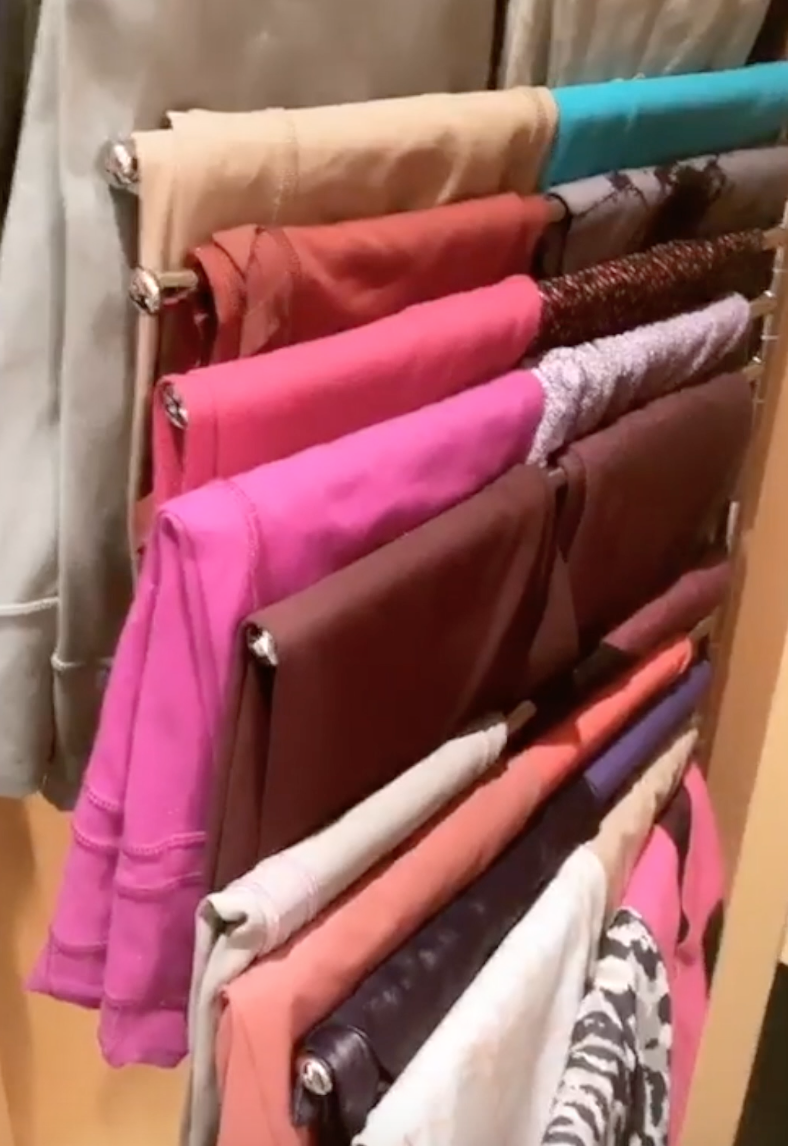 These are commonly used for towels, but I use them in the closet for leggings / tights!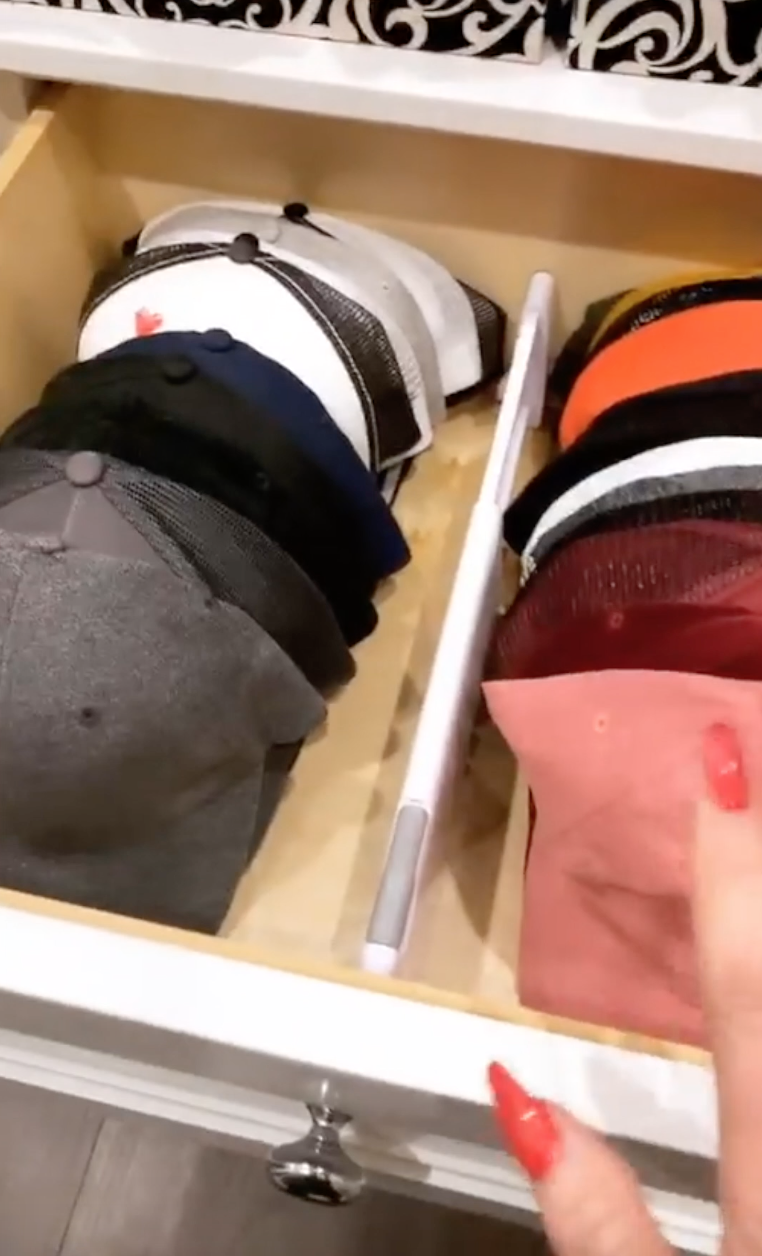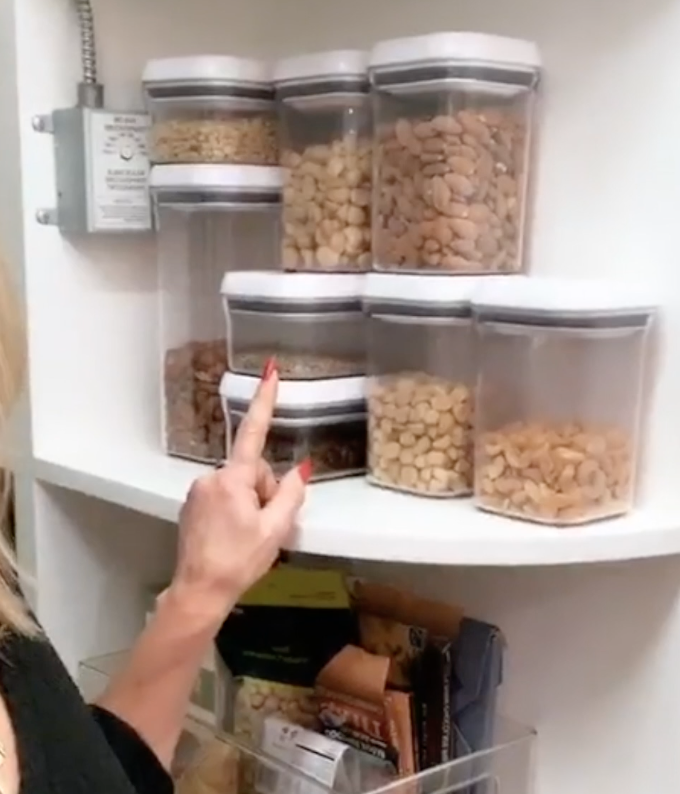 Storage Containers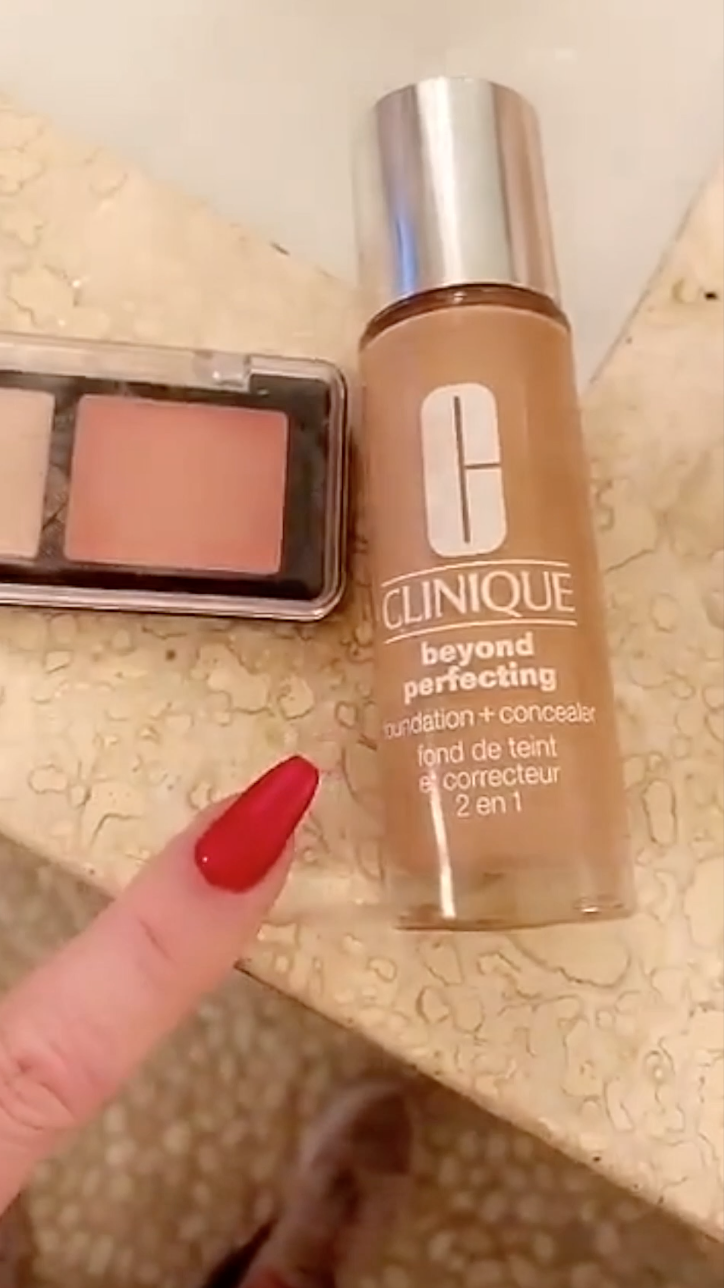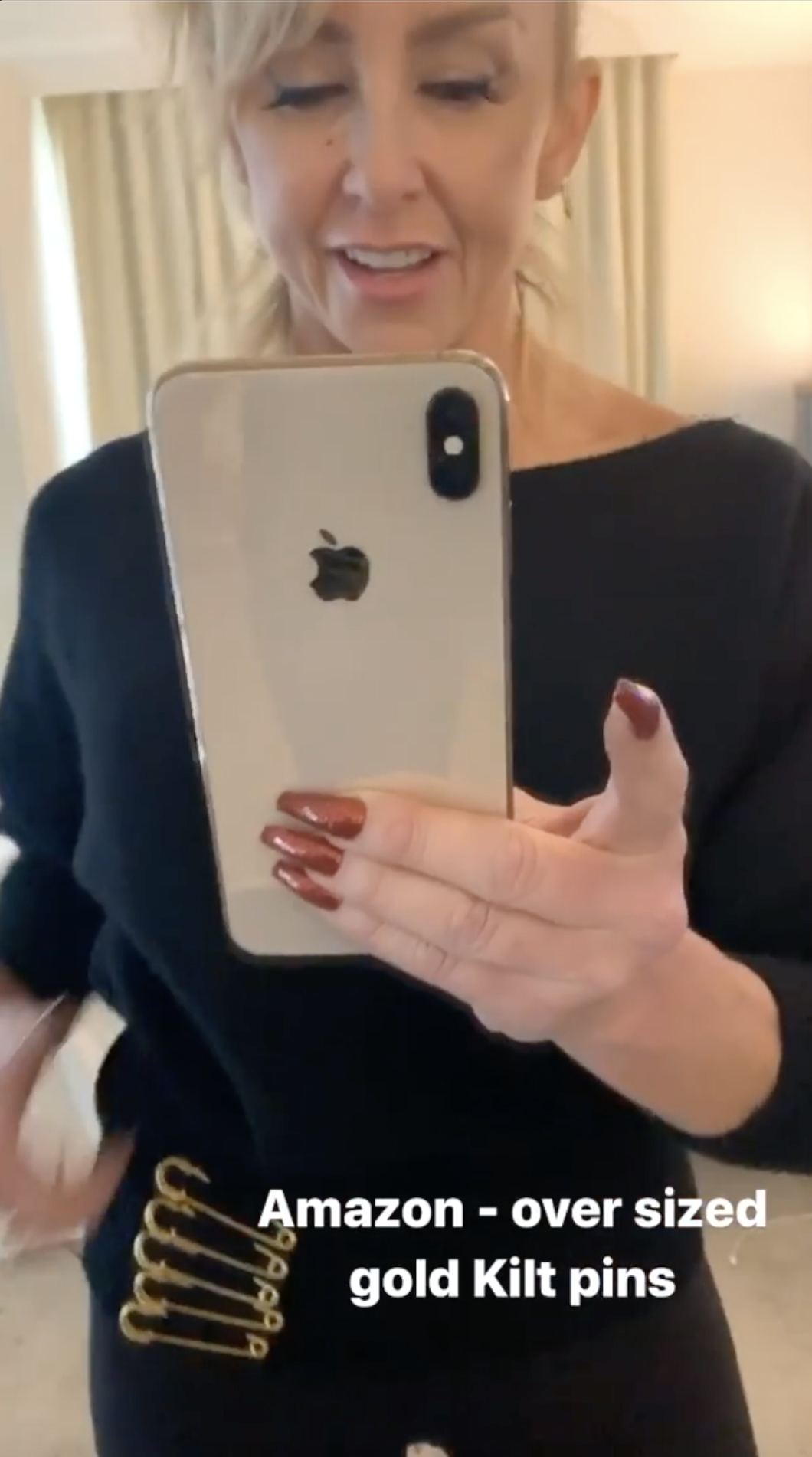 Gold Kilt / Skirt Pins for a DIY Sweater Hack!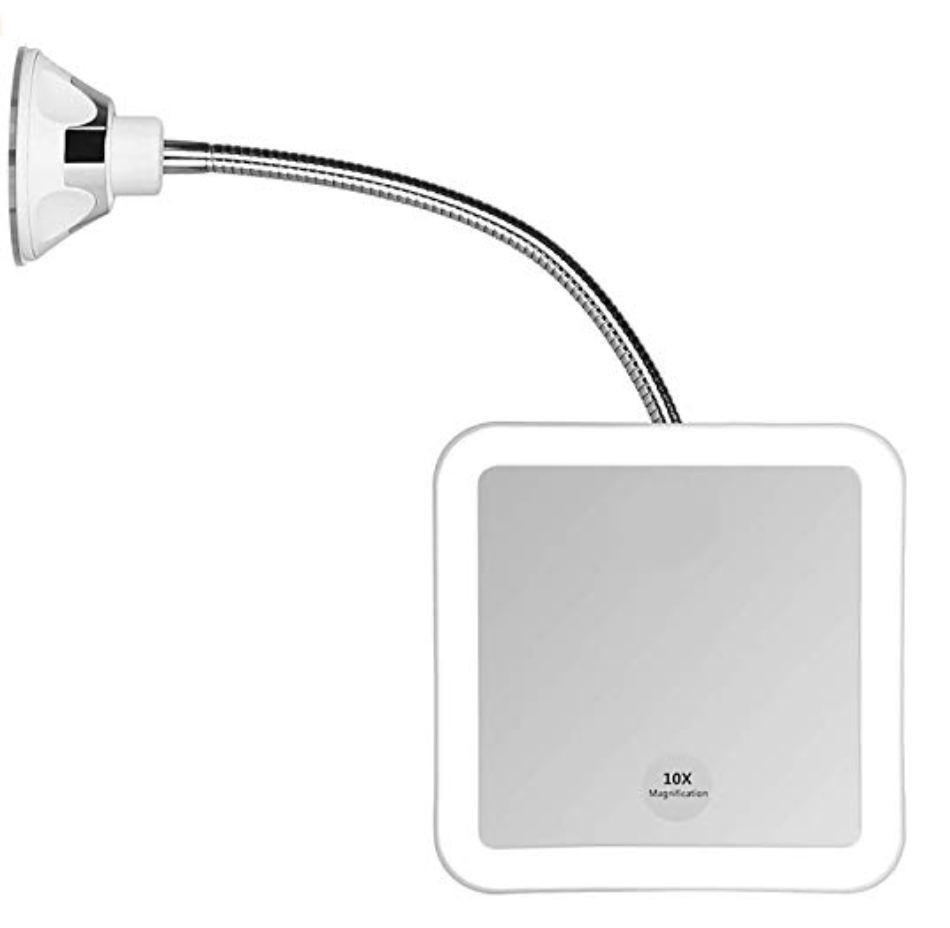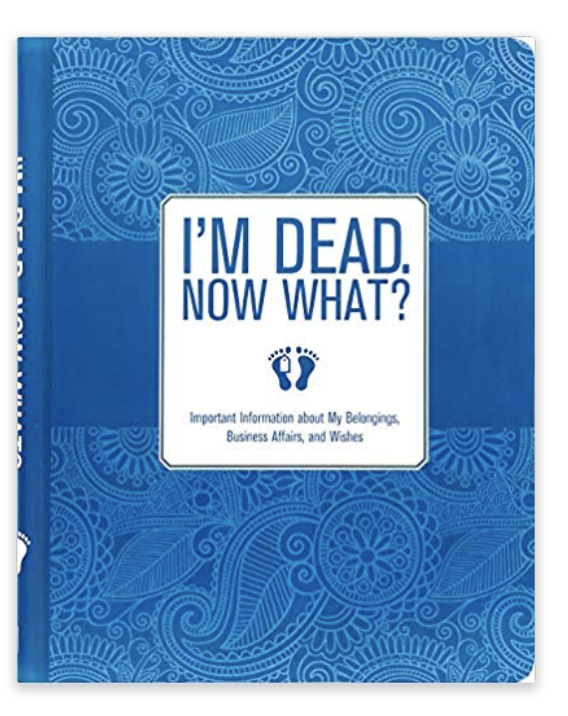 Planning For Your Death Planner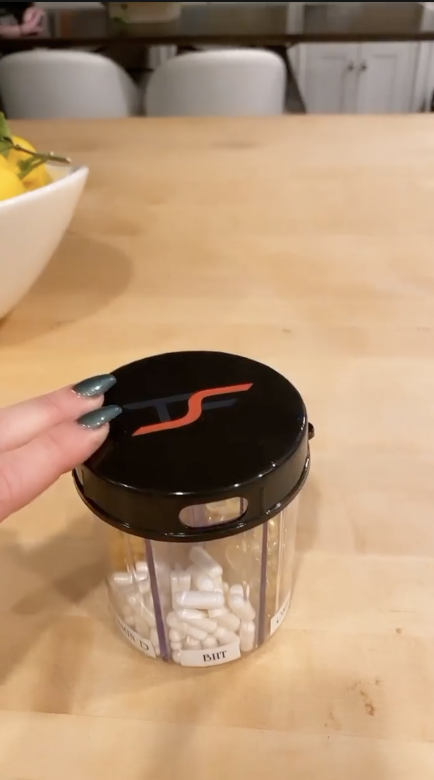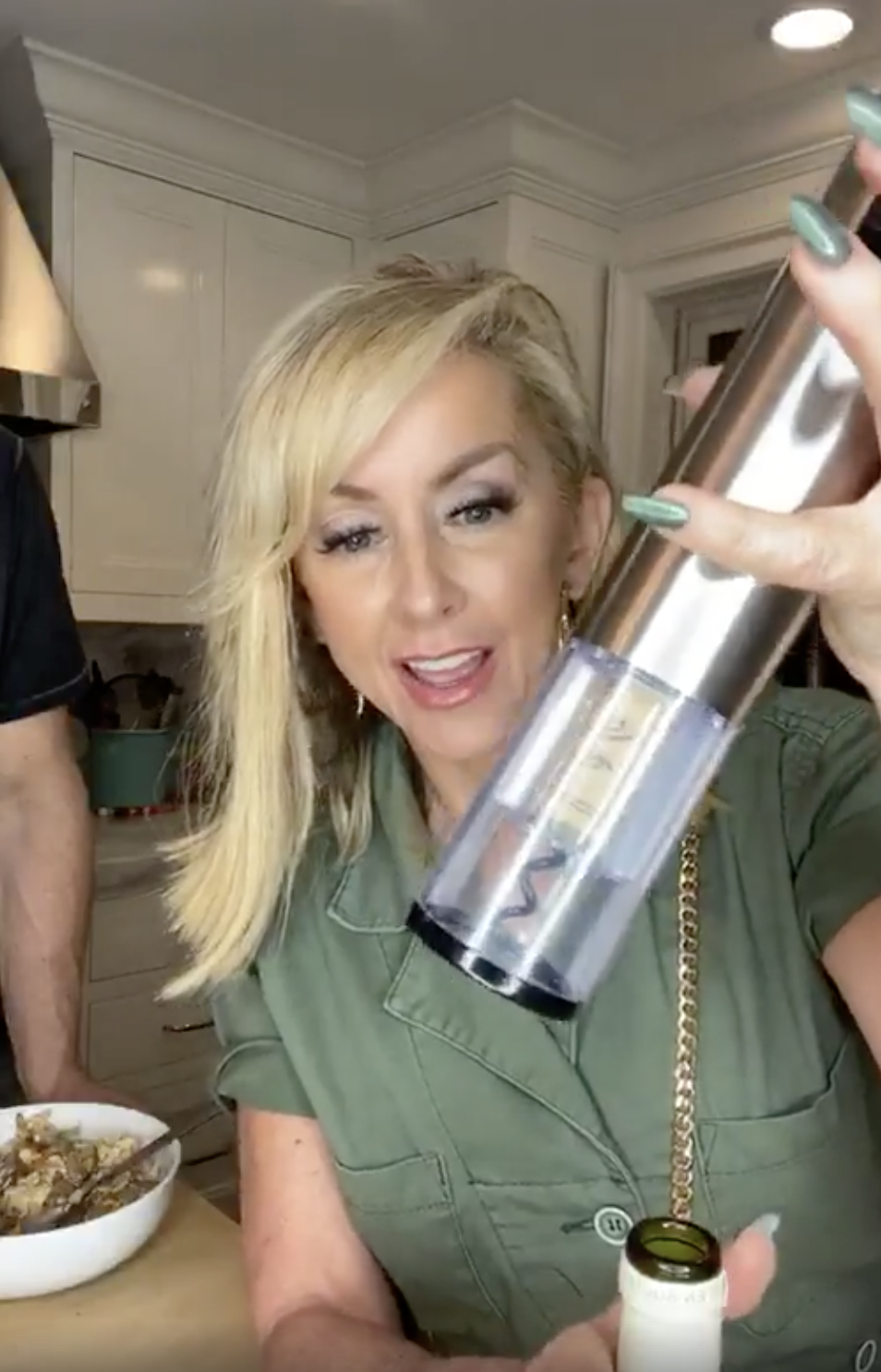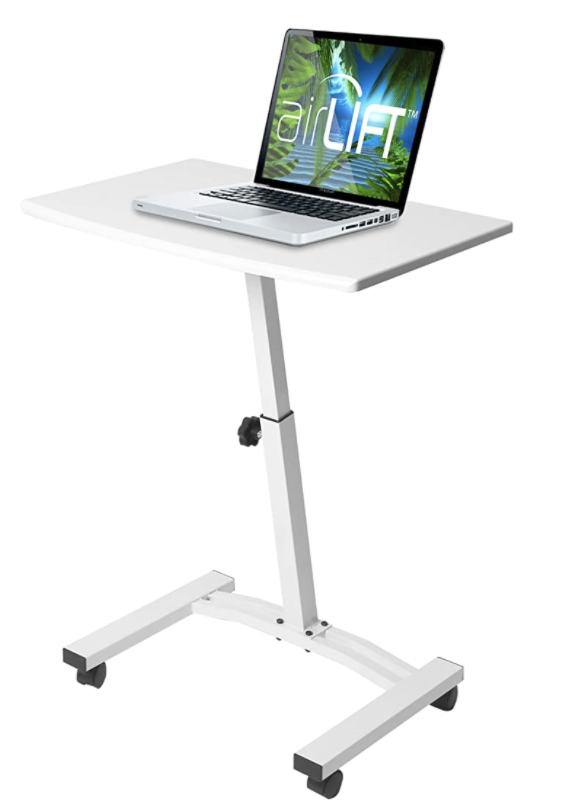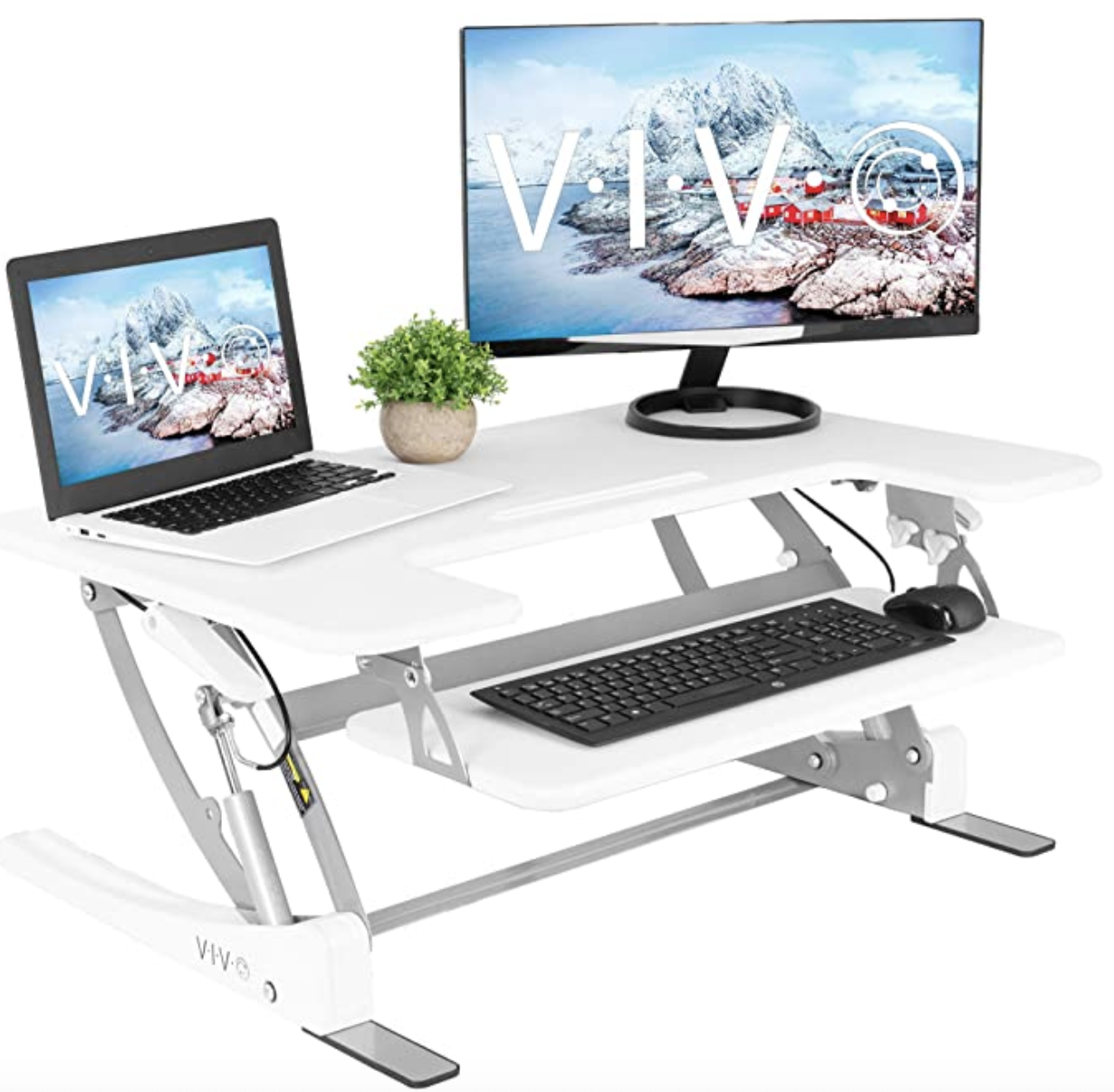 Adjustable Stand up Desk Converter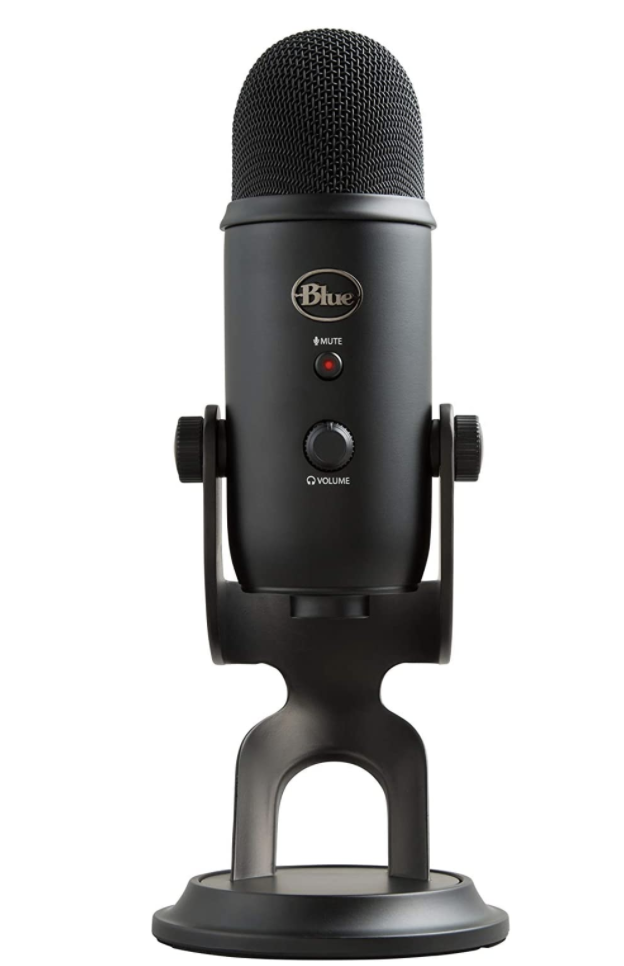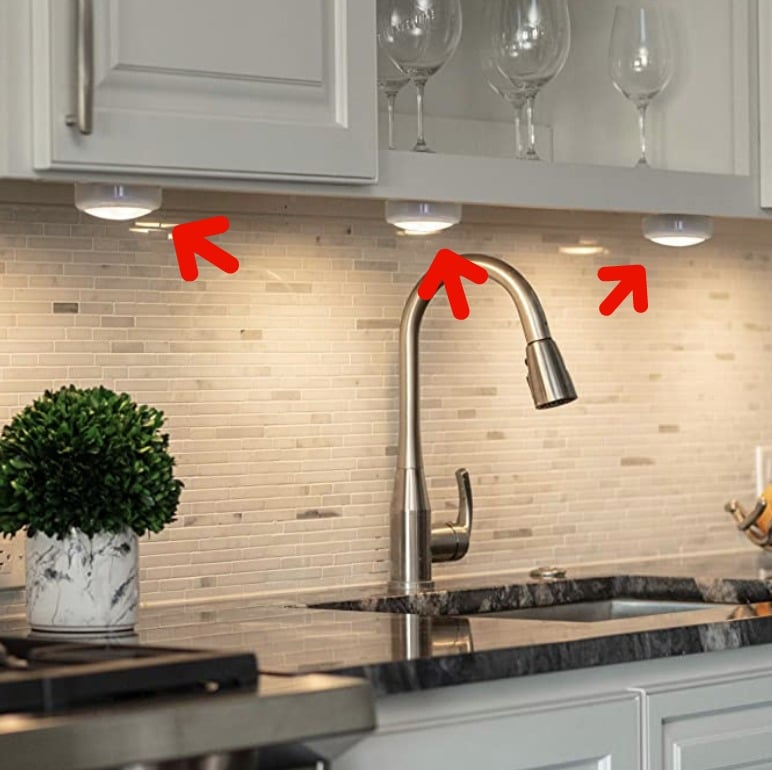 LED Puck Light 6 Pack with Remote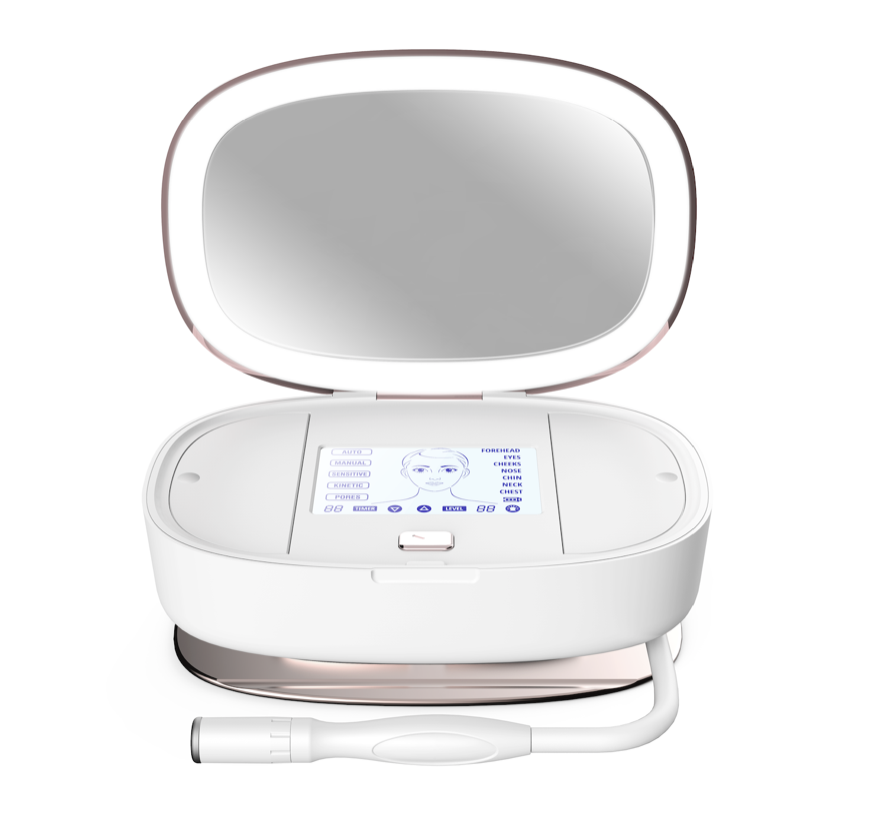 UltraDermMD, by Trophy Skin (get 30% off any Trophy Skin product with code LIFER at checkout!)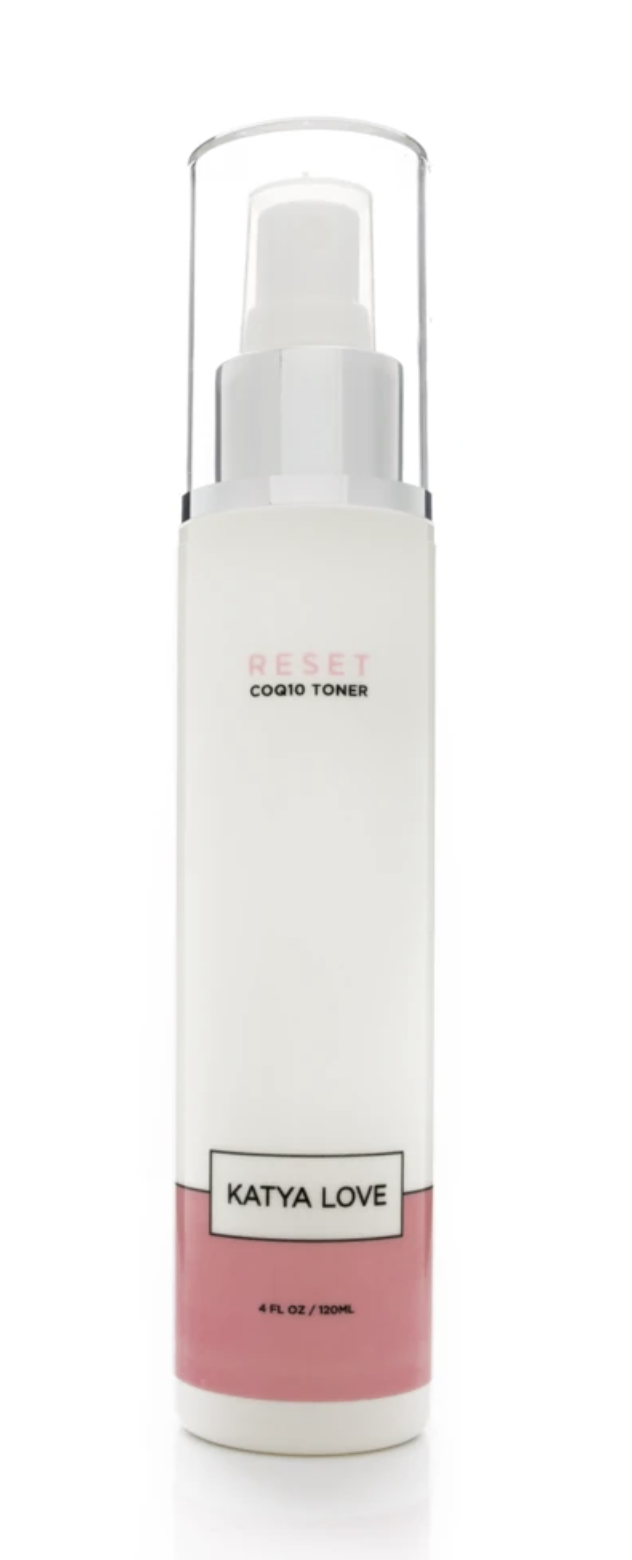 RESET CoQ10 Toner, Katya Love by Natalia Kern – Get 15% with Code CHALENE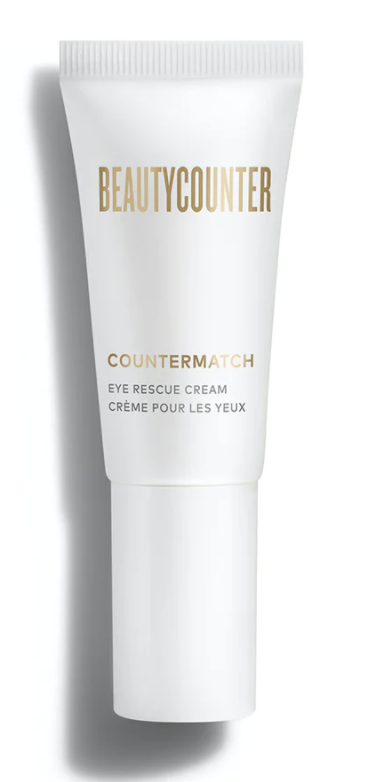 Countermatch Eye Rescue Cream, by BeautyCounter

Eye Serum: Awaken, by Hommage (20% off when you click the link!)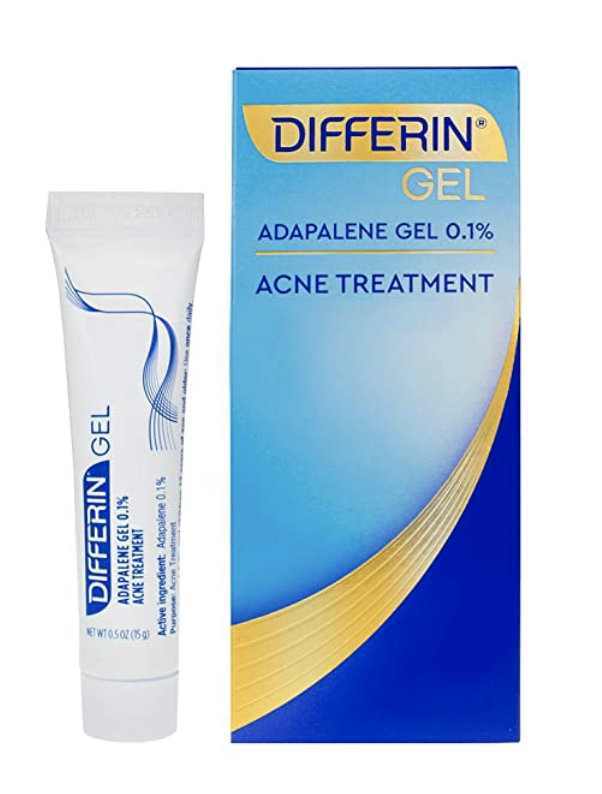 Differin Gel, found on Amazon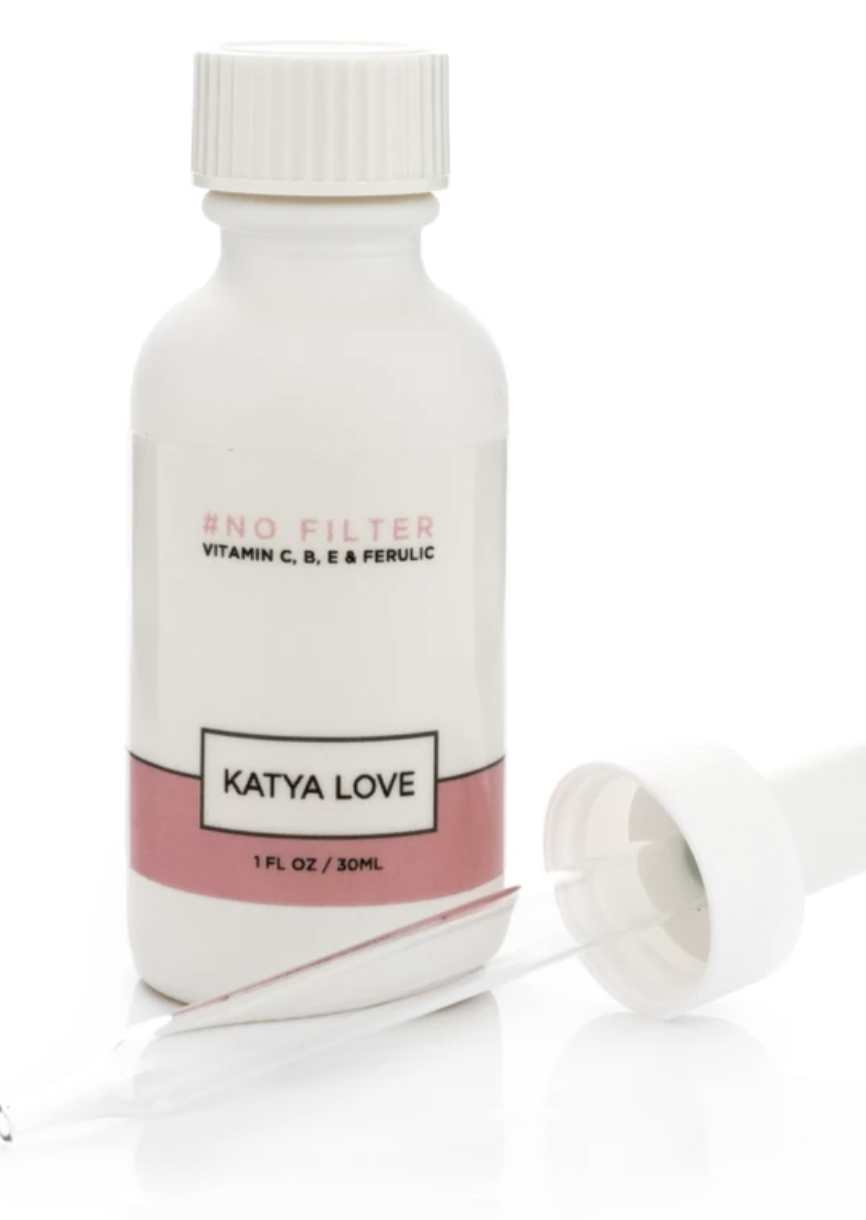 #No Filter Face Vitamin C, B, E & Ferulic Acid Serum, Katya Love by Natalia Kern – Get 15% with Code CHALENE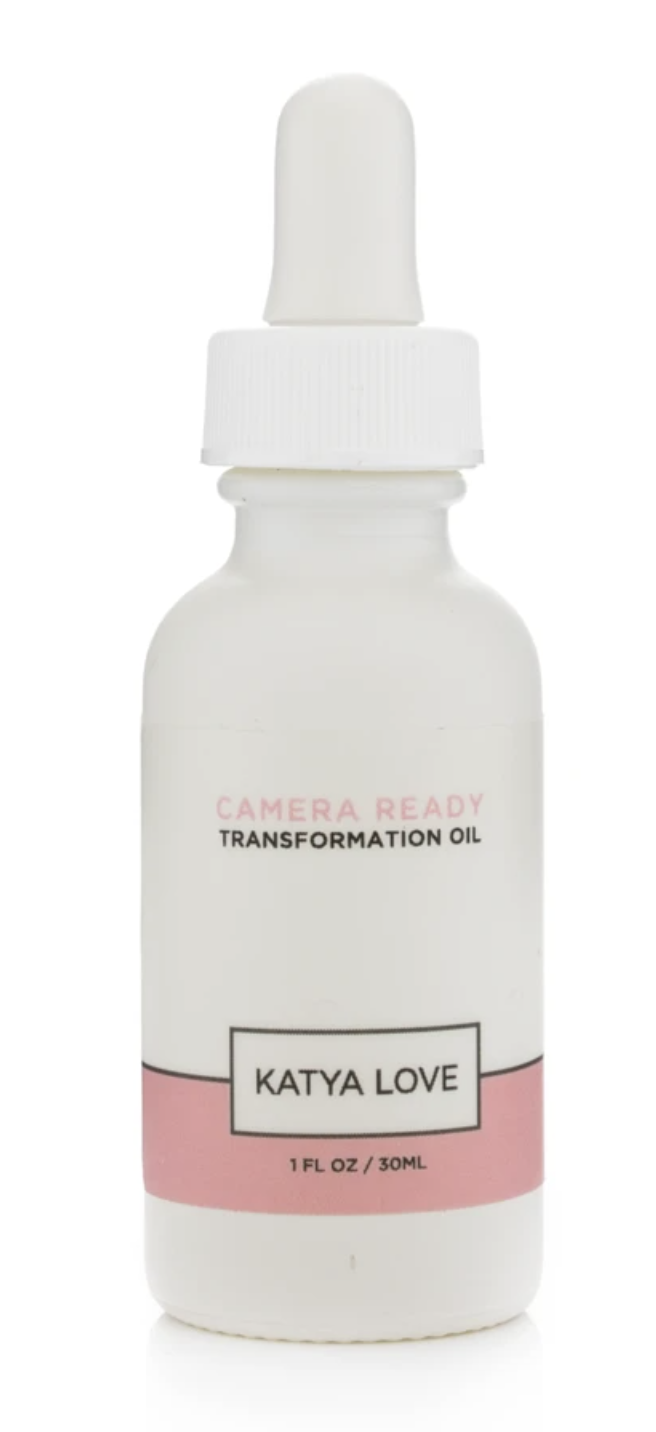 Camera Ready Transformation Oil, Katya Love by Natalia Kern – Get 15% with Code CHALENE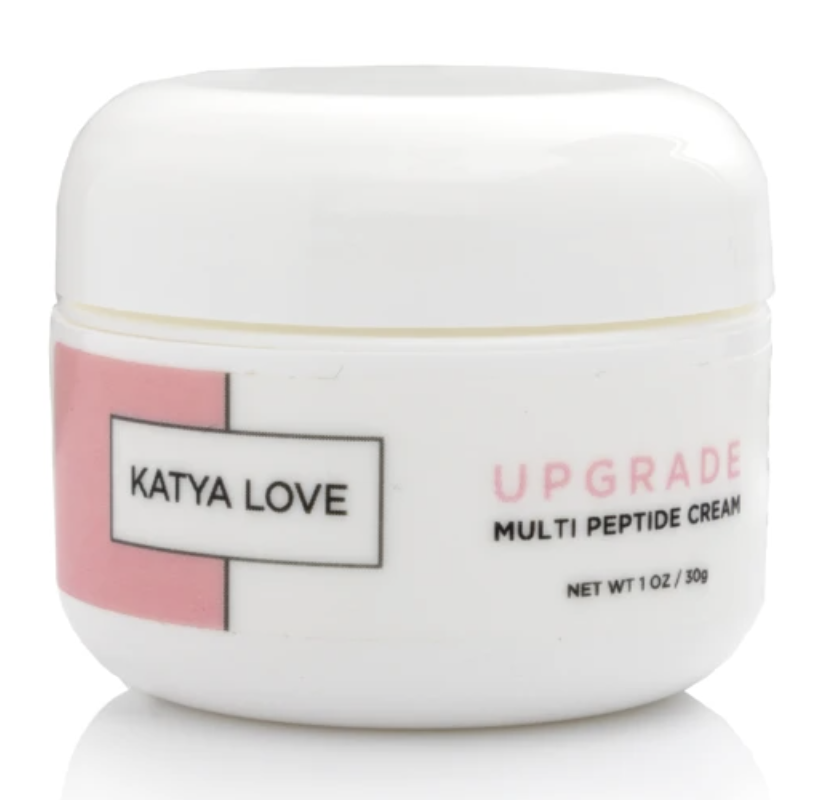 UPGRADE Multi-Peptide Cream, Katya Love by Natalia Kern – Get 15% with Code CHALENE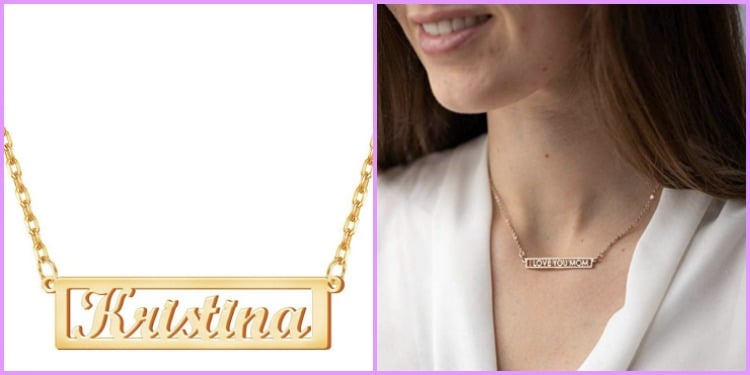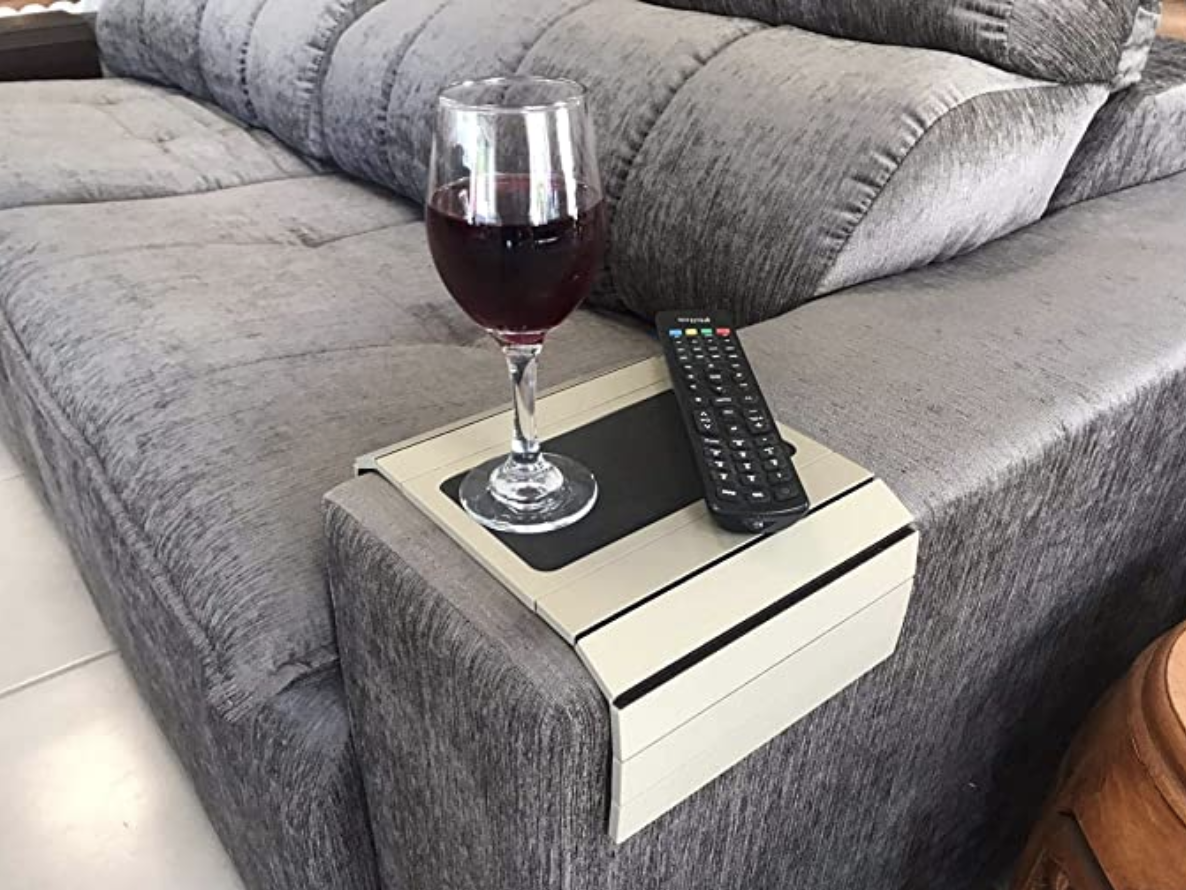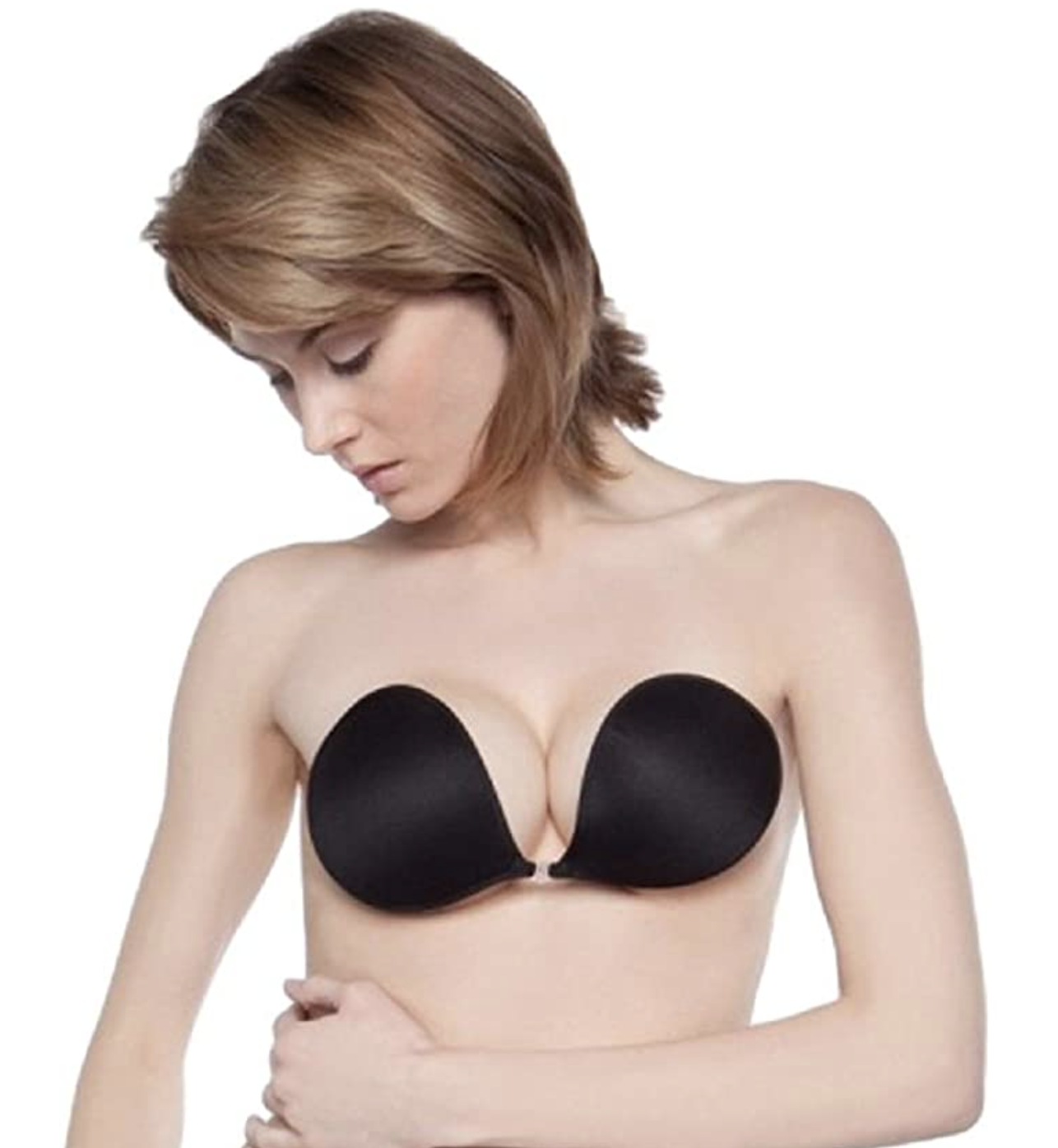 NuBra The Feather-Lite Super Light Adhesive Bra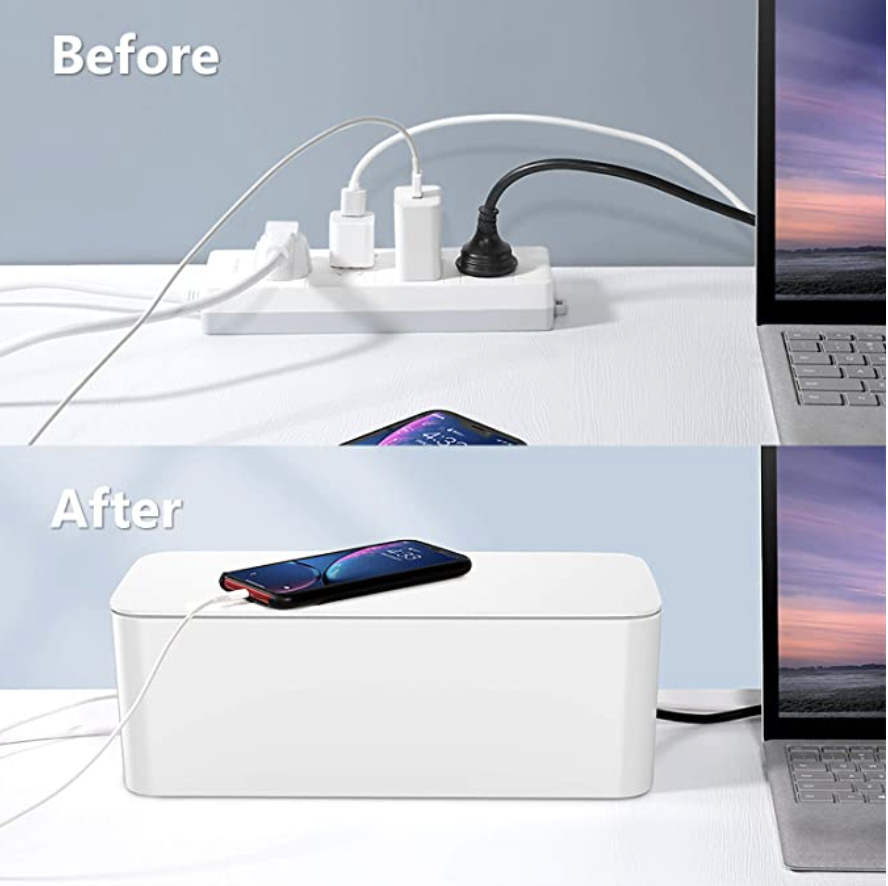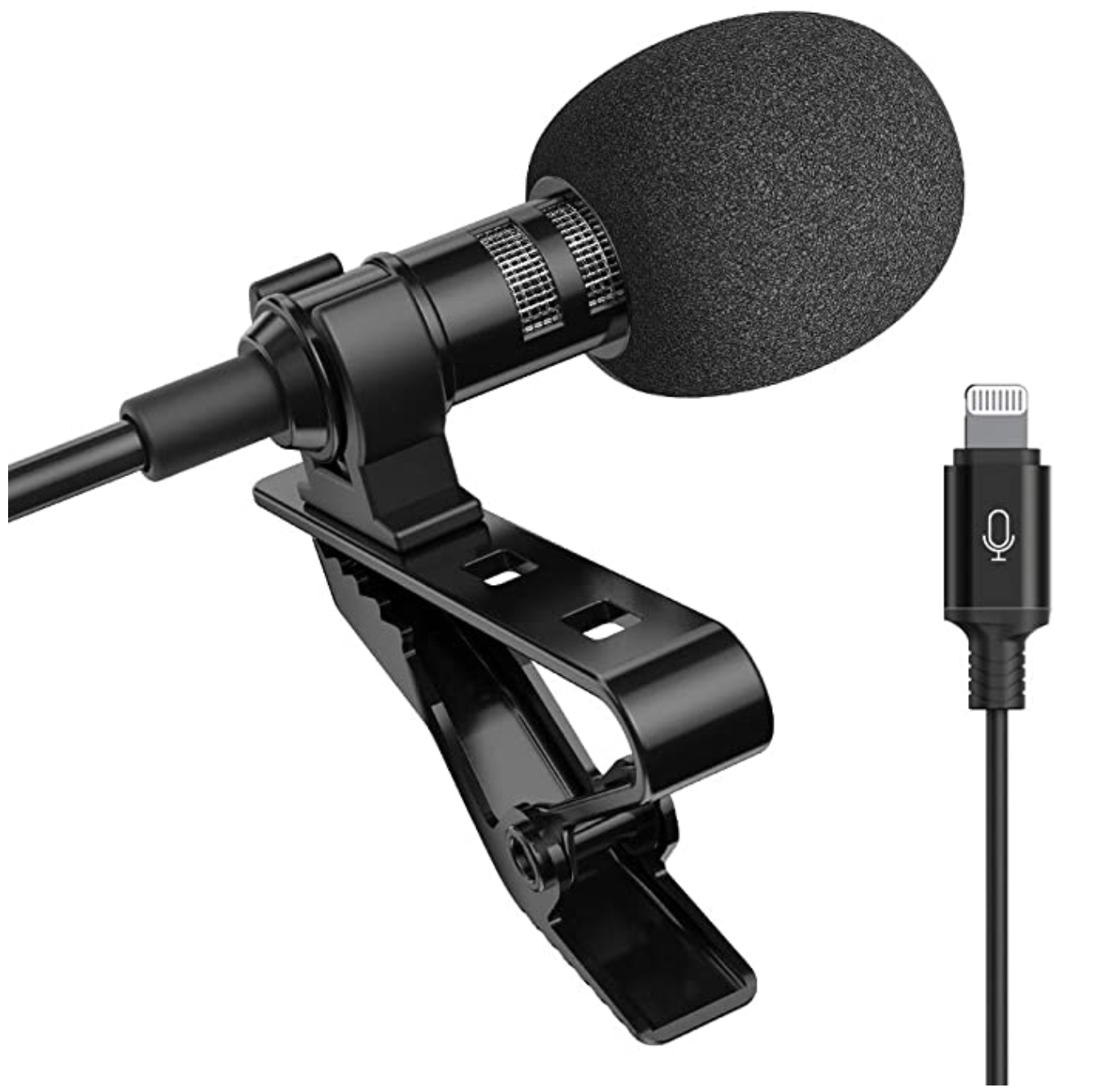 Microphone Professional for iPhone Lavalier Lapel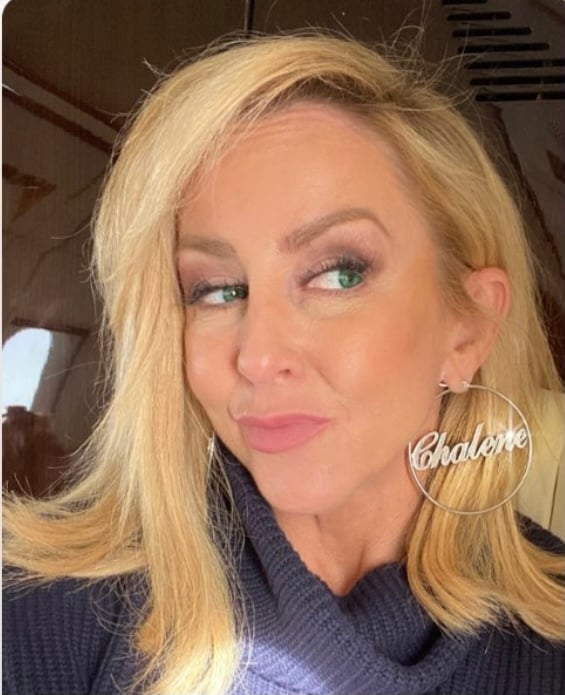 Custom Personalized Name Hoop Earrings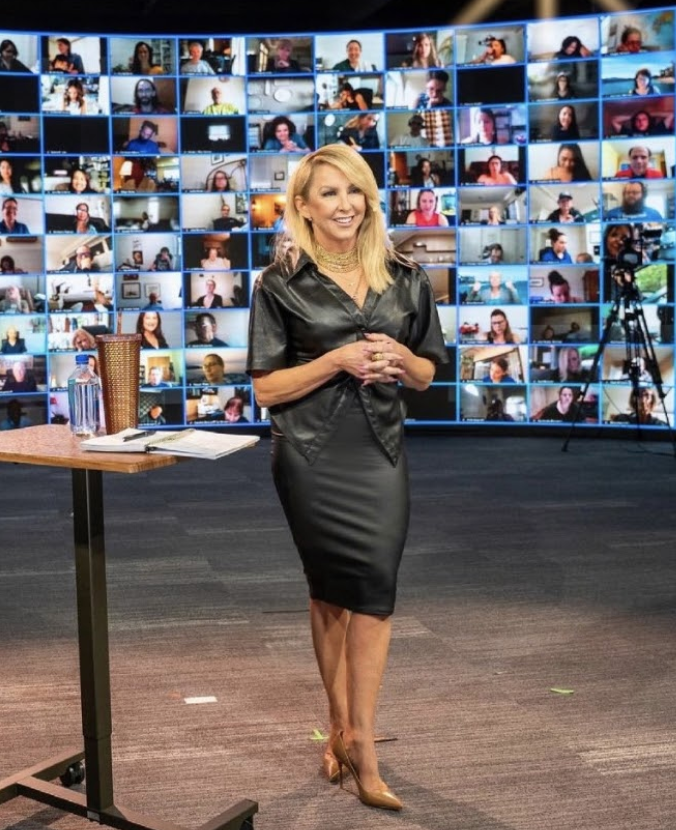 Faux Leather Skirt (I wore Live in front of 800K people)!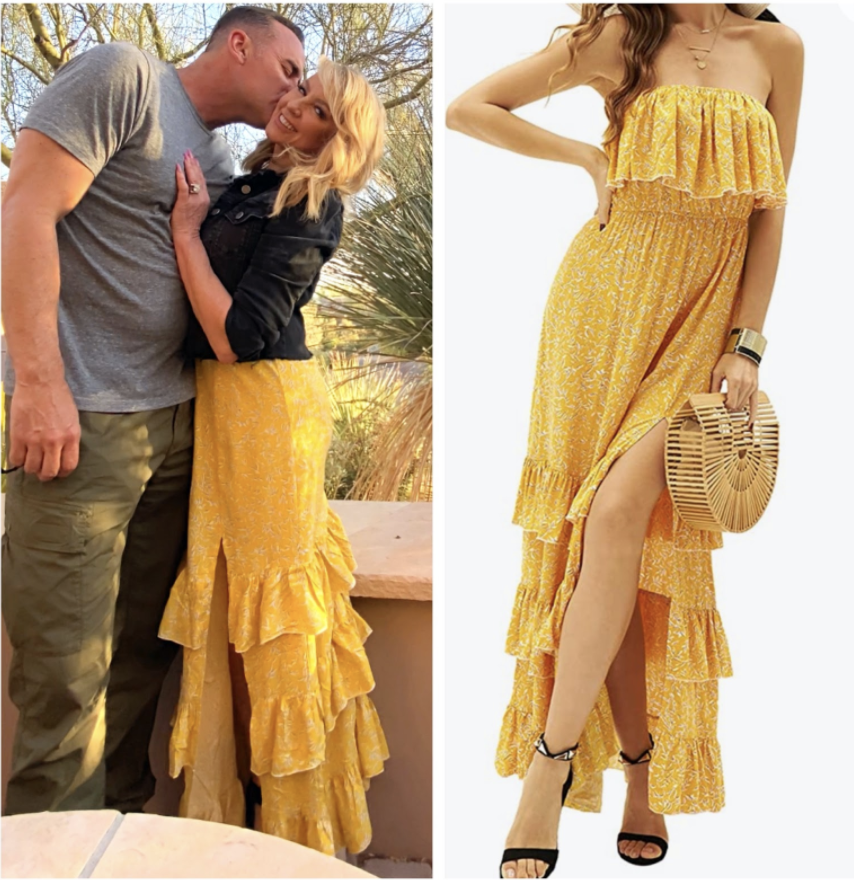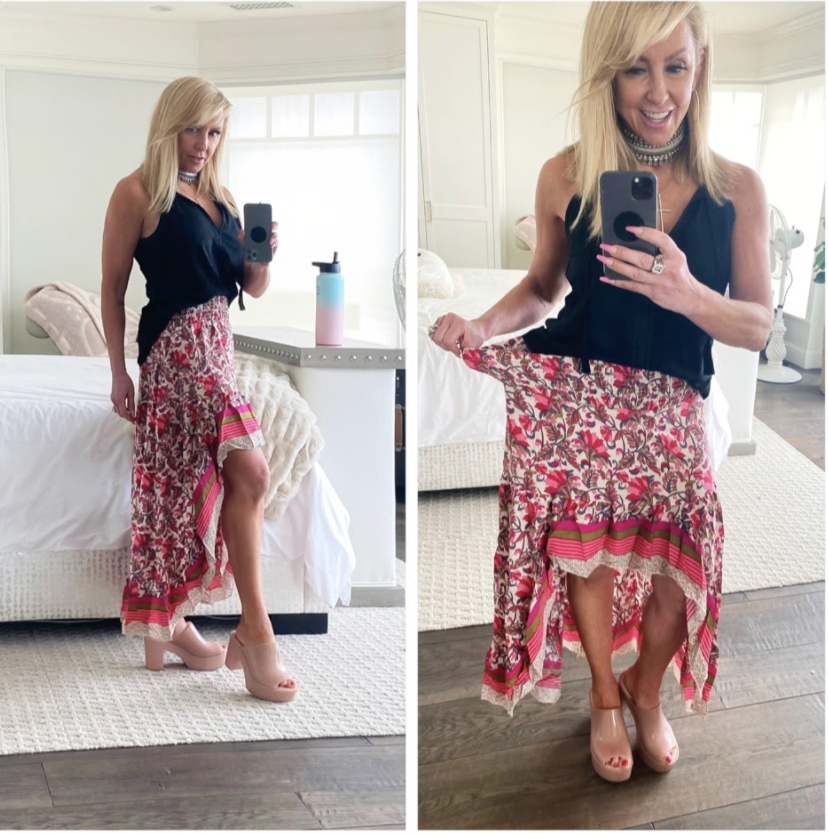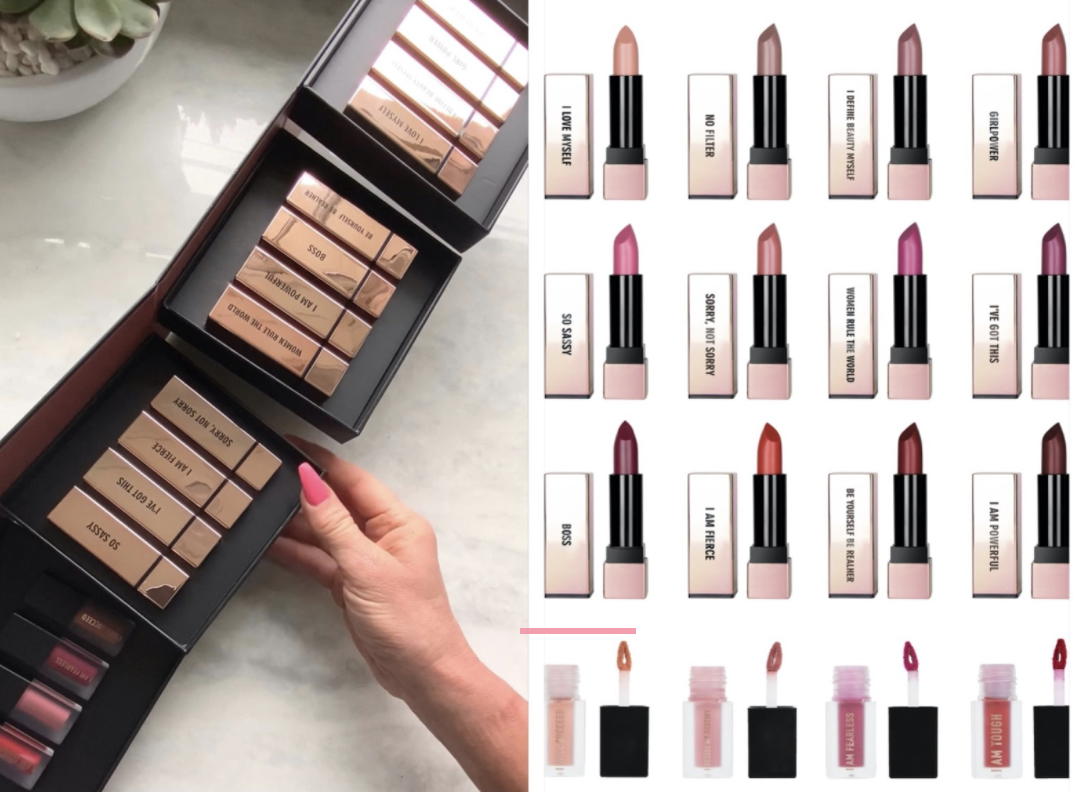 Lipstick! (use code: CHALENE20 at checkout!)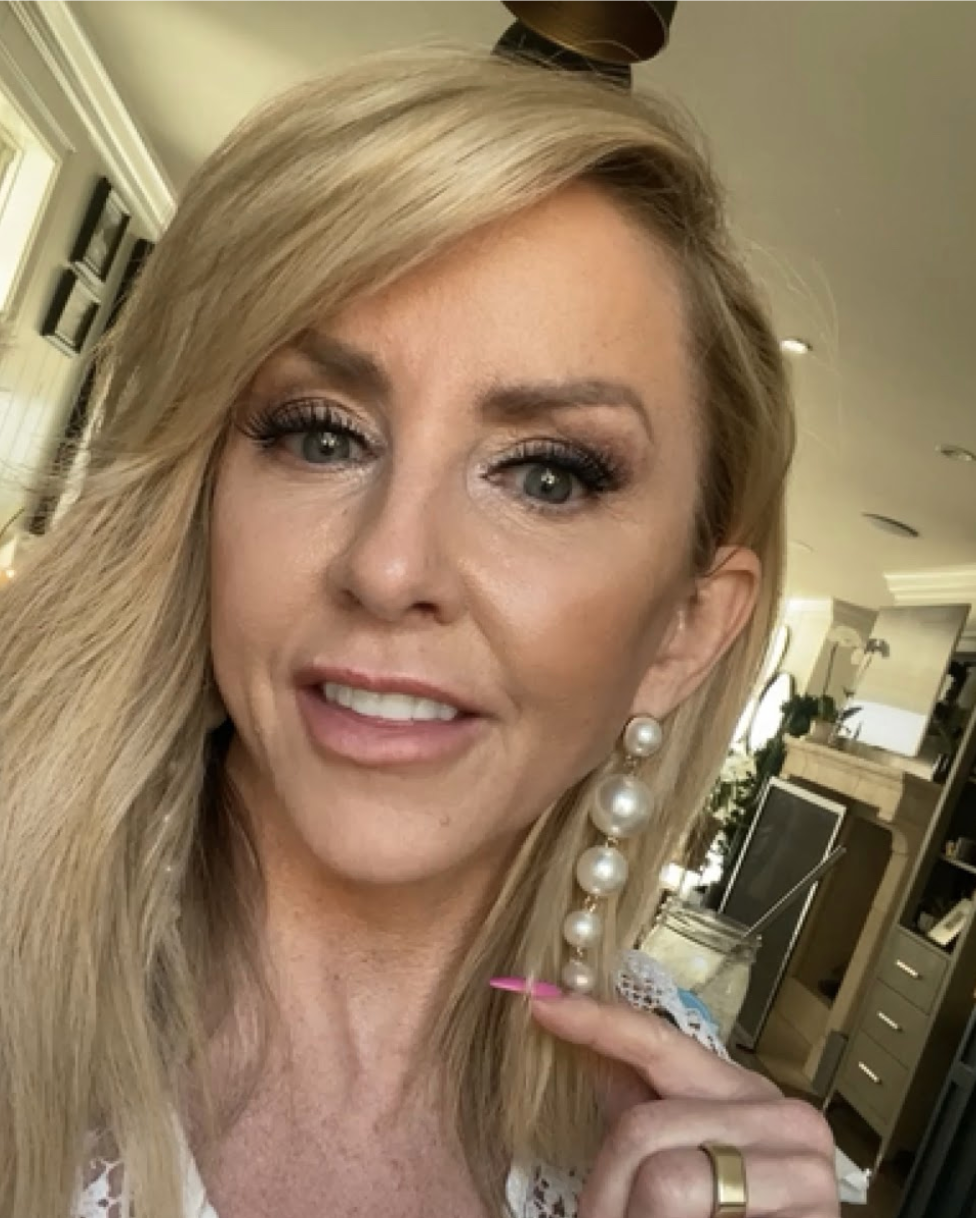 Boho Gold Long Tassel Earrings (less than $9)!
Books
Books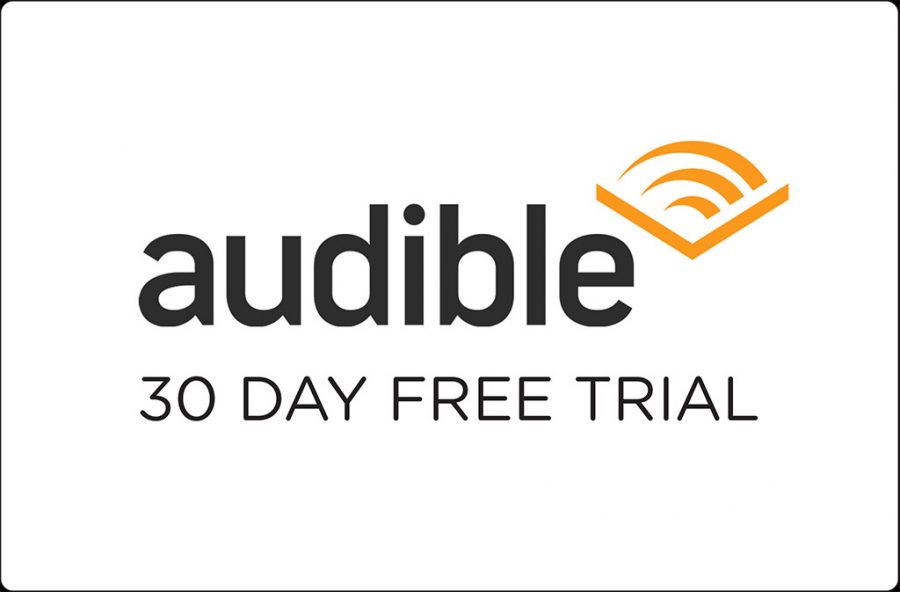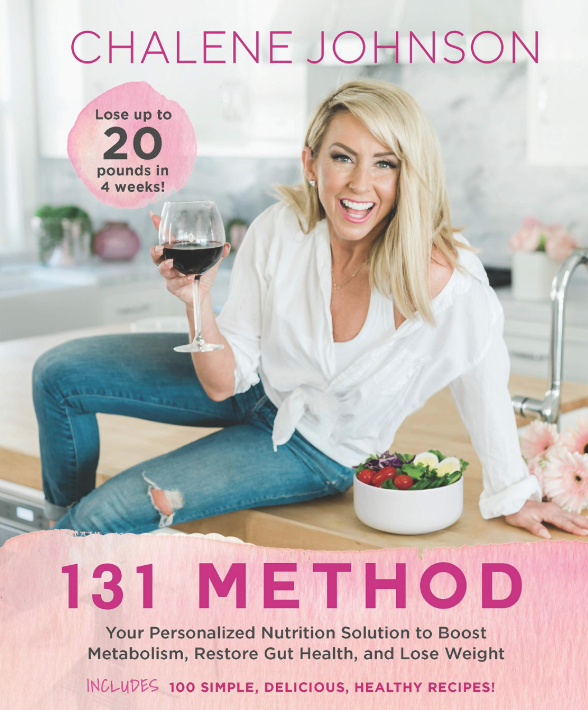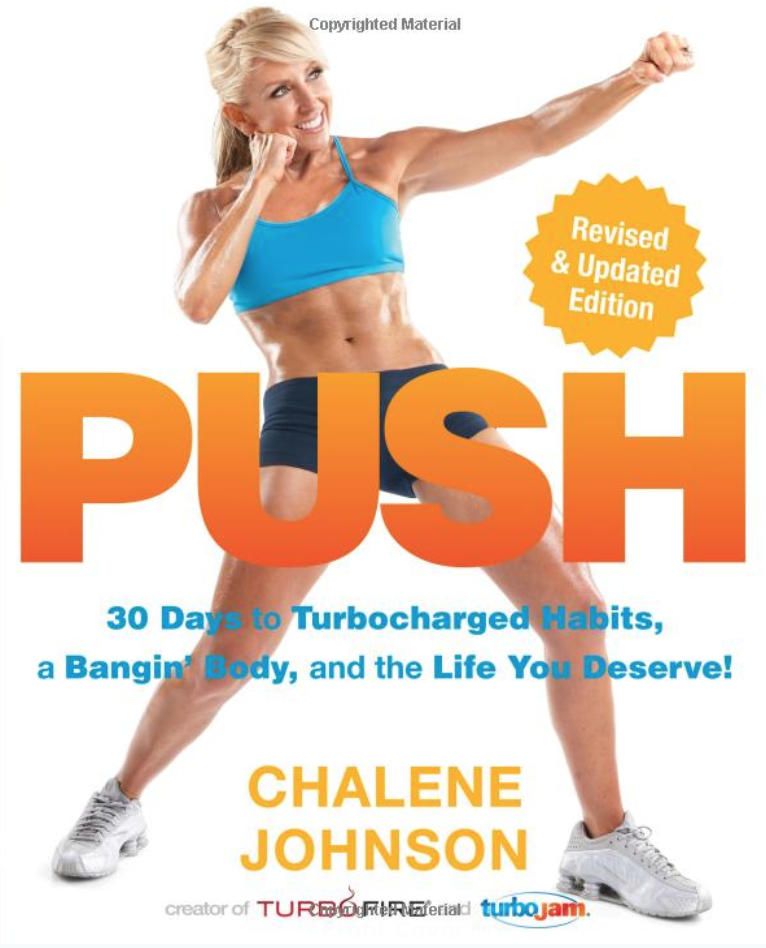 PUSH: 30 Days to Turbocharged Habits, a Bangin' Body, and the Life You Deserve!