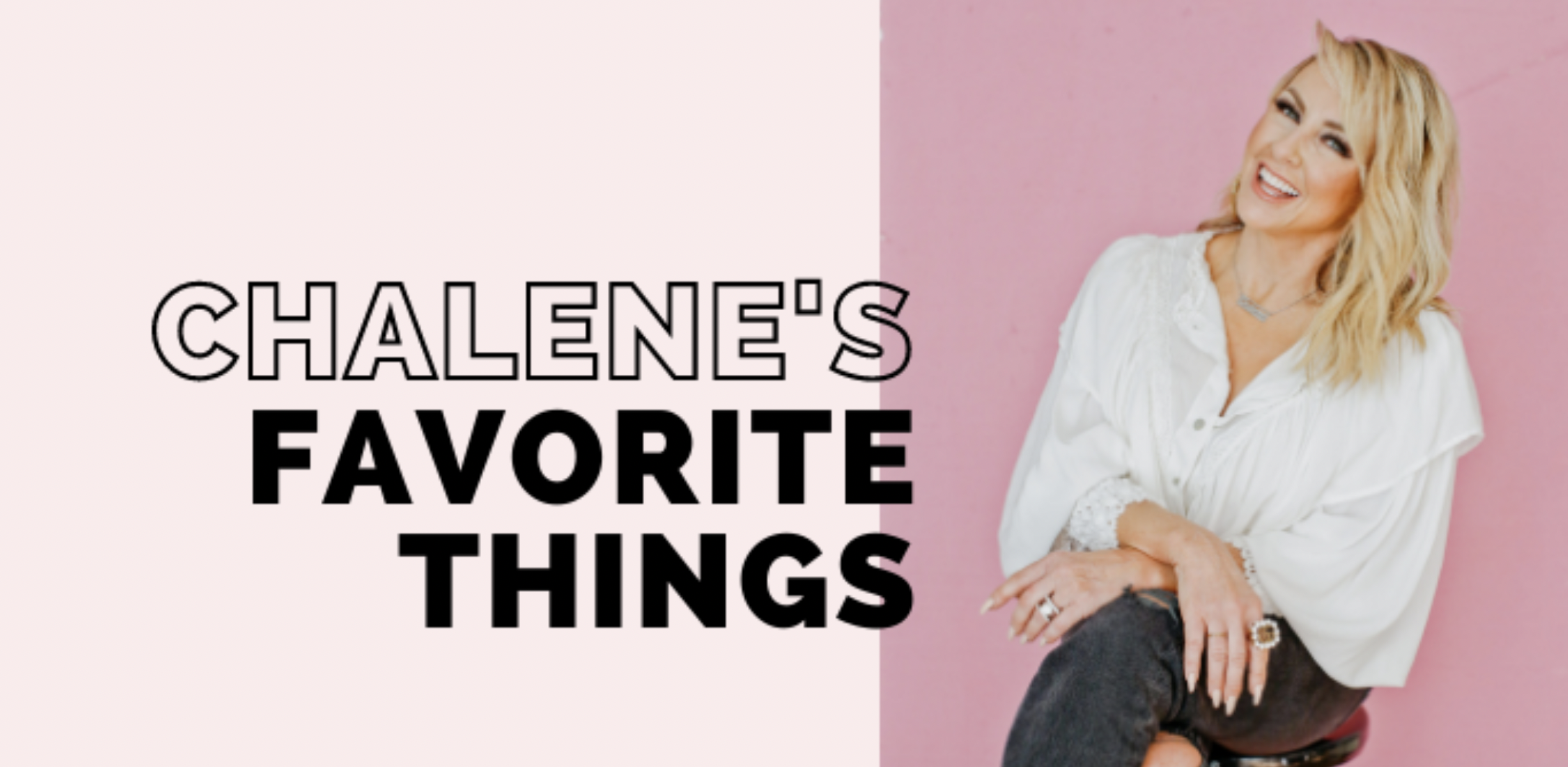 ******May contain affiliate links. I only recommend products that I use and love. But please do not feel obligated to purchase anything through my link. Make sure to scroll all the way down because the discounts just keep on coming!
Categories
Fitness
Fitness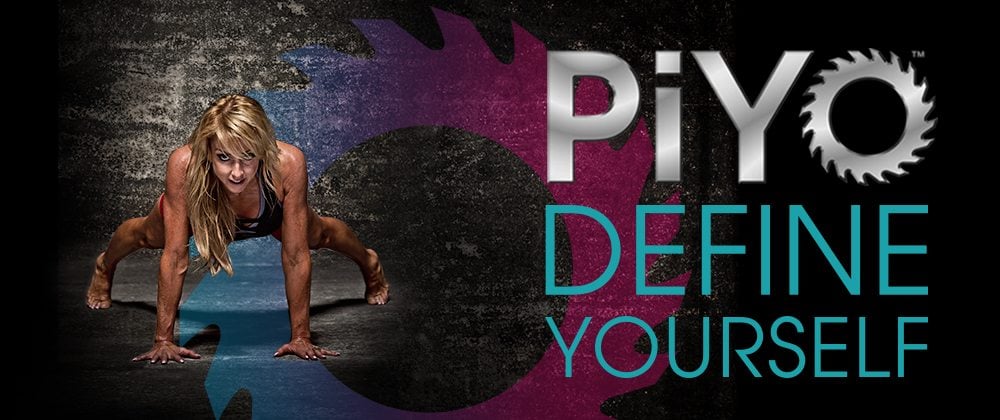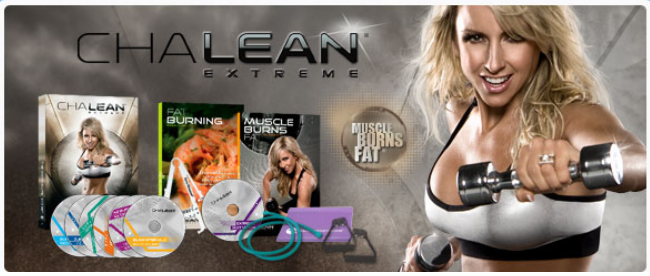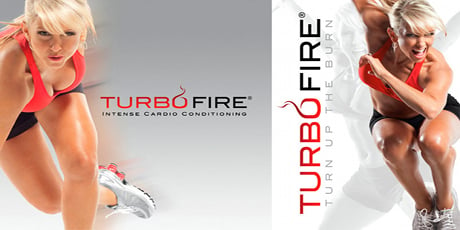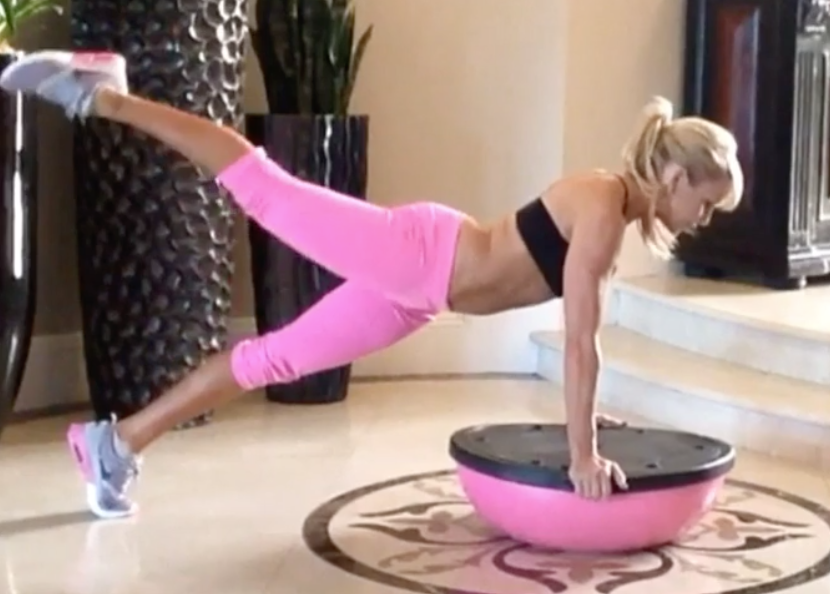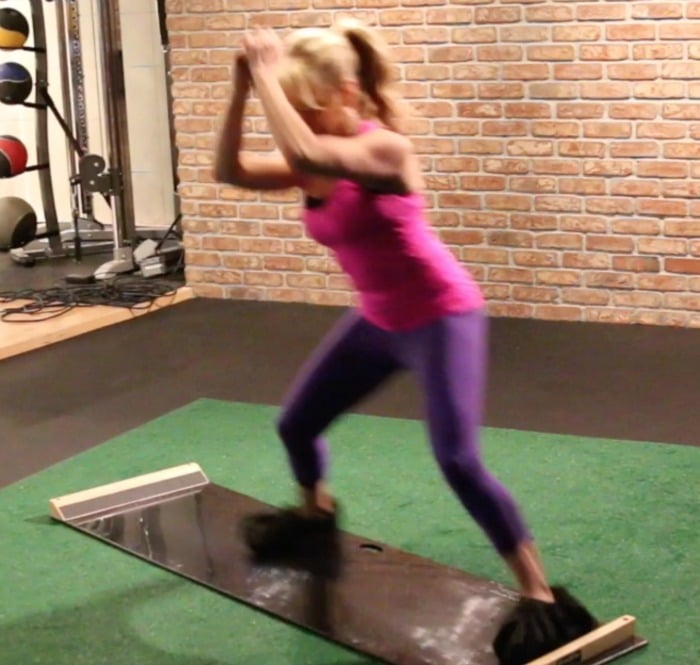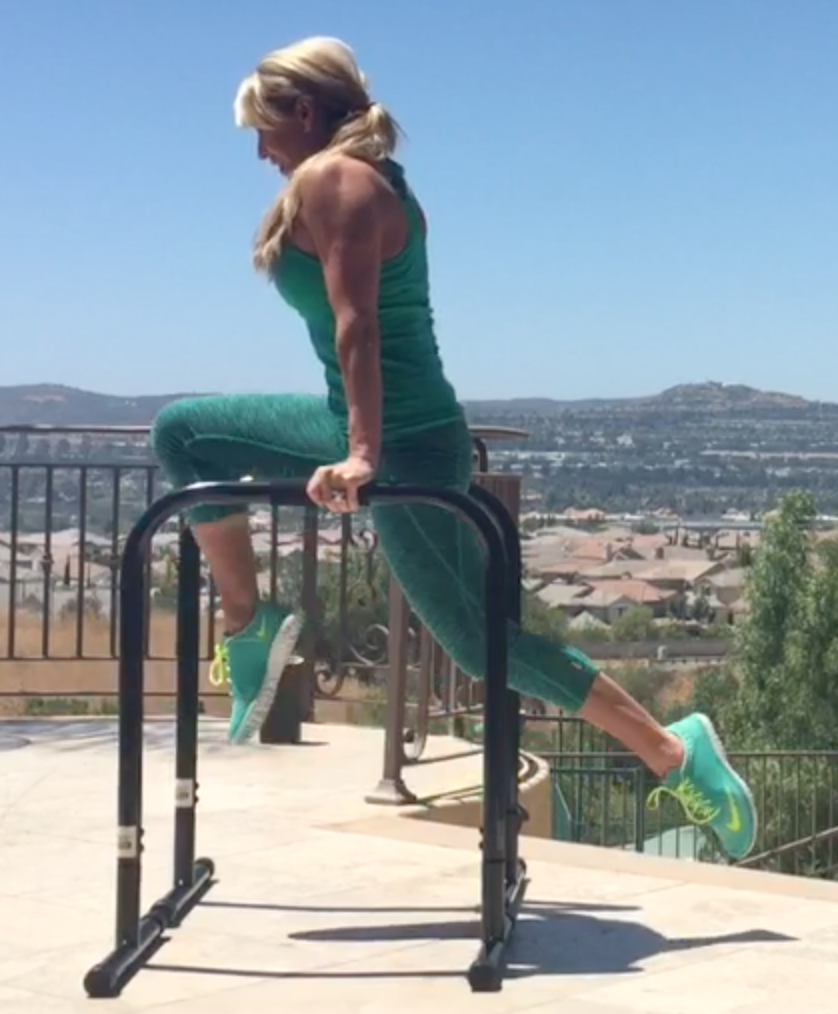 Equalizer Bars (Use code: CHALENE to get 20% off on all physical products)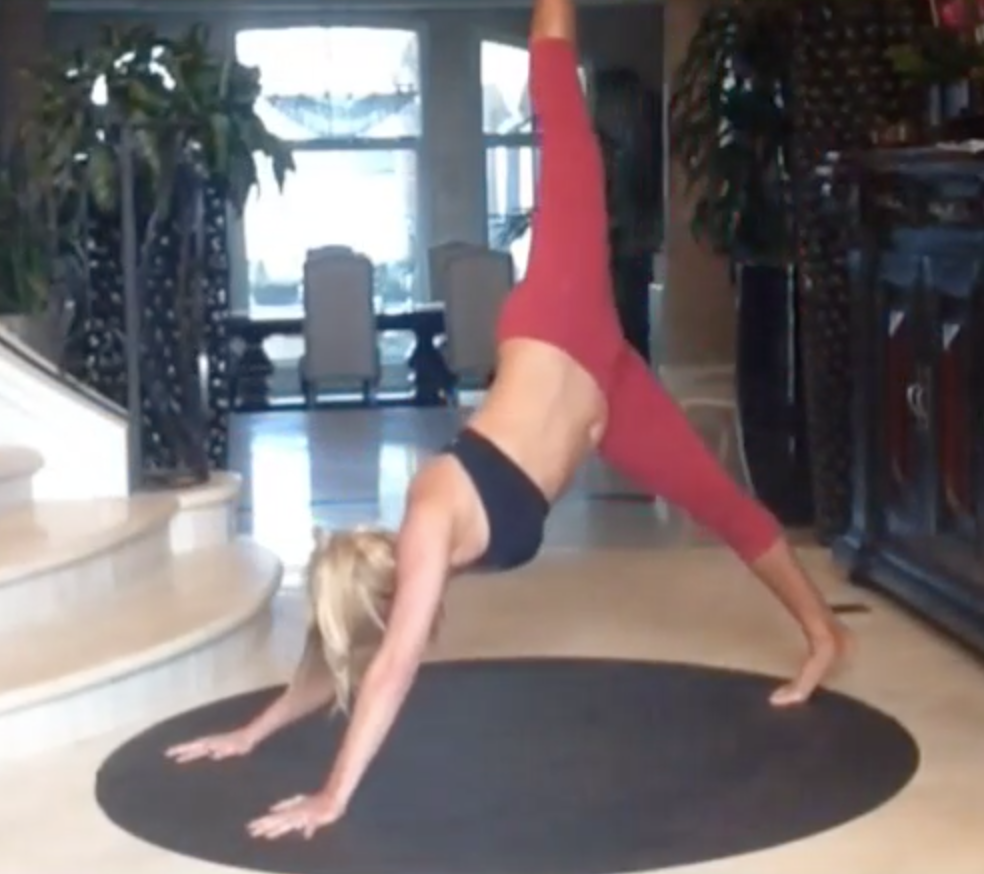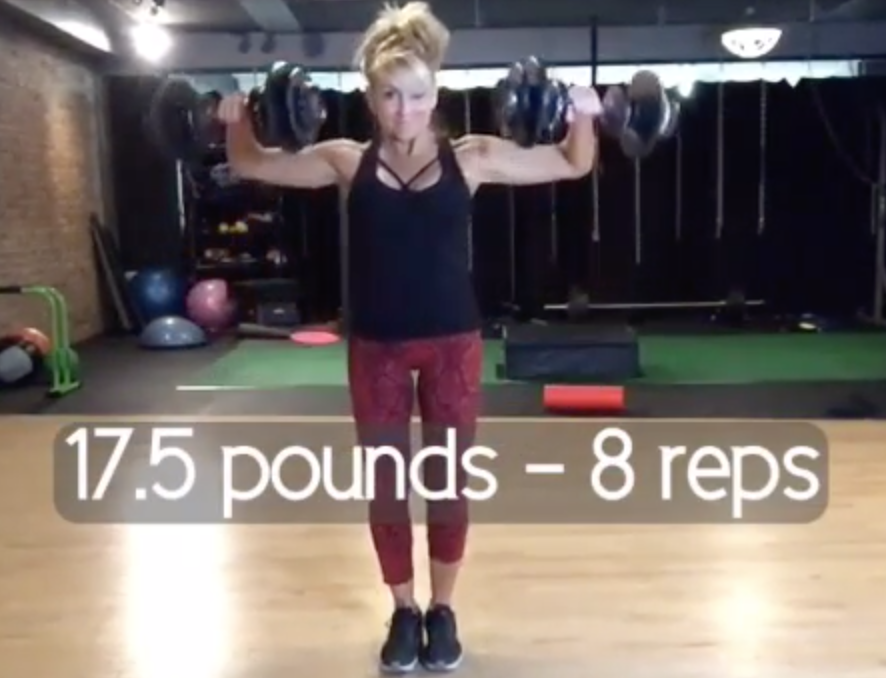 Boxflex SelectTech Adjustable Dumbbell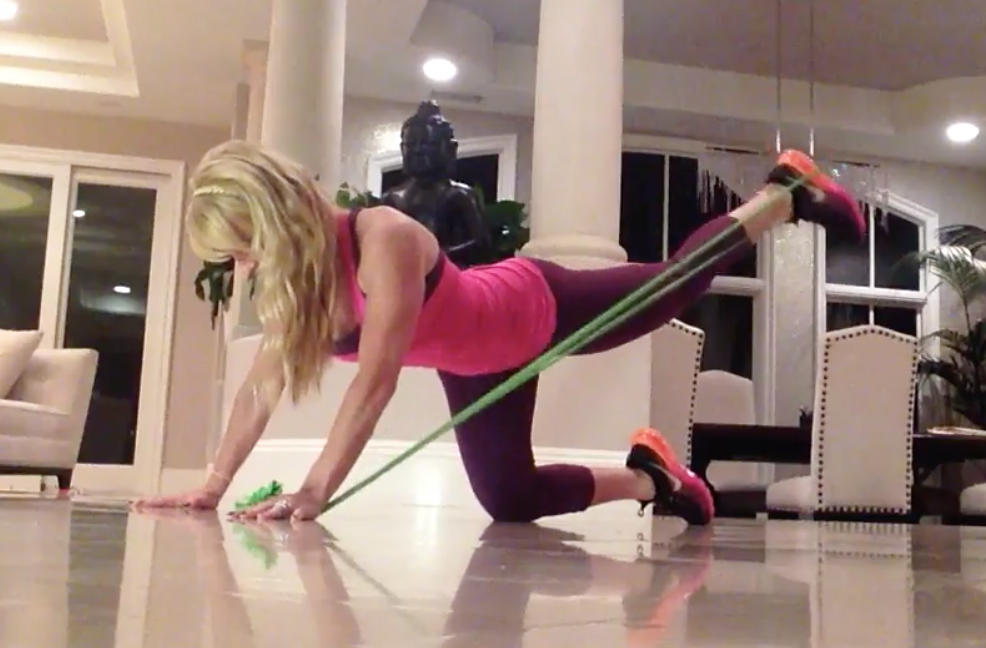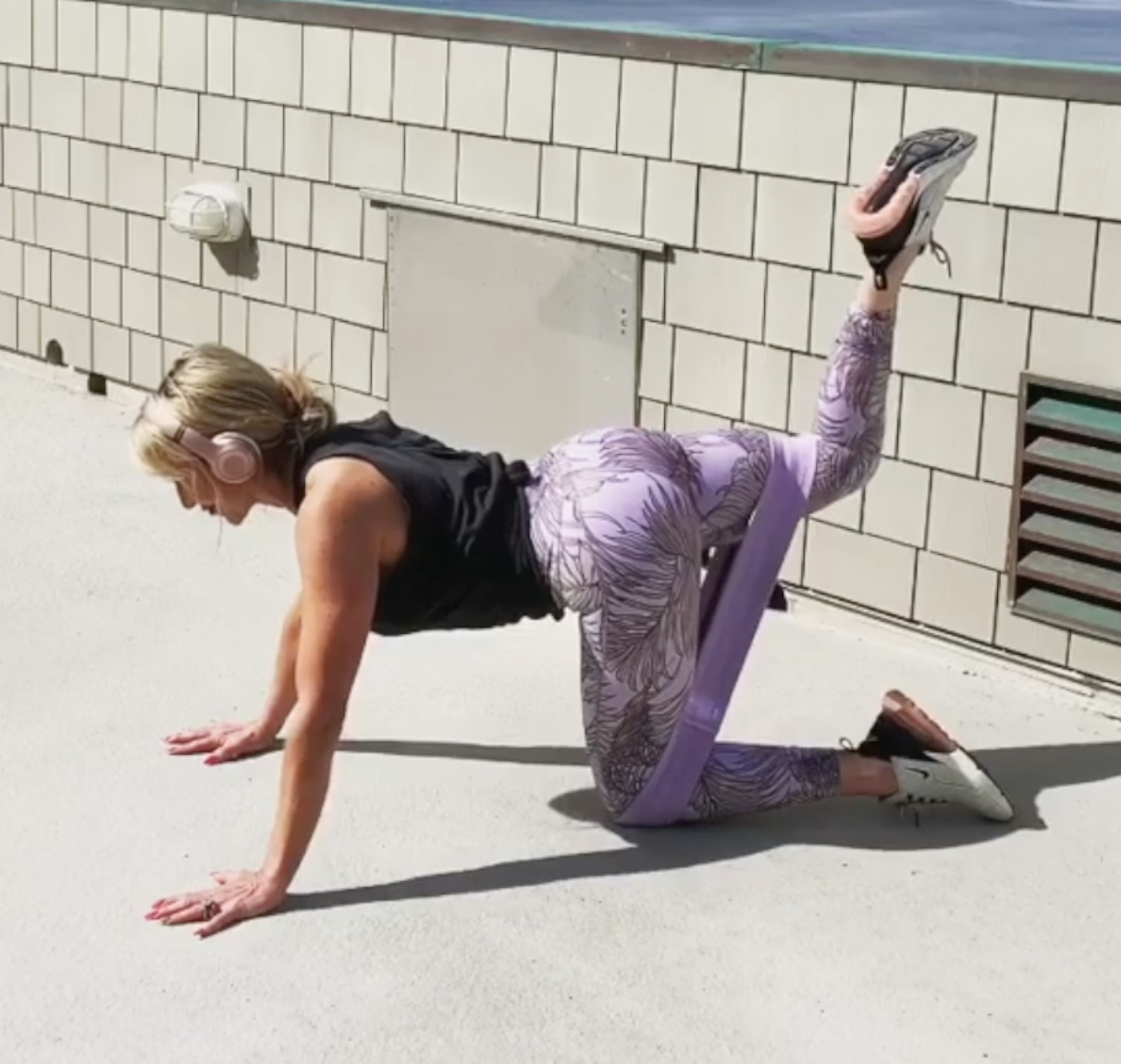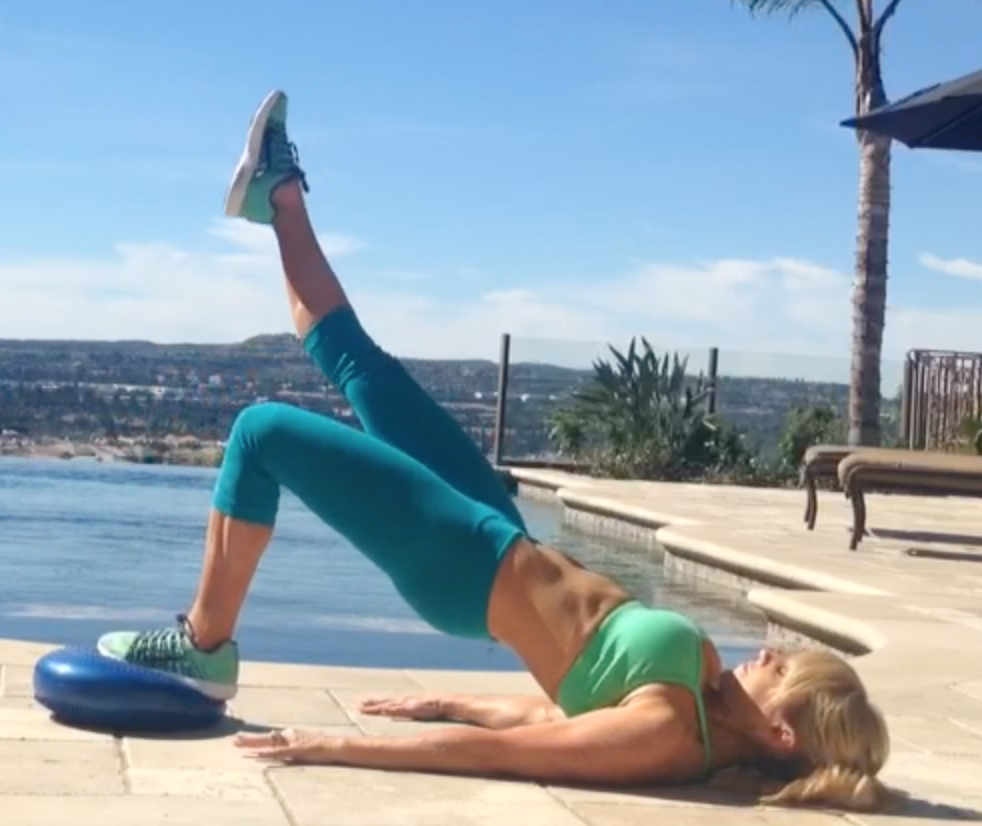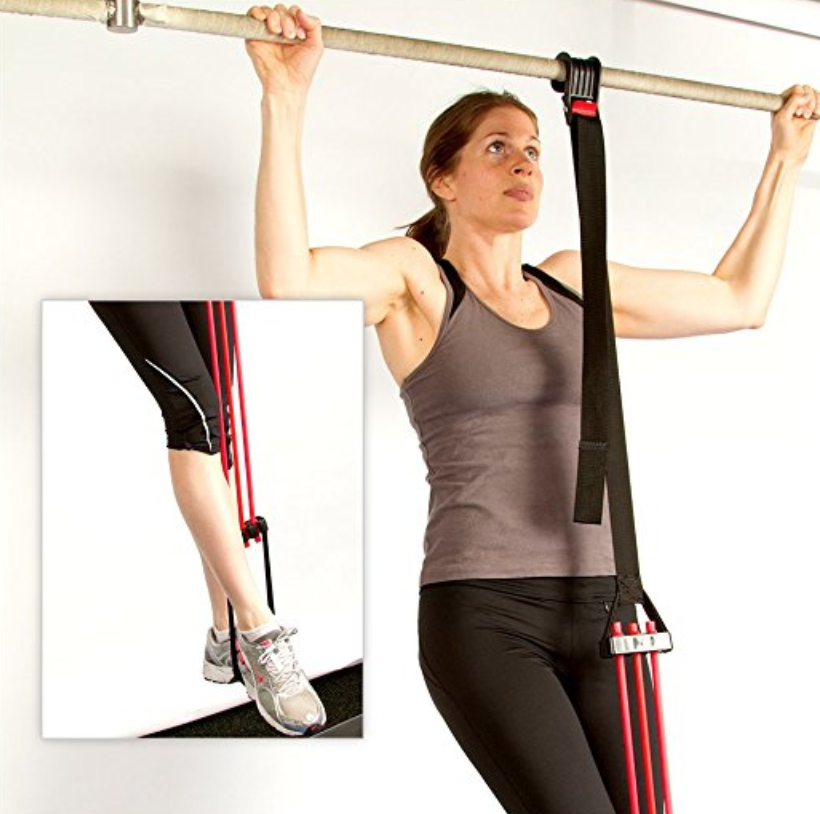 P90X Chin-up Max – Pull-up Assist Band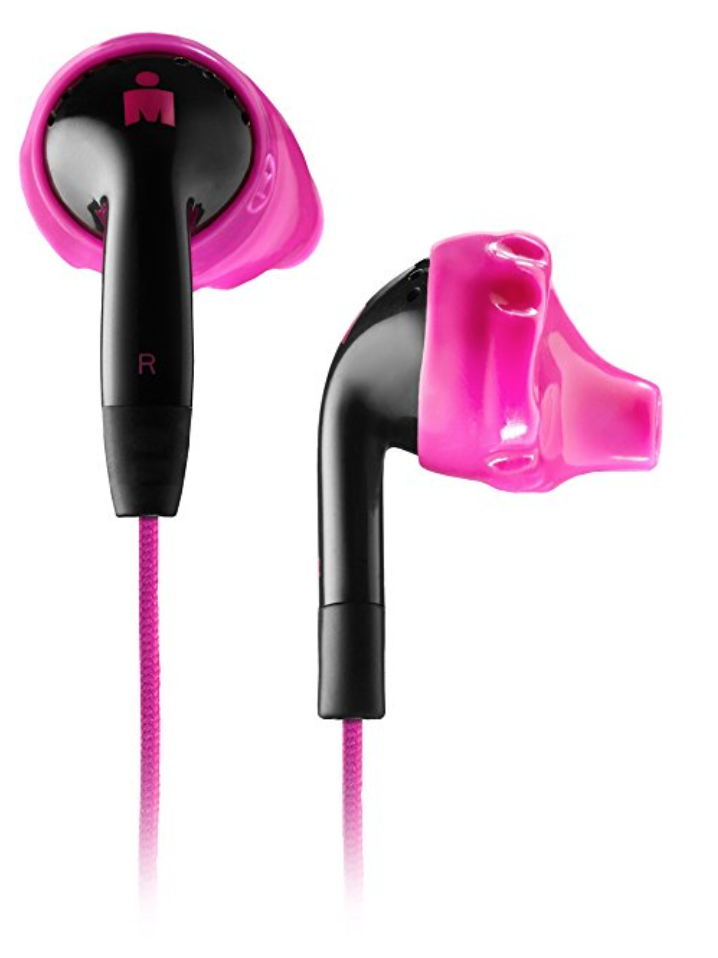 Earbuds – Yurbuds Inspire Duro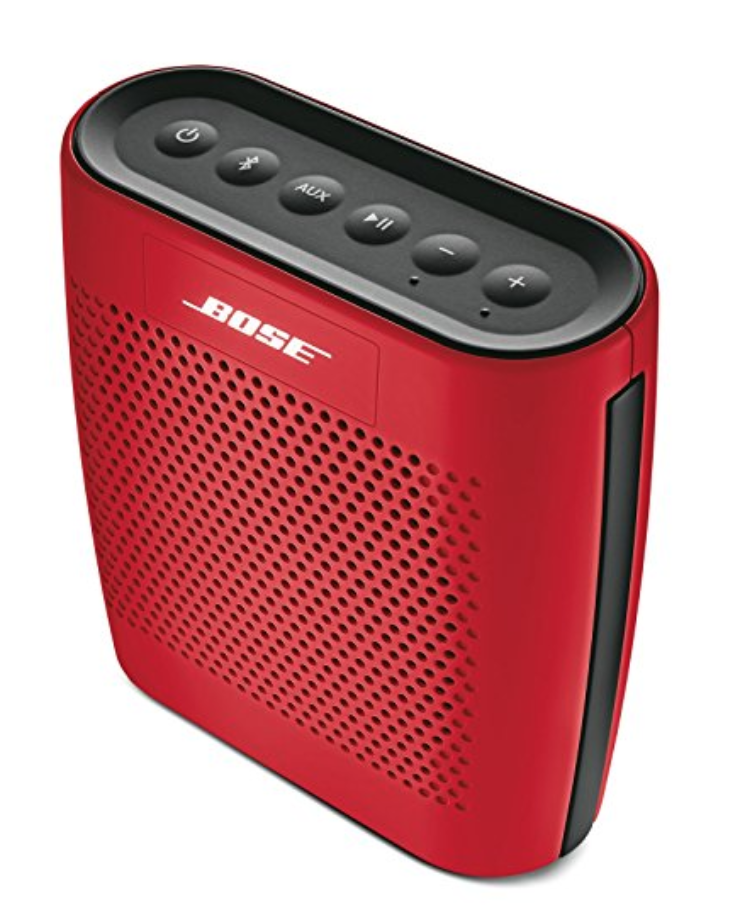 Bose SoundLink Color Bluetooth Speaker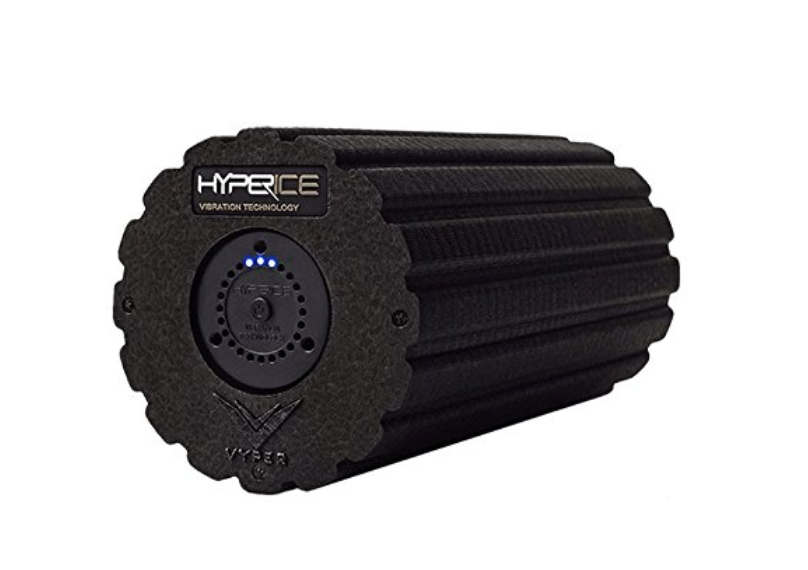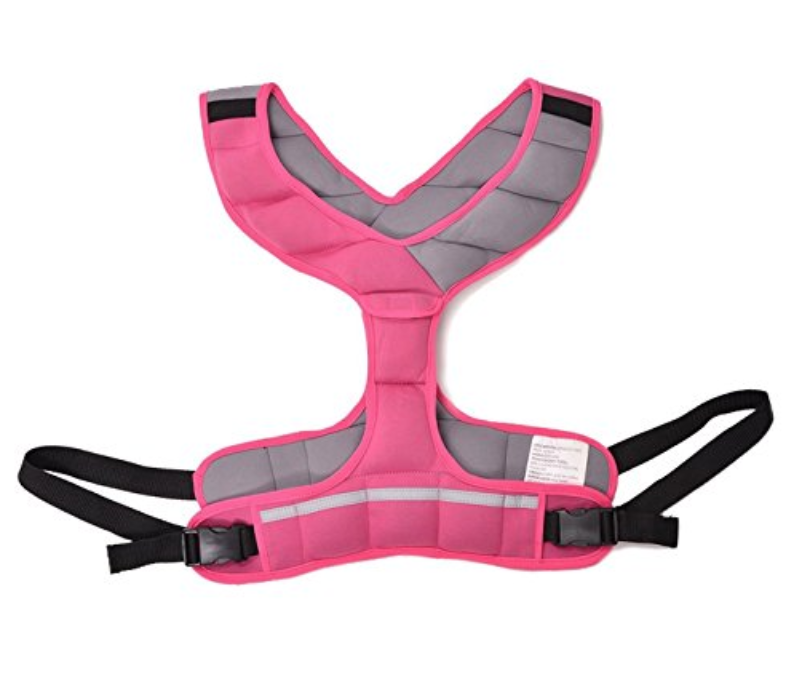 Weighted Vest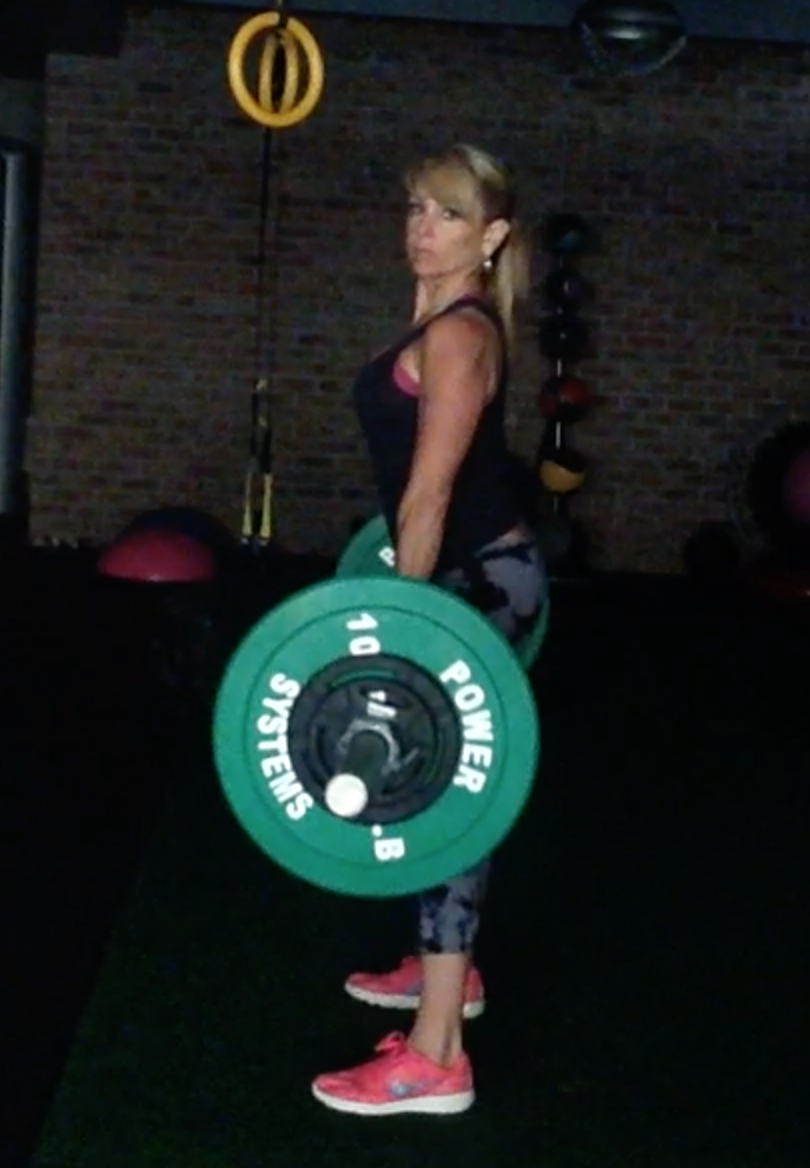 Food | Drink | Kitchen
Food | Drink | Kitchen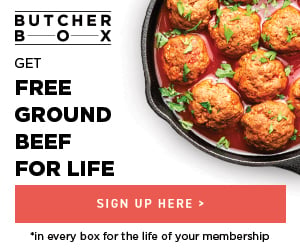 ButcherBox (current promotion will vary)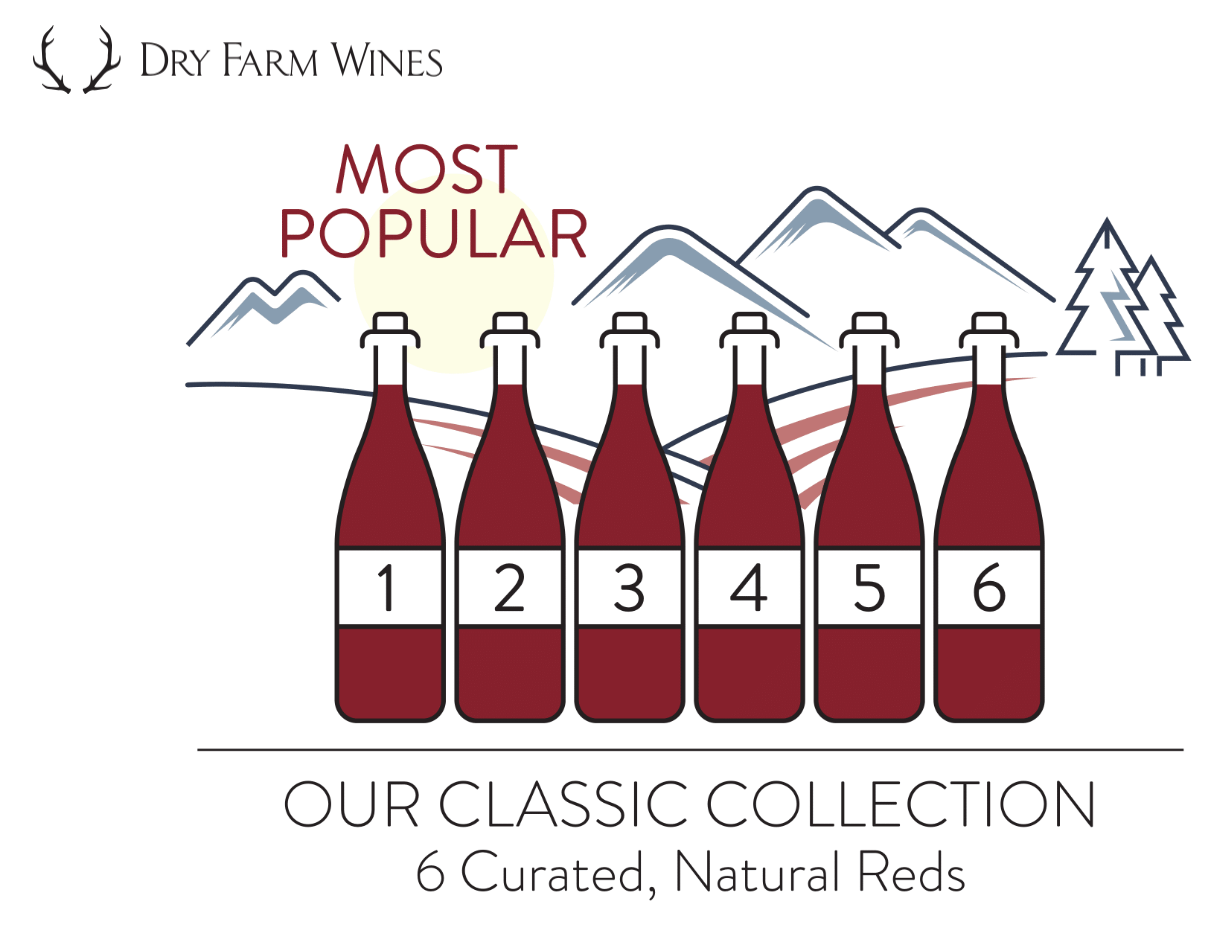 Dry Farm Wines (additional bottle for a PENNY)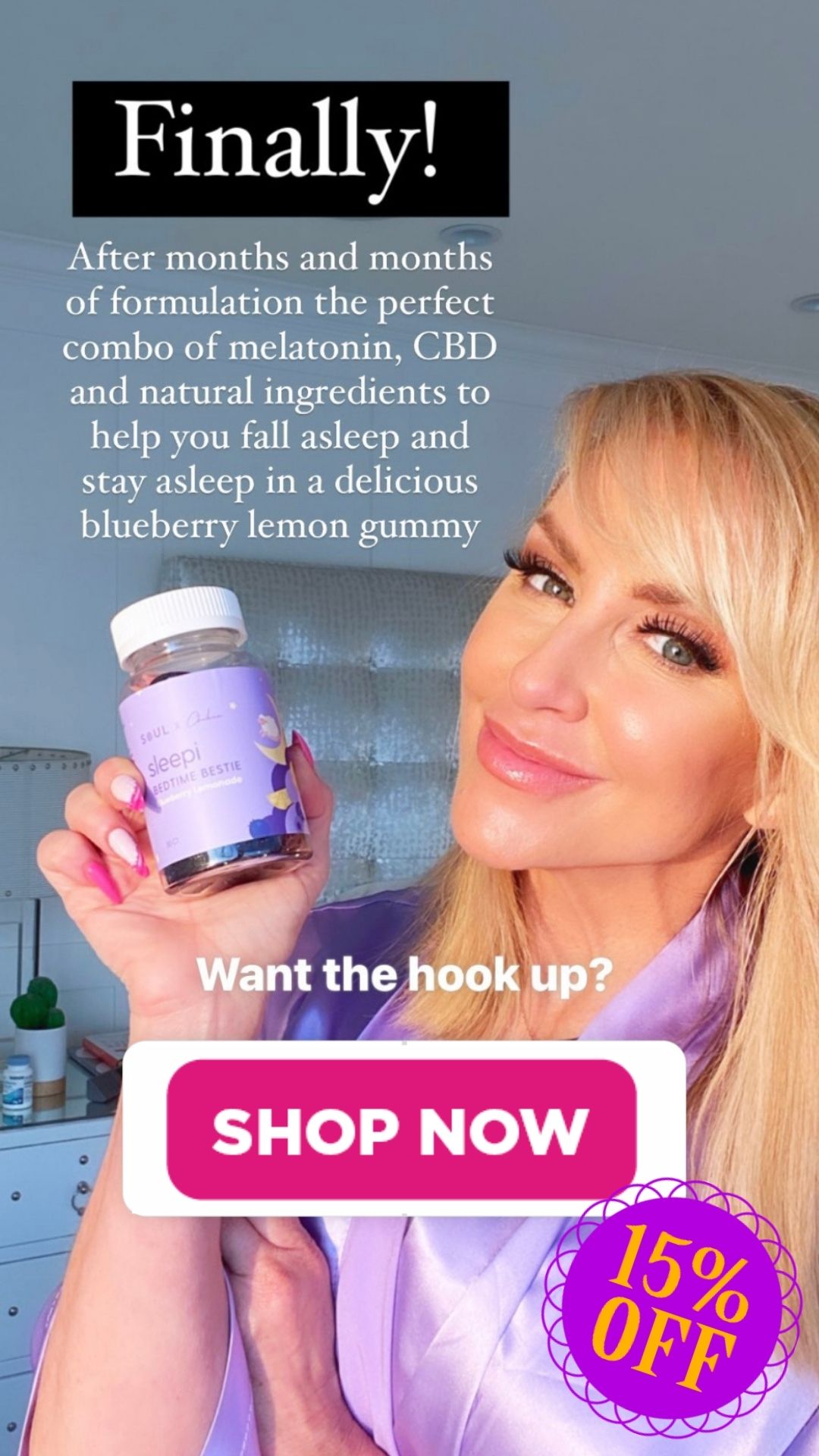 Soul CBD! 15% off automatically applied at checkout!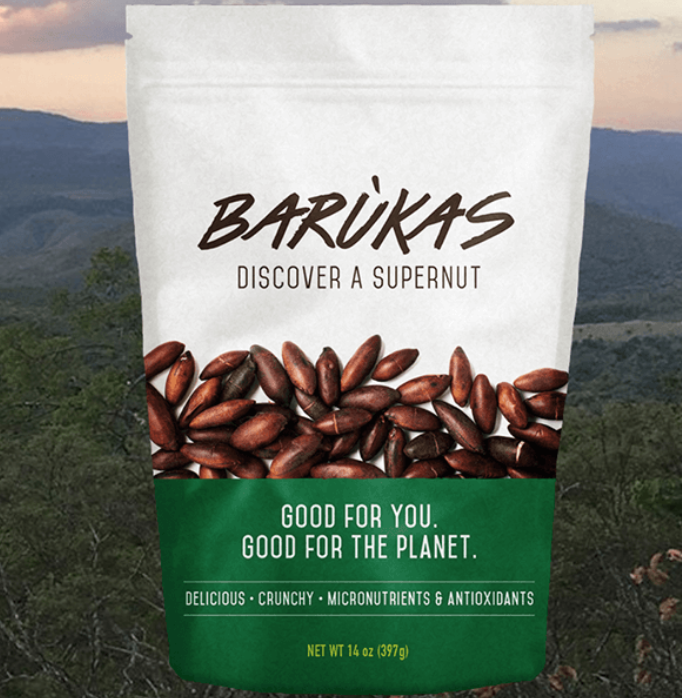 (use coupon code Chalene for 15% off order!)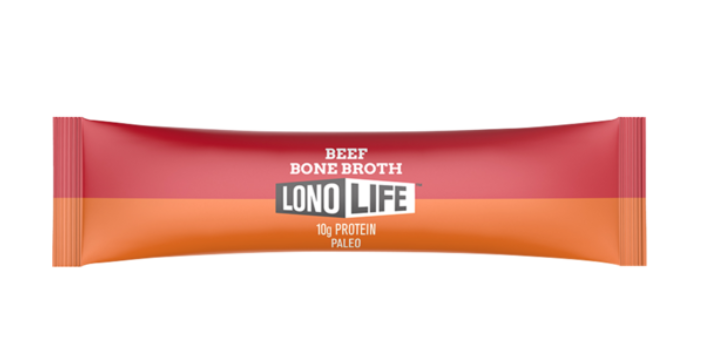 Lono Life
(10% Discount & Free Shipping Code: TeamChalene)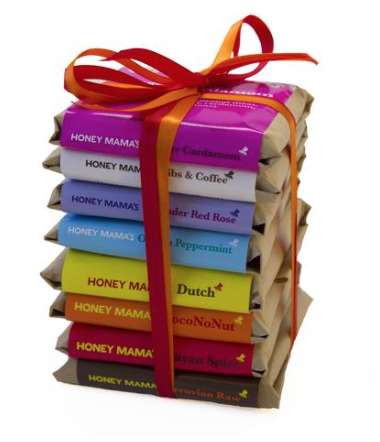 Honey Mama's Cacao-Nectar Bars
(click on the link and you'll get an automatic 20% off at checkout!)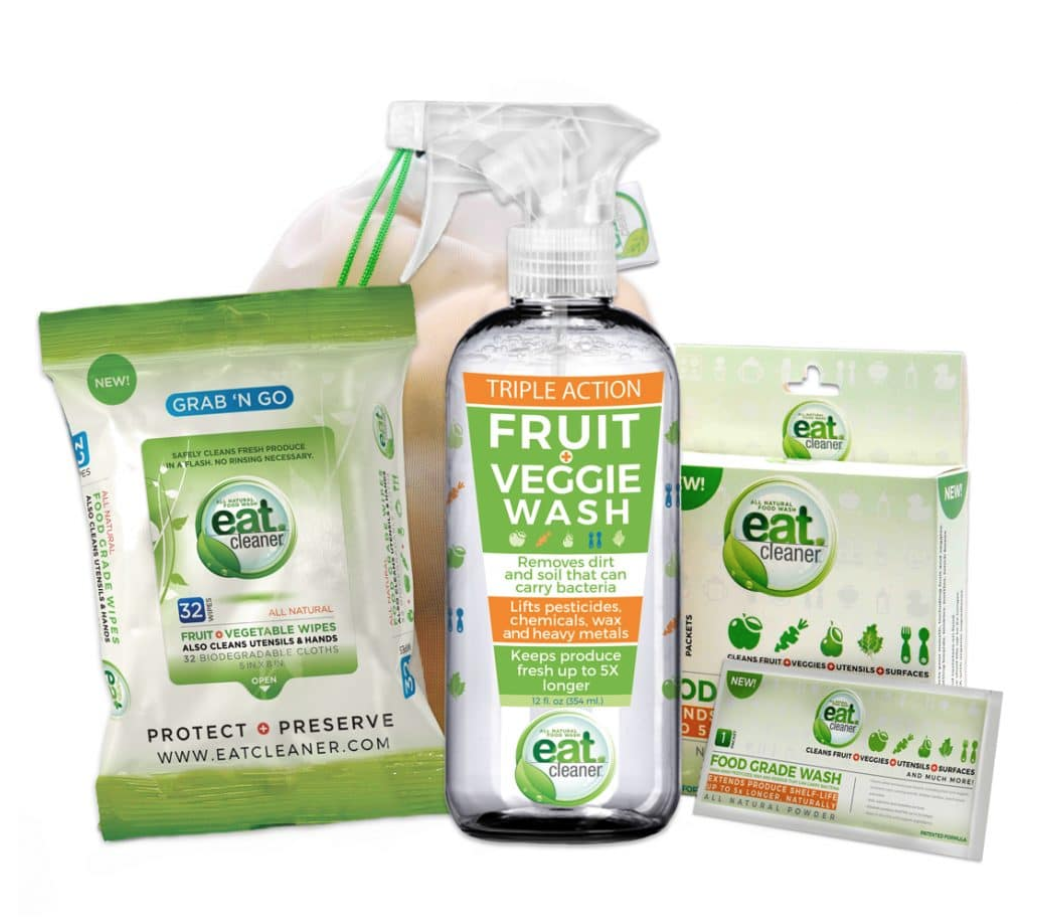 Eat Cleaner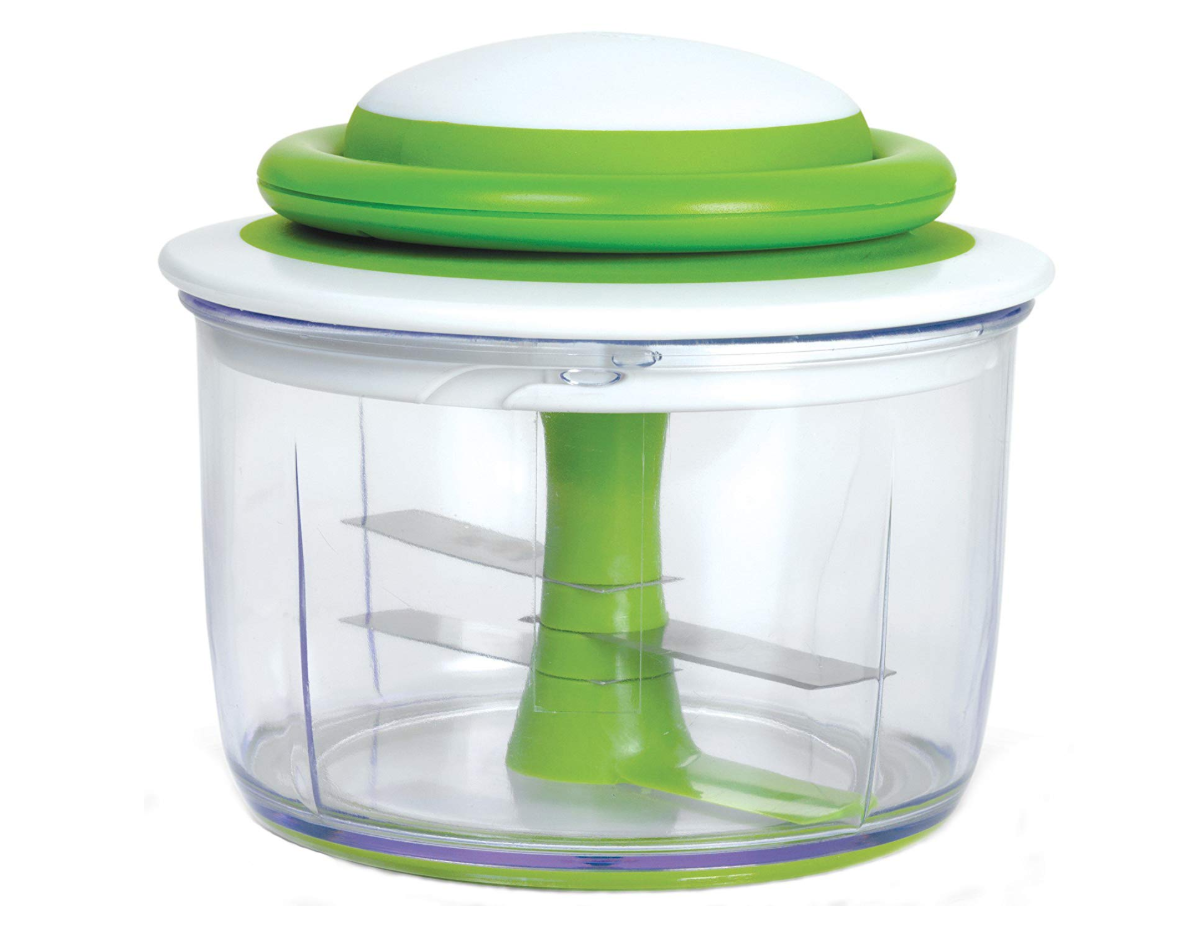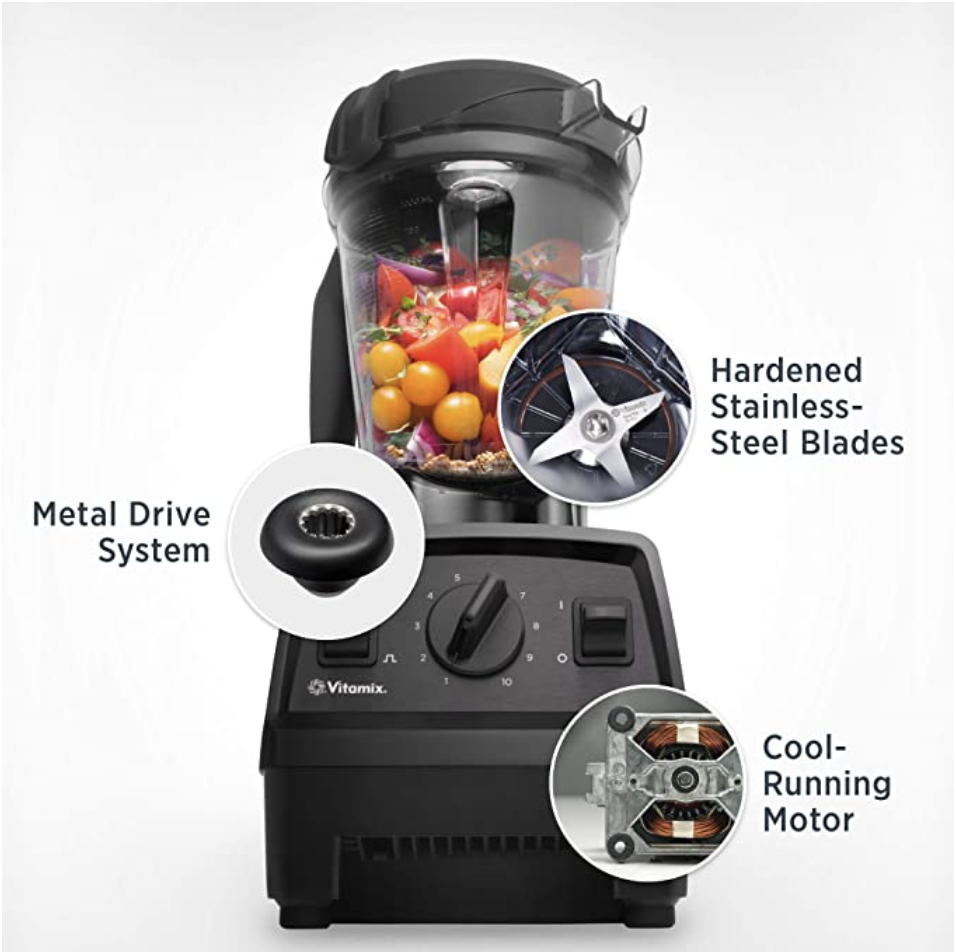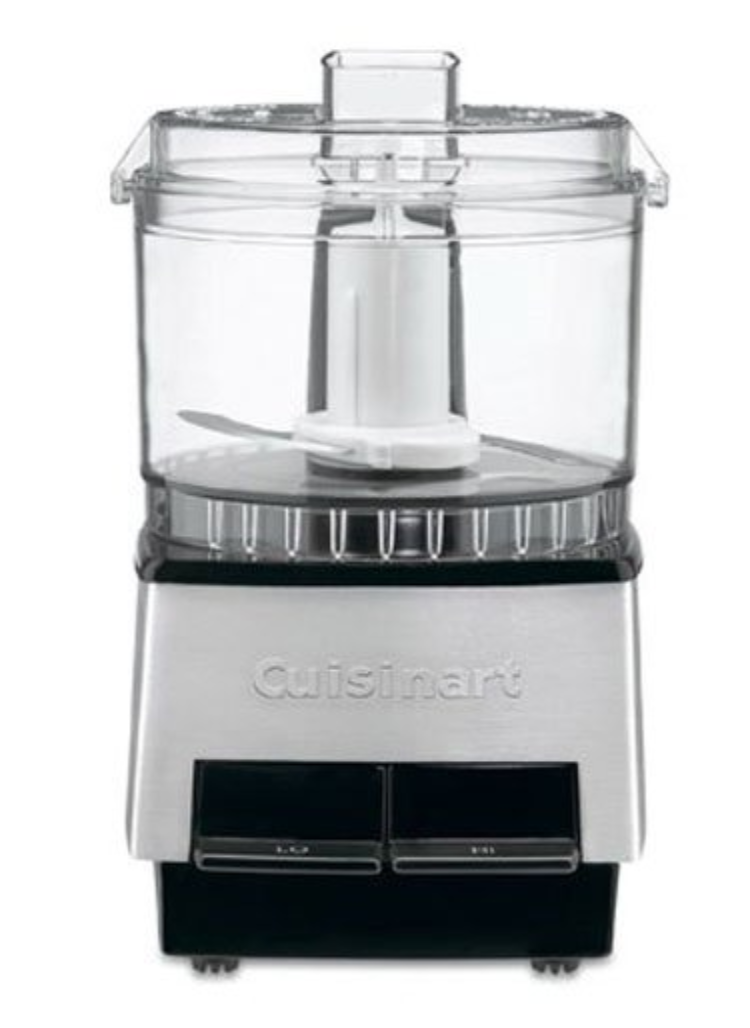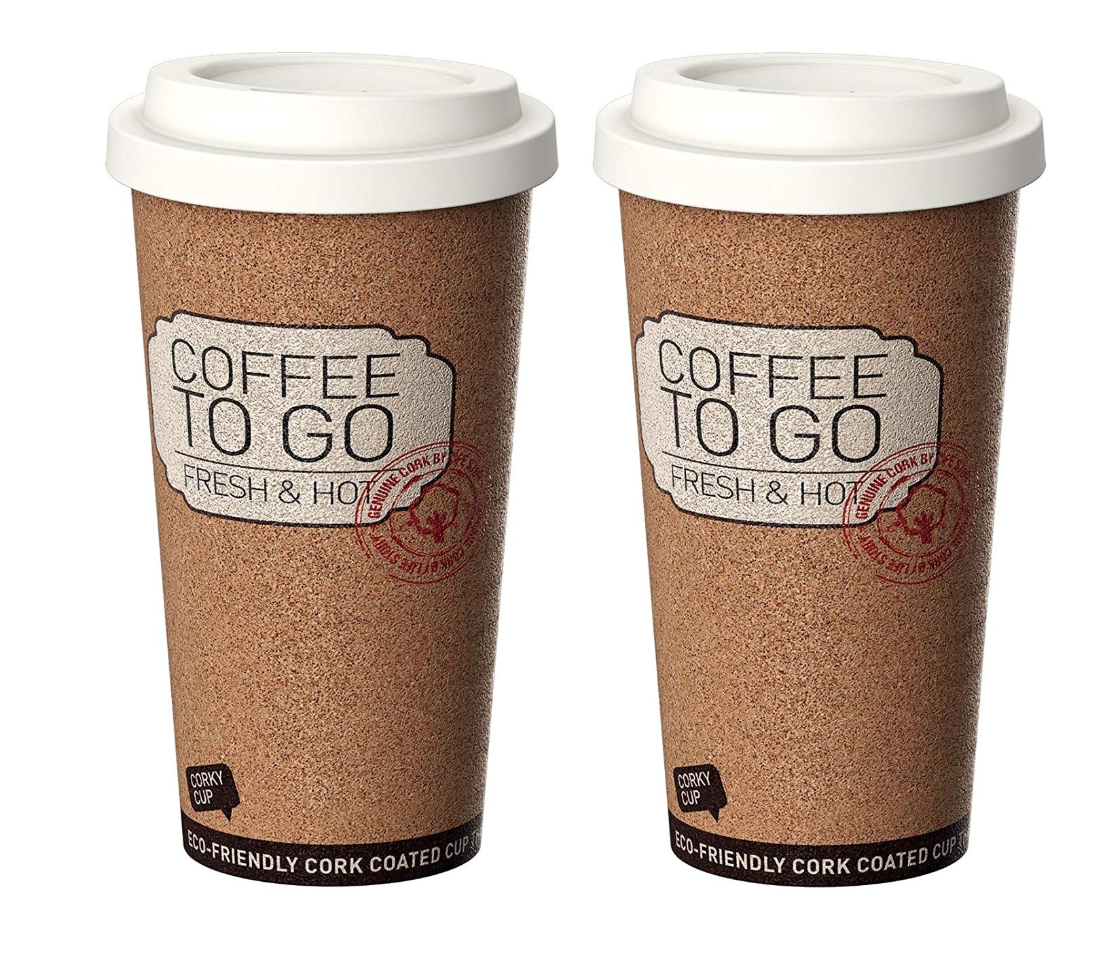 Coffee (To-Go) Mugs Made Of Cork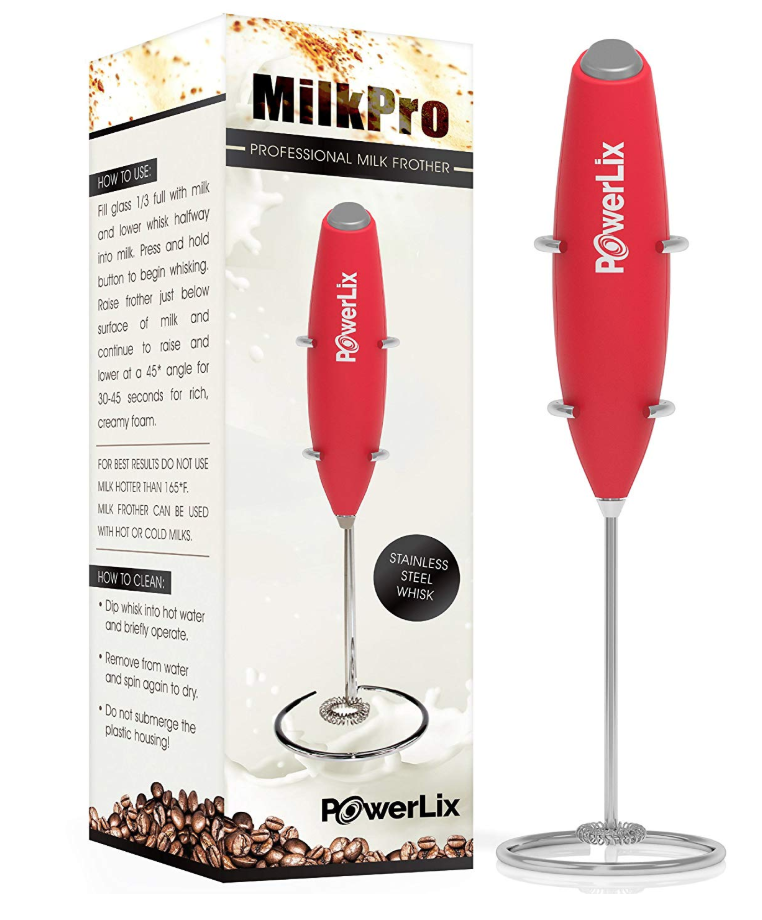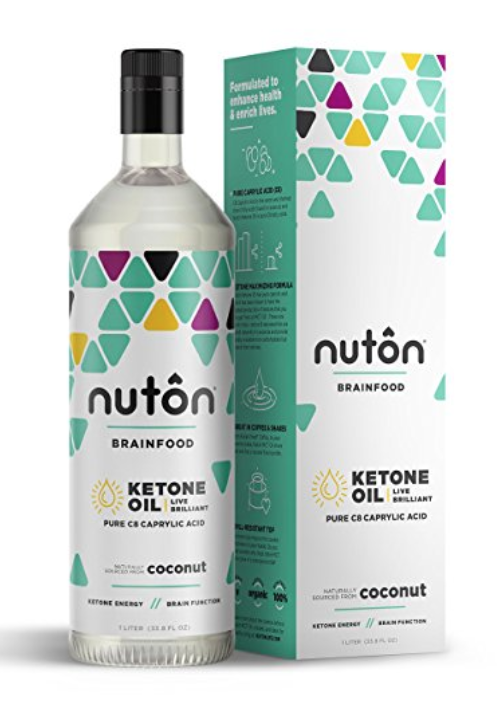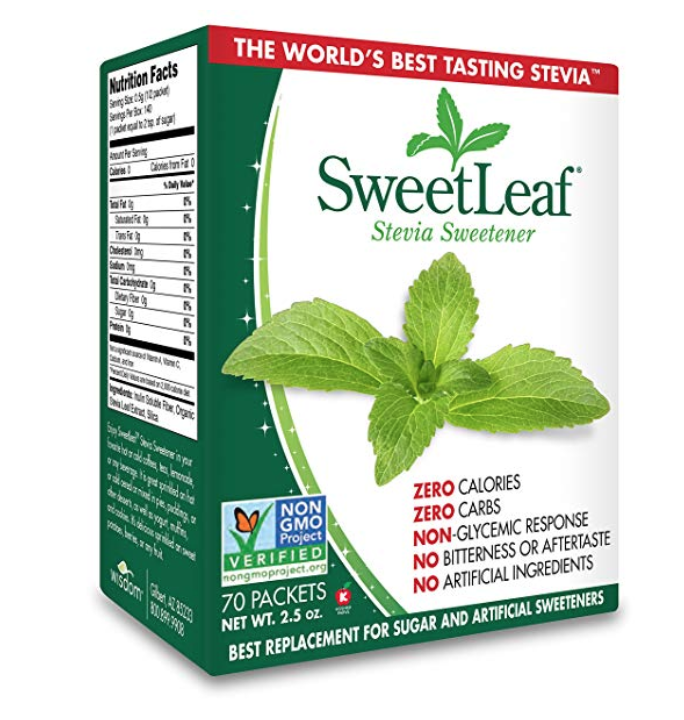 Check out Organifi's Gold and Immunity and Pure and use the discount Code CHALENE for 20% off all products!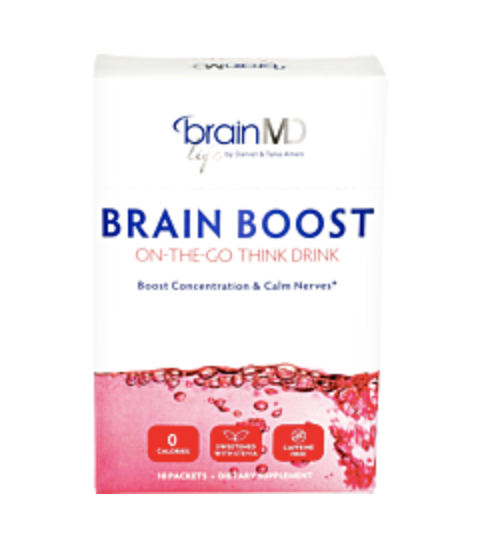 Brain Boost, by Dr. Amen: Use code: Chalene for 15% off!
Life Hacks
Life Hacks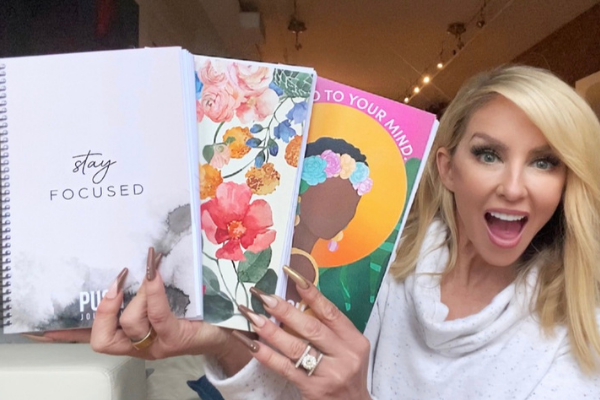 PUSH Journal (save when you Build Your Bundle or Bulk Order – limited time only)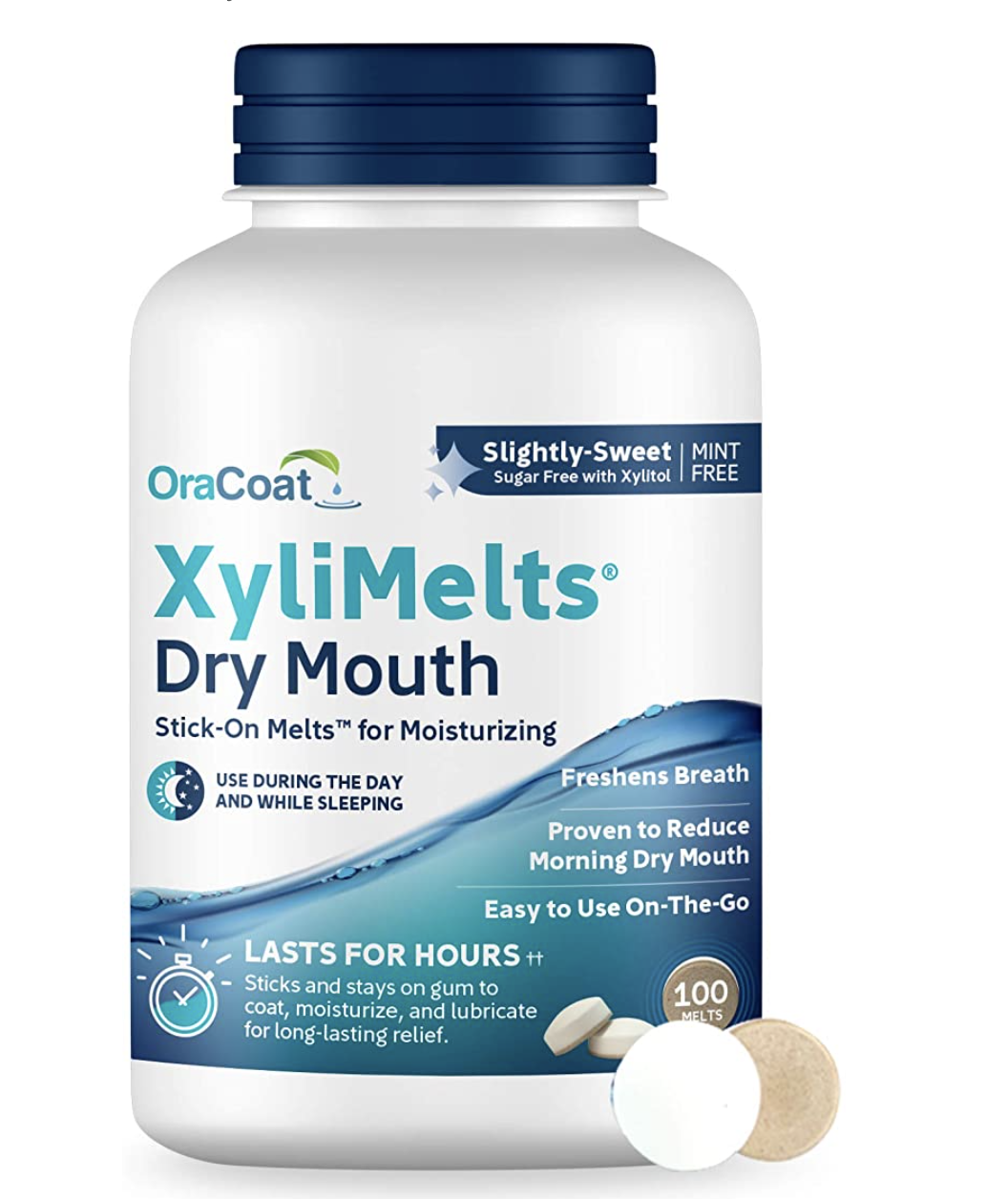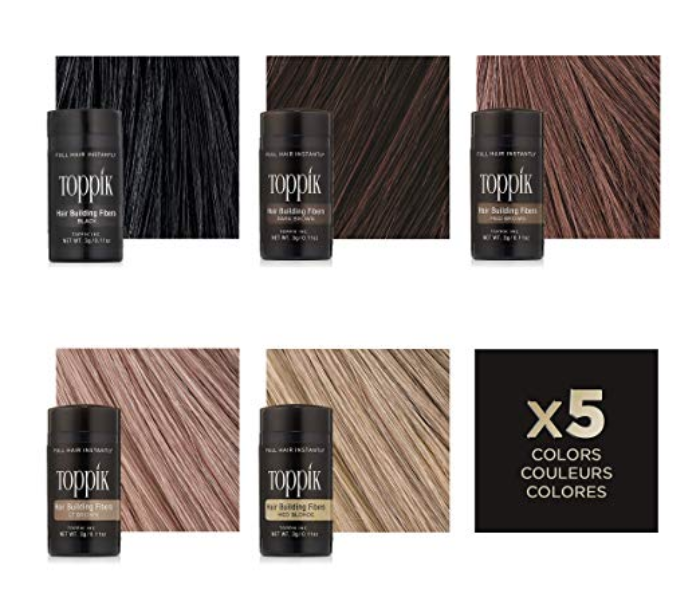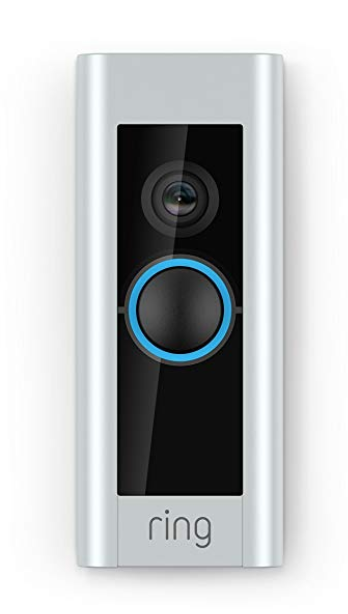 Ring Video Doorbell Pro (for optimum security)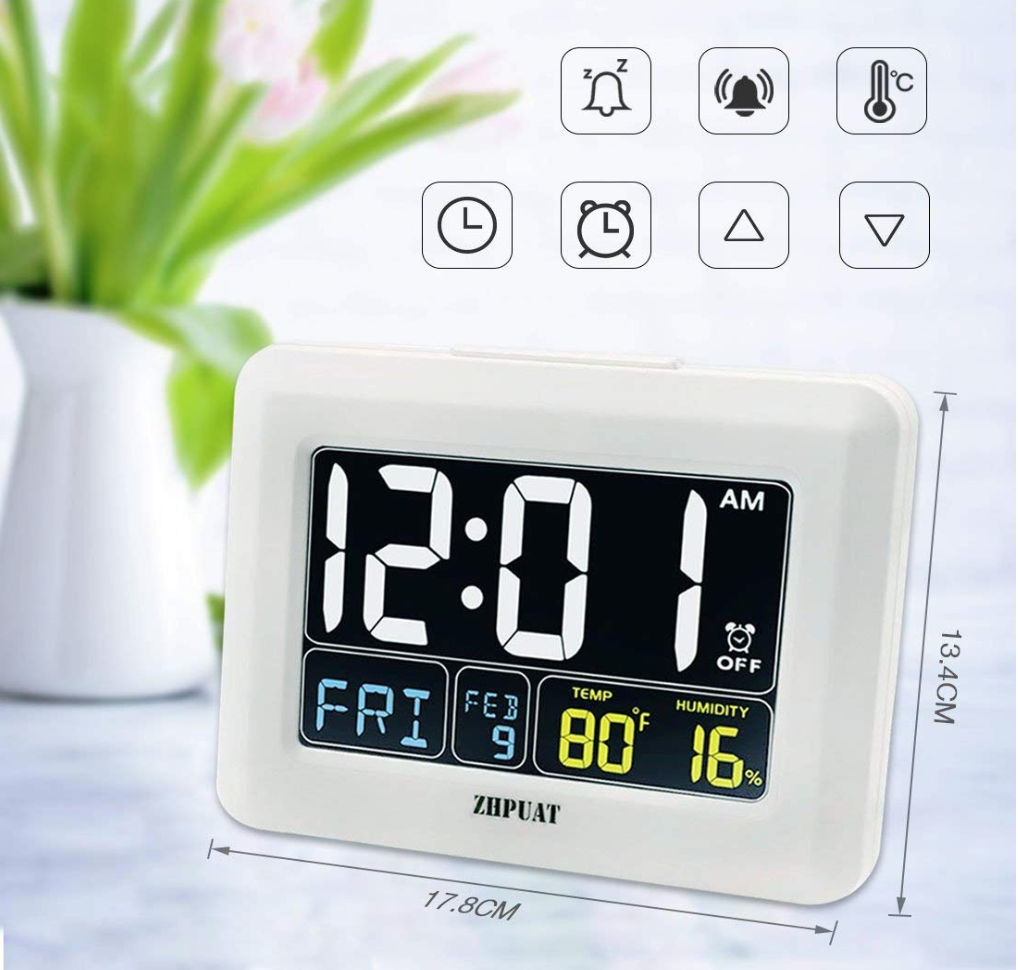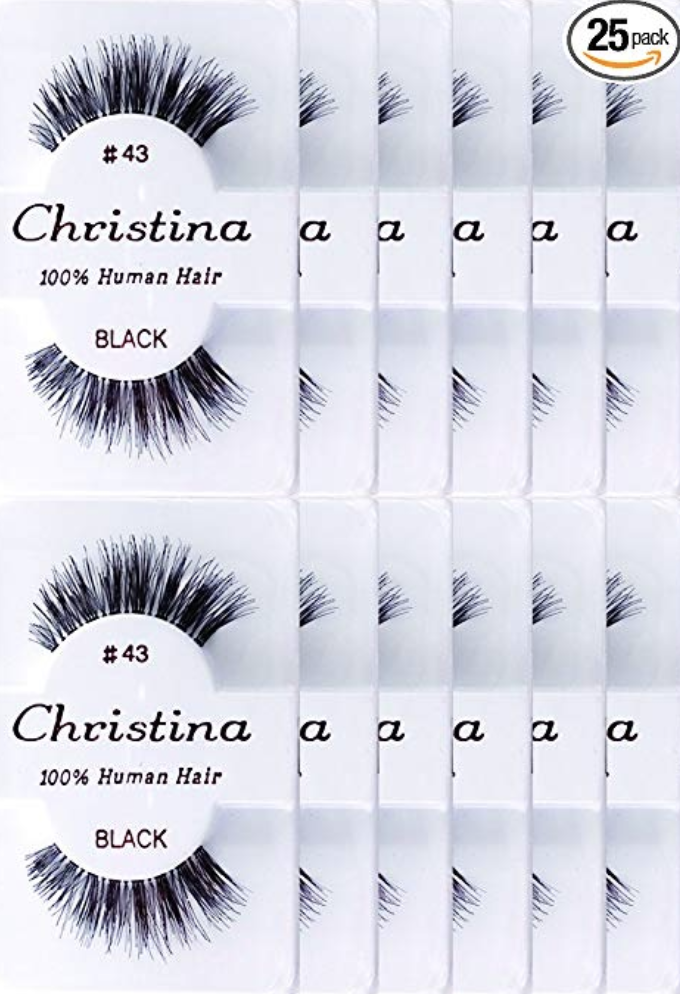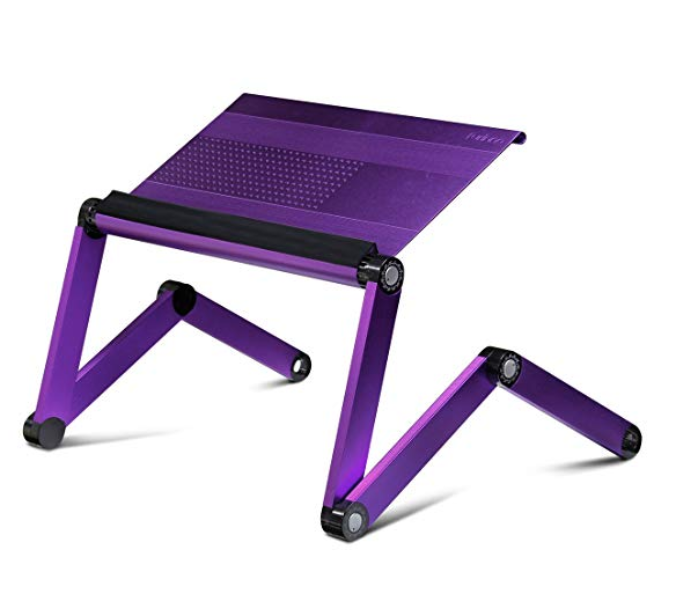 Portable Laptop Tray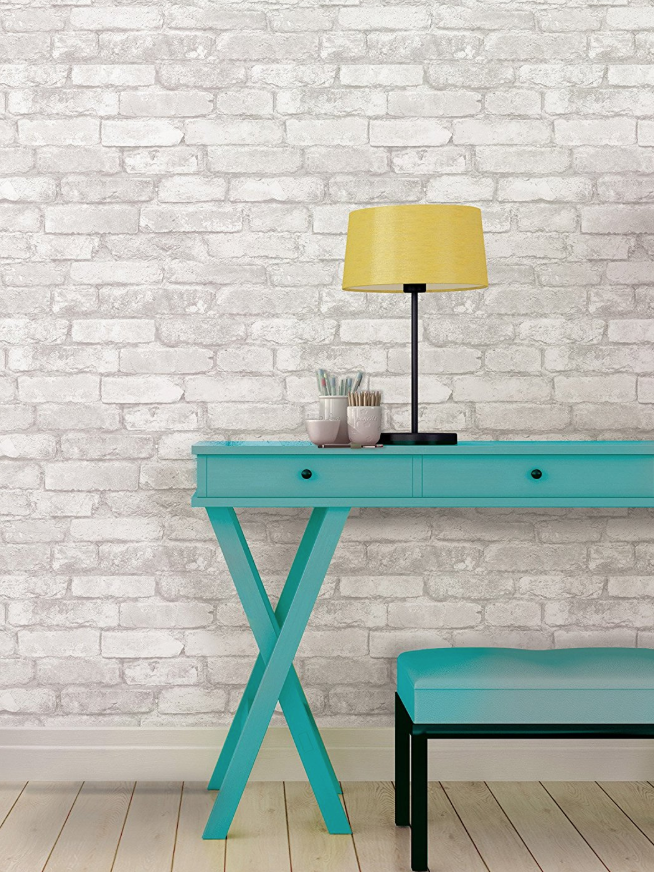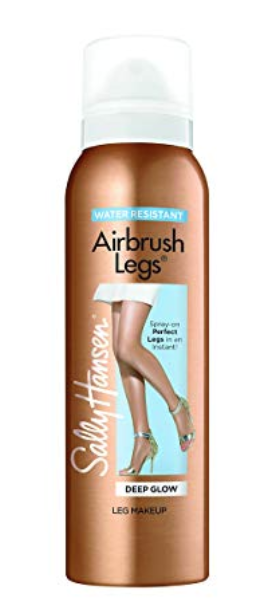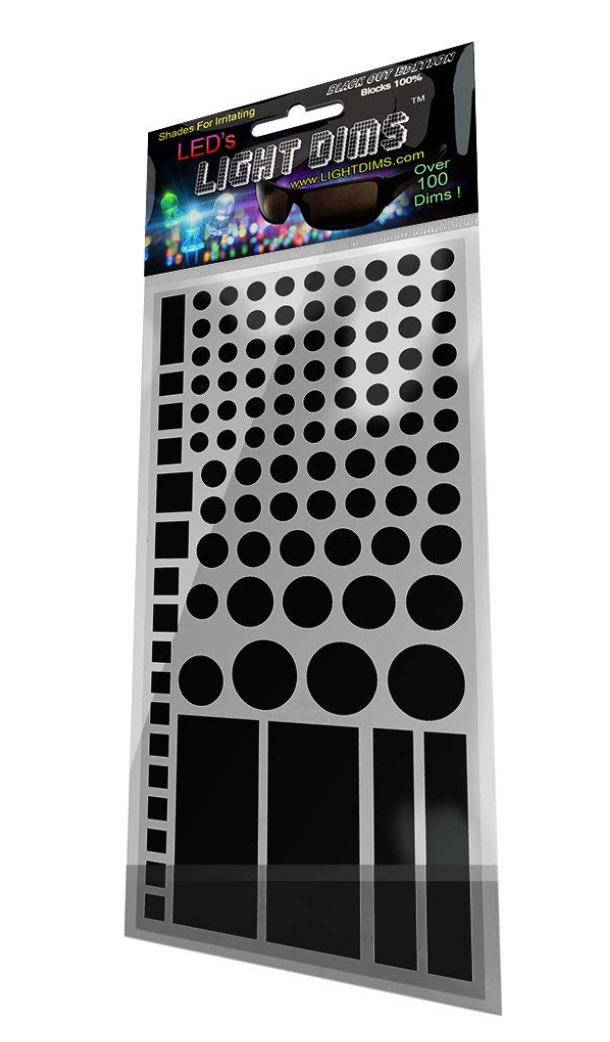 Blackout Device Stickers For Sleep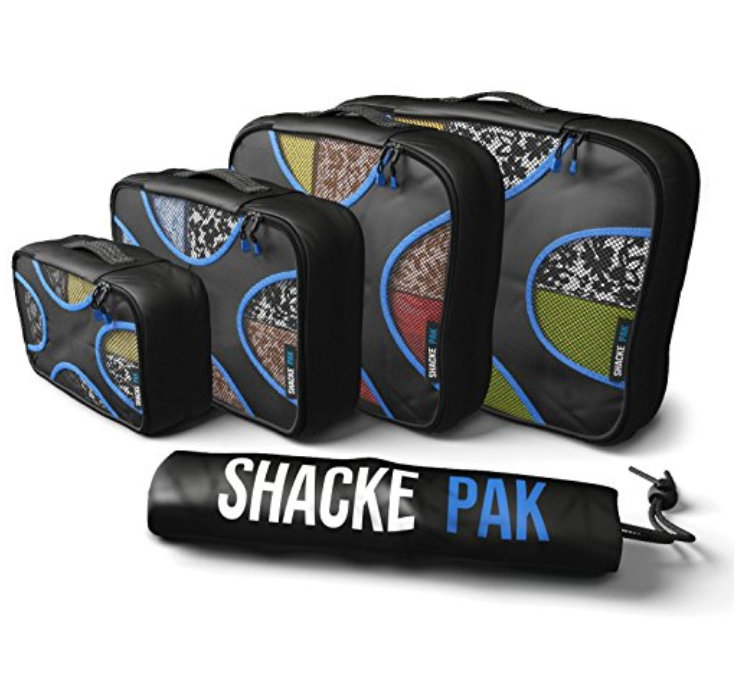 4 Set Packing Cubes – Travel Organizers with Laundry Bag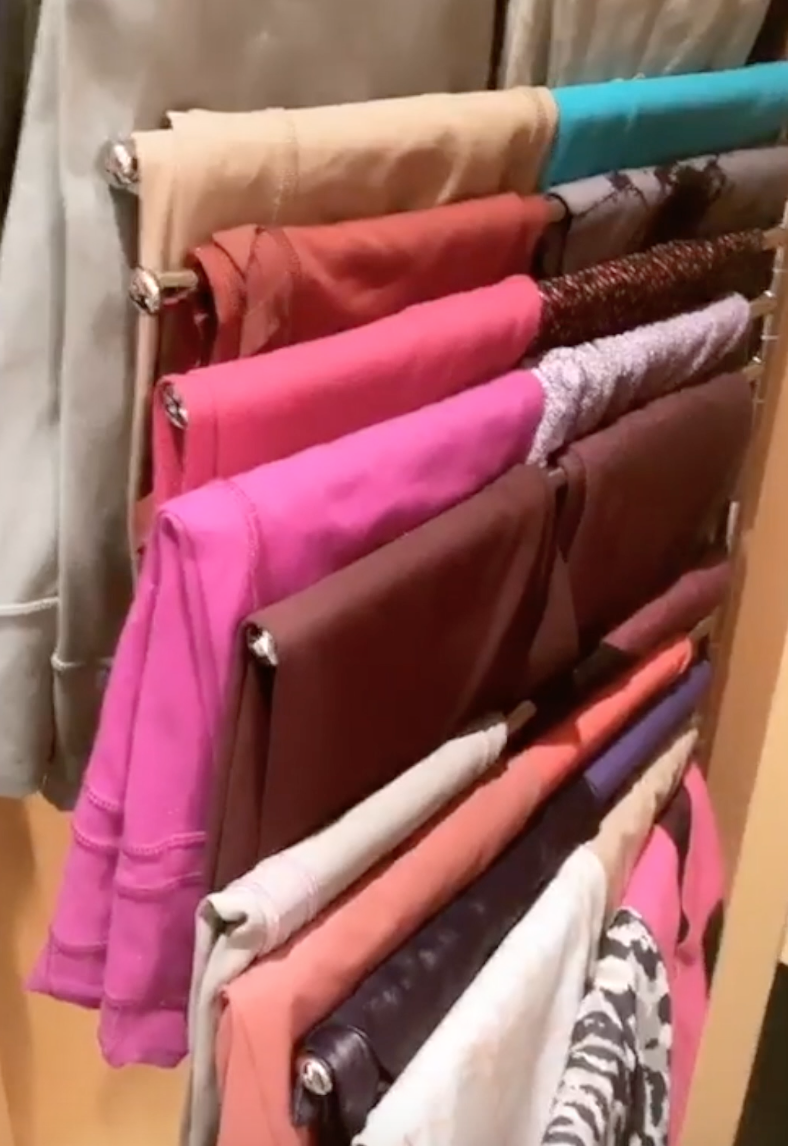 These are commonly used for towels, but I use them in the closet for leggings / tights!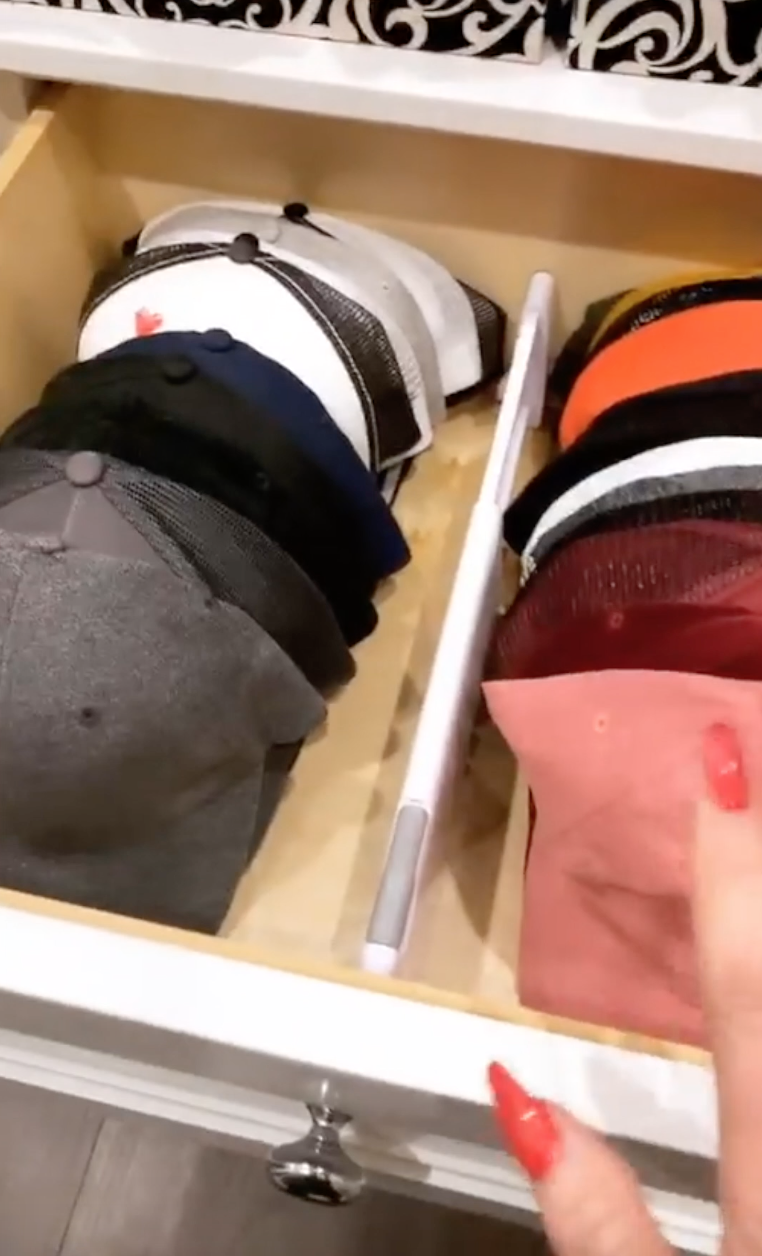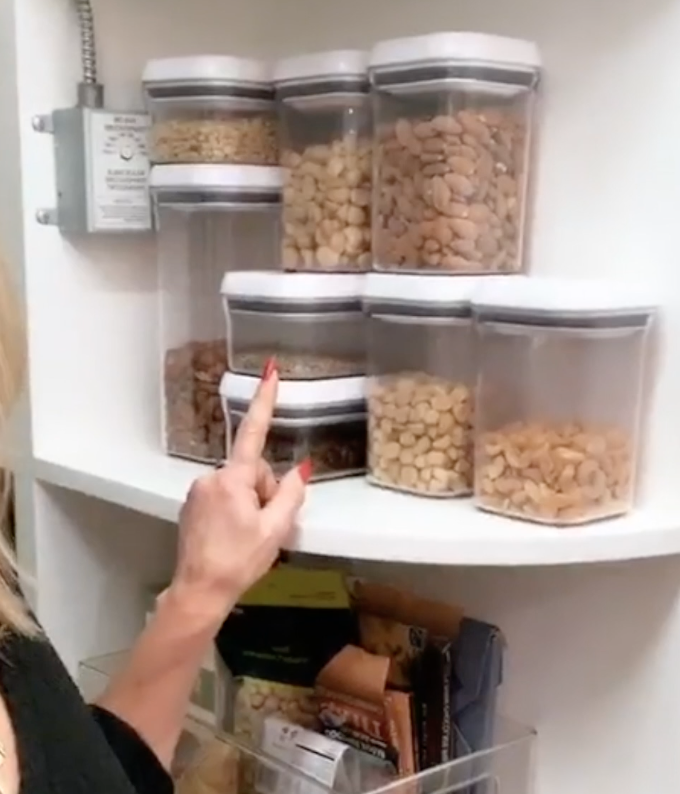 Storage Containers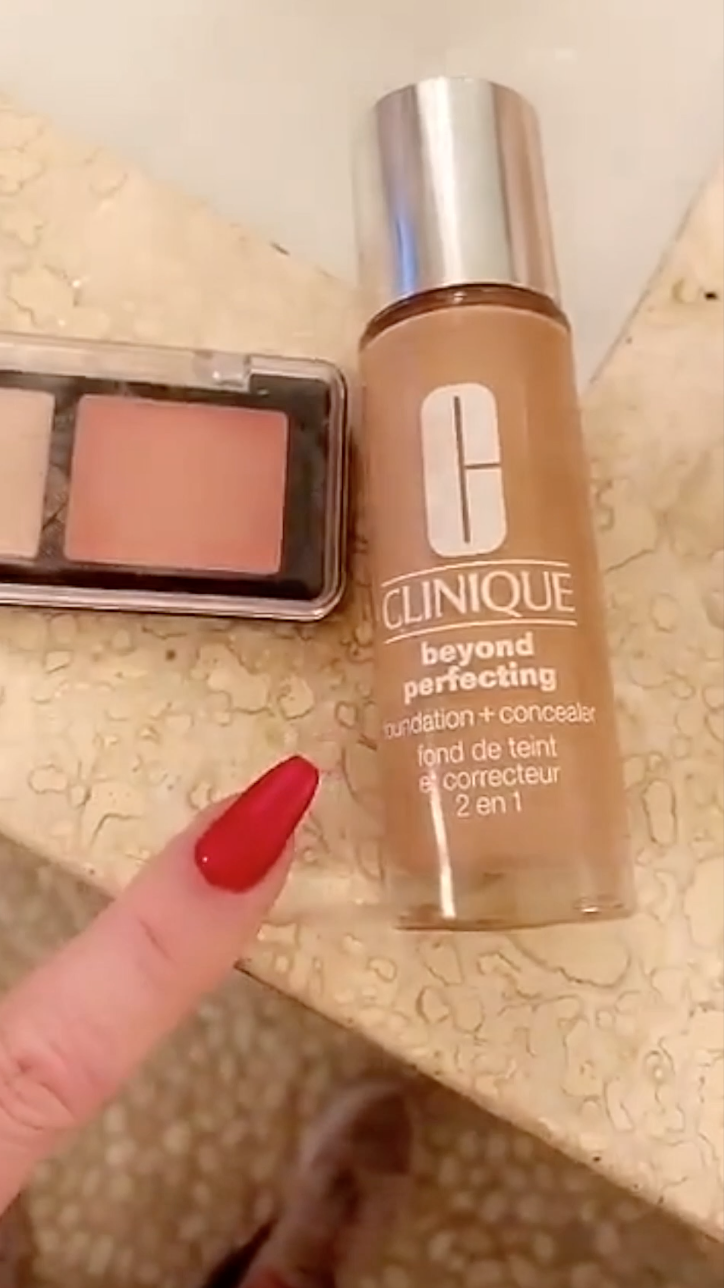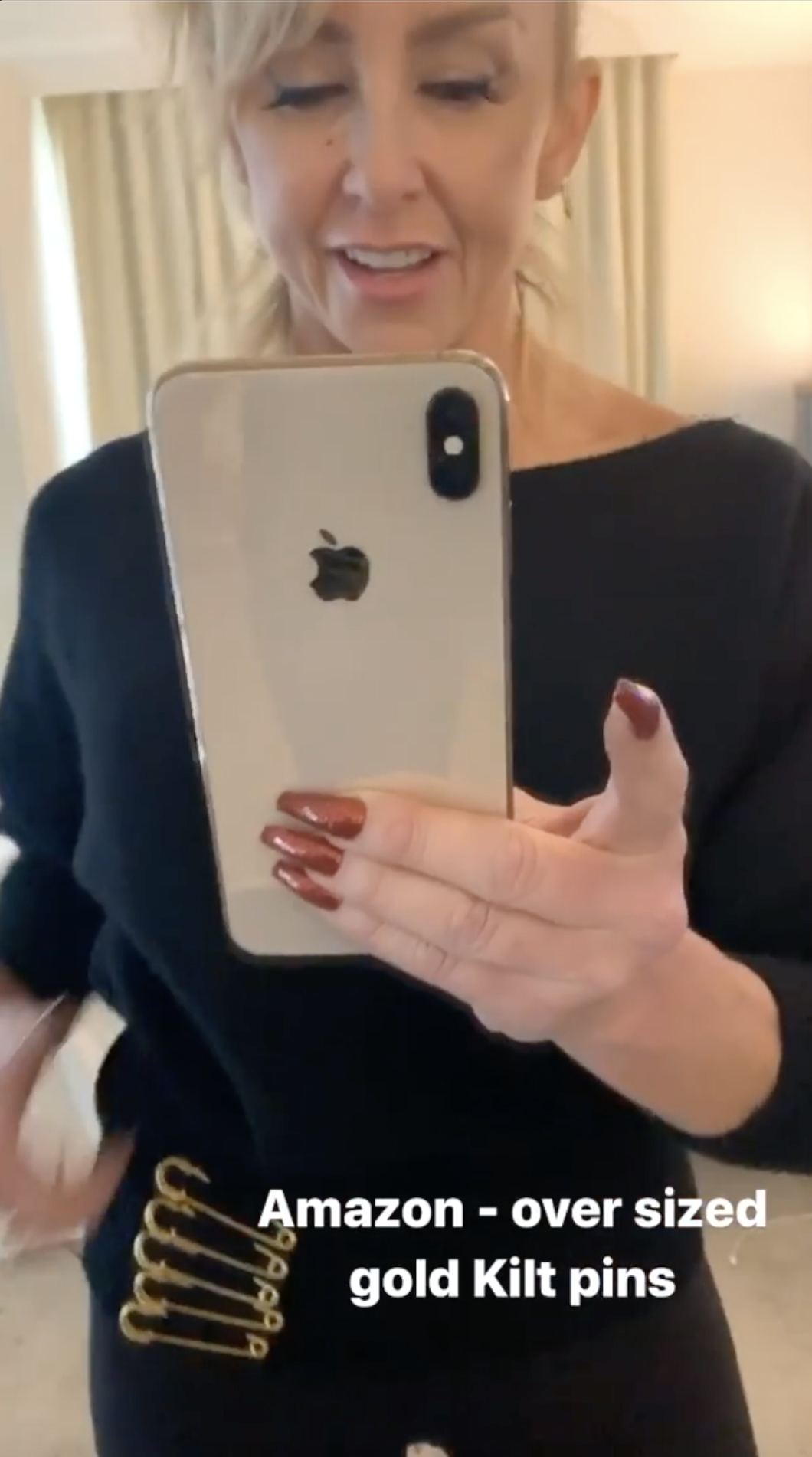 Gold Kilt / Skirt Pins for a DIY Sweater Hack!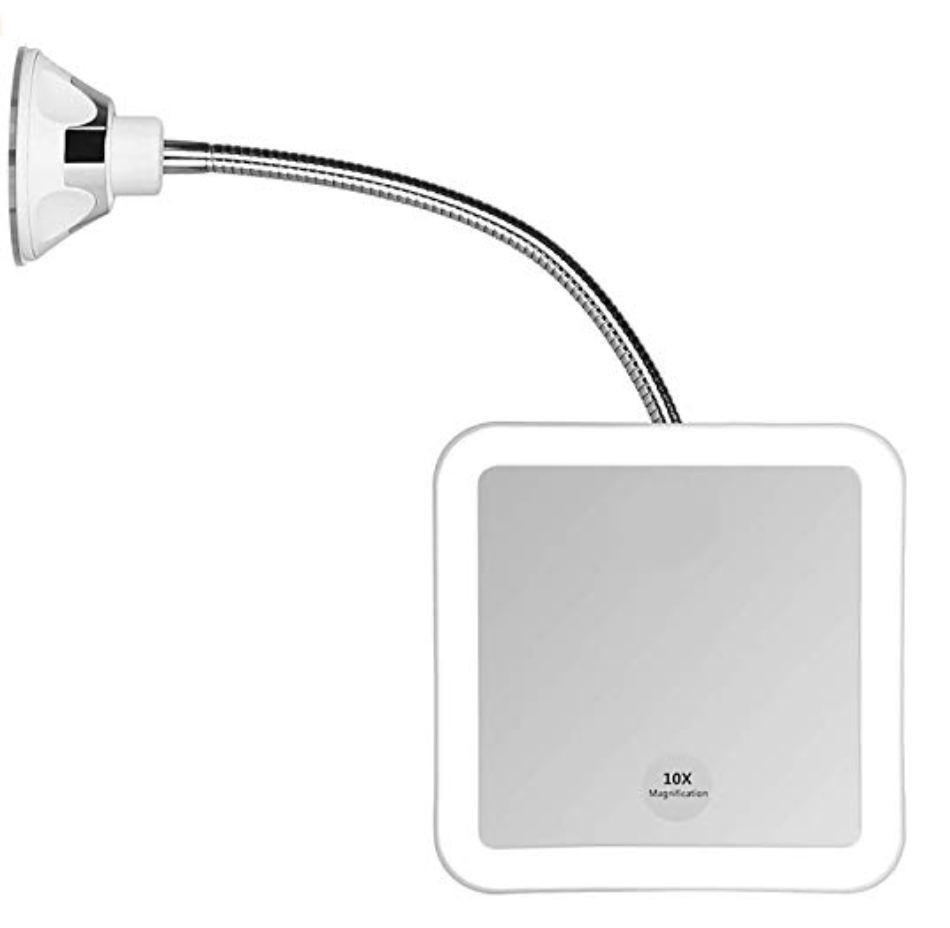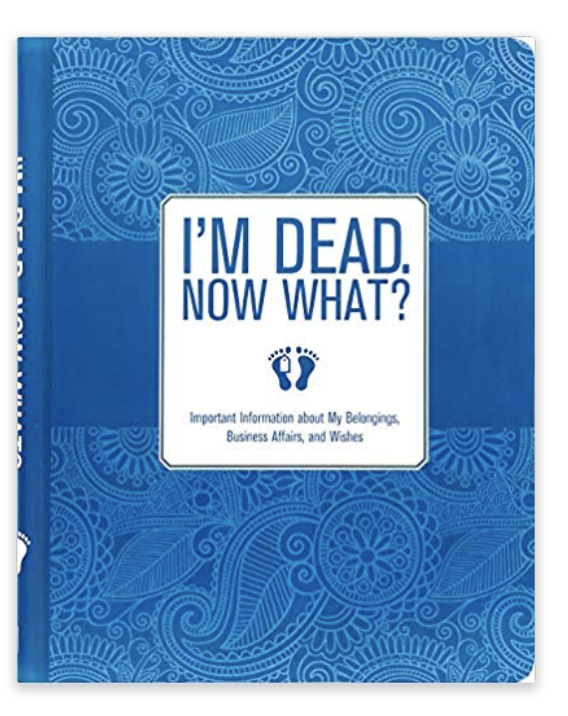 Planning For Your Death Planner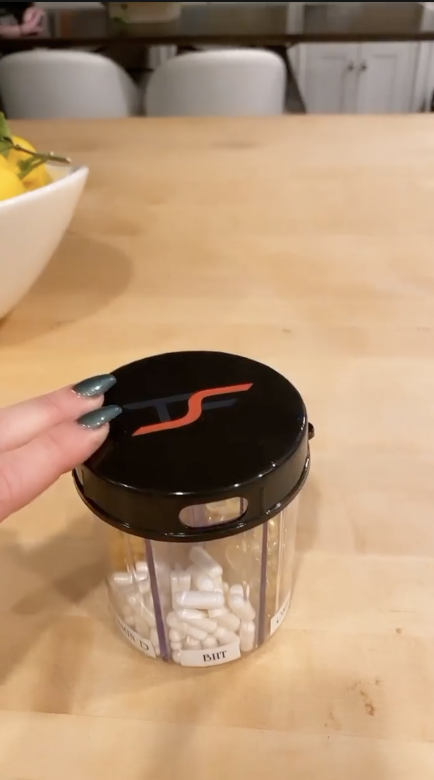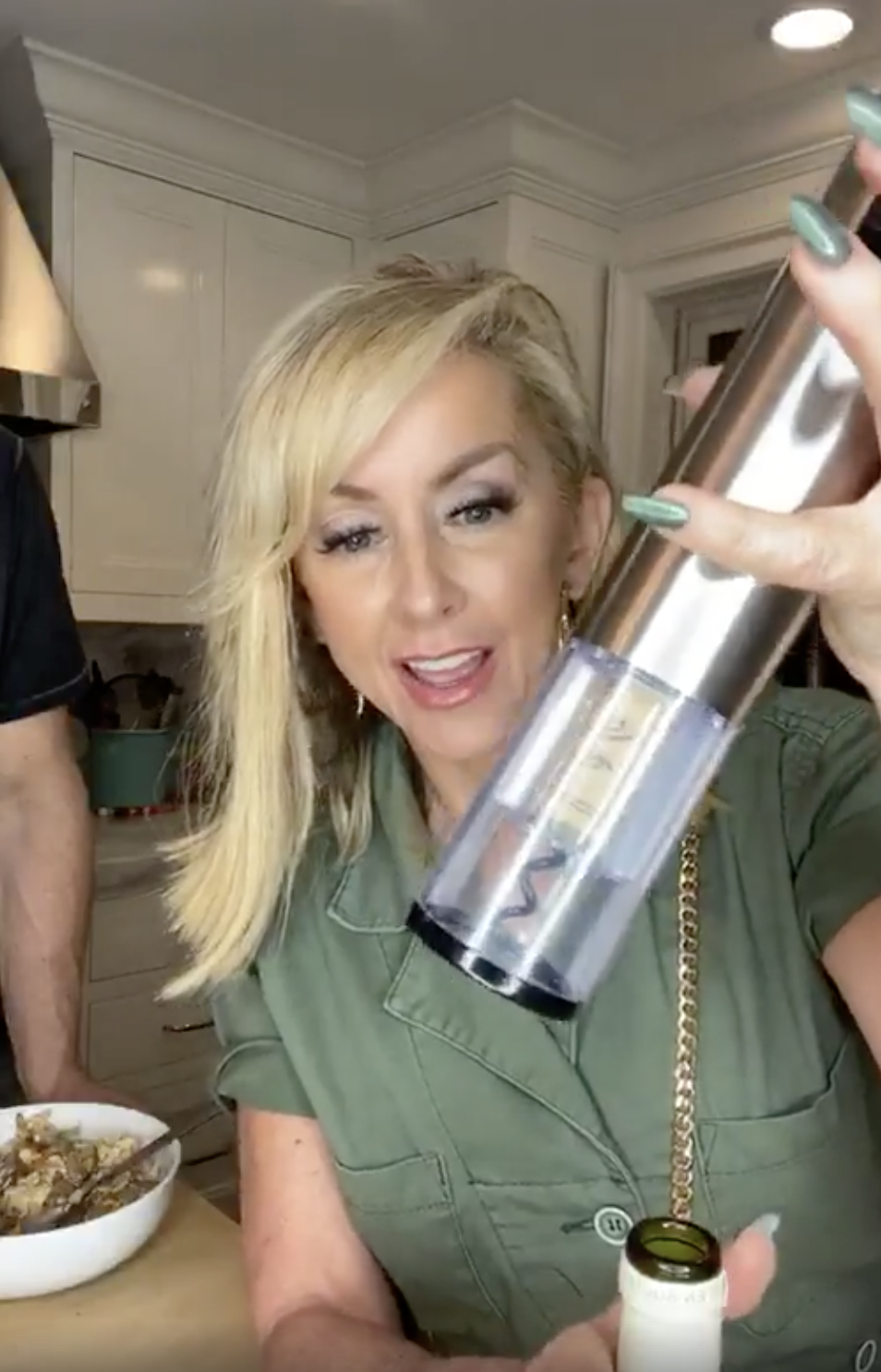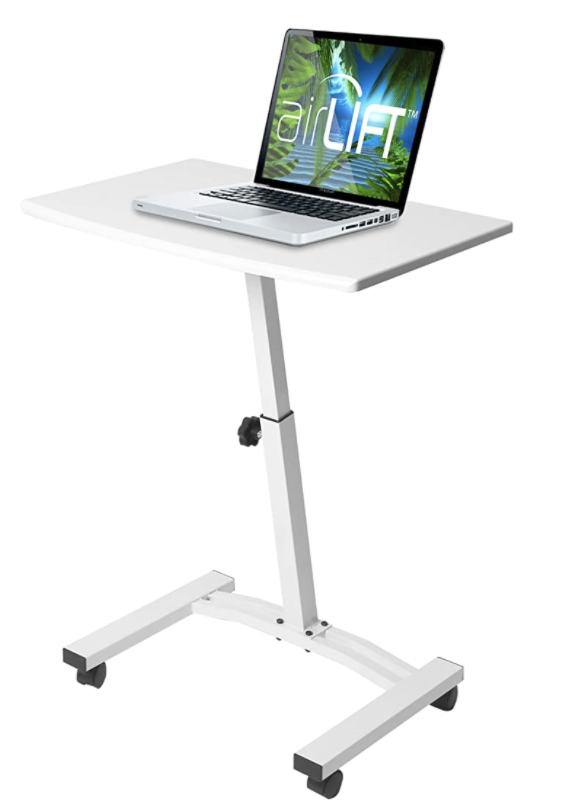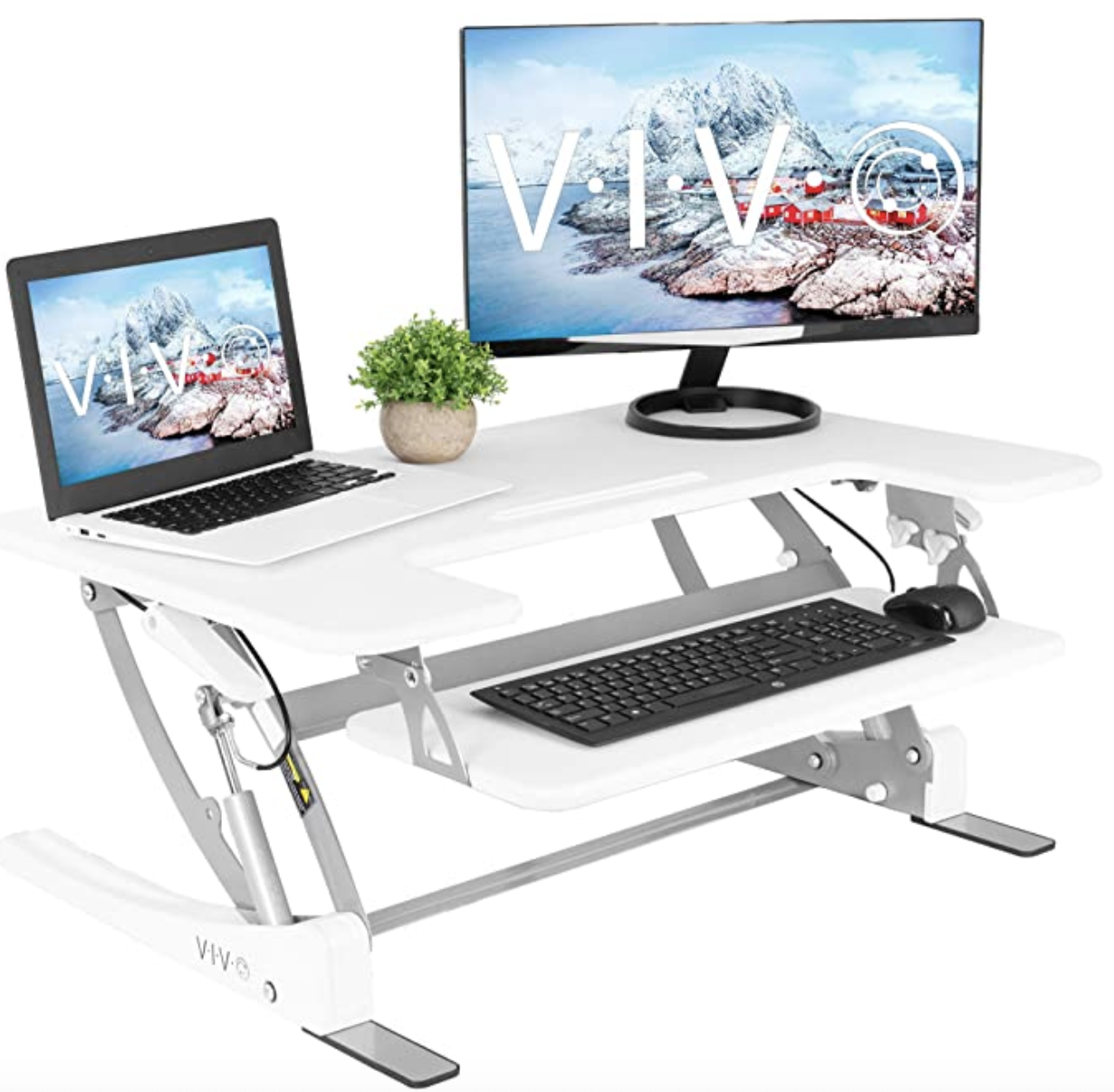 Adjustable Stand up Desk Converter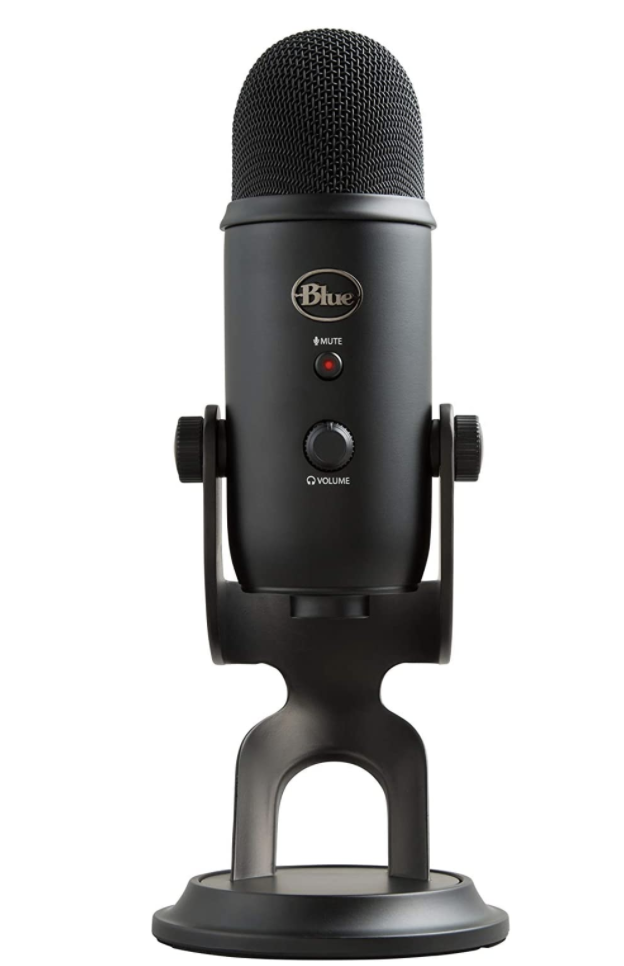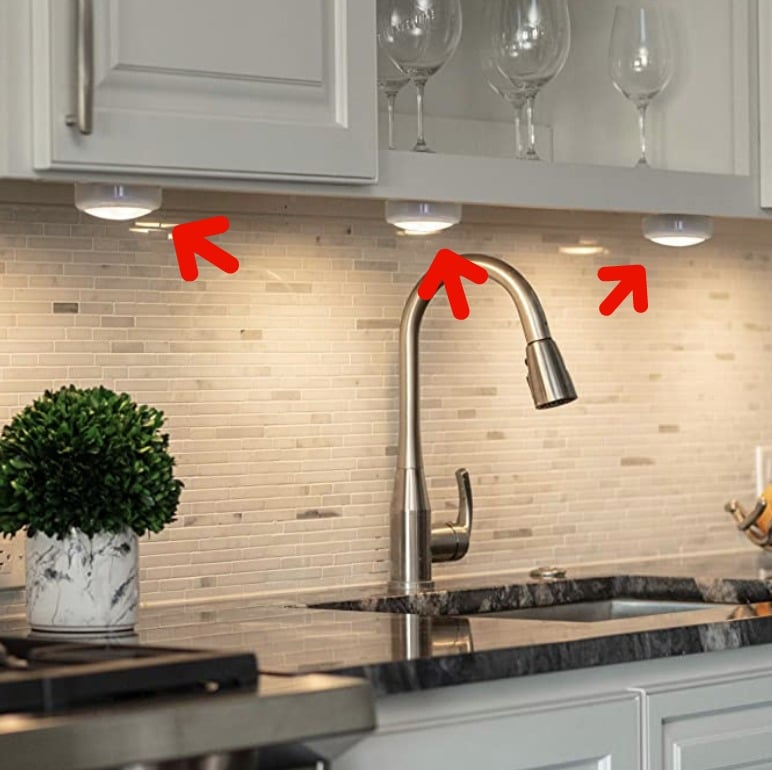 LED Puck Light 6 Pack with Remote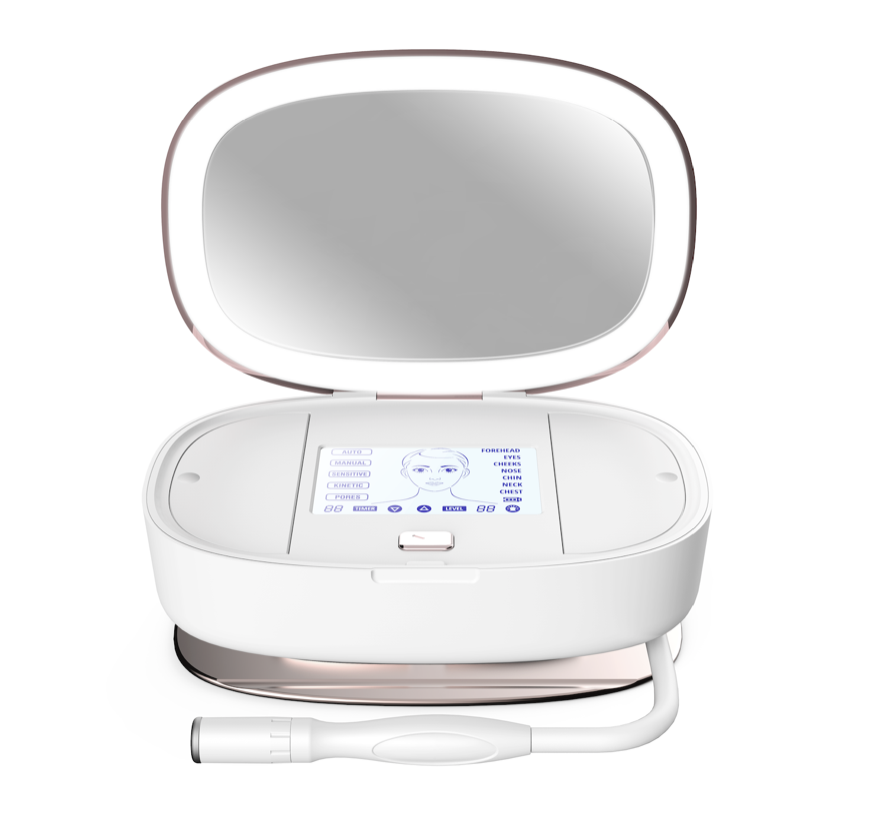 UltraDermMD, by Trophy Skin (get 15% off any Trophy Skin product with code LIFER at checkout!)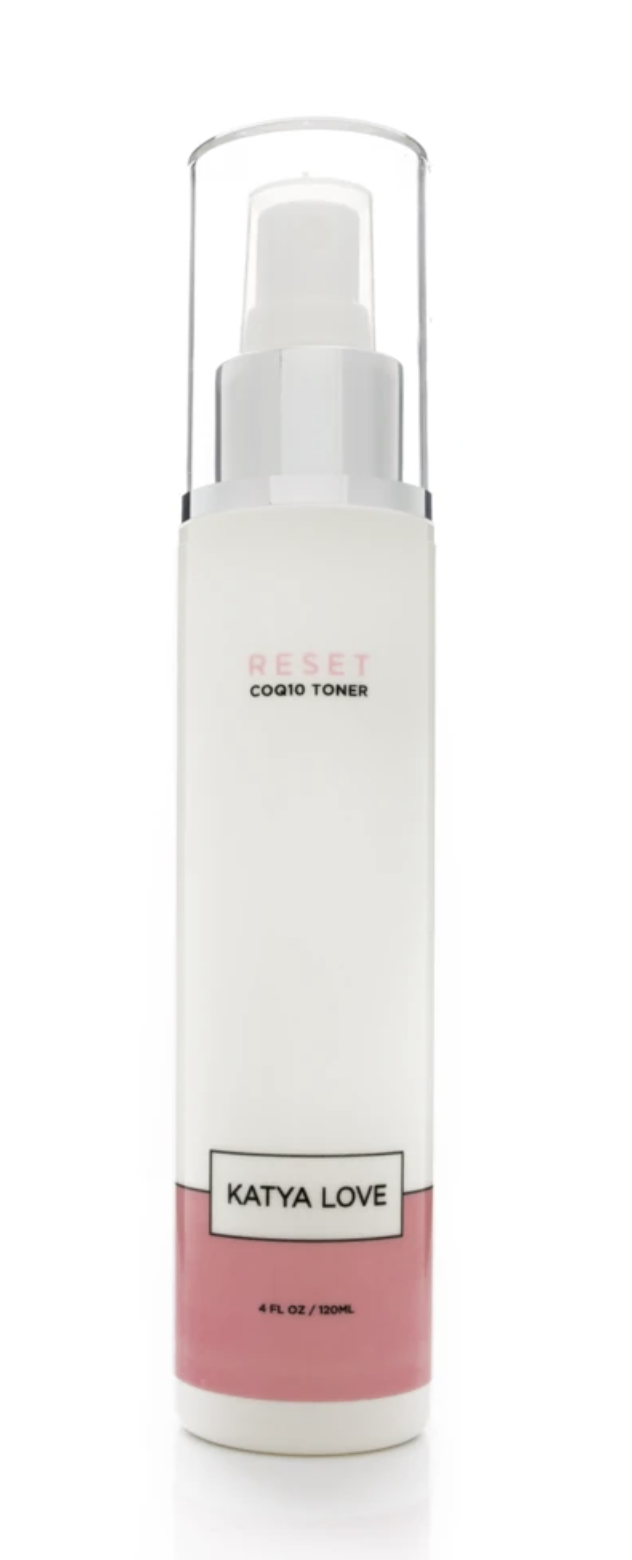 RESET CoQ10 Toner, Katya Love by Natalia Kern – Get 15% with Code CHALENE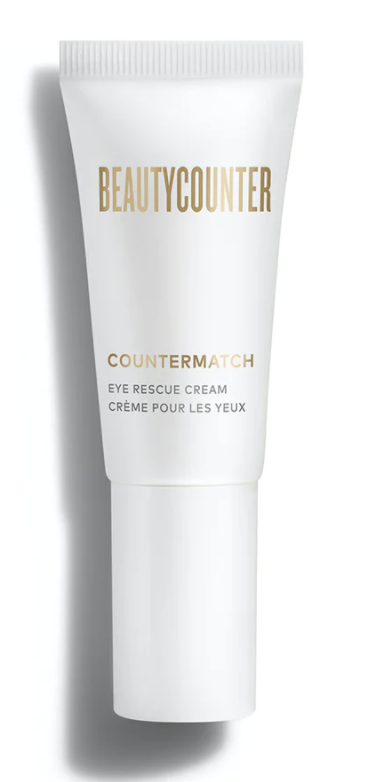 Countermatch Eye Rescue Cream, by BeautyCounter

Eye Serum: Awaken, by Hommage (20% off when you click the link!)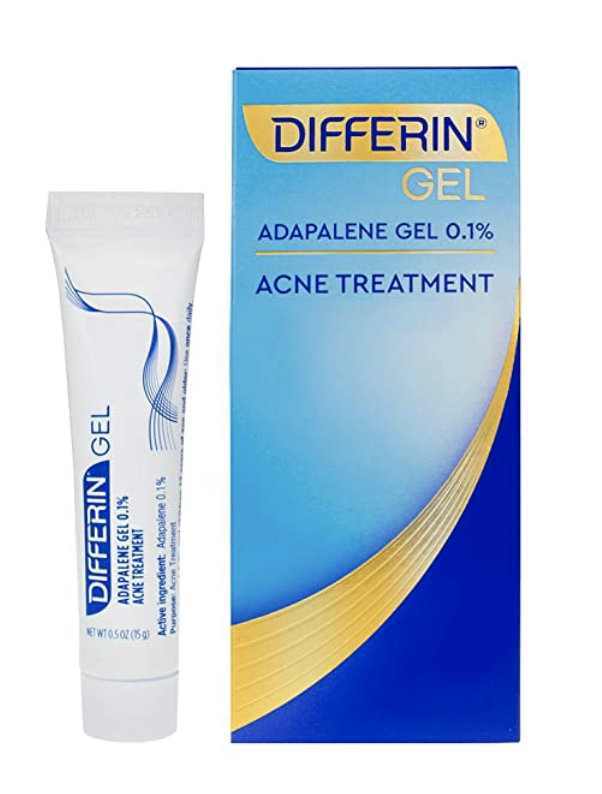 Differin Gel, found on Amazon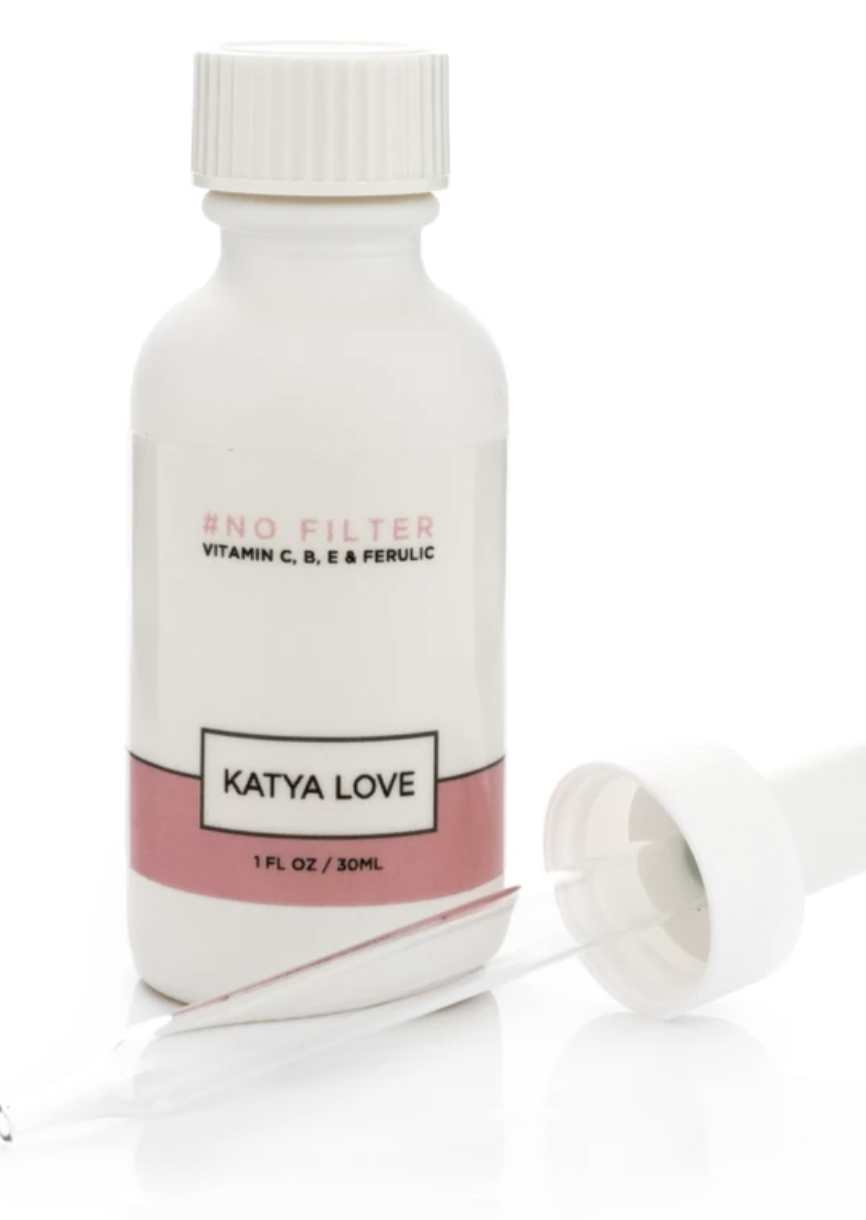 #No Filter Face Vitamin C, B, E & Ferulic Acid Serum, Katya Love by Natalia Kern – Get 15% with Code CHALENE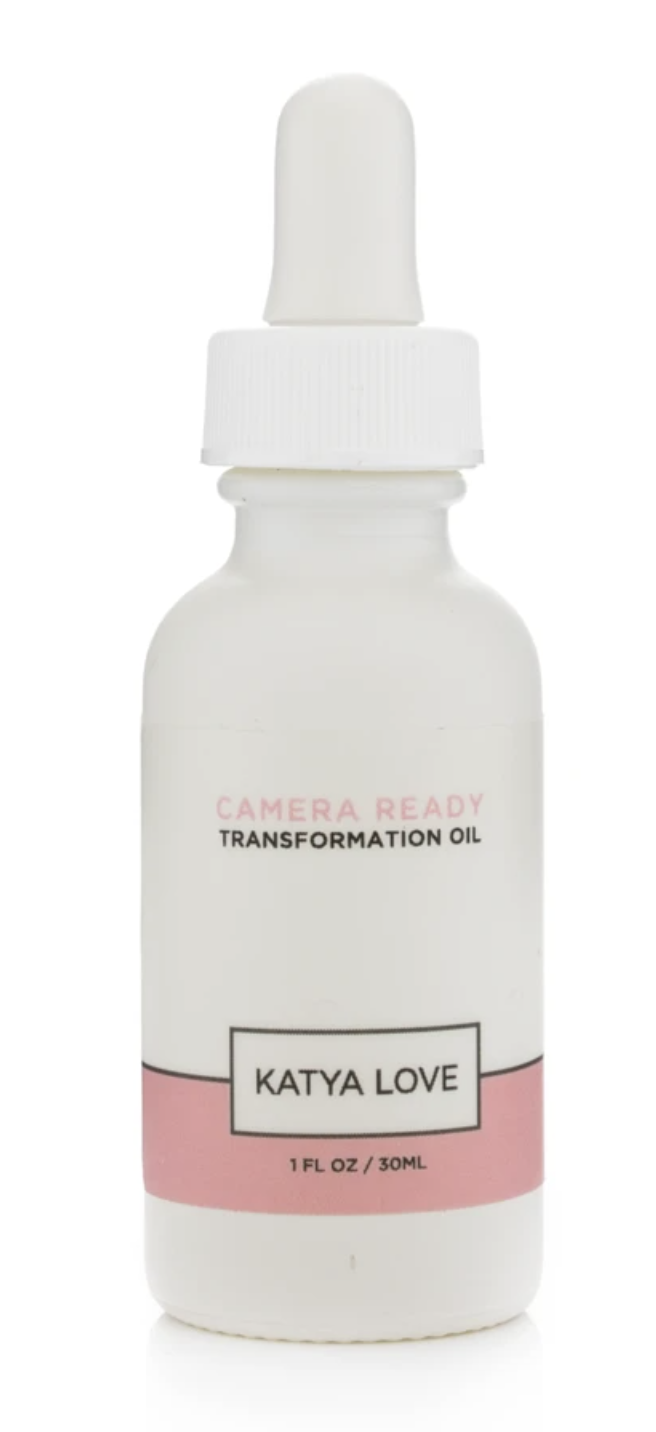 Camera Ready Transformation Oil, Katya Love by Natalia Kern – Get 15% with Code CHALENE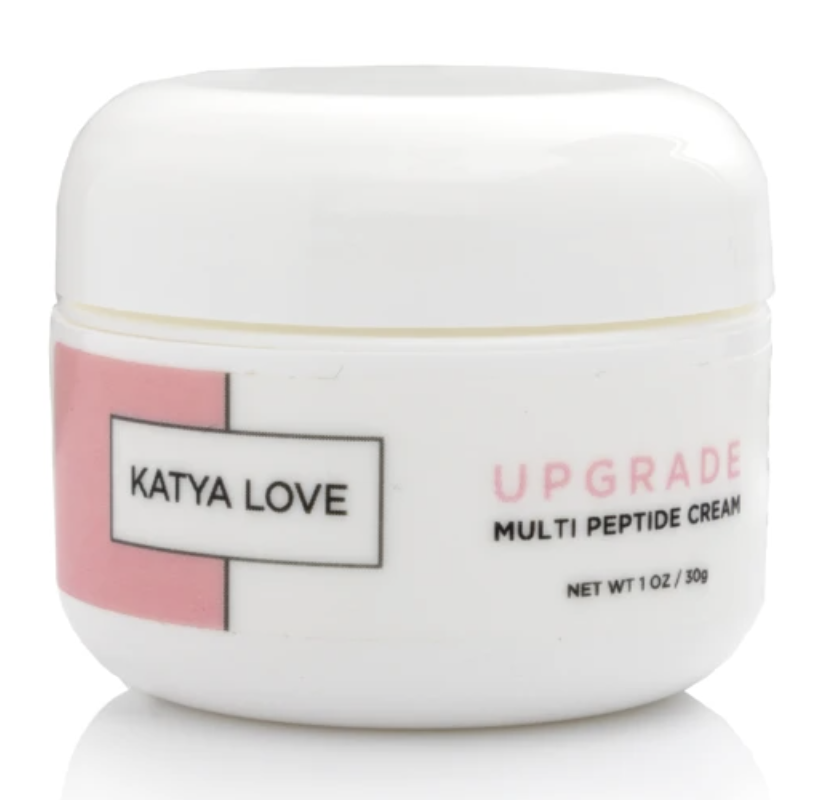 UPGRADE Multi-Peptide Cream, Katya Love by Natalia Kern – Get 15% with Code CHALENE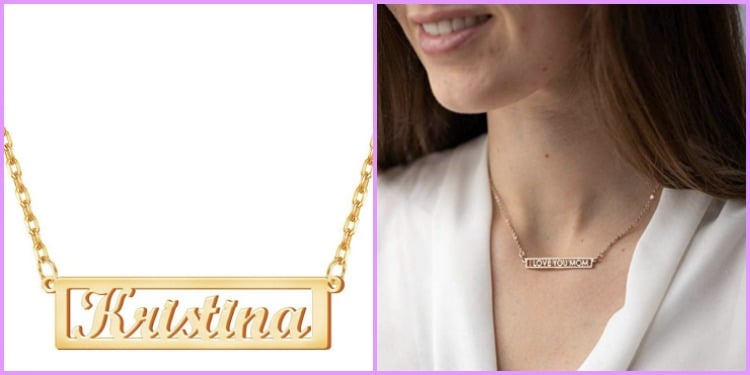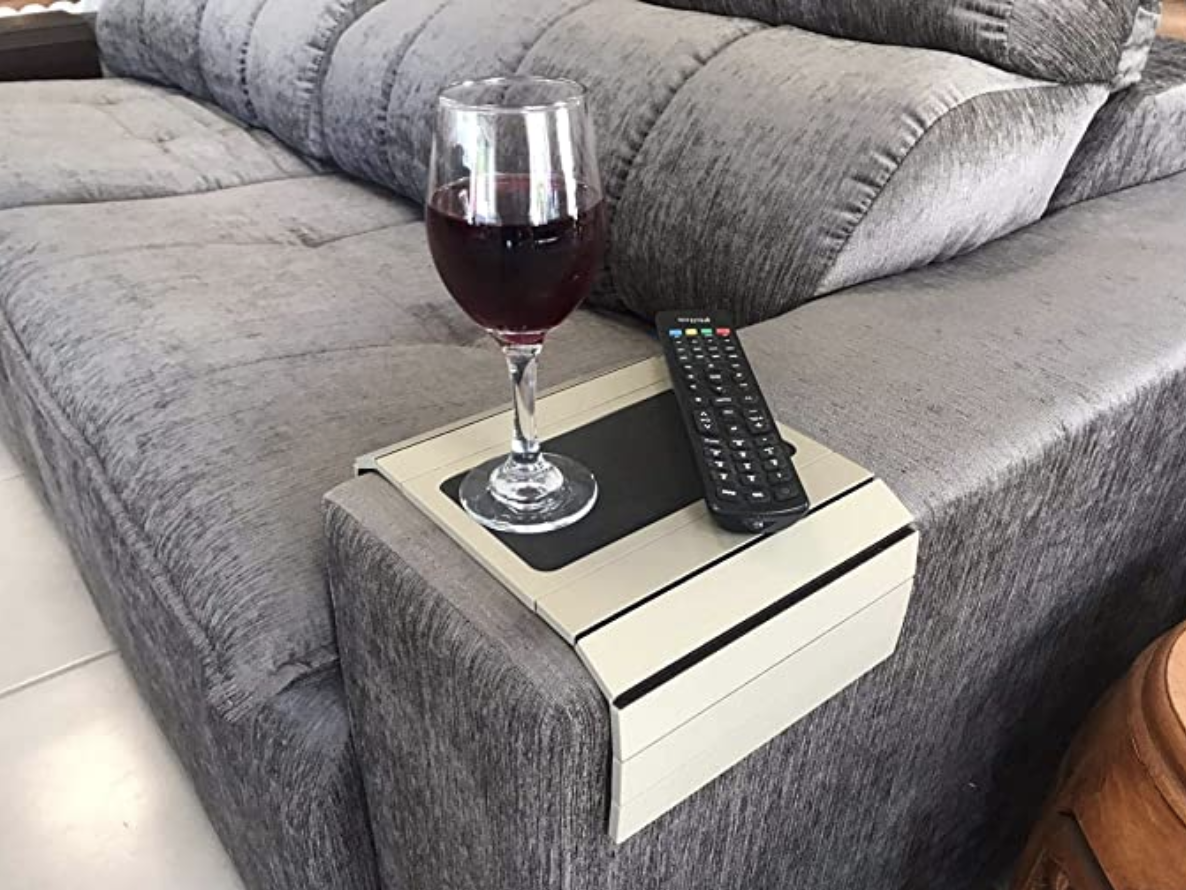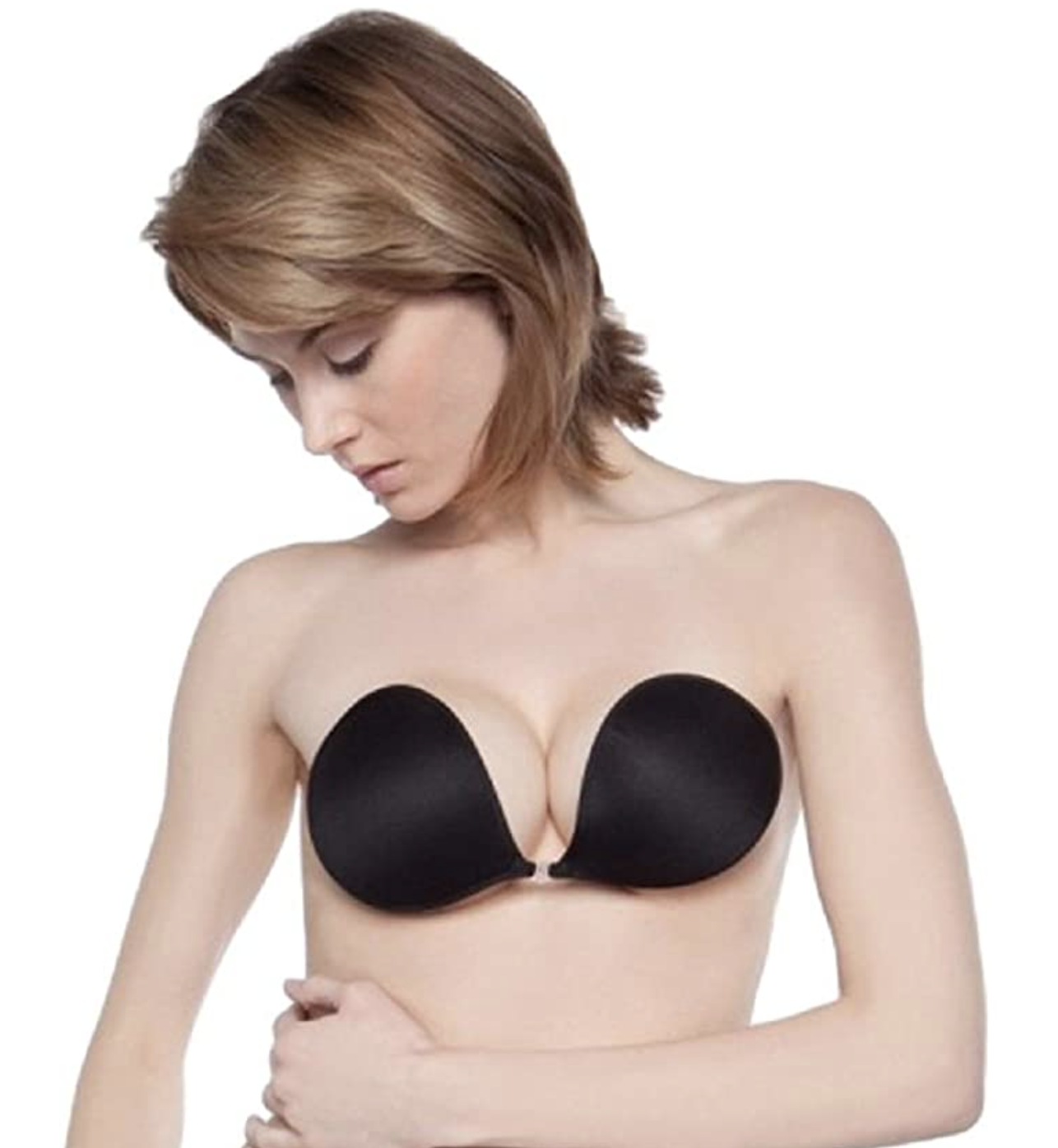 NuBra The Feather-Lite Super Light Adhesive Bra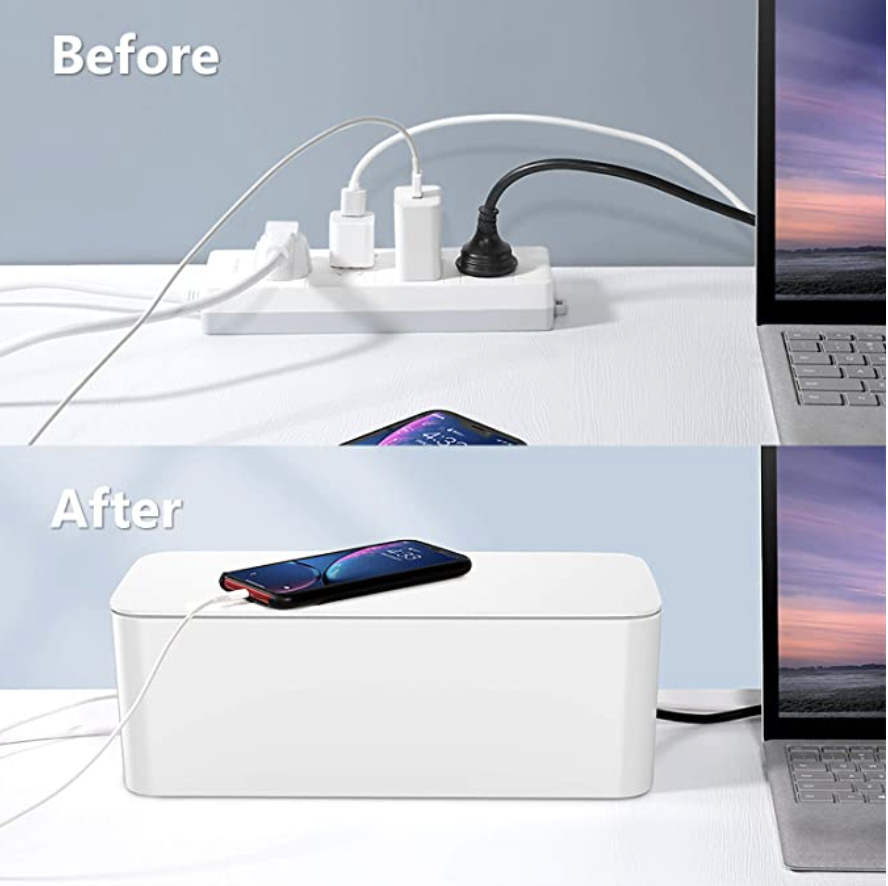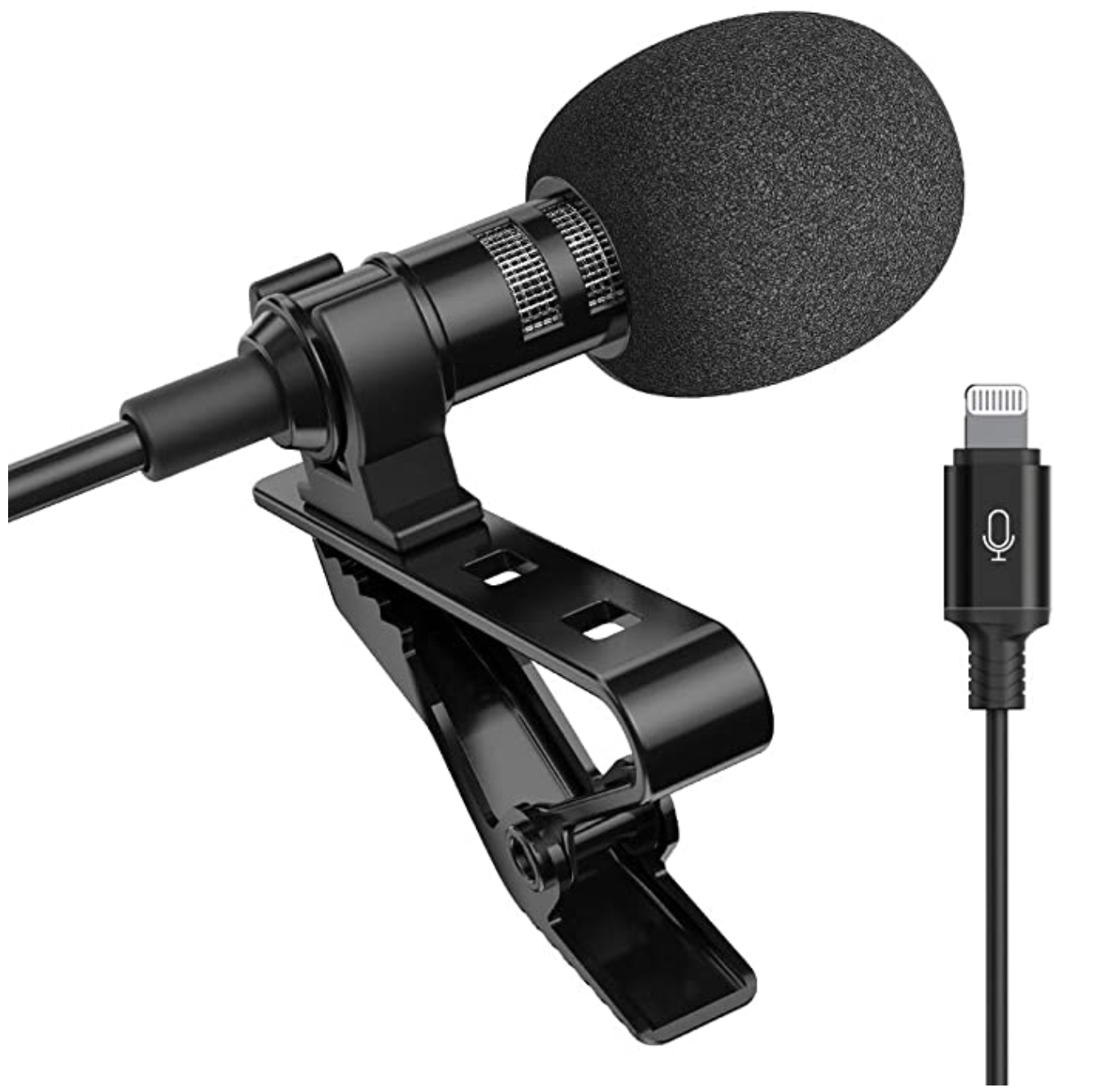 Microphone Professional for iPhone Lavalier Lapel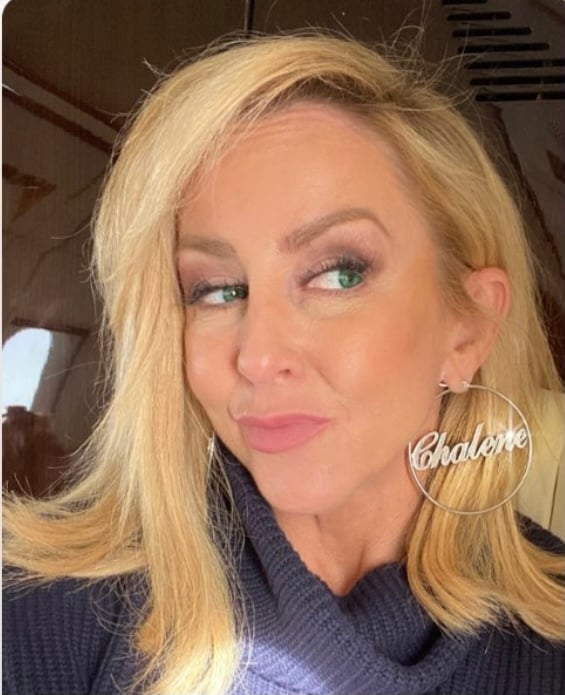 Custom Personalized Name Hoop Earrings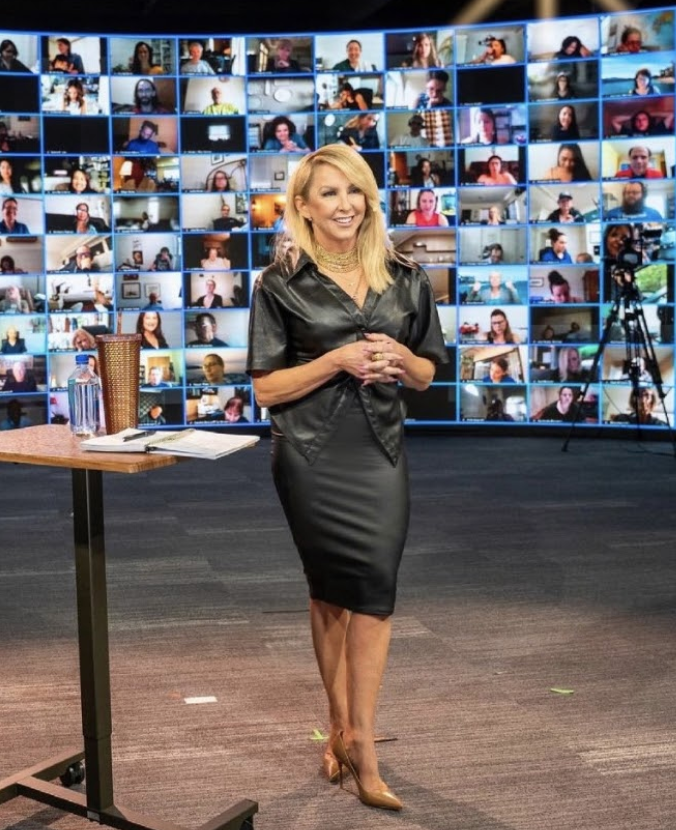 Faux Leather Skirt (I wore Live in front of 800K people)!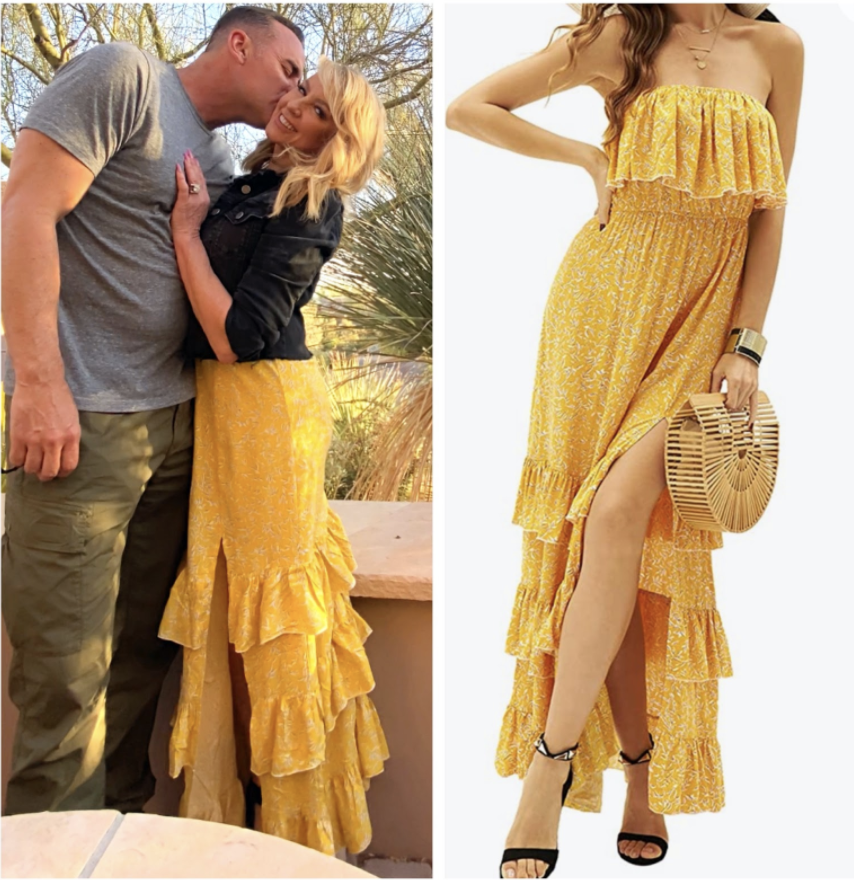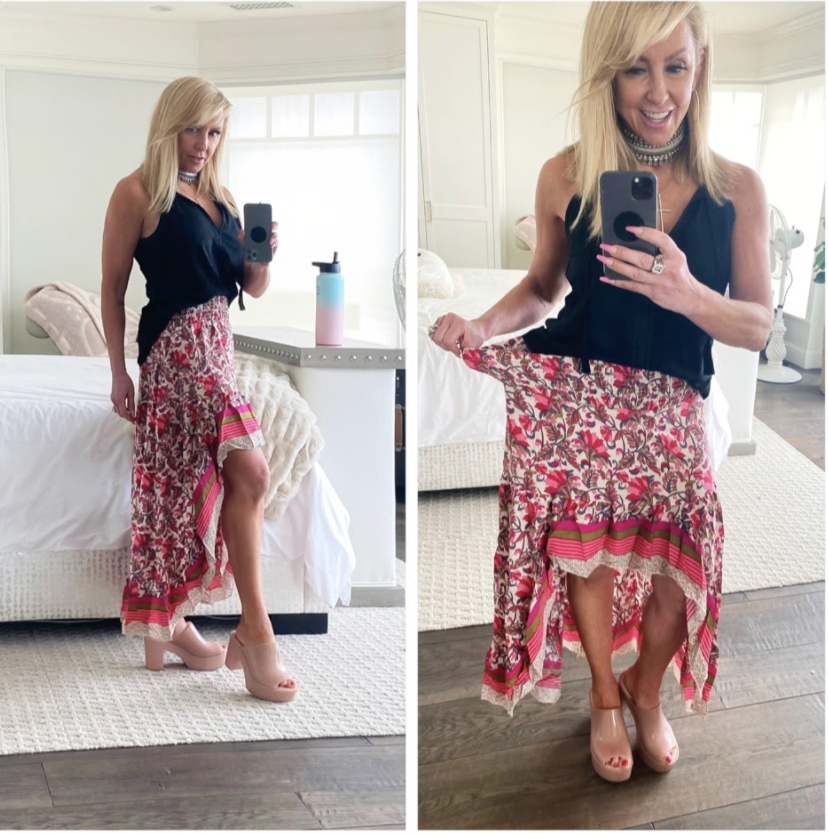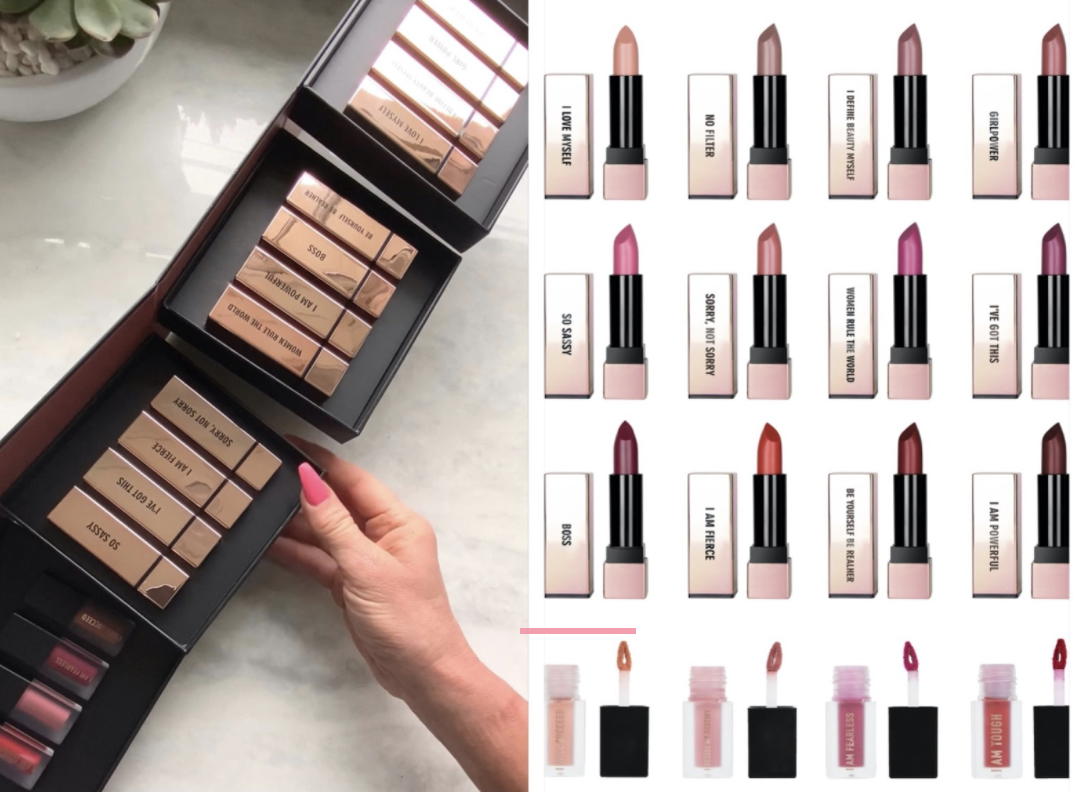 Lipstick! (use code: CHALENE20 at checkout!)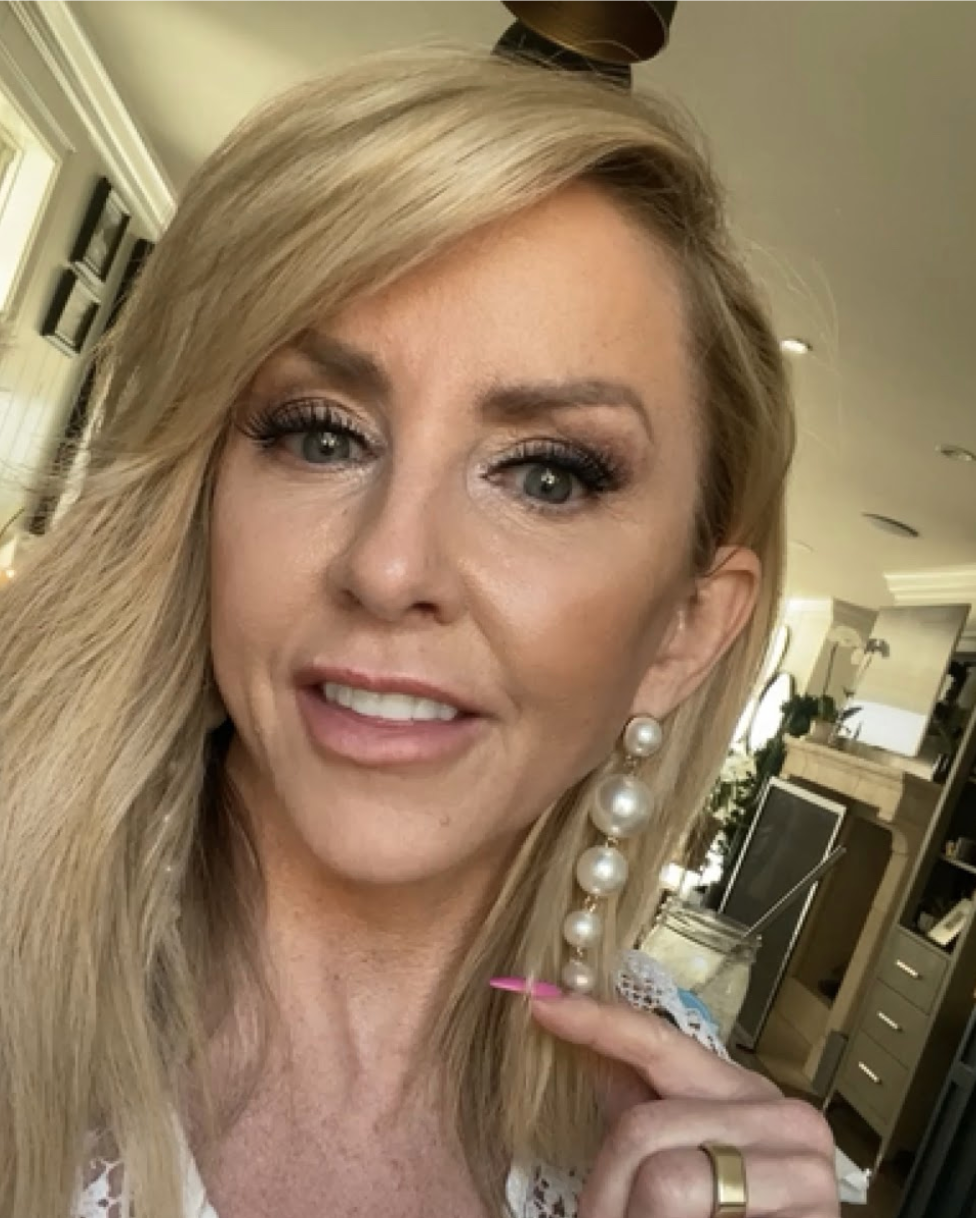 Boho Gold Long Tassel Earrings (less than $9)!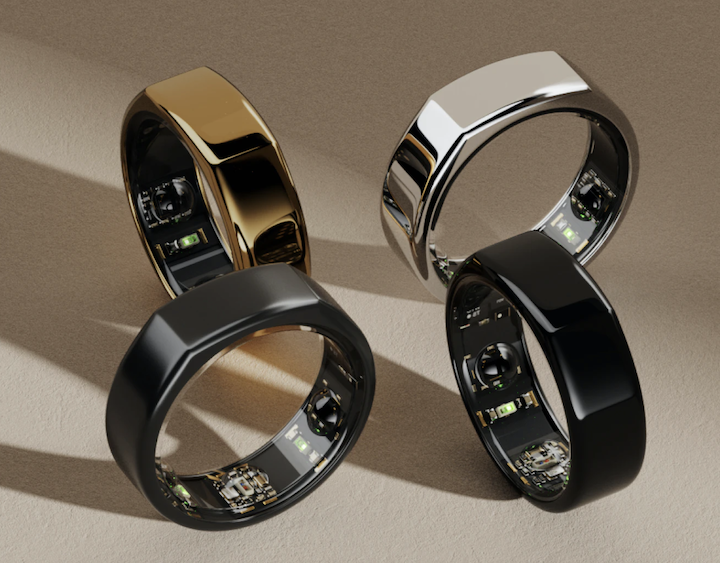 Oura Ring (my fave sleep tracker)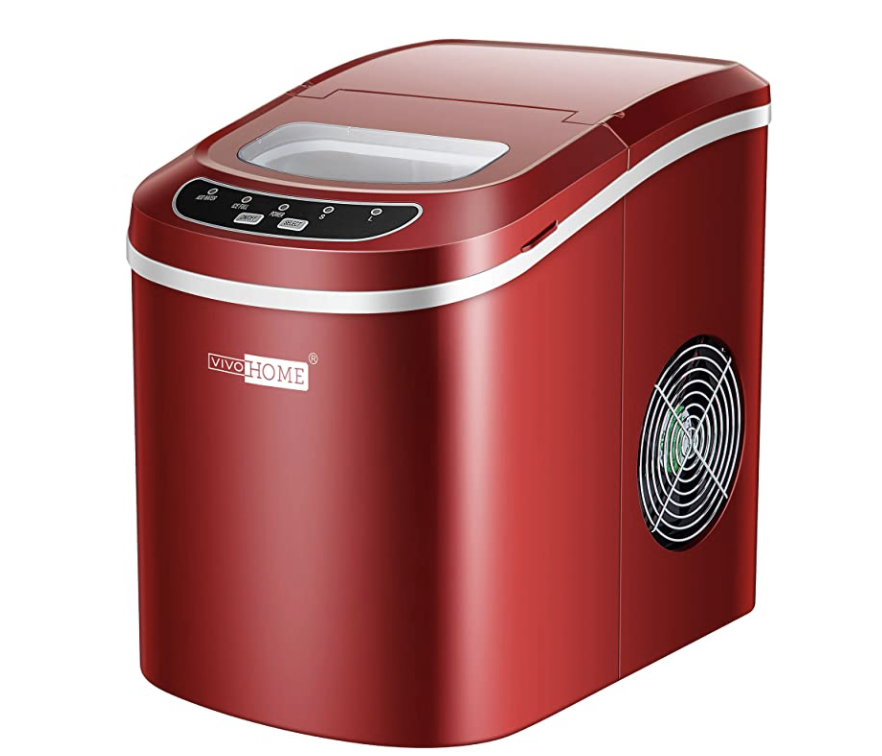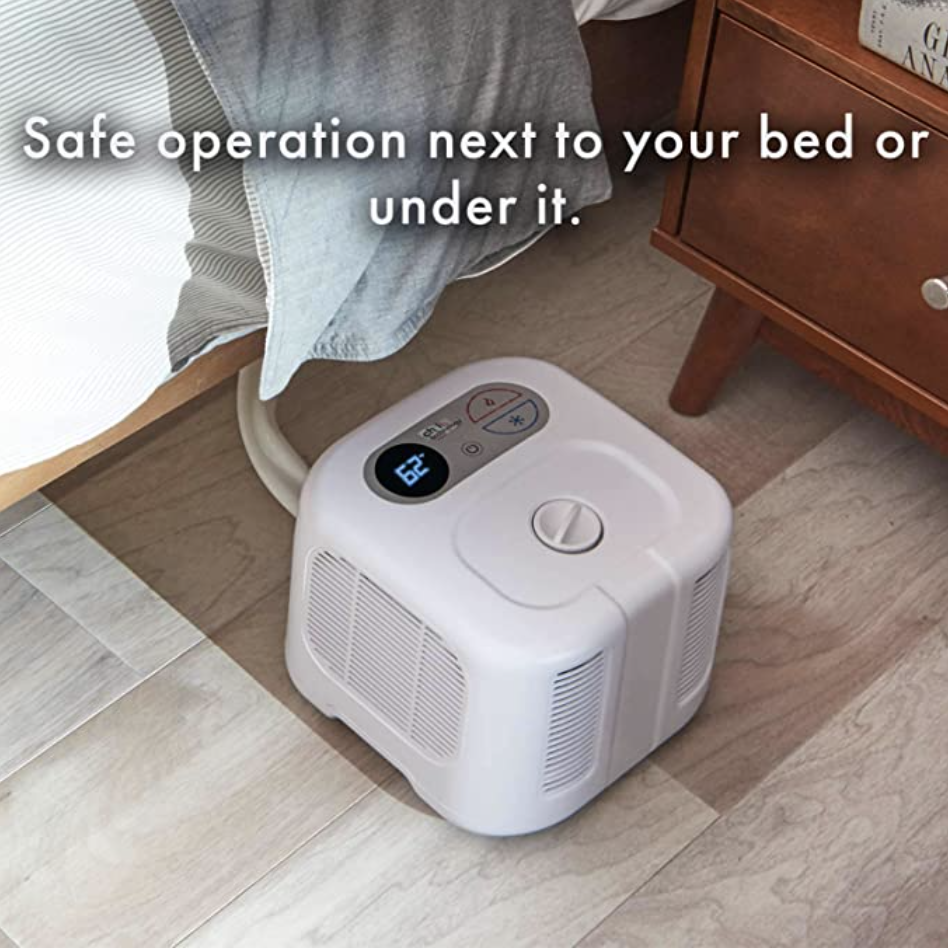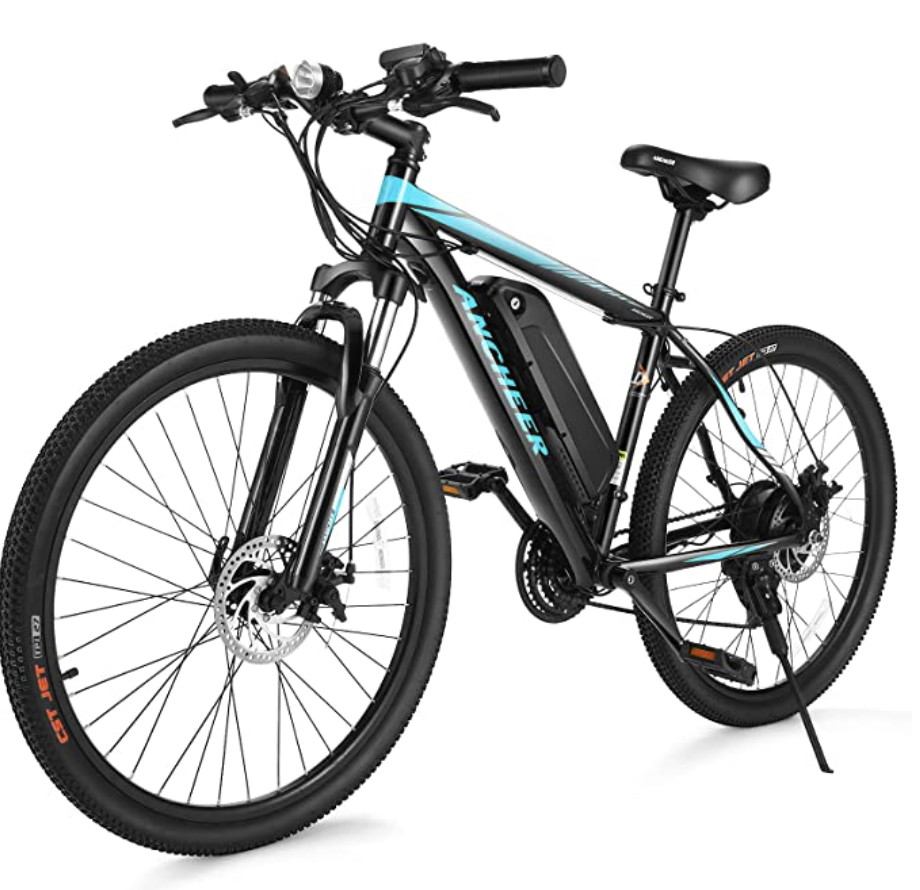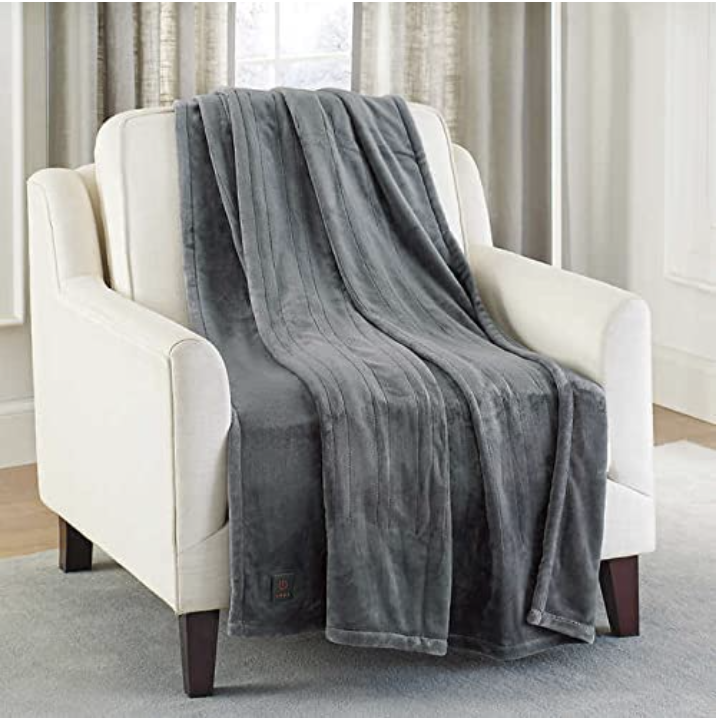 Brookstone Faux Fur Heated Blanket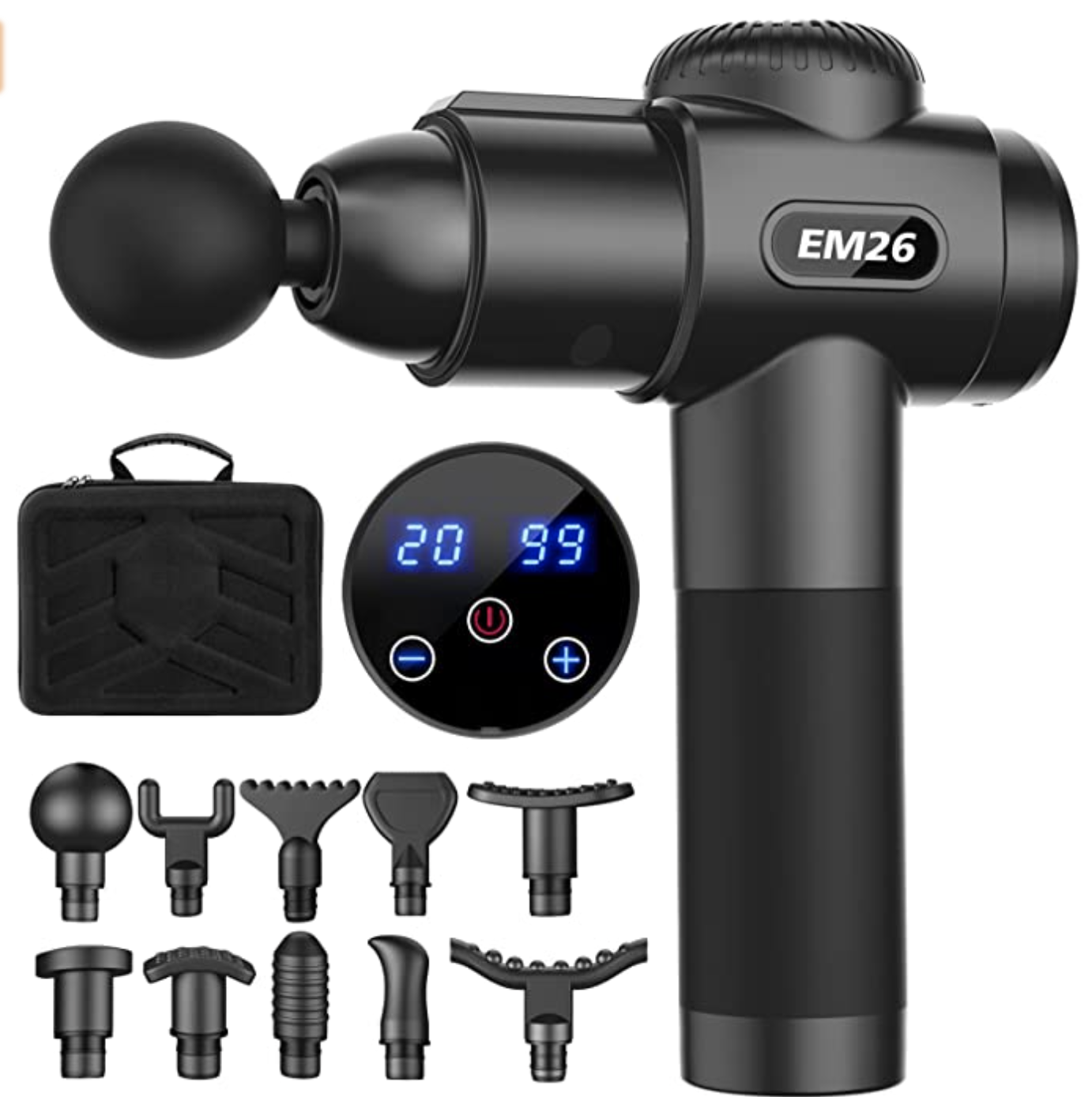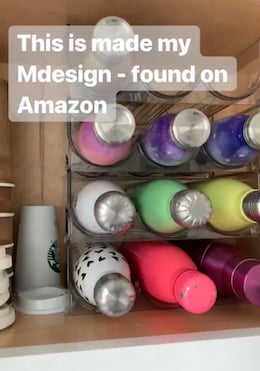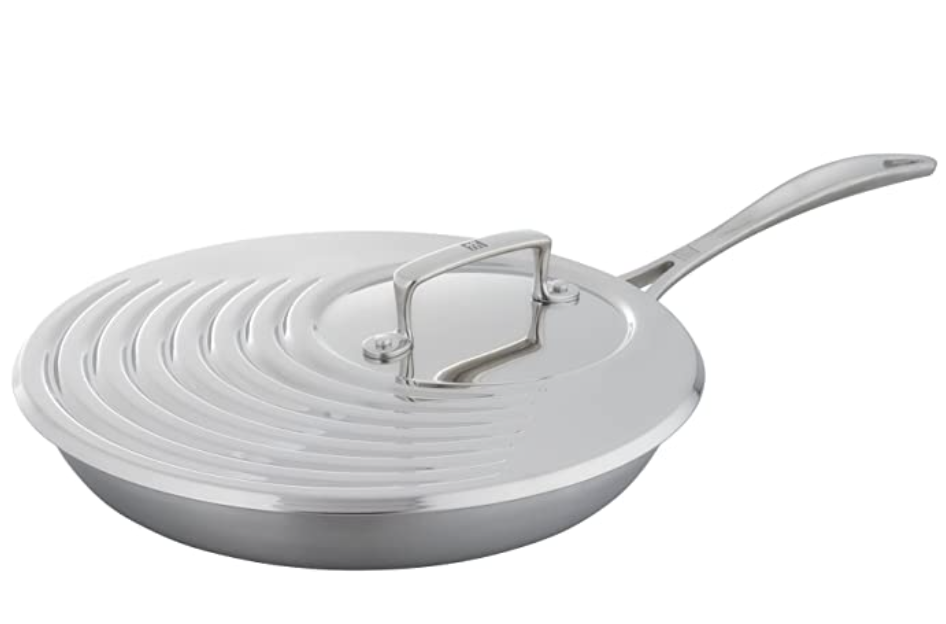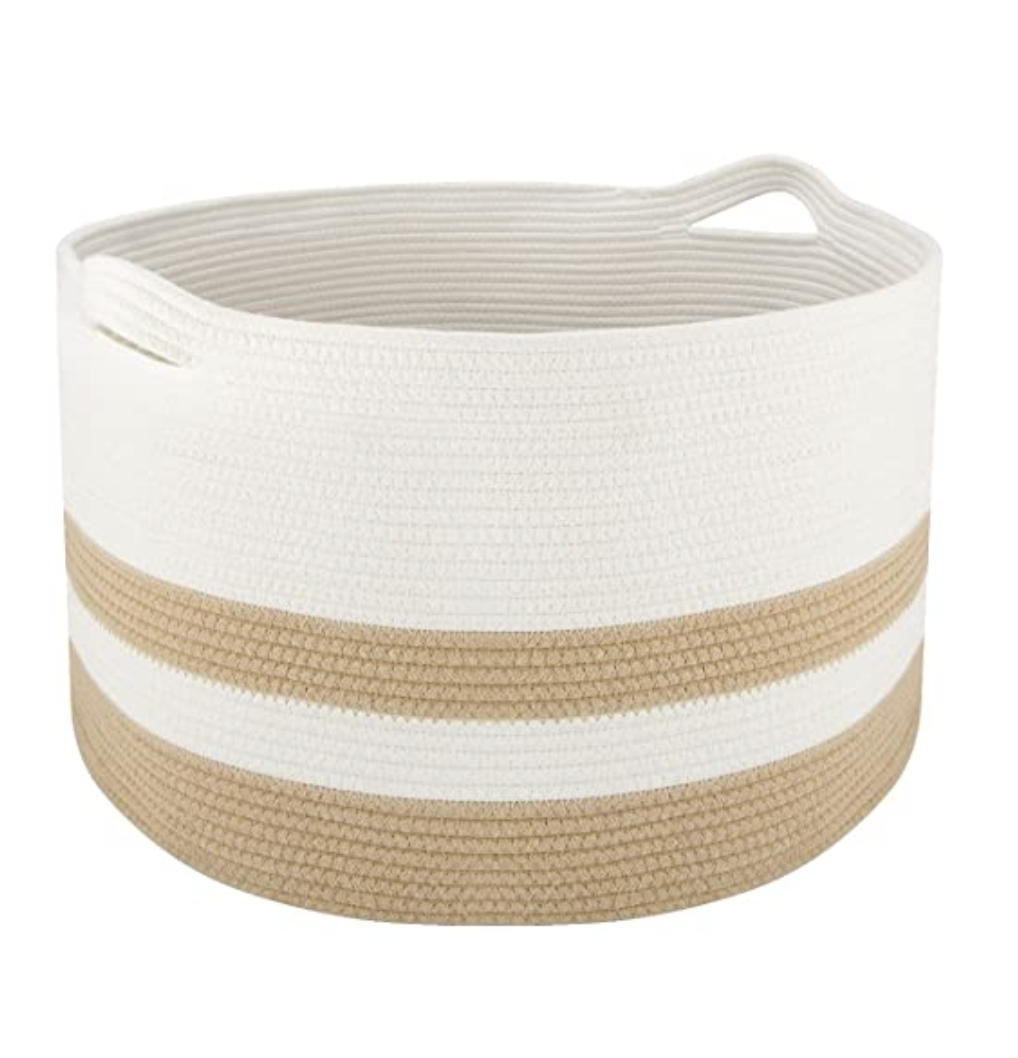 Storage "Return" Basket (anything that doesn't belong in the room goes in the basket!)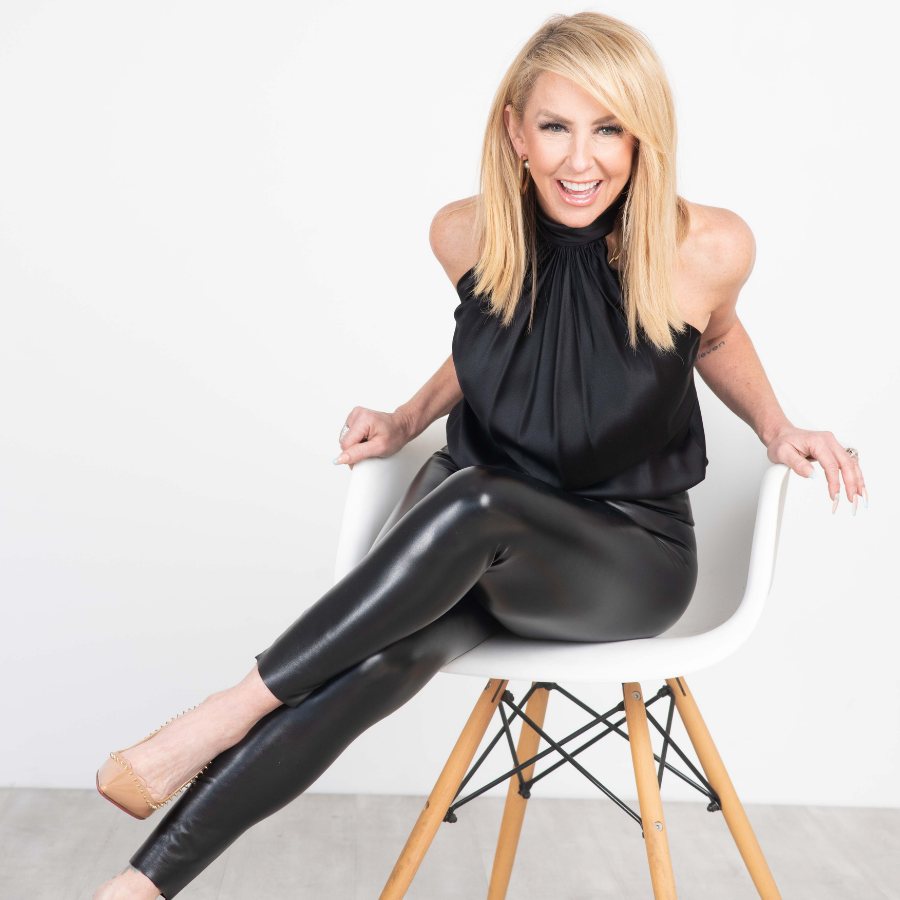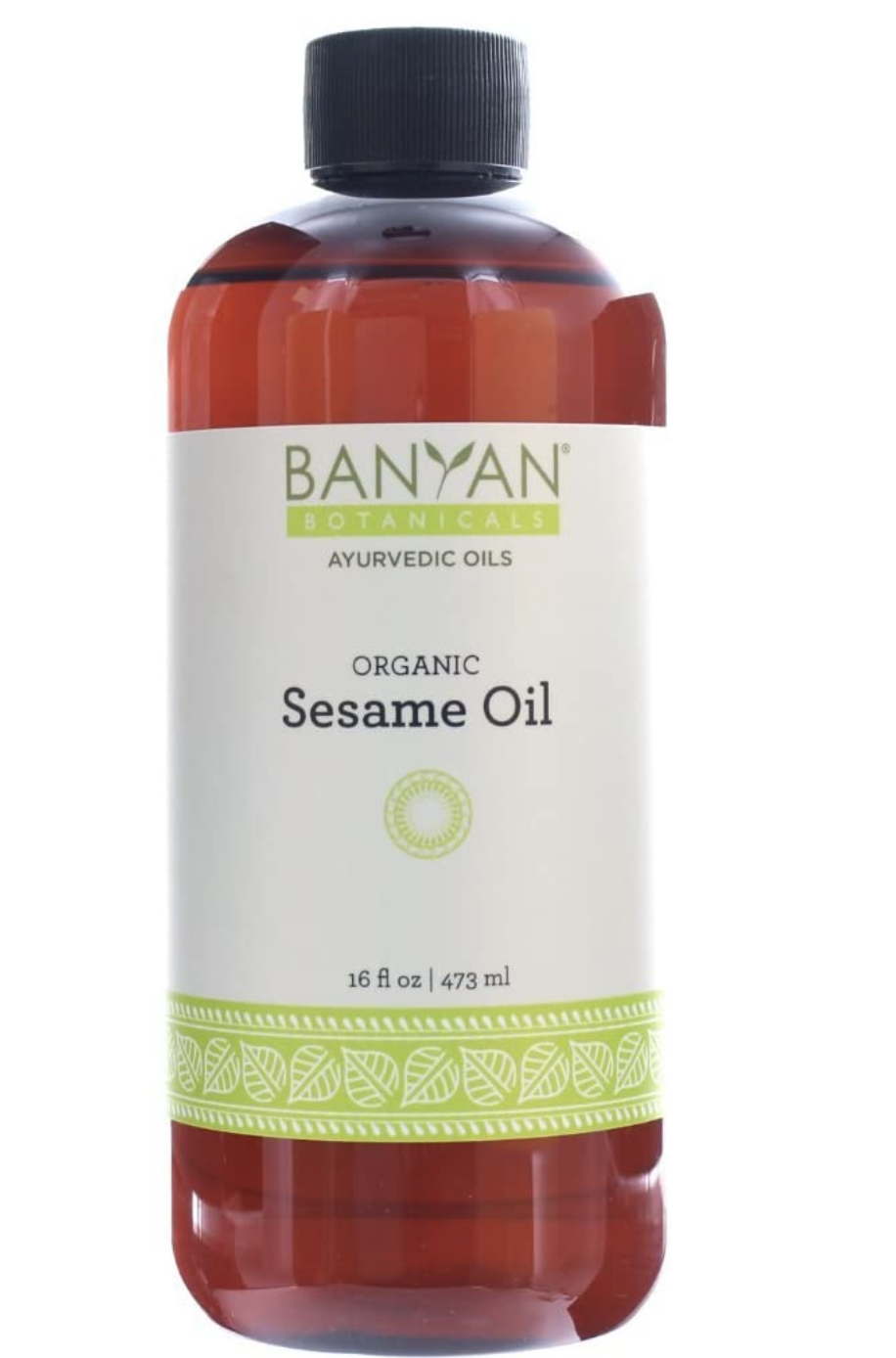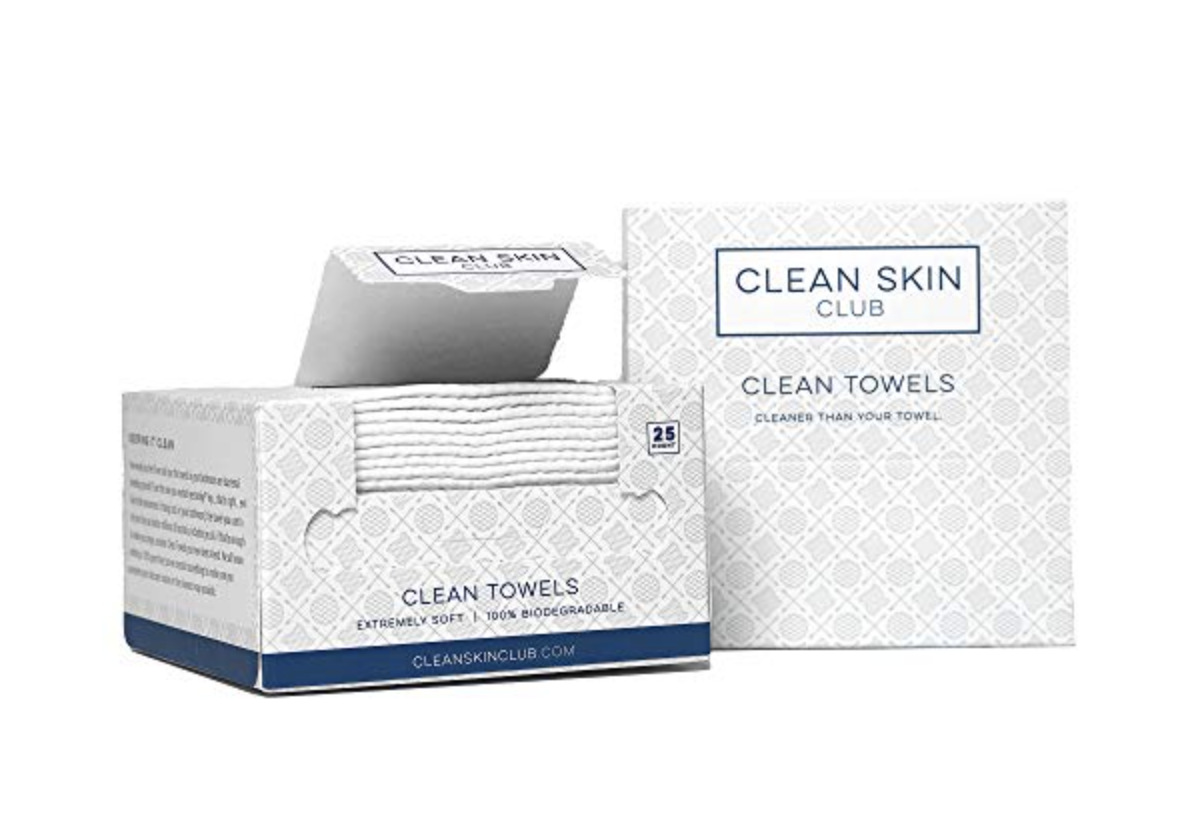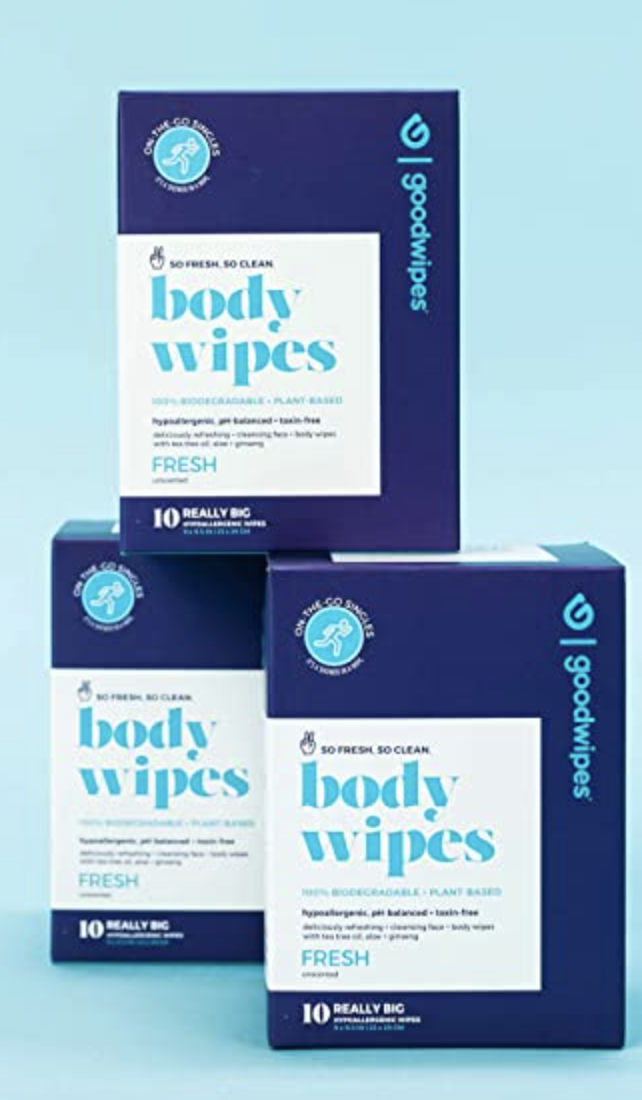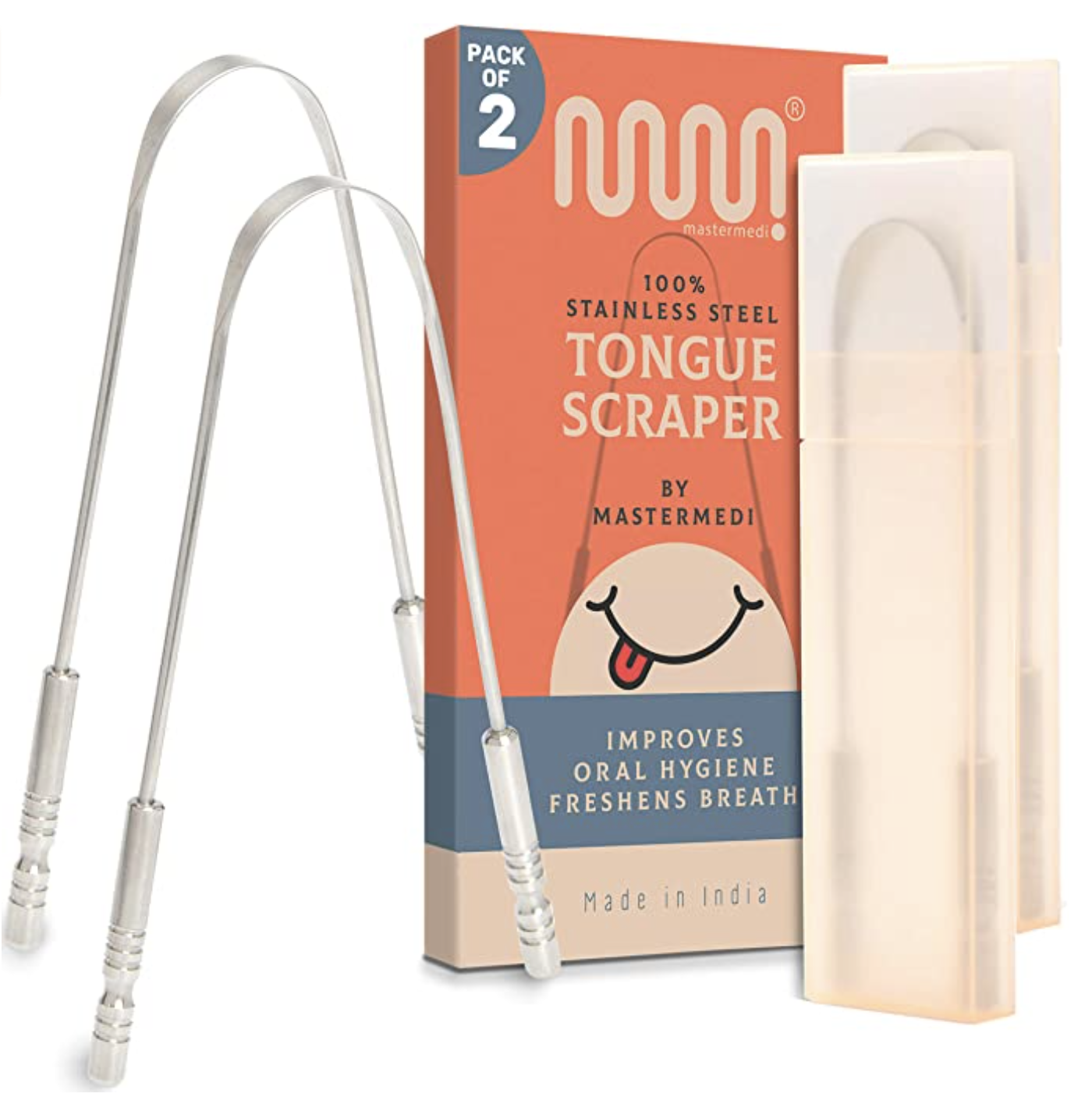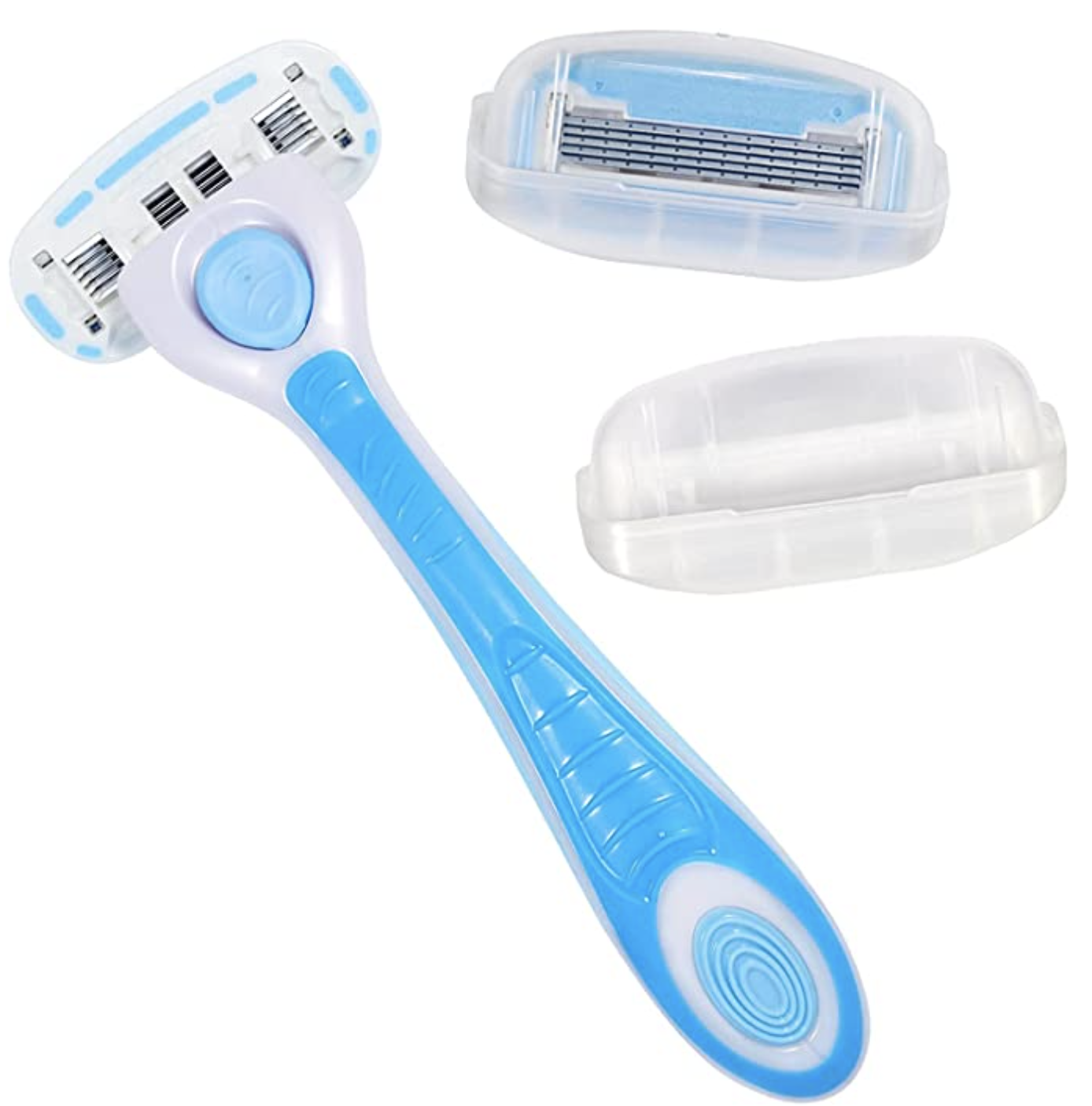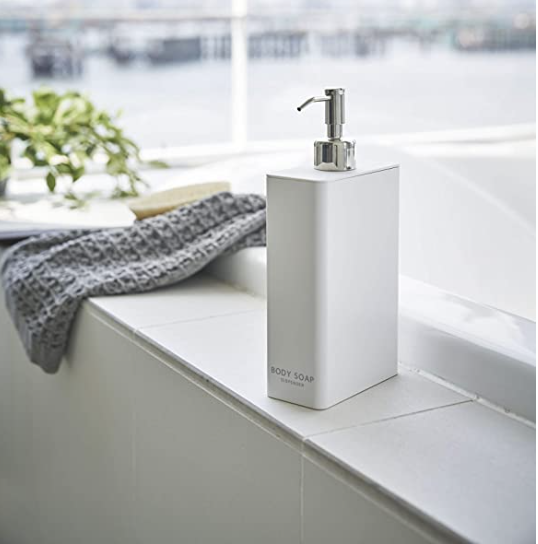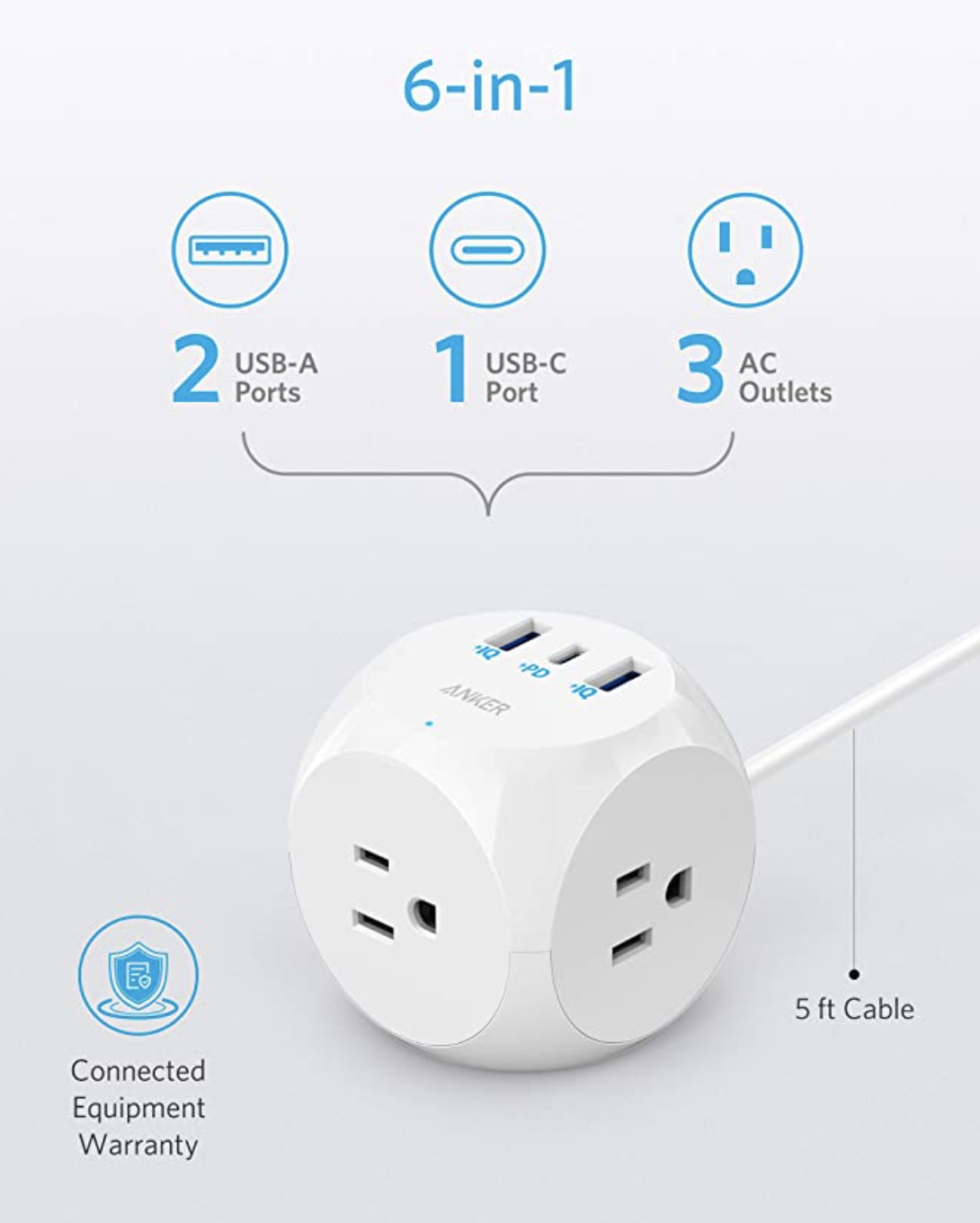 Power Strip Cube featuring: 3 AC outlets, 3 USB ports – charge up to 6 devices!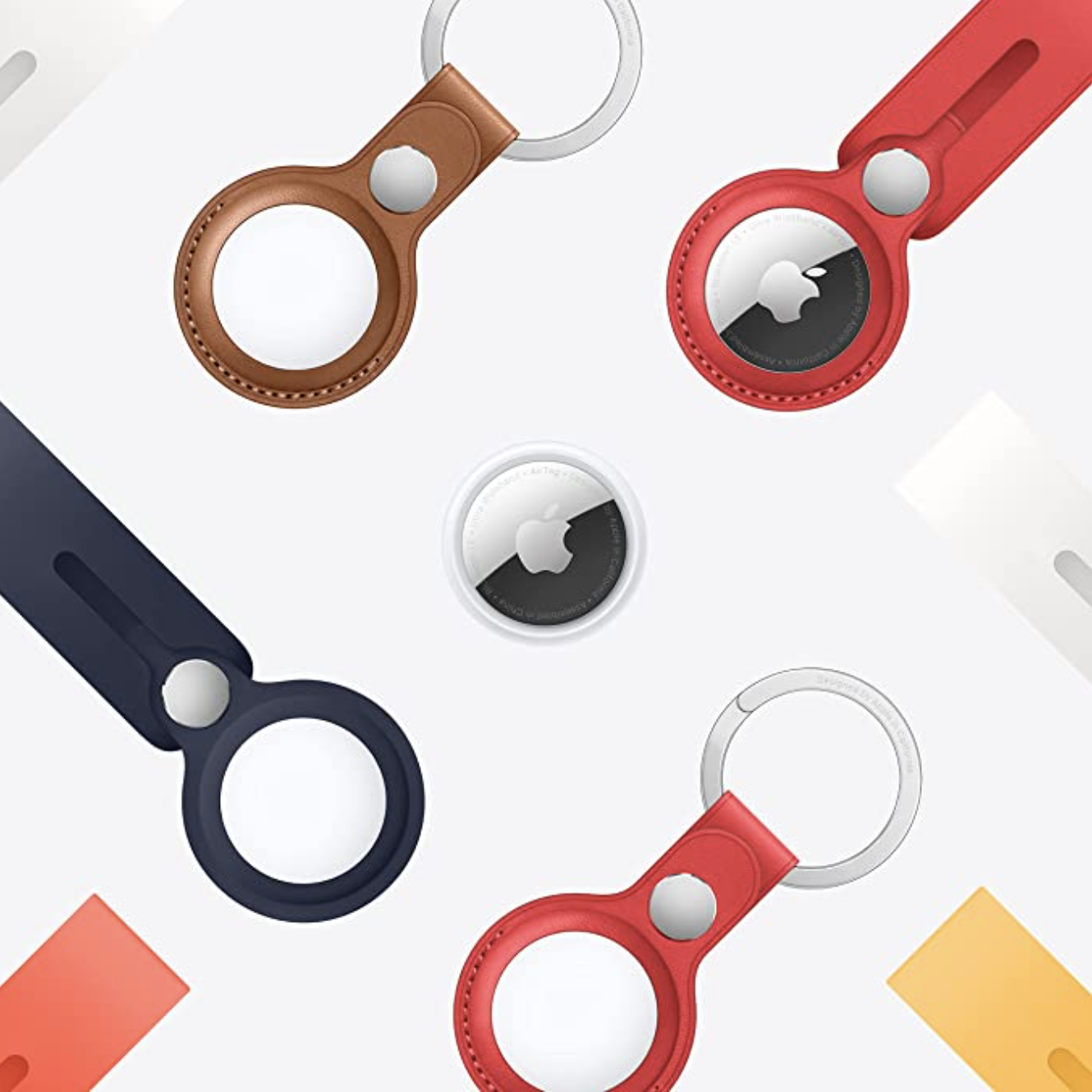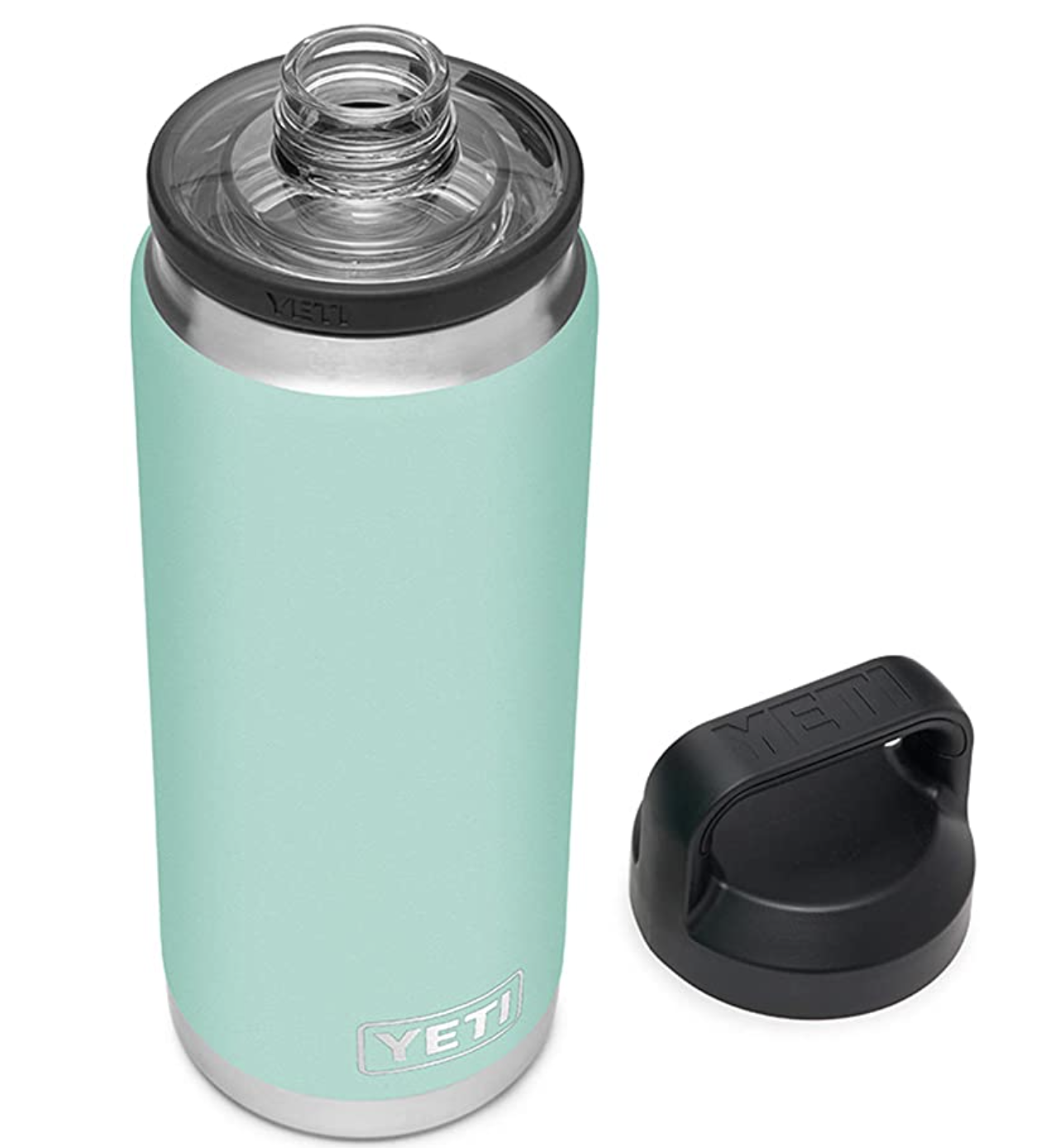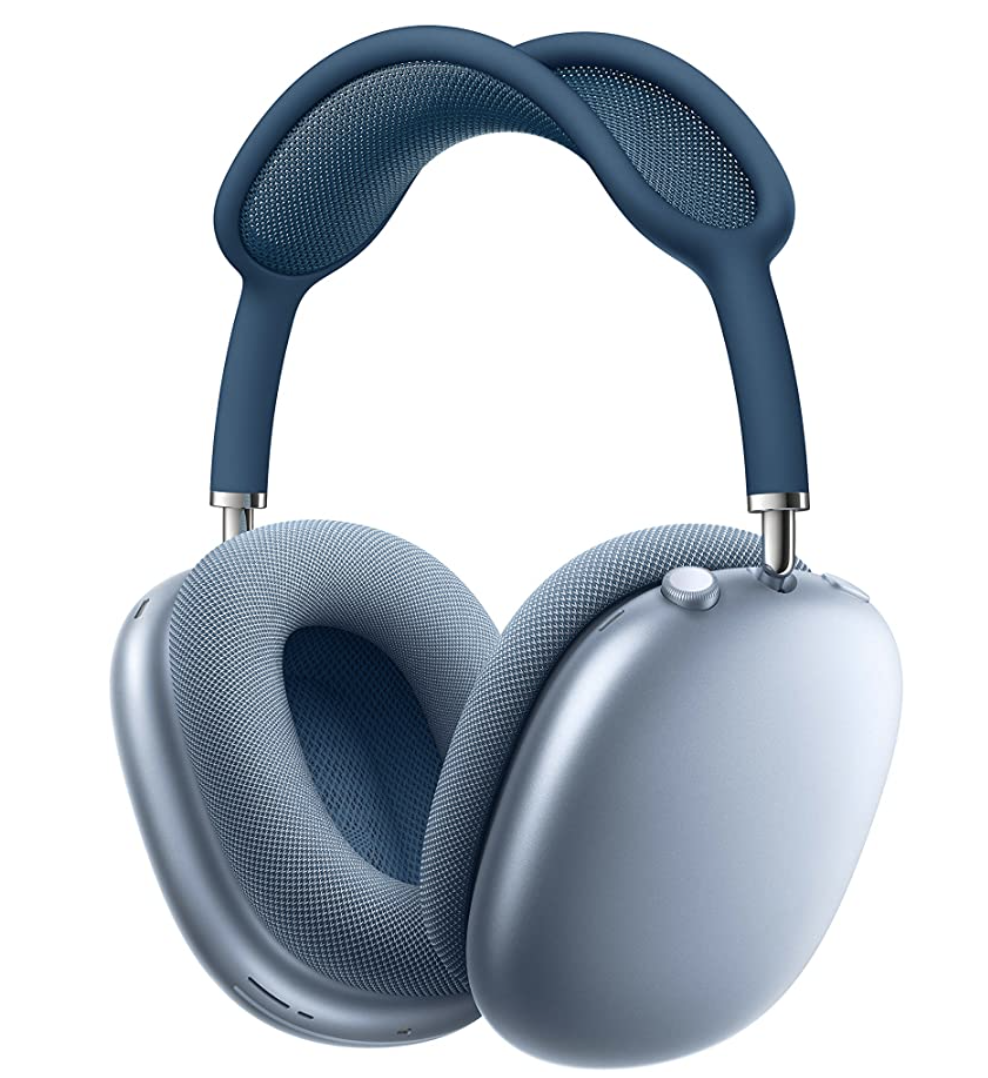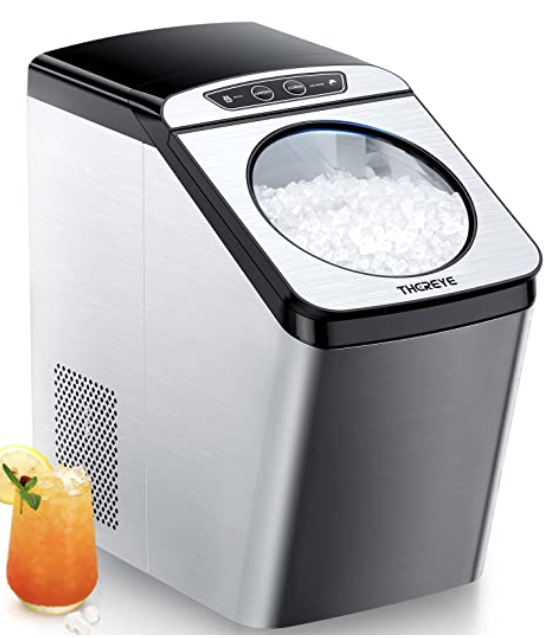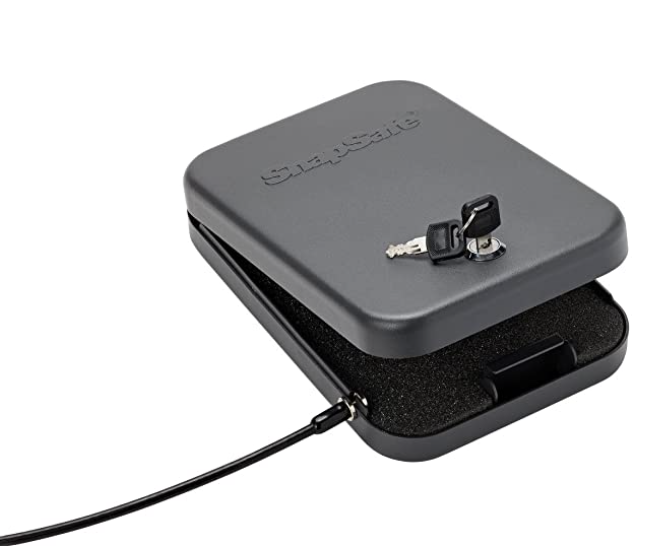 SnapSafe Portable Lock Box for Guns and Valuables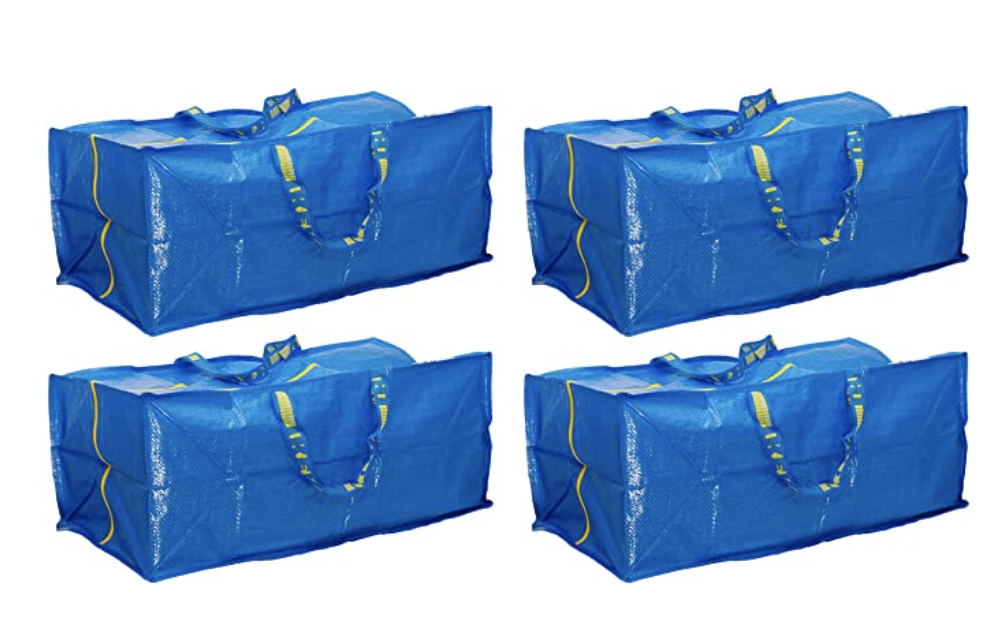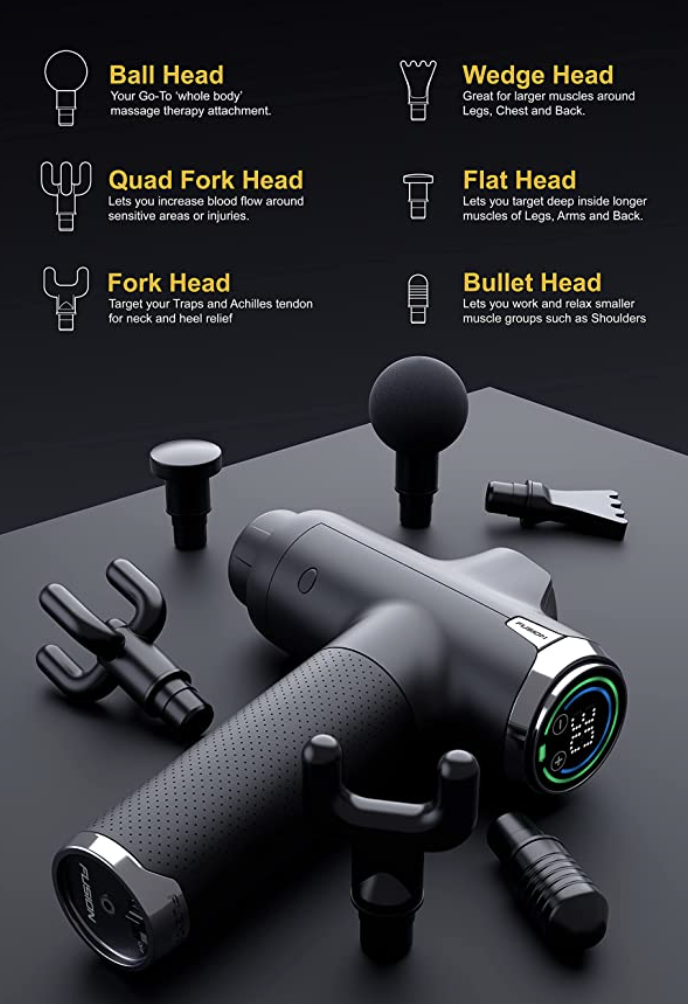 Fusion Black Pro Muscle Massage Gun | Deep Tissue, for Pain Relief Therapy and Relaxation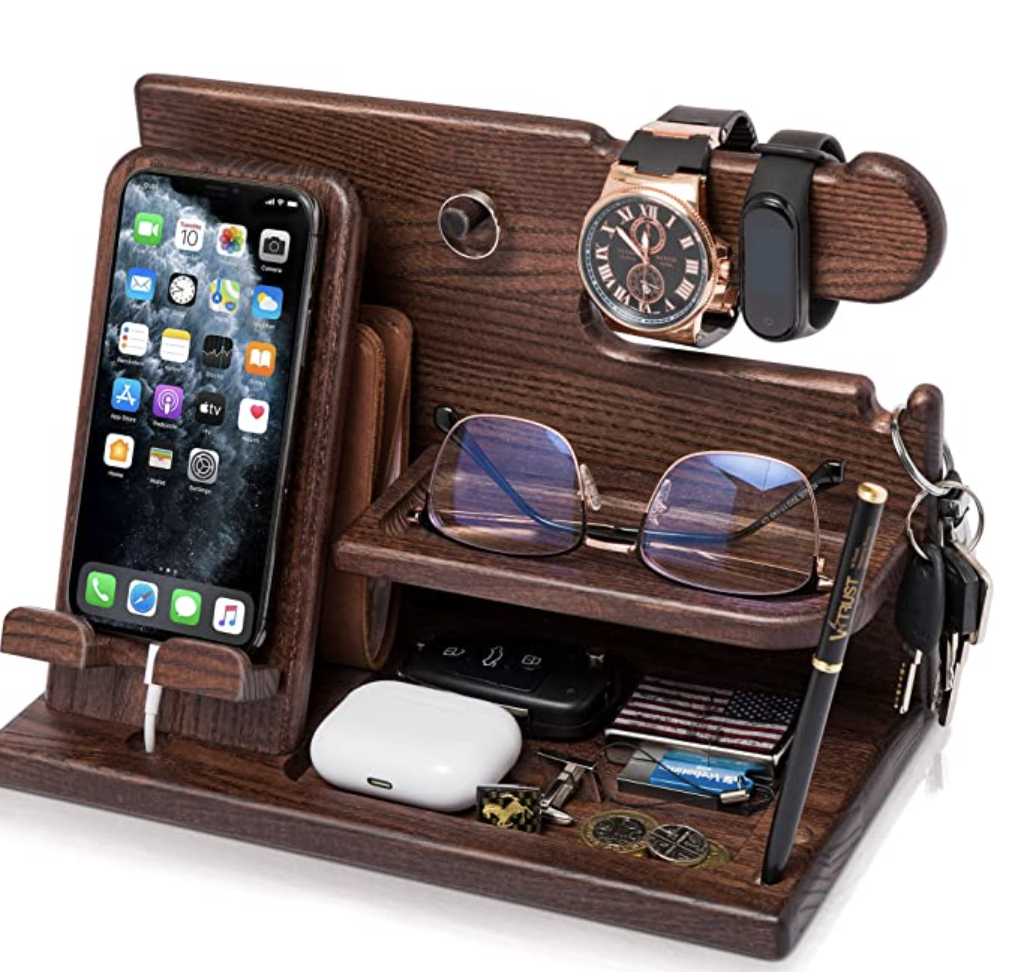 Wood Phone Docking Station / Key Holder / Wallet Stand / Watch Organizer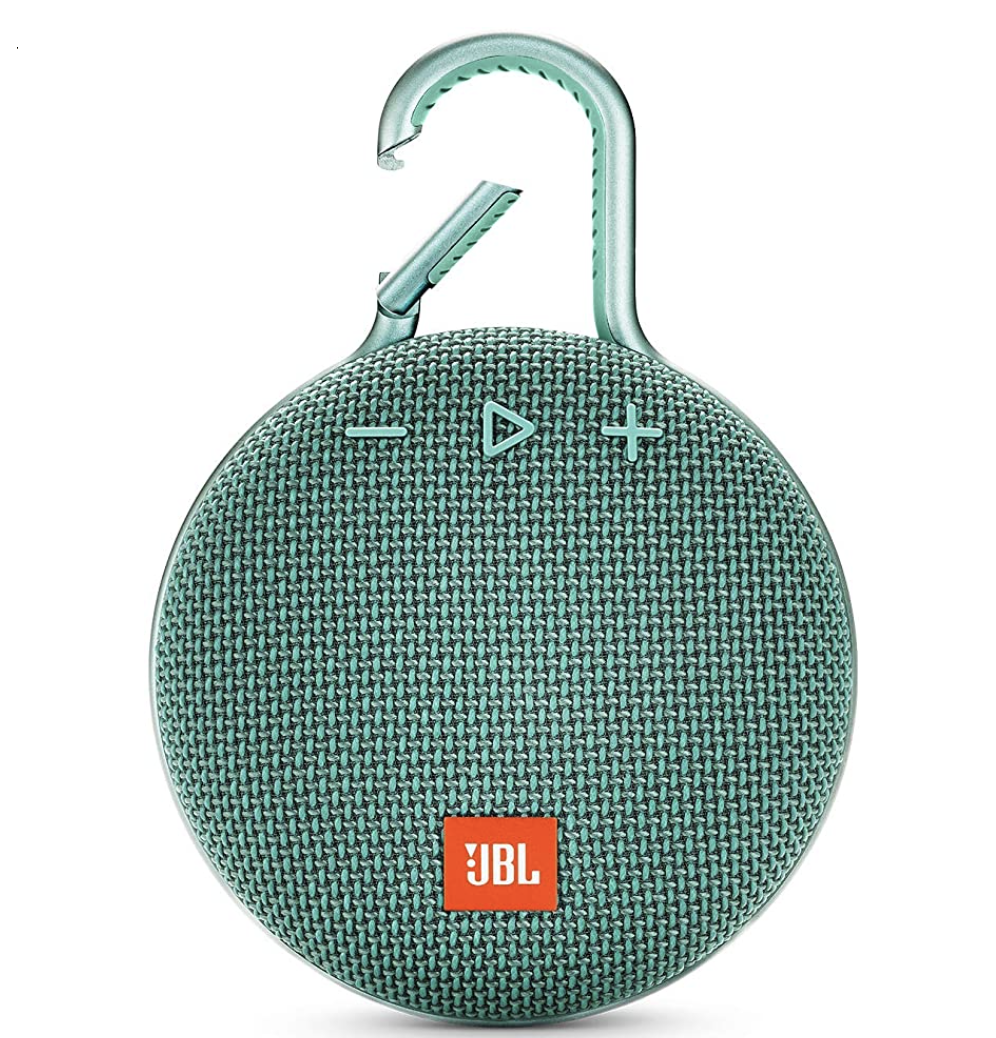 JBL Clip Waterproof, Durable & Portable Bluetooth Speaker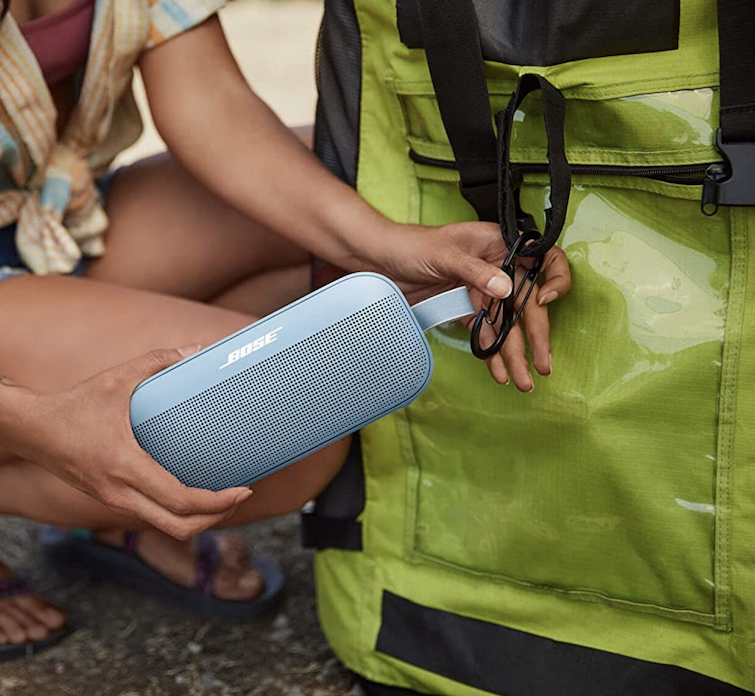 Bose Bluetooth Portable Speaker, Wireless & Waterproof for Outdoor Travel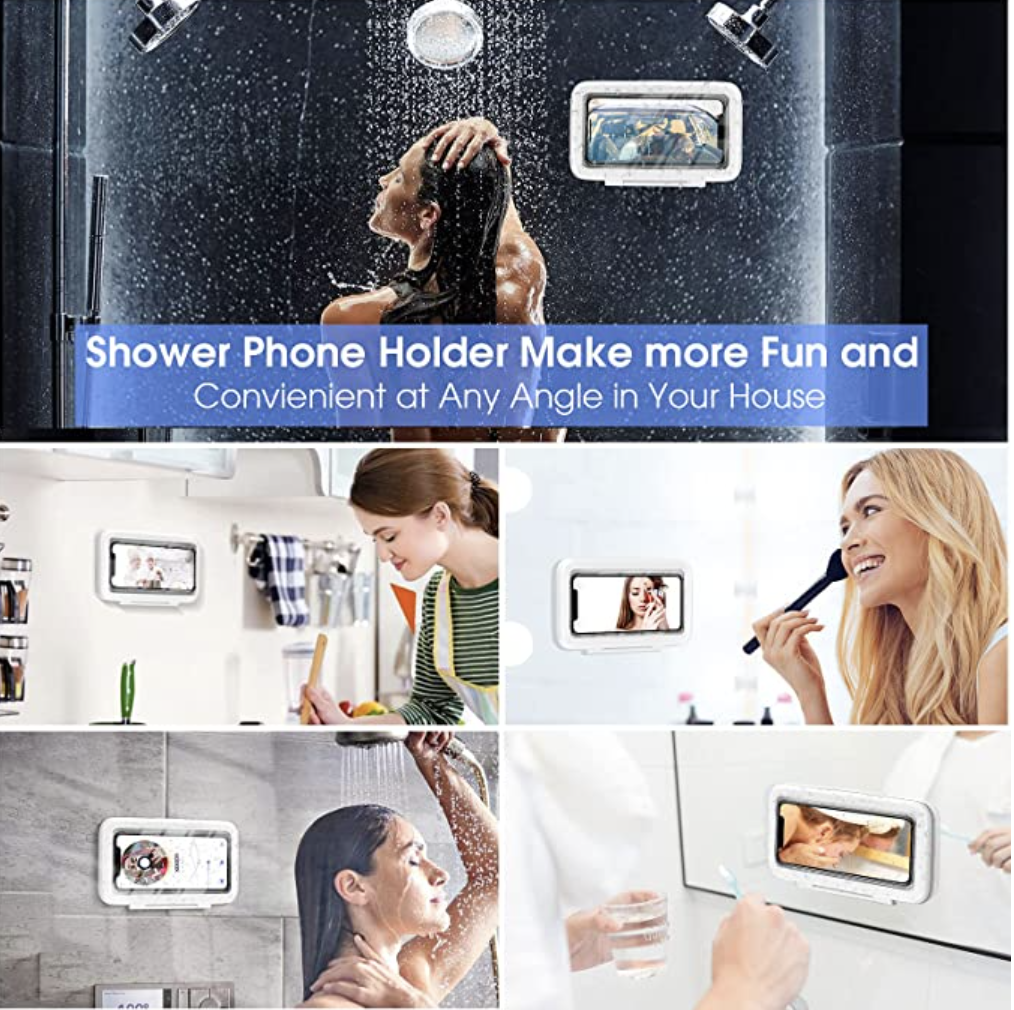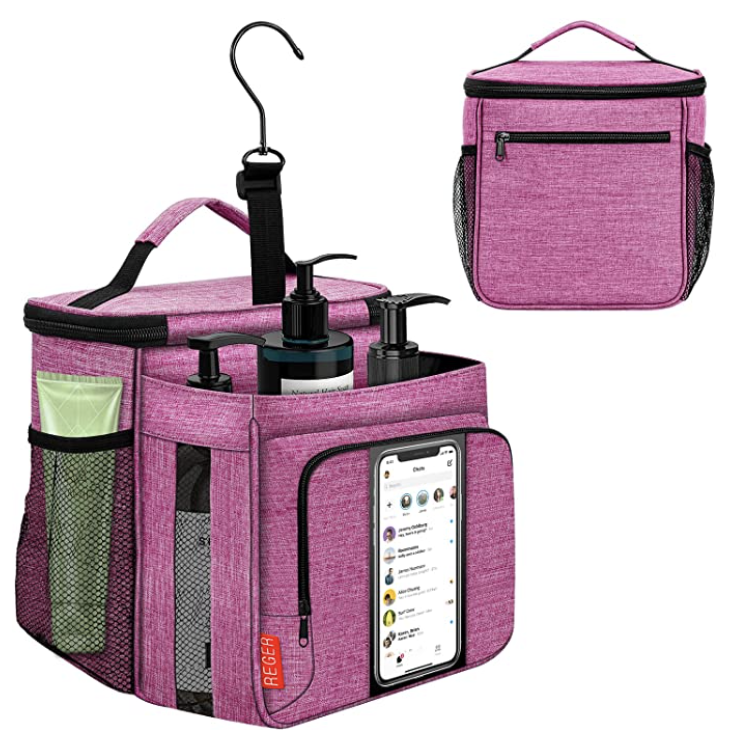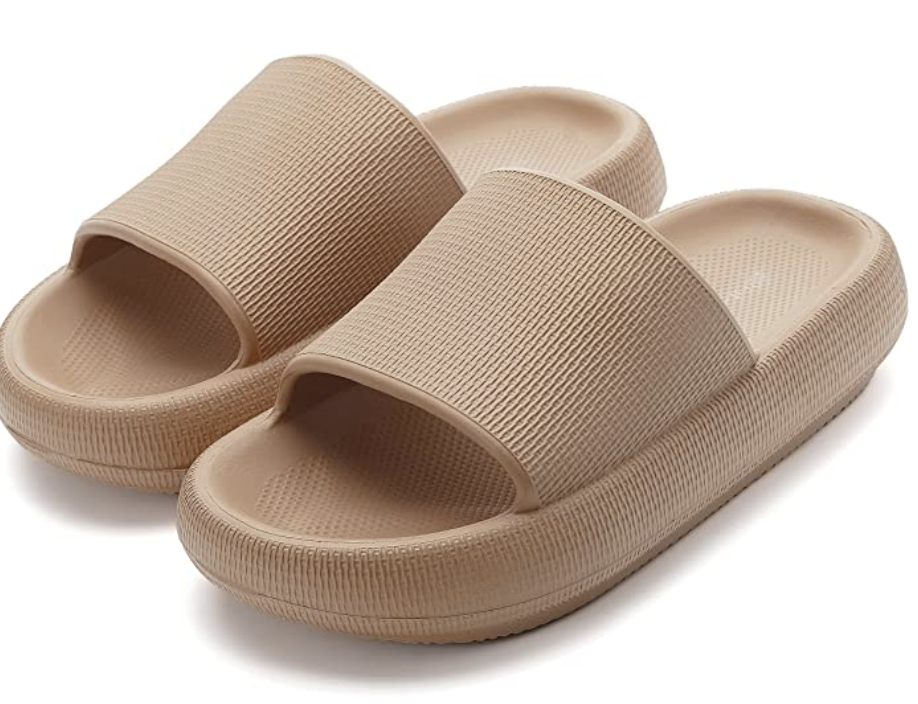 BRONAX Cloud Slides for Women and Men | Shower Slippers Bathroom Sandals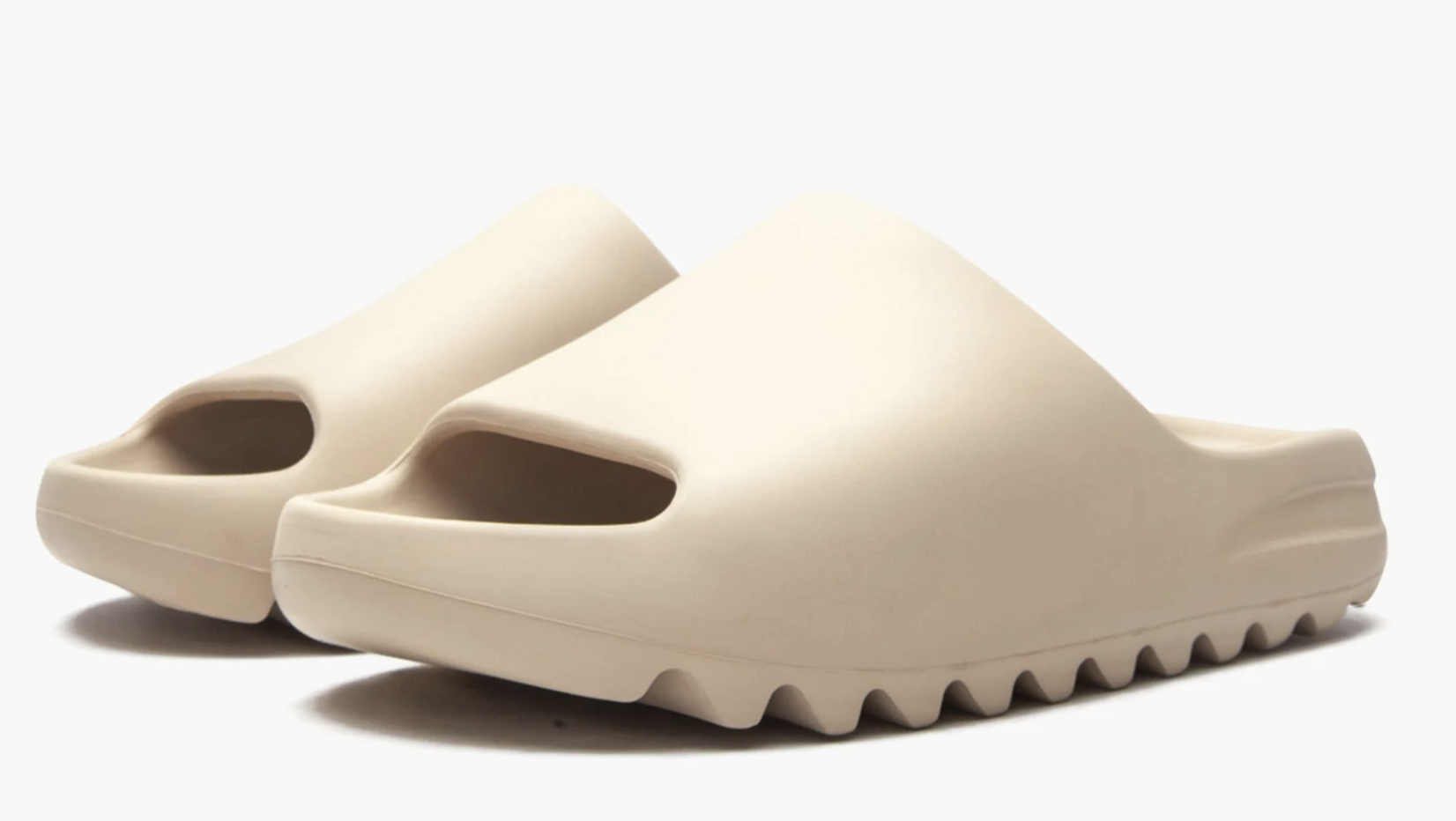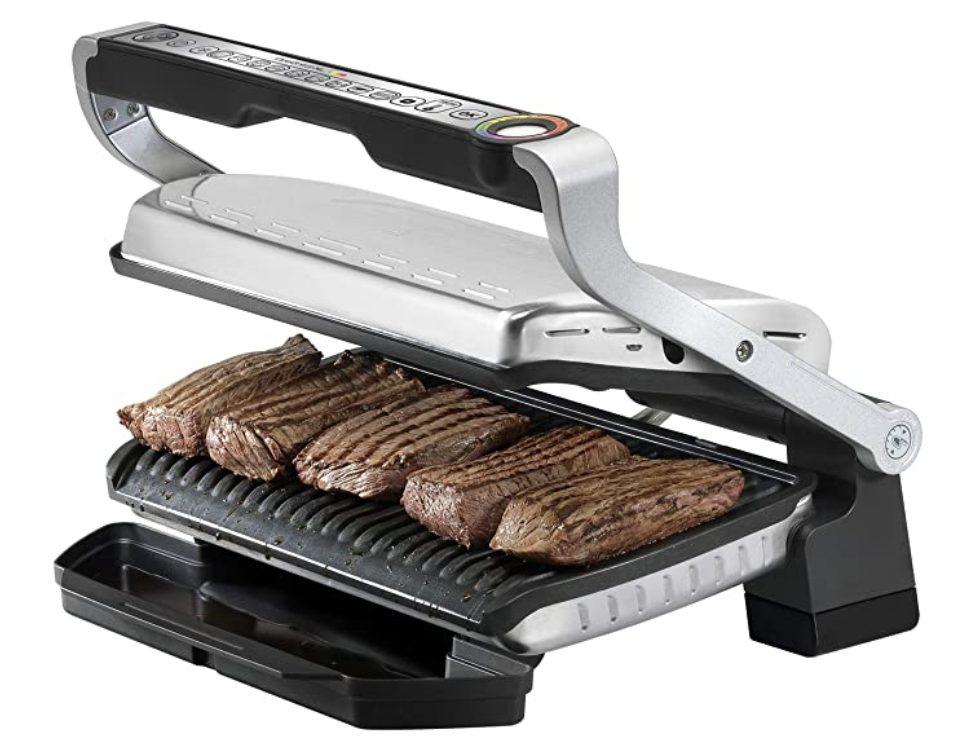 Stainless Steel Large Indoor Electric Grill with Removable and Dishwasher Safe Plates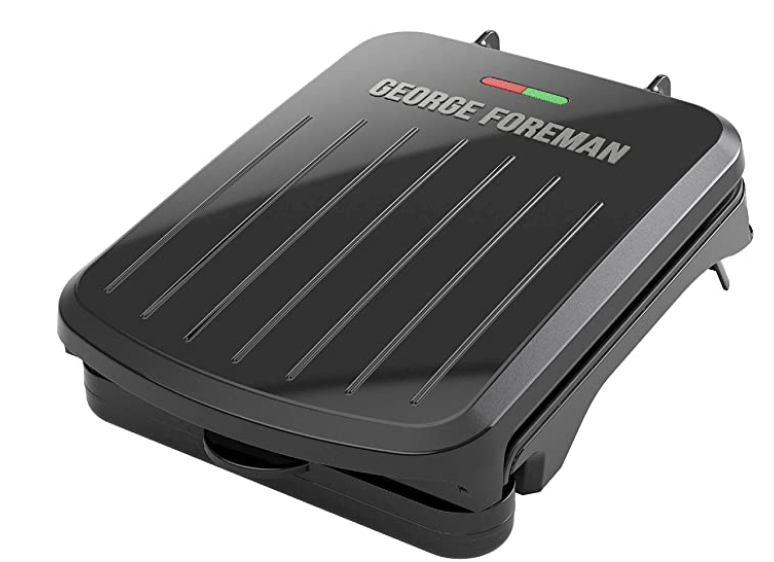 George Foreman 2-Serving Classic Plate Electric Indoor Grill and Panini Press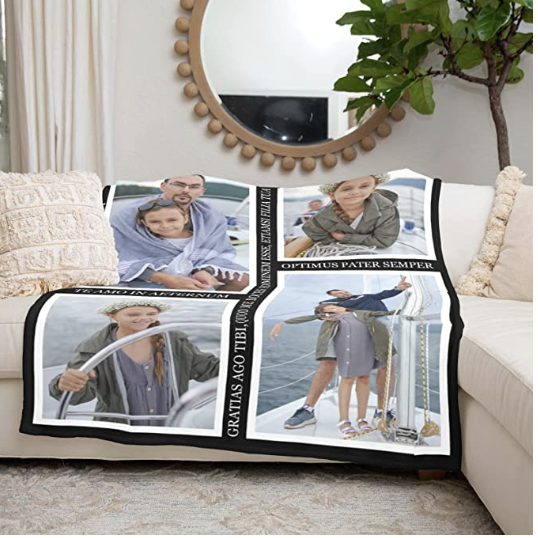 Personalized Gift Custom Blanket with Photos, Text
Yeezy Adidas Slides

Books
Books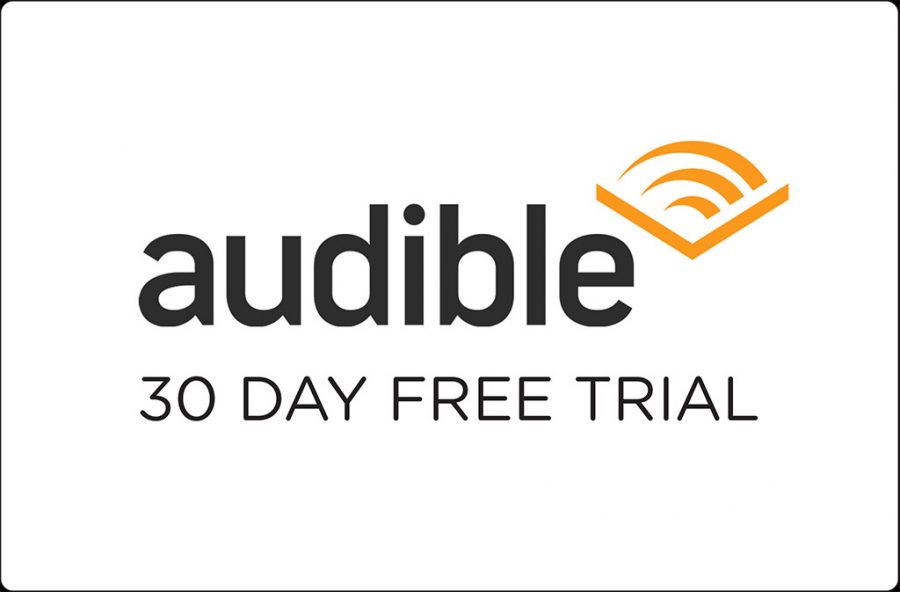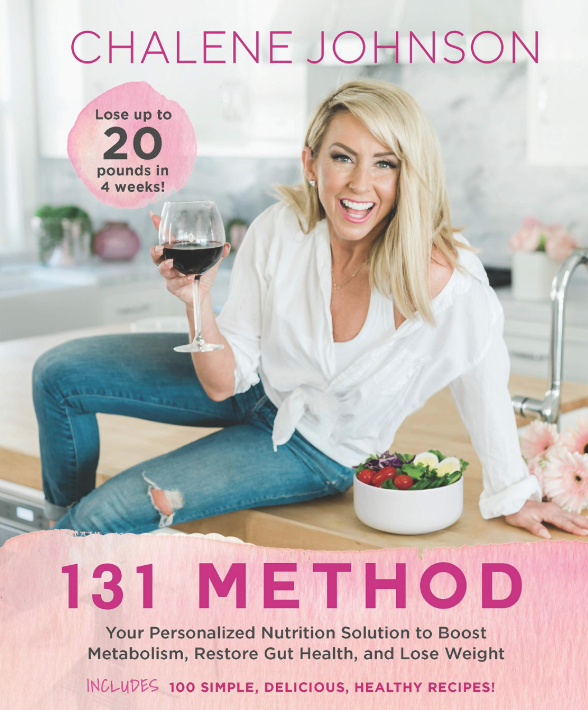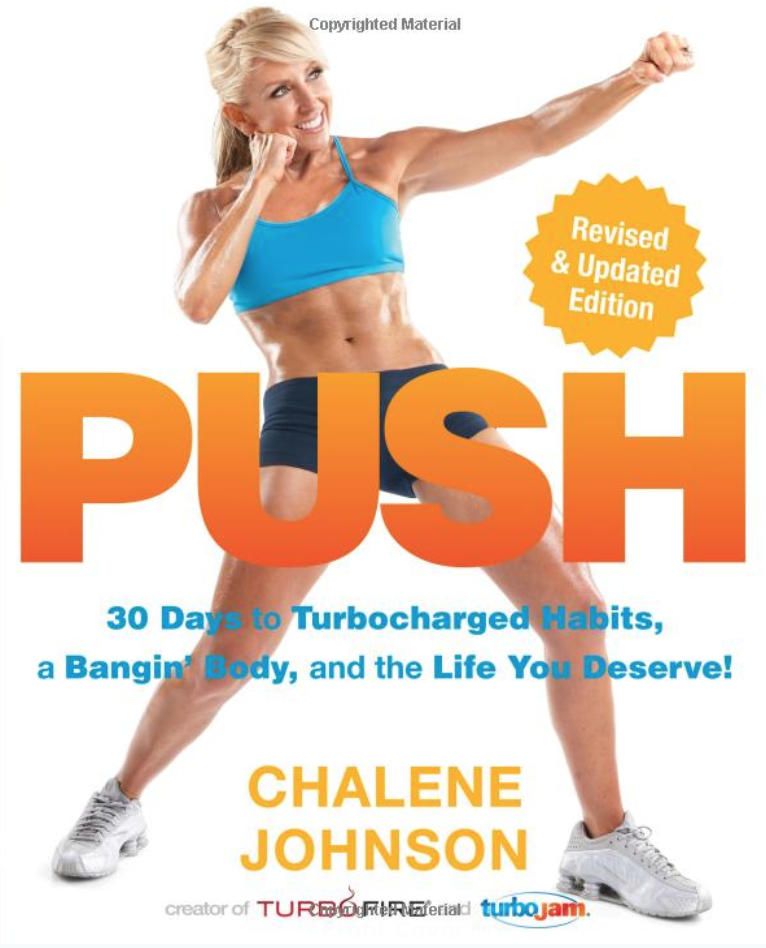 PUSH: 30 Days to Turbocharged Habits, a Bangin' Body, and the Life You Deserve!