Ultimately, the best workout is the one you'll do.  We all have different likes, wants and needs, and these must be taken into consideration when creating your own customized workout routine.  However, science should always be your guide.
As much as I love incorporating current fitness trends into my workouts to make them more fun and exciting, when it comes down to it, science is my foundation.  When creating your own workout routine, let science be your guide and take the following basic fitness facts into consideration to get the best results.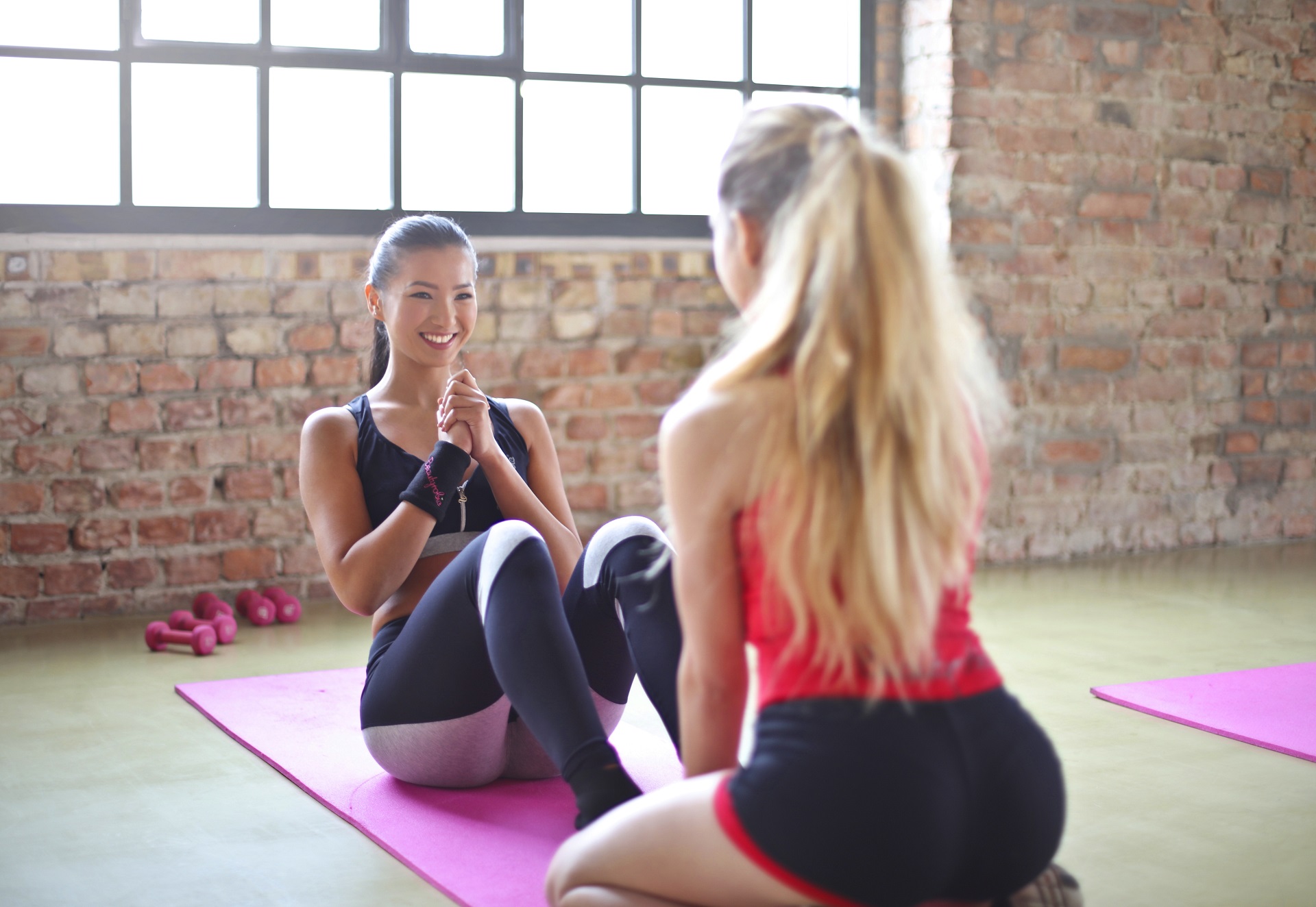 1. Everybody's Different
Again, we all have different needs.  What works for one person may not work for another. There are a variety of individual variables that affect exercise, and they include:
Age
Weight
Dieting history
Genetics
Medical conditions
Injuries
Gender
A customized workout routine works best when tailored to these individual differences.  Remember your personal fitness objectives, and take them into consideration when creating your own workout routine.
2. You Need Change to Create Change
In exercise science, you often hear about the overload principle.  This is a process of training that addresses how your body responds to change and incorporates exercises that will create improvement.  It involves placing a greater "load" on the body, so that the body changes by making adaptations in response to this load.
In other words, to see changes in your body, you need to make changes to your workouts.  When we challenge our bodies, our muscles and hearts rise to the occasion and naturally become stronger.
You can make changes to your body and your workout routine by increasing the intensity or duration of the exercise you're doing.  You must make your regular exercise routine tougher, longer and more challenging than what you're doing now to see results.
3. Adaptation Avoidance
Adaptation is the body's ability to predict what's coming next.  Our bodies are incredible machines!  They automatically adjust and adapt to meet the physical demands placed on them.  Bottom line: the more frequently we do an activity, the less effective it becomes.
So, to avoid exercise adaptation, increase your duration or intensity and gradually create change every 30 days.  Try adding weighted hand gloves or high-intensity interval training to your workout routine.  Keep your body guessing to avoid adaptation and hitting a plateau!