Why Not Try a New Workout?
I can't stress enough how important health and fitness is to your overall quality of life.  Exercise not only gives us energy and enables us to do the physical activities we enjoy, but it also makes us more productive in tasks that require mental focus.  That's why it's so important to make exercise part of your daily routine, and when you find a workout you enjoy, you're much more likely to do it.  This is where your soul mate workout comes in.
However, whether you've already found your soulmate workout, or you're just starting out, keep in mind it's always a good idea to try something new to avoid a plateau in your fitness level.  Switch it up! Challenge yourself!  A new workout will confuse your muscles and engage your mind. And hey, you might even have a little fun trying something different!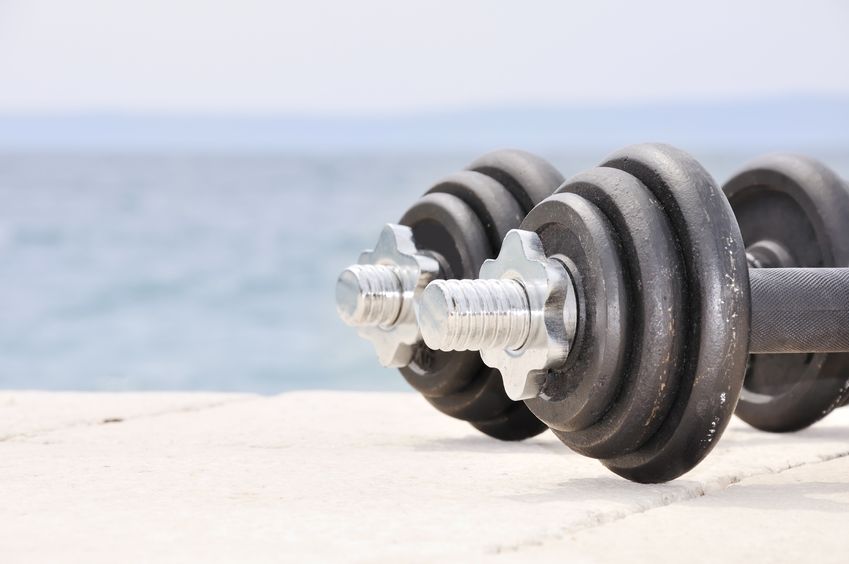 Starting a New Workout
When starting a new workout, don't be afraid to ask for a little advice.  Some good things to investigate and ask in advance include:
What to wear
What to expect
How best to prepare
Cost
Equipment needed
An avid rollerblader could tell you that short socks will result in a blister.  A person that regularly attends spinning classes could tell you that special bike shorts or a folded up towel on your seat is a must when starting out.  The tips you get before you begin can make all the difference between a bruised butt and a great workout!
Avoid Plateaus
Your body is a machine!  It quickly adjusts intuitively to meet whatever demands are placed on it.  Therefore, over time, the same type of exercise will no longer produce the same results.  This isn't to say that you need to divorce your soul mate workout.  Just consider changing things up by trying a new workout, or taking your soulmate workout to the next level.  How can you enhance it, or push a little harder than normal?  Can you add weighted gloves or intervals?
Working to avoid plateaus will not only spice things up and make working out more fun, but it will also help you continually make exercise part of your everyday routine.  When it's fun and you're seeing results, you're more likely to do it.  You'll feel good, look good, and make good on your goals!