Today, I continue on the topic of addiction by focusing on how to get help for a loved one who is an alcoholic or an addict. You'll hear this complex subject approached from varying angles, including: what to do if the addict doesn't want help / is in complete denial and what it takes to have a successful intervention. Most specifically, I'll illustrate how and why — if having a loved one who's an addict is your current reality — your most important job is to take care of you. 
You'll find out…
Why the messages I heard from you on this subject were surprisingly inspirational

Voice messages from adult children of alcoholics speaking directly to you (if you're the enabling partner)

Why we rationalize someone's addiction coming from the age were at such time the trauma occurred

Why you must seek out an Interventionist the right way

Insight on why Jeff Jay wrote the book, Love First

What to emphasize during an intervention

How to handle it if family members refuse to stop enabling the addict

Examples on how to ruin an intervention

Where you must start when you want to help someone who's an addict

How to deal with a family member who's at the root of the enabling

Advice for someone who keeps putting off the fact they need to get help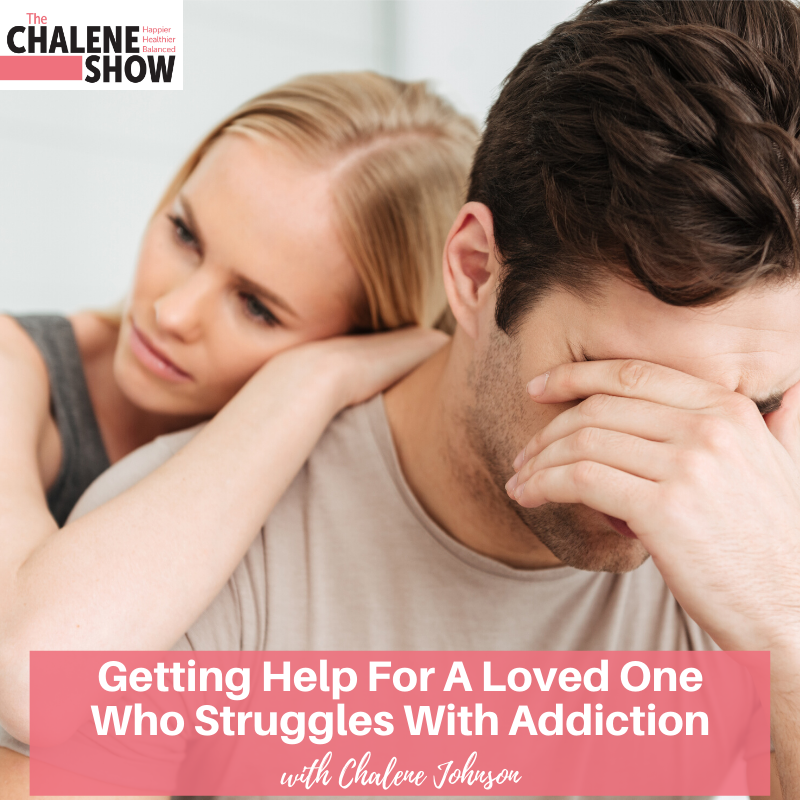 Important Links from the Show
Click here to subscribe to The Chalene Show!
Learn more about Jeff Jay
Get the book, Love First
Steps to prepare for an intervention
For help go to:
If you liked this episode, check out Episode #540 – Understanding Adult Children of Alcoholics or Addicts – ACOA with Jody Lamb
Leave me a message about this episode!
To submit requests for The Chalene Show: [email protected]
To submit requests for Build Your Tribe: [email protected]