Collab Posts on Instagram have been a feature since 2021. But did you know these types of posts can really increase your reach and growth?! Today, Brock explains what exactly a collaboration post is, why you should be taking advantage of them, and best practices when it comes to setting up collabs with other people!
You'll find out:
How collabs worked in the past (before officially a thing)
How to do a collab from a technical standpoint
Why you should have a relationship with your collaborator
How to build a relationship with prospective collaborators
Things to figure out (with your collaborator) before your collab goes public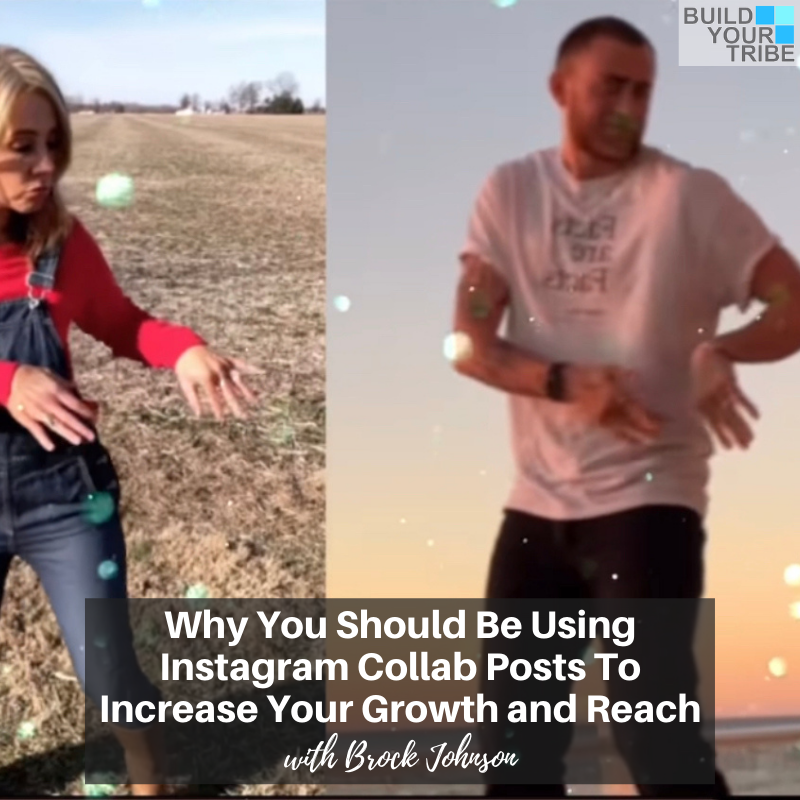 Important Links from the Show
Click here to subscribe to Build Your Tribe!
Click here to rate and review!
Make sure you scroll down, tap to rate with 5 stars, and then select, "Write a Review." Then be sure to DM me with a screenshot and I'll do my best to read your review on the air! 
Check out InstaClubHub! The ONLY All-In-One Instagram Resource Community Designed To… Grow Your Following and Reach More Customers on Instagram™ (All in Just Five Minutes a Day!)
If you liked this episode, check out Episode #551 – Instagram Reels Predictions for 2022 | Quick Tip Tuesday
Leave me a message about this episode!
To submit requests for The Chalene Show: [email protected]
To submit requests for Build Your Tribe: [email protected]