I walk you through the 10 most important areas of your business development to help you determine which specific area(s) needs your immediate attention. It's important to note that this exercise isn't solely dedicated to your business growth — but, in addition, your individual happiness and quality of entrepreneurial life, too.
You'll find out:
How to score/evaluate each area
How to asses your own leadership
Why you don't want to be a solopreneur
Sales/revenue
Thoughts on how some of my products sell
Personal anecdote with a friend of mine and her recent epiphany re: her sales and revenue sources
How to think about your email list
Questions to consider re: your team
Things to evaluate re: social media and your biz
All aspects of paid marketing
Ranking products/offers you currently make available
How systems and operations play a role in your business
Customer or community care
How my team assesses our customers' happiness
How to determine your quality of finances
What to do if you scored low in Leadership
How to brainstorm your results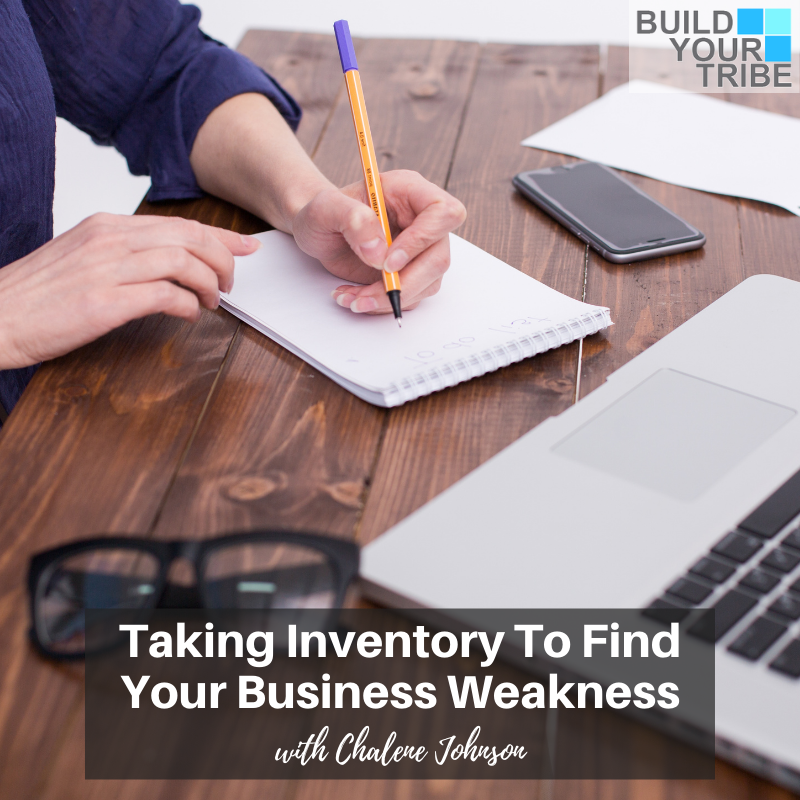 Important Links from the Show
Click here to subscribe to Build Your Tribe!
Click here to rate and review!
Make sure you scroll down, tap to rate with 5 stars, and then select, "Write a Review." Then be sure to DM me with a screenshot and I'll do my best to read your review on the air! 
Check out InstaClubHub! The ONLY All-In-One Instagram Resource Community Designed To… Grow Your Following and Reach More Customers on Instagram™ (All in Just Five Minutes a Day!)
Check out all the brand new Push Journal designs!!! Hurry and get yours before they sell out!! www.pushjournal.com
If you liked this episode, check out Episode #552 – Steal Our 12 Month Email List Building Strategy
Leave me a message about this episode!
To submit requests for The Chalene Show: [email protected]
To submit requests for Build Your Tribe: [email protected]