If you like your occasional glass of wine — or even on the regular — but are also heath conscious, then this is the episode for you! Today, I welcome Todd White, founder of Dry Farm Wines and a Biohacker. He'll explain why some wines make us feel like crap the next day, the difference between wines in the United States vs wines in other countries, why/how wine labels are so confusing (and misleading), and what is actually going on in your body when alcohol is consumed.
You'll find out:
Why natural wines is a confusing term
What organic wine really means
What is sustainably farming re: wine
How long the alcohol industry has been in collusion with the government
Why you can't buy natural wines at the store (and where to find them)
When, in our history, wine was actually natural
The 3 cornerstones of natural wine
Todd explains what exactly is a Dry Farm Wine
What are the criteria for Dry Farm Wine
The new surprising study re: wine and exercise
Why/how the amount of alcohol stated on the label isn't required to be accurate
The science re: which is healthier

—

red or white wine
What goes into aging wine (and is it better for you)
Sulfites

—

in relation to wine
What are big wines and why they taste different
How wine can be sugar free
The flavor difference between natural wine and conventional wine
The process in which wine is made
Why Todd isn't concerned with calories re: wine
What is biohacking
The balance between pleasure/enjoyment and being "healthy" at all times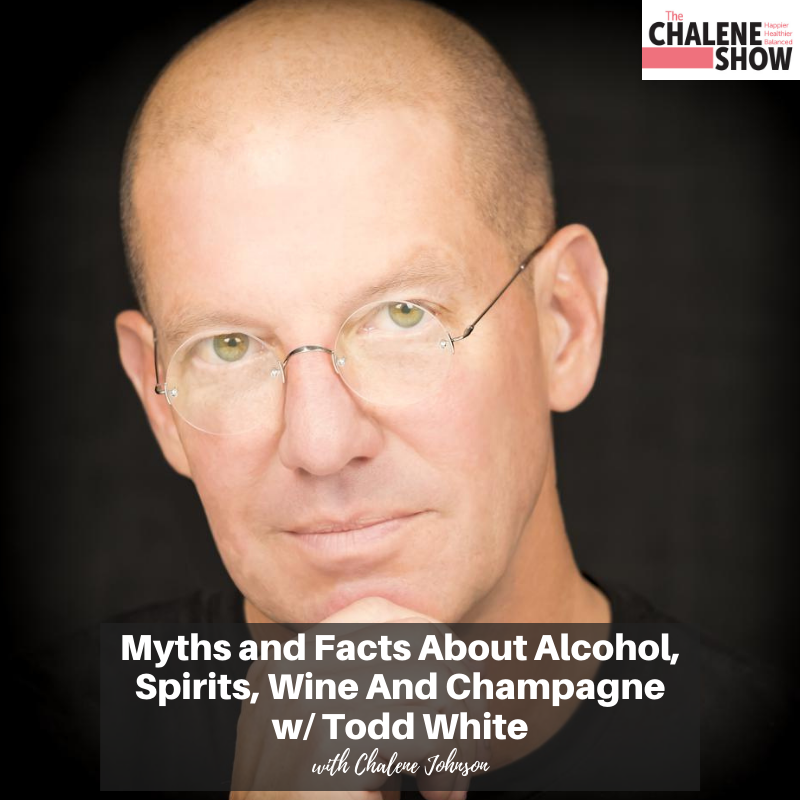 Important Links from the Show
Click here to subscribe to The Chalene Show!
Click here to rate and review!
Make sure you scroll down, tap to rate with 5 stars, and then select, "Write a Review." Then be sure to DM me with a screenshot and I'll do my best to read your review on the air!
Download the Patreon App and Join The Chalene Show at: patreon.com/TheChaleneShow
Check out Dry Farm Wines and collect your penny bottle by going to: DryFarmWines.com/chalene  
Follow Dry Farm Wines on Instagram @dryfarmwines
If you liked this episode, check out Episode #757 – Why is Self Care So Hard?
Leave me a message about this episode!
To submit requests for The Chalene Show: [email protected]
To submit requests for Build Your Tribe: [email protected]