Brock shares, step-by-step, his entire Instagram growth strategy for the year! This is a similar strategy he used for 2021 — where he was able to grow his following by 300 thousand — upleveling his life (business and personal) and, not to mention, this podcast. It's also worth noting that this strategy can be applied to most all social media platforms.
You'll find out:
How Brock's strategy reflects his goals
Things to keep in mind as Brock shares his strategy
Why it's crucial to have a singular focus for your IG
The importance of optimizing your profile
How often you should post to your Feed
What to consider for Feed posts
The purpose of Stories (and how often to post)
Why you should engage with accounts within your niche, daily
Thoughts on Live video
Collaborations
Setting goals for yourself and committing to consistency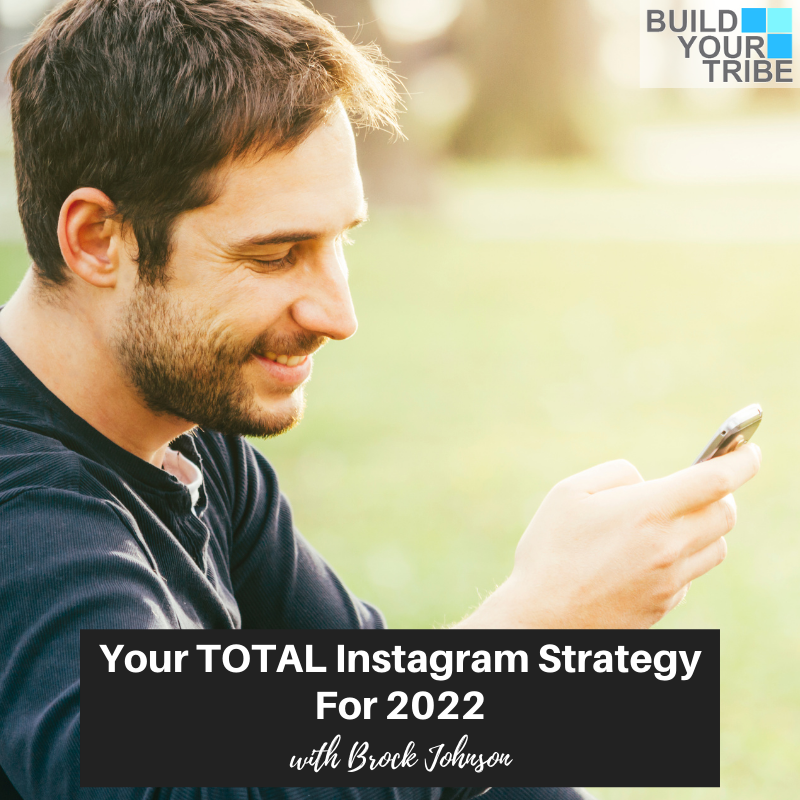 Important Links from the Show
Click here to subscribe to Build Your Tribe!
Click here to rate and review!
Make sure you scroll down, tap to rate with 5 stars, and then select, "Write a Review." Then be sure to DM me with a screenshot and I'll do my best to read your review on the air! 
Download the Patreon App and Join The Chalene Show at patreon.com/TheChaleneShow
Check out InstaClubHub! The ONLY All-In-One Instagram Resource Community Designed To… Grow Your Following and Reach More Customers on Instagram™ (All in Just Five Minutes a Day!)
If you liked this episode, check out Episode #565 – Are Instagram Reels and TikTok Trends Becoming Annoying?
Leave me a message about this episode!
To submit requests for The Chalene Show: [email protected]
To submit requests for Build Your Tribe: [email protected]