Here at Team Johnson, we go HARD on Halloween. We had a blast dressing up this week! We also fit in talk about increasing productivity, the importance of massage and how to reap the benefits even if you can't get one regularly, why you need to wash your produce thoroughly (even if it's organic), as well as some great business podcasts I've been listening to. Here's your Snapshot of the Week! I hope you enjoy it and that you had a Happy Halloween, too!
Personal Development Chat – How A Halloween Costume Increases Productivity & Creativity
As you might know, we've been hard at work here at Team Johnson welcoming new students to Marketing Impact Academy and gearing up for our big ONE3ONE Diet reveal this month! We have so many exciting projects going on and with lots of fast approaching deadlines, it's important that our focus and productivity be at an all time high…which is exactly why we took some time this week to celebrate Halloween and go all out!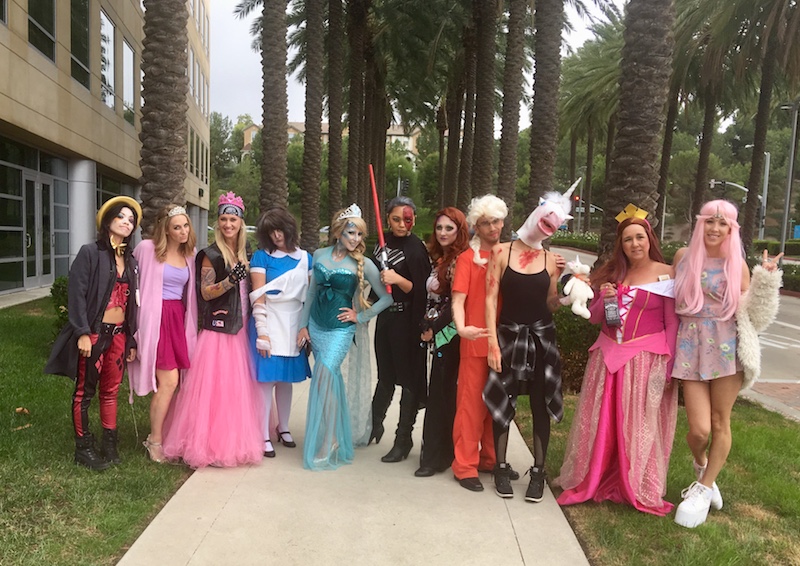 I've found that when you're sitting too long (more on this below – see my post about low intensity exercise) or working on brain-intensive projects, it's important to take regular breaks and have some fun. Even though it might seem like you need to power through and force yourself to get things done, if you take even just a quick 15 minute break to get up and move around, daydream, laugh or do something fun, your creativity and productivity sky rocket. 
So this week, even though we're on tight deadlines, we all dressed up for Halloween with a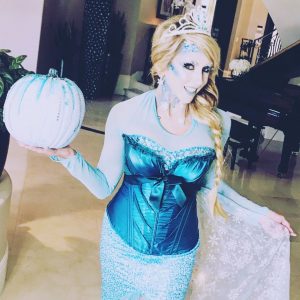 "twisted Disney" theme and took a few minutes to enjoy some ONE3ONE Diet treats and join a parade happening outside our headquarters. It was just what we needed, and when we got back to work, everyone was able to accomplish some pretty big tasks.
While dressing up in a costume might not work for you every day, think of some fun things you can do to take a quick break every hour to an hour and a half for about 15 minutes or so – stretching, yoga poses, a quick walk around the block, playing with your pets, doing a few squats, day dreaming or journaling…anything to take your mind off what you're doing for a few minutes. When you come back to it, I promise you'll absorb information more quickly, get more done and increase creativity!
Speaking of productivity, if you're looking for ways to get your digital life organized, create systems in your business/work, and get way more done in less time, check out my Virtual Business Academy!
Food Chat – Why You Should Thoroughly Clean All Produce (Even Organic) & How To Do It
Did you know that even if you buy organic produce, you need to clean it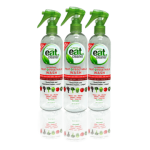 thoroughly? It has been said that even organic produce touches up to 50 different hands before it gets to you. So even if your produce is pesticide free, it still needs a good cleaning.
Here's a product I've used for years and how I use it to keep my fruits and veggies clean and fresh. And no, this is NOT the same as vinegar and water. Here's what it does, why I use it, and how. Bonus! It's developed by Mareya (one of our Marketing Impact Academy grads – so if you're a new student, know that you're in good company)!


Personal Development Chat – How Low Intensity Exercise Can Help You Get More Done While Improving Your Health
Our bodies weren't meant to be sedentary. That's why I think a lot of people don't spend more time on personal development, their business or learning new things. They get sick of being sedentary and become less productive and creative when sitting down for extended periods of time. That's why I highly recommend low impact, low intensity movement while doing monotonous work – like replying to emails, doing work in social media, reading, reviewing documents or consuming new information. Here's more on why and how I do this…

Health Chat – Can't Afford a Regular Massage? Here's the Best Alternative
Dude! You don't even understand how amazing this massaging foam roller is! There are so many health benefits to getting a massage regularly, and it's great to get them once per week… but this isn't always feasible time and money-wise. So here's the next best way to get the same benefits – stimulated muscle activity, blood flow and more – for the cost of about two massages…except you can use it whenever you want!
Workout Chat – 3 Tips to Make the Most of the Time You Have to Work Out
Recently, rather than working out at home like we normally do, Bret and I have been hopping over to a local gym to get a quick lift in after we take our cycling classes. Since changing up our routine, I've noticed I've gotten into some bad habits when working out at home, and my workouts have taken much longer than they need to. So since this is at the forefront of my mind, here are some quick tips to make the most of the time you have available to work out.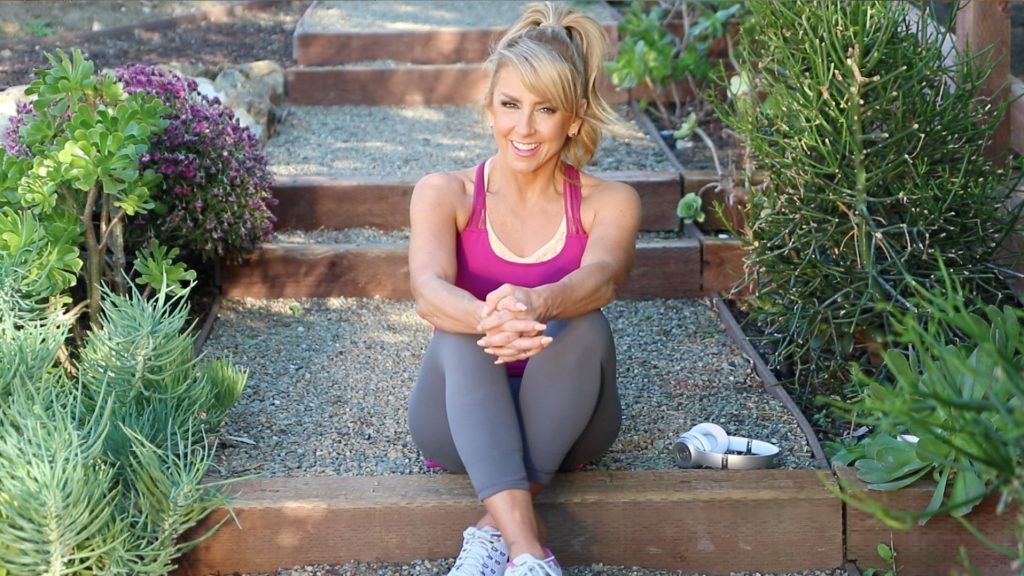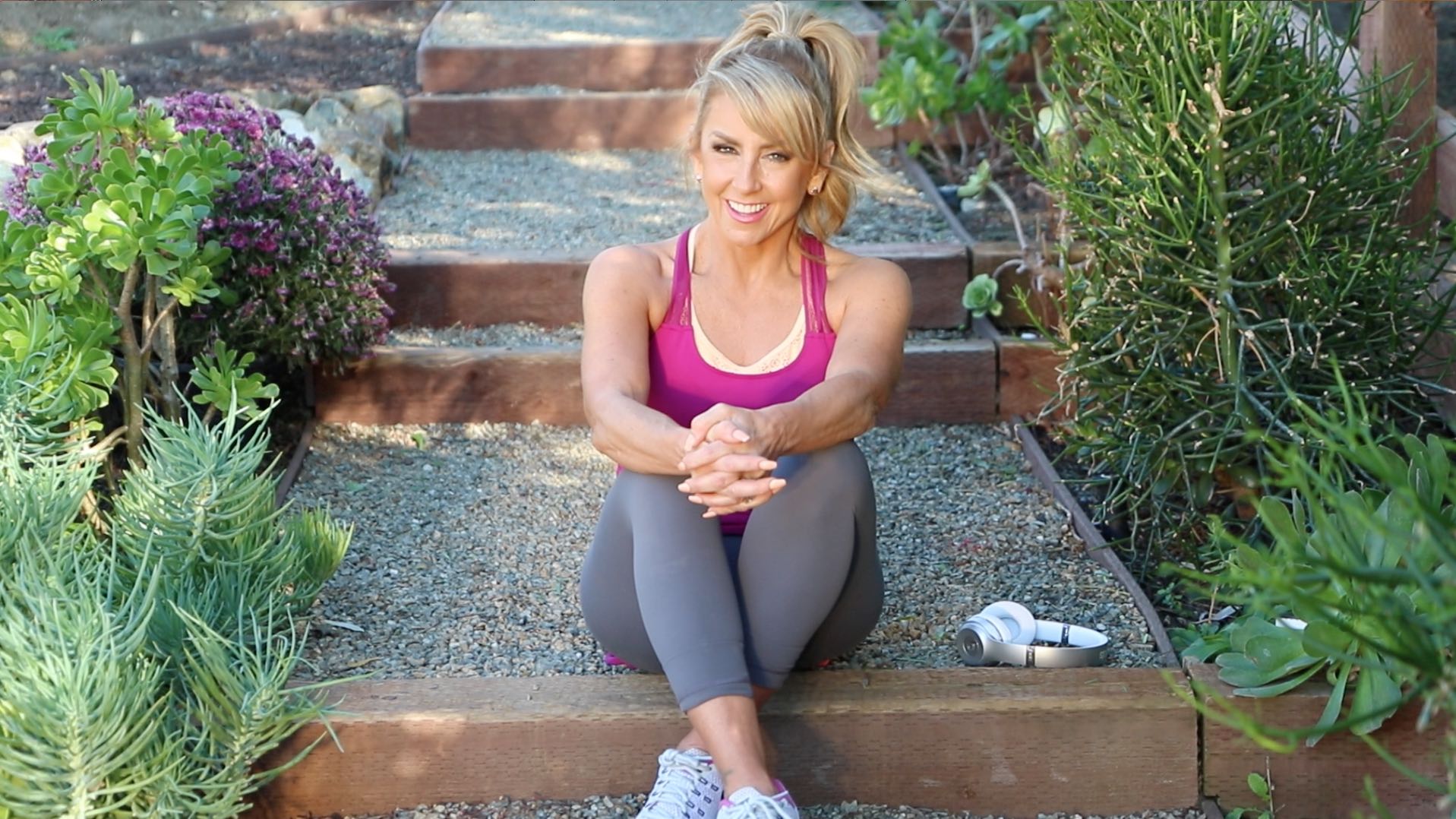 Do not go on social media – I know it's tempting to check your social media and scroll your feed between sets, don't do it! It can add 20 minutes or more to your time spent at the gym and decrease the effectiveness of your workouts.

Put your phone on airplane mode – seeing just one email or social media notification at the top of your phone could derail your entire workout. Turn on airplane mode before you start.

No photos or videos until after your workout is done.

Save the workout selfies and videos until after your workout is over to avoid wasting tons of time playing with the lighting, trying to set up your phone, taking multiple pictures, etc. Your workout is priority number 1! It makes you a happier, healthier, kinder, more patient, creative and productive person.
Are you signed up for the ONE3ONE Diet Wait List Yet? Something BIG is coming, and if you're not on the list, you might miss out! Click here for tips, info, recipes, behind the scenes access and to be the first notified when my new program releases November 2017!
Podcast Chat – What I'm Listening to This Week
As you may already know, I'm taking a short hiatus from podcasting to focus on the finishing touches for the ONE3ONE Diet, which will be available late November! In the meantime, I'm sharing some podcasts I've been listening to…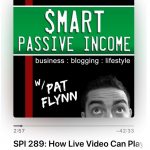 I enjoyed this episode from my friend Pat Flynn, "How Live Video Can Play a Role in Your Business (and How It's Helped Me)."  You've heard me say over and over how live video is the shortcut to building a relationship with your following and turning followers into lifelong customers you love working with. Here's another take on that!
My son, Brock also had another great podcast interview with network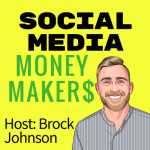 marketing expert, Bob Heilig. If you're in a network marketing business or have an MLM business, this episode is a must listen! Bob shares how he got over his fear of public speaking, how he grew his business using social media (specifically Facebook), and his top tips for standing out with your network marketing business.
Thanks for spending time with me this week! I hope you find value in these Snapshots and share them with your friends!
Catch me on Snap for all the live action and fun!
XOXO
Chalene