Plus! How To Expand Your Money Mindset and Are You Settling!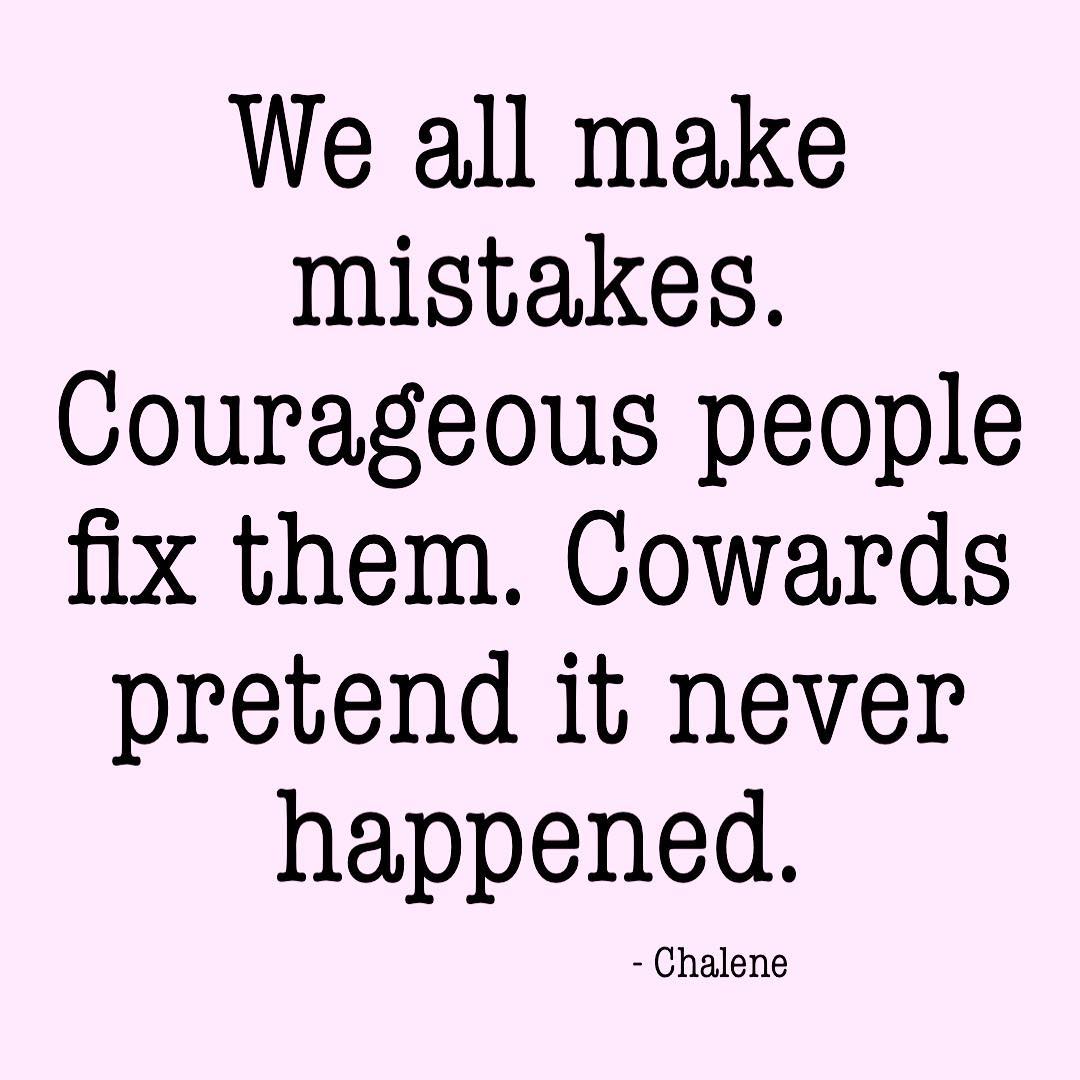 How to Expand your Money Mindset
Do you ever find yourself thinking, "I hate my job but can't leave because I get benefits" or "I can't afford to hire someone for a few hours a week to help with daily errands" or "Making extra money online might work for others, but not me"???
Look, as long as you have an 'All or Nothing' mindset around money, you will never create the wealth you want.
Which leads me to this week's podcast feature, How to Expand your Money Mindset — from Build Your Tribe!

Now, it's been brought to my attention recently that some peeps actually think BYT is only for those who want to start a business.
Ummm, not so much.
Build Your Tribe is for anyone who believes they deserve to have financial freedom! So, I'm going to take a wild guess and say… that's YOU.
The first step in acquiring a healthy mindset around money — rather than a scarcity mindset— is to add Build Your Tribe to your weekly routine. I promise you. And the second step is to check out the episode below!

It's time to start living in abundance…
If mindset around money is a brand new concept and leaves you shaking in your boots, then this download will really help you change your thinking! I'm so freaking excited to offer you this FREE resource! It'll help you figure out where you can find extra hours each week to improve your financial situation! Just download and go!
For other podcast gold from this week:
How To Know If You're Settling
When most people think of settling, they immediately go right to relationships. And that might be the problem. There are TONS of individual areas in life that might be leading you to compromise your overall happiness. Your home doesn't inspire you, your career isn't challenging, your diet is unhealthy, your bank account makes you wince, your fitness regimen is lazy, etc. But here's the thing. Everyone can live the life they dream of if this ONE thing weren't getting in the way…
This is the most perfect segue ever into the next Chalene Show Live (I really don't plan it this way!). The theme of the night is all about how to dream bigger and STOP settling. It's going to be epic! Plus, we'll celebrate the 131 Method book launch. We've just added certain tiers that include a free signed copy of the book and so much more! Look, having you there for this unbelievably special occasion would mean the world to me. Just sayin'. Grab your girlfriends and I'll see you on the 18th! That's less than 2 weeks away! I'm dying.
I swear, I take screenshots like this — from you — constantly and it never fails to make my freakin' day. If you're ready to crush Spring and lead into the best summer ever, pick up your 90-day goal setting pack TODAY!

Joggers vs Leggings For Everyday Wear
Remember sweats? Back in the day, everyone used to wear them for any and all kinds of fitness. You might even have a pair hiding in some drawer with the name of your college team emblazoned all the way down the leg.
Let's be real, though. No one looks good in sweats.
But it's 2019 and things have changed dramatically. Thank God. We have clothing options for every different type of work out! And some even look stylish as everyday wear. You know, when you gotta look cute after exercising and there's just no time to jump in the shower! Or is that just me? Anyway, you need to check out this fashion tutorial because I'm keeping it real and I have a thing or three to say about women marinating in yoga pants (*leggings) all day long.
Thanks for hanging with me this week! I always appreciate it so much!

And I'll see you in a few on IG!

XOXO,
Chalene