You may not know the term social stories as it relates to social media, but guaranteed you're using it – in some capacity – every day.
A social story, first introduced to the world by Snapchat, is a format that allows users to string together photos and videos captured during their day.
Ultimately, creating a 24 hour story. If done right, they can transform your business by providing MUST-SEE content. That's because they're known in the biz as ephemeral content (i.e., gone in 24 hours). Meaning, there's a certain urgency and intimacy to them. But, I know what you're thinking… how do YOU, the user, utilize stories after they have expired?
In this episode of Build Your Tribe, I dig crazy deep on the step-by-step process of how I take my authentic Snapchat stories (where I provide education, real-life, and funny) off that platform and repurpose them in a myriad different ways. The podcast really enables me to open up about how I'm able to provide Facebook Ads, Instagram Stories, email content, and more… just by talking to my peeps on Snapchat. Seriously, that's it! Lifers keep telling me it's a can't-miss episode for any entrepreneur using social media to up their game.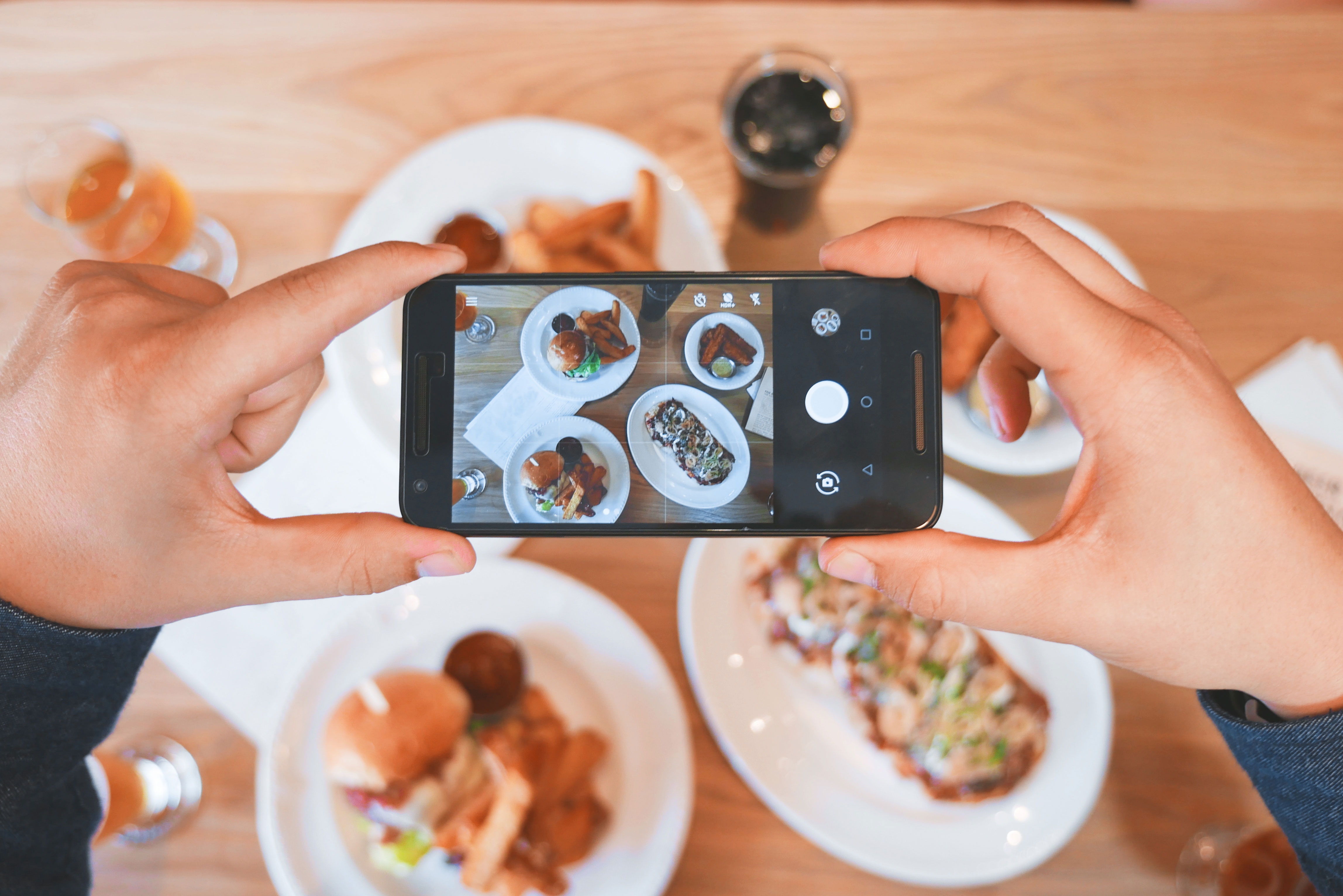 The overriding point is that there's lots of opportunity here for you to use your time more effectively by doing LESS. Let's evaluate the three options you have so that you, too, can make this your reality.
Option ONE: You can do this.
Okay, you already feel defeated. I'm inside your brain and hear,
You know what, I'm only one person. I'm just going to focus on Facebook or Instagram. I can't worry about re-purposing content or even trying to be on those other platforms. This is good enough and I don't really need to scale my business.
Well, to be frank, if that's what you've decided… you've made a decision not to scale your business. You don't want it to grow bigger than what you – as one person – can do and handle. That's fine. No judgment. I just want you to be very clear.
Option two: You decide.
I'm back in your brain and, my God, you are really letting me have it,
Okay, fine, I'll do all this work Chalene just talked about (in the podcast). It seems daunting, but I guess I'll try! Whatever!
Listen, it's about doing less of the things that only you can do. Because all those other things someone else could learn to do. No one else can learn to be you on camera, you know? They can't learn to write like you. No one else can be you. You'll eventually be working a lot less and earning more.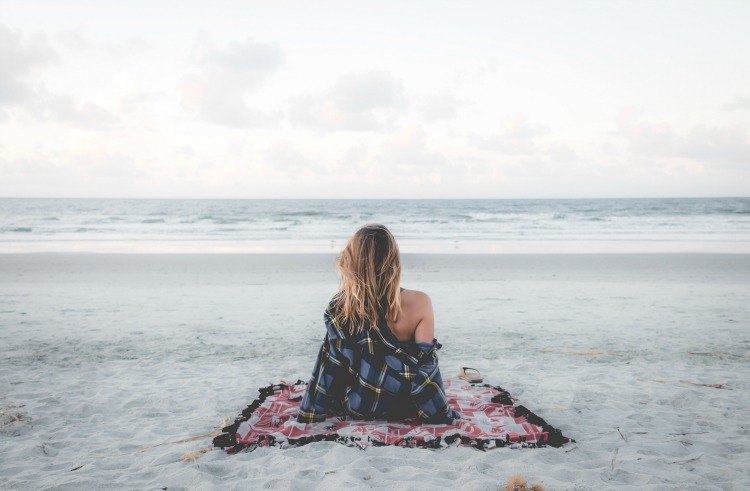 Option THREE: Slowdown before you can speed up.
You might have to take a week off. Do a couple of hours each day on your business and devote the other six or seven hours to getting all of your ducks in a row. This is so that you can hire your first virtual team member.
Side-note: That is why I created the Virtual Business Academy. We go back to the basics:
How it is you should make that decision (to hire a VA)

What you should assign to them first

The way in which you assign it to them

How you get your passwords in order

Dropbox tutorial (how to structure and organize)

Why all of those things have to happen first before you hire someone
Your business doesn't scale and your life doesn't get better until you get help. Sometimes it takes time. Remember this: it's okay to slowdown so that your business can speed up – and you can live.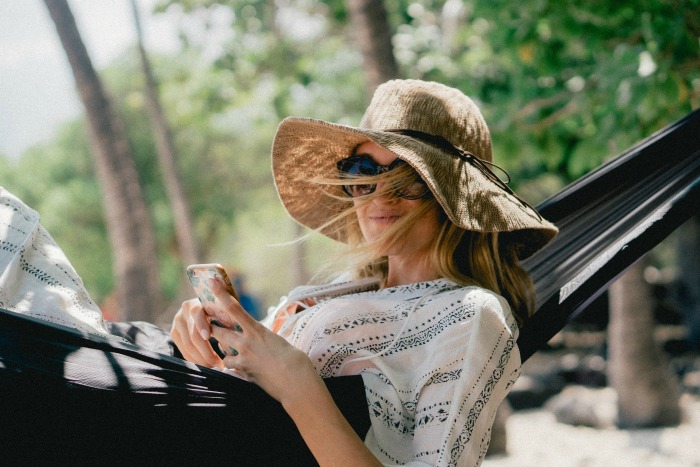 Meanwhile, you've listened to countless episodes of Build Your Tribe and have heard strategies that you can put in place in your business. If you had put all of those strategies in place when listening to the show, you'd be a multimillionaire. And now we have social stories added to the mix… adding relevance and options galore.
What's stopping you from putting all of these incredible golden nuggets – pieces to the puzzle – in place? 
There's only one you and I want you to live your life.
Remember, in my new podcast, I reveal the strategy of taking an off-the-cuff Snapchat social story and repurposing it into tons of content for my audience! Much of that "recycling" results in added income – which allows me to keep the focus on YOU and continue providing. It's a beautiful win/win, indeed.