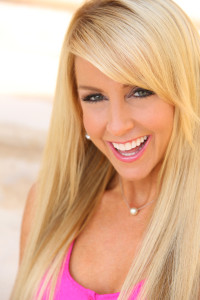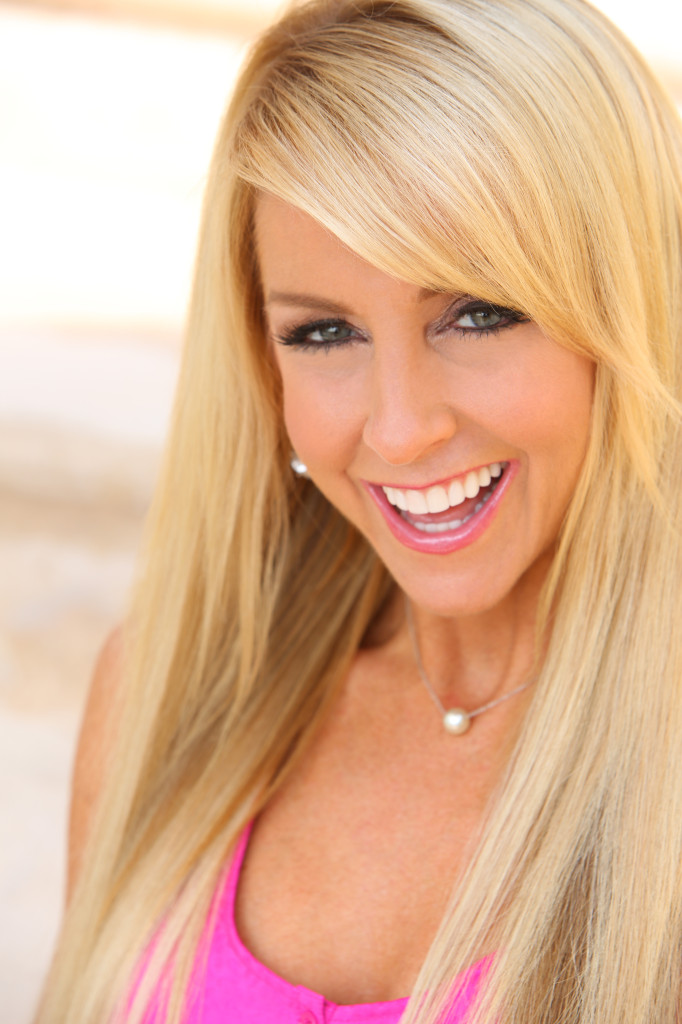 It's that time of year again! It's back to school time…but not just for kids!  As adults, we need to adopt the "school day" mentality, too.  Have you ever really thought about how much kids accomplish in school?  We used to do so much in just 6 or 7 hours!  And we functioned at an incredibly high level of productivity!
However, as we become adults and we become responsible for ourselves, many of these good habits fade away.  Let's take a look at the difference in the structure of a school day and a work day.  I want to share with you some ways to bring structure back to your life and how to have the most productive "school year" ever!
School Days
I'm continually amazed by how much my kids accomplish in one day at school.  Think about it…  Students are expected to show up each day, be on time for school and every class, meet deadlines for assignments, and learn a variety of subjects.  In just 6 or 7 hours, they learn math, science, English and even a foreign language.  They read, write reports, take tests, and retain a TON of information!
Work Days
Then, when we leave school, enter the work force, and we're in charge of ourselves, we become like kids on Spring Break.  You know what I mean… When you're on Spring break as a kid, you keep putting all your assignments off until Sunday night.  Then, as you scramble to get it all done before Monday morning, you realize you forgot to bring the book home, and you try to convince your mom to break into the school.  Bring back memories?
Unfortunately, most adults function like this not just on Spring Break but on a daily basis.  At work, and especially when you own your own business, there's no teachers and no progress reports.  Most people are so stressed out and busy, but they never seem to get anything done.
Go Back to School!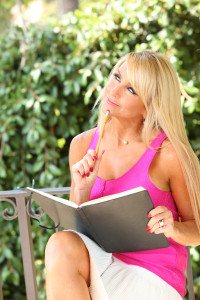 When it comes down to it, most of these problems are simply a result of a lack of accountability and structure.  To be more productive, organized, and sane, all you really need is some accountability, a system, and a calendar!  Here are 3 ways you can get back in the school day mentality!
1. Get an Accountability Partner or Mentor
When we have someone checking in on us and holding us accountable, we accomplish so much more.  Find an accountability partner or a mentor that will keep you on track.  Share your goals with this person and give them permission to call you out.  We are much more likely to let ourselves down than we are someone else.  If you tell someone you'll accomplish something, and you know they're counting on you to get it done, you will.
2. Set Alarms and Reminders
One of the major reasons we're so productive in school is because we work in block time.  This means we have a set amount of time to work on one subject, and we focus on that subject only.  Why not apply this same structure to your work day?  Each day, plan out exactly what you will do and determine when and how long you will do it.  Set an alarm on your smart phone to remind you what to focus on and when to move on to the next task.  You'll be amazed at how much you accomplish!
In addition to alarms for tasks, set reminders for the following:
1. Daily reminders to make your to-do list
2. Weekly reminders to write out your list of goals for the year
3.  A 6-month progress report
That's right! Here's your adult progress report!  Set a reminder on your phone to go off 6 months from now that says this:
"What am I wasting too much time on?"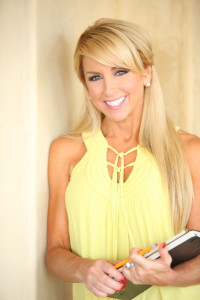 This will keep you in check as bad habits creep back in.  What are you spending too much time on that's wasting your time?  What could you do to be more productive?  What could you delegate or outsource, and what could you create a system for?  These are questions you need to ask yourself, especially if YOU are the boss!
3. Set Fast-Approaching Deadlines
We accomplish so much more with deadlines!  When we don't set a deadline for something, we experience task swell, meaning the task gets bigger and more daunting the longer you put it off.  Instead, set fast-approaching deadlines, make them public, and have others hold you accountable to them.  If you're a Type A person like me, you probably work best under pressure.  So, a fast-approaching deadline will make you much more focused and productive.
Adopting these habits will put you in the school day mentality, and it will literally change the course of your business or career.  Plan each day, set alarms, reminders, and deadlines, and have someone hold you accountable.  You'll be amazed at what you can accomplish!