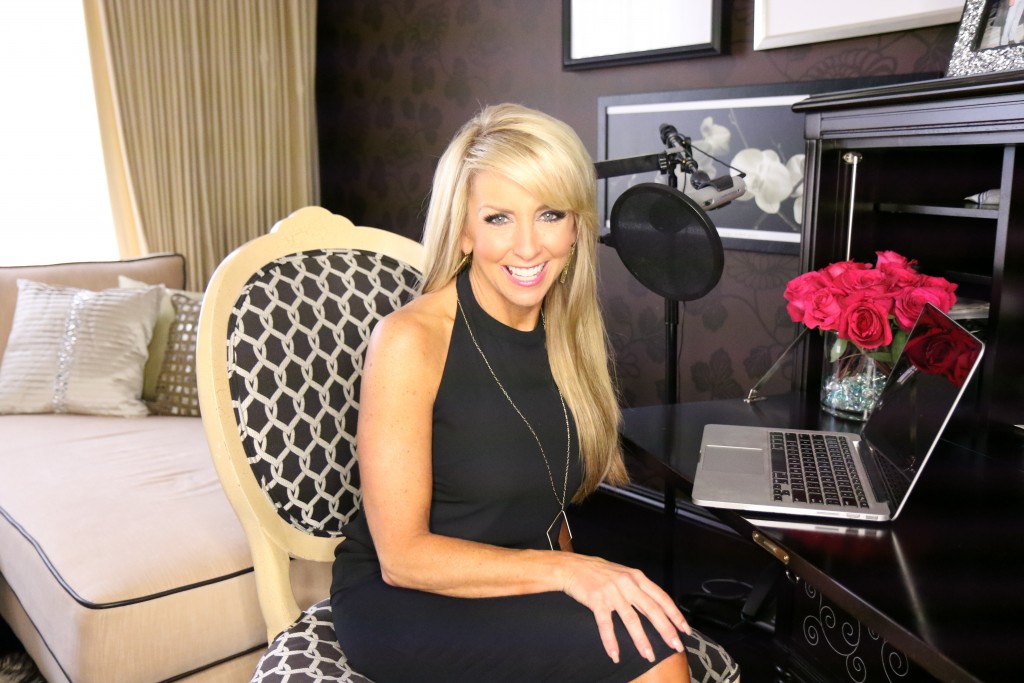 Click the "Submit Your Message" button below to leave me your message or business-related question. But before you hit send, please read the steps and guidelines below!
Steps & Guidelines for Submitting Your Question:
Jot down a few bullets regarding the question or comment you have for the show.
Hit the "Submit your Message" button and then "record" on Speakpipe. (You can do this from your desktop, or if you're leaving a message from your phone, download the Speakpipe app here.)
Begin by stating your name and where you're from.
Ask your question or make your comment. Please be concise and don't forget and a happy voice is always more likely to be featured.
Finish by telling people where they can find out more about you ("To learn more about my business or follow me, please go to…")
If you don't like your message, hit the "reset" button to record again. (As many times as you'd like.)
By leaving this message, your release is implied: I give "The Chalene Show", "Build Your Tribe" and Team Johnson, its affiliated companies and their clients, agents, successors and assigns, and any persons or entities acting under its or their authority, management or consent (collectively, the "Production Company"), permission to use sound recordings of my voice, and I grant all rights of every kind and nature whatsoever in and to the results and proceeds of such sound recordings, including, without limitation, complete, unconditional and exclusive ownership, together with the worldwide right in perpetuity to use and publish and to permit others to use and publish the same, as well as my name, likeness, voice, statements, testimonials and other biographical material in connection therewith, in any form or media whatsoever (now known or later devised).
By leaving your message, the following rights have been granted: I give the Production Company all rights, title, and interest I may have in the finished sound recordings, statements and testimonials, and copies thereof, and the exclusive right to copyright, use, edit, sell, show, publish, and/or broadcast the same (or refrain there from) for any purpose in any media (now know or later devised), including without limitation, combining them with other recordings, statements, testimonials and materials relating to me or to other persons or things, regardless of any affiliation I may now or later have with any union group, talent association or agent. I give up any right I may have to inspect and approve the finished products in which the sound recordings, statements, testimonials, and personal information may be used.
Thanks for submitting your question! I can't wait to hear from you!