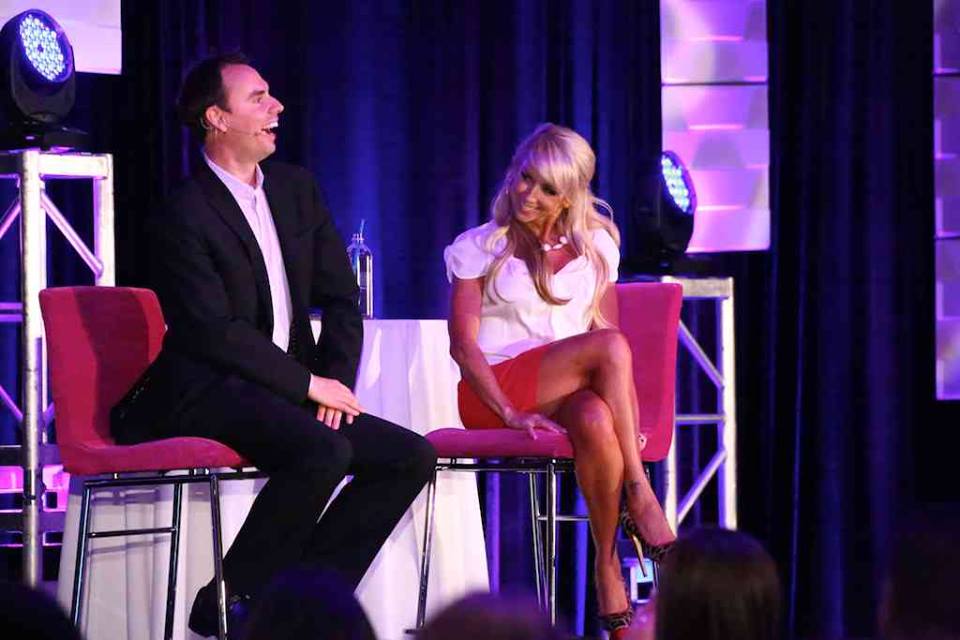 Click here to listen to this podcast.
In this episode, I interview Brendon Burchard to learn how Brendon built a social media following from scratch. He went from 0 to millions of fans in a short period of time by building a tribe and using the techniques discussed in this podcast.
Discussed in this podcast:
The difference between a customer and a Lifer
How to change your approach in serving people to create a tribe
How to grow your tribe by making people feel like they are a part of something and painting a vision for them
How to lead customers on a journey to growing with your business
Facebook only shows your posts to 16% of your audience. Go into your Facebook Insights and search for your most engaging posts and repeat them for higher engagement.
Links from this episode:
Brendon Burchard's website: www.brendonburchard.comBrendon on Facebook: https://www.facebook.com/brendonburchardfan