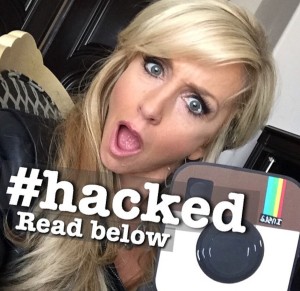 It's 6pm on a Saturday. I'm about to jump in the shower after a day at the beach. I get a text message that my Twitter account has been hacked. Noooooo! It got worse! Much worse. Then my IG and my email accounts! Ugg!
Over the course of the next 42 hours my life was held hostage by some teenage social engineers and their off shore bosses.
Did they use hacking software? Did I click on a phishing email? Did they guess my password? Nope.
Go here for my podcast to learn how you can avoid this happening to you. 
They social engineered their way into my private data and more! You must listen to this podcast – this is happening to thousands of people regardless of the size of your social media following. Facebook alone estimates that 600k accounts are hacked DAILY!
I can't share today's episode or the steps to eradicate these losers on any of my social media sites. They're still watching and taunting us… That's why I'm sending you the link to listen. Spoiler alert – creative passwords won't save you from this new tactic. I need you to hear how to protect yourself.