Do you ever wonder if you're on the right track with your business? Whether you're just starting out or trying to take your existing business to the next level, you've probably had one of these thoughts…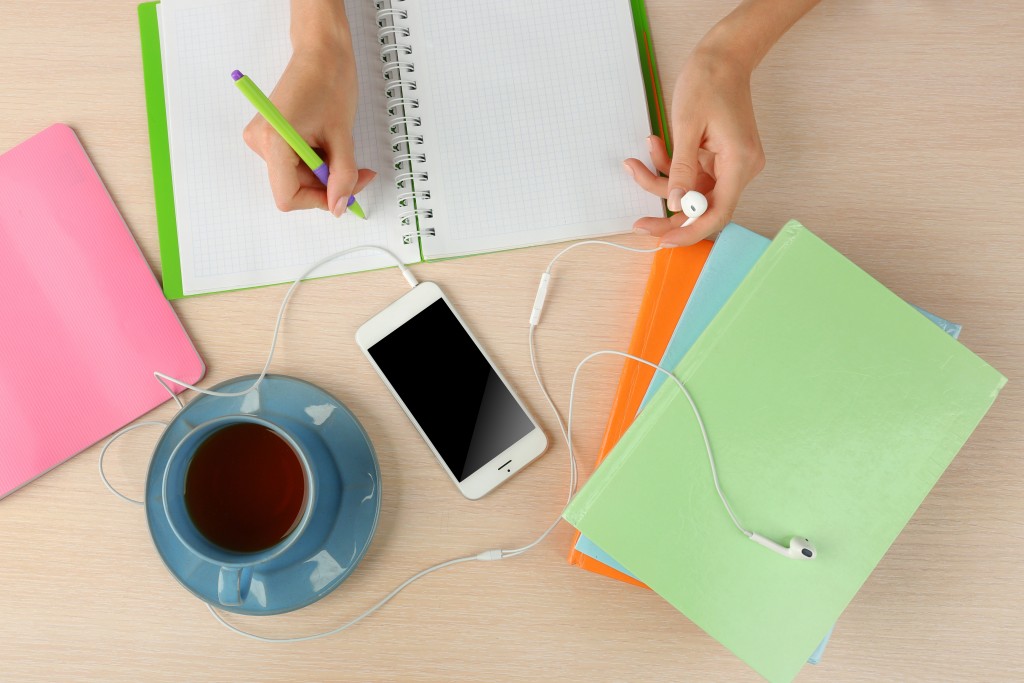 "I know what I want to do, but I don't know how to get started."

"I don't know what to do next. I'm unsure of the next step."

"I've had some success, but what I was doing is no longer working. Now what?"

"Am I focusing on the right thing? Am I missing out on something else?"

"I wish I had some type of a fool-proof plan."

"I wish someone would just tell me exactly what to do."
I think every entrepreneur has these thoughts at some point on their journey.  But what if there was a checklist with exactly where you need to focus and what to do next?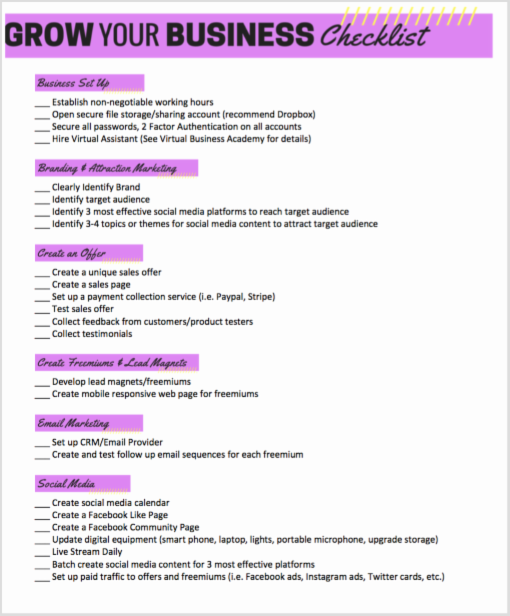 Let me share with you what I like to call my "Grow Your Business" checklist. Click here to download it now!
I've compiled a list of the steps for growing a legitimate online business – the stuff I had to figure out the hard way and learn on my own…the stuff I wish someone would have told me when I was starting out.
There's so much conflicting information out there. There's also always something shiny and new popping up to distract us and make us question if we're on the right track or missing out on something.
If you want to grow a thriving and lasting online business, the steps are clear as day. You just have to focus and take it one at a time.
I break it all down for you on this checklist. This is exactly what you need to do! You've got this!