Free Download: Motivation & Energy On Demand with Chalene Johnson
Thanks for requesting my motivational download! Follow the instructions below to download this program, so you can listen to it any time you need a little extra motivation and energy.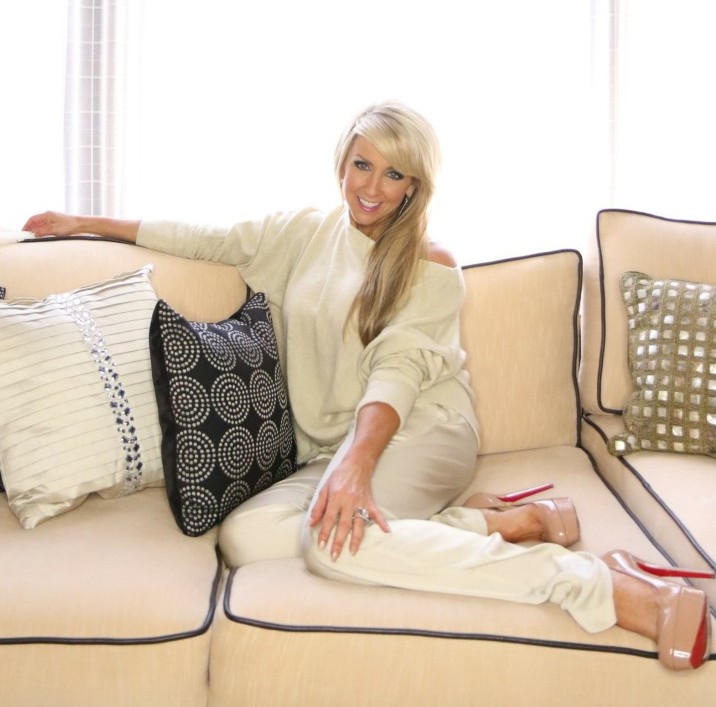 Listen to this Motivational Audio program any time you…
Just don't feel like doing anything.
Lack energy and motivation and want to throw yourself a pity party.
Struggle to find motivation to work out, wake up early, and do the things you know you need to do to be a better, happier, nicer, more productive person.
Here's how to save this file to your smart phone to play anytime you need it without using up your smartphone data.
1. Right click here (or Control click) from your laptop or desktop computer and download this MP3 file. (This step must be completed from a computer, not a smartphone.)
2. Open iTunes (or your media player).
3. Open your Download folder.
4. Drap and drop the "CS_Motivation_and_Energy_on_Demand" MP3 file into your songs list.
5. Sync your music to your smart phone.
6. That's it! You will now be able to play this motivational audio program any time from your playlist on your smart phone!
Should you not have access to a computer or have your music synched to your smart phone, you can stream this motivational program any time from this link on The Chalene Show podcast.
The more you listen to motivational programs like this and repeat these exercises, the deeper these thought patterns become ingrained in your brain. This is how you truly change the way you think! Download this program, and let's get started!
For more in depth training to improve motivation and confidence, join my Courageous Confidence Club!