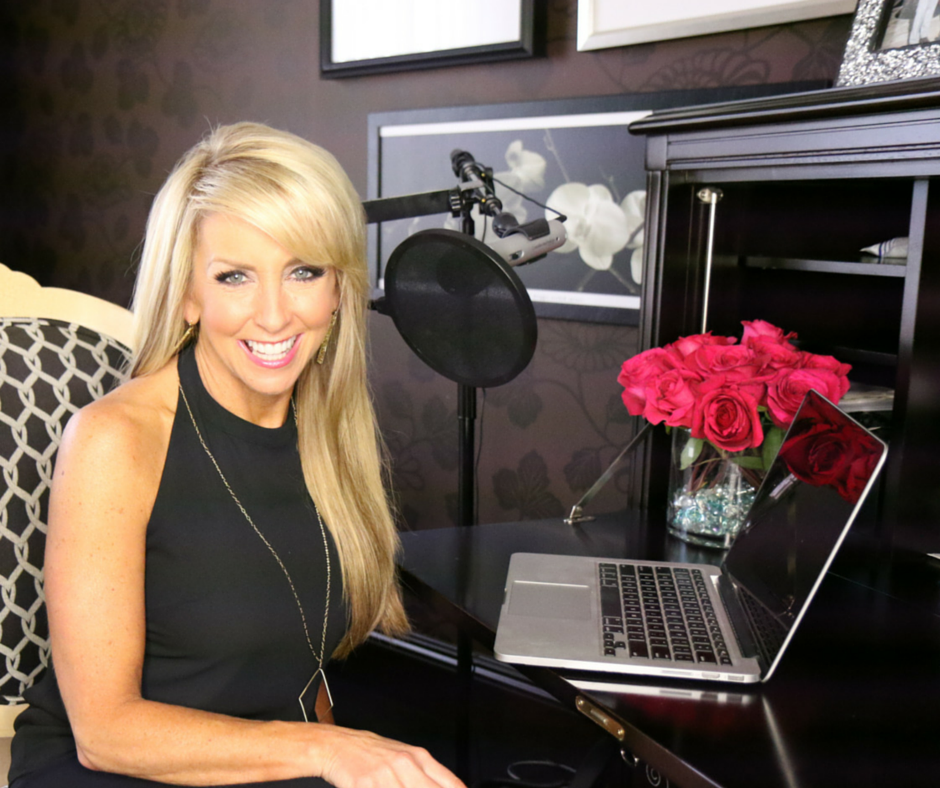 5 Steps to great sound quality (whether you're recording your own audio podcast, a video or a voice over to your screen flow tutorial) include: 

1. A decent external mic 
2. A quiet room without echo 
3. A wind screen or Popfilter 
Your mouth placement in relationship to the mic 
4. A good audio editor 
I record using Audacity – a free recording software.
When I'm doing a live interview with someone I do the following…