Not only are these some of my most frequently downloaded episodes, but they also happen to be on my favorite topics, as well as episodes I recommend people listen to again and again. It's my true passion to help people gain greater confidence to tackle goals that will enable them to live a life they love.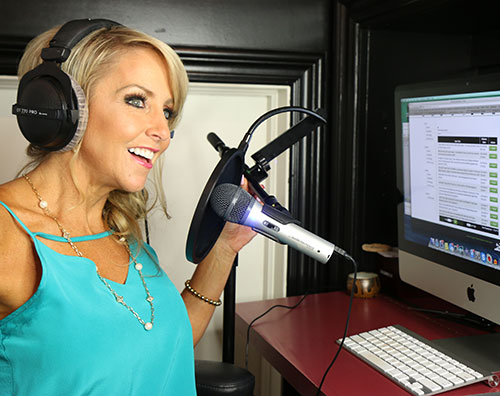 What I cover in these episodes is the kind of stuff that changes your thinking and helps you take on anything that comes your way! I hope you'll download and save them to your phone for a quick pep talk/pick-me-up anytime you need it! Thanks again for tuning in!
My Top 3 Must-Listen Podcast Episodes:
#1 – For "Overcome Overwhelm | How to do less to live more, earn more and pursue the things that matter" click here.
#2 – For "Get Motivation When You're so not Feeling It" use this link.
#3 – For "Crazy Confidence" go here.
(You can click on any of these titles to go straight to the episode.)