Set Your Alarm: Wake Up Sleepy Head!
Thanks for requesting my alarm download! Here's how to save this as an alarm on your phone.
1. Right click here (or Control click) from your laptop or desktop computer and download this MP3 file. (This step must be completed from a computer, not a smartphone.)
2. Open iTunes (or your media player).
3. Open your Download folder.
4. Drap and drop the "Wake up, Sleepy Head!" MP3 file into your songs list.
5. Sync your music to your smart phone.
6. Open your alarm application on your smart phone.
7. Add a new alarm.
8. Click "sound."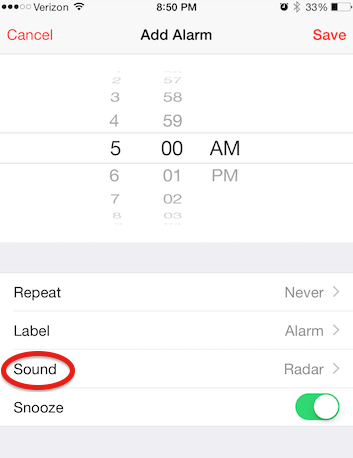 9. Click to choose a song.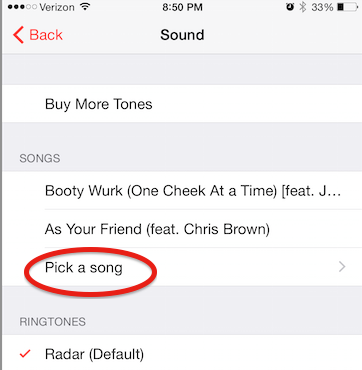 10. Choose "Wake up, Sleepy Head!" from your songs list and save your alarm.
Sweet Dreams!