Last week I dropped an ecosystem truth bomb on y'all! And, you know me, I've been practicing my preachiness. I recently got back from Michigan – where my parents had their 50th wedding anniversary (OMGOD Bless Them!) – and I took in as much as I could from my not everyday surroundings. Brought home new ecosystem to friends, family, and team at the office. Did I get one "thank you"? No. But whatever.
That, again, would be ecosystem working from the outside in.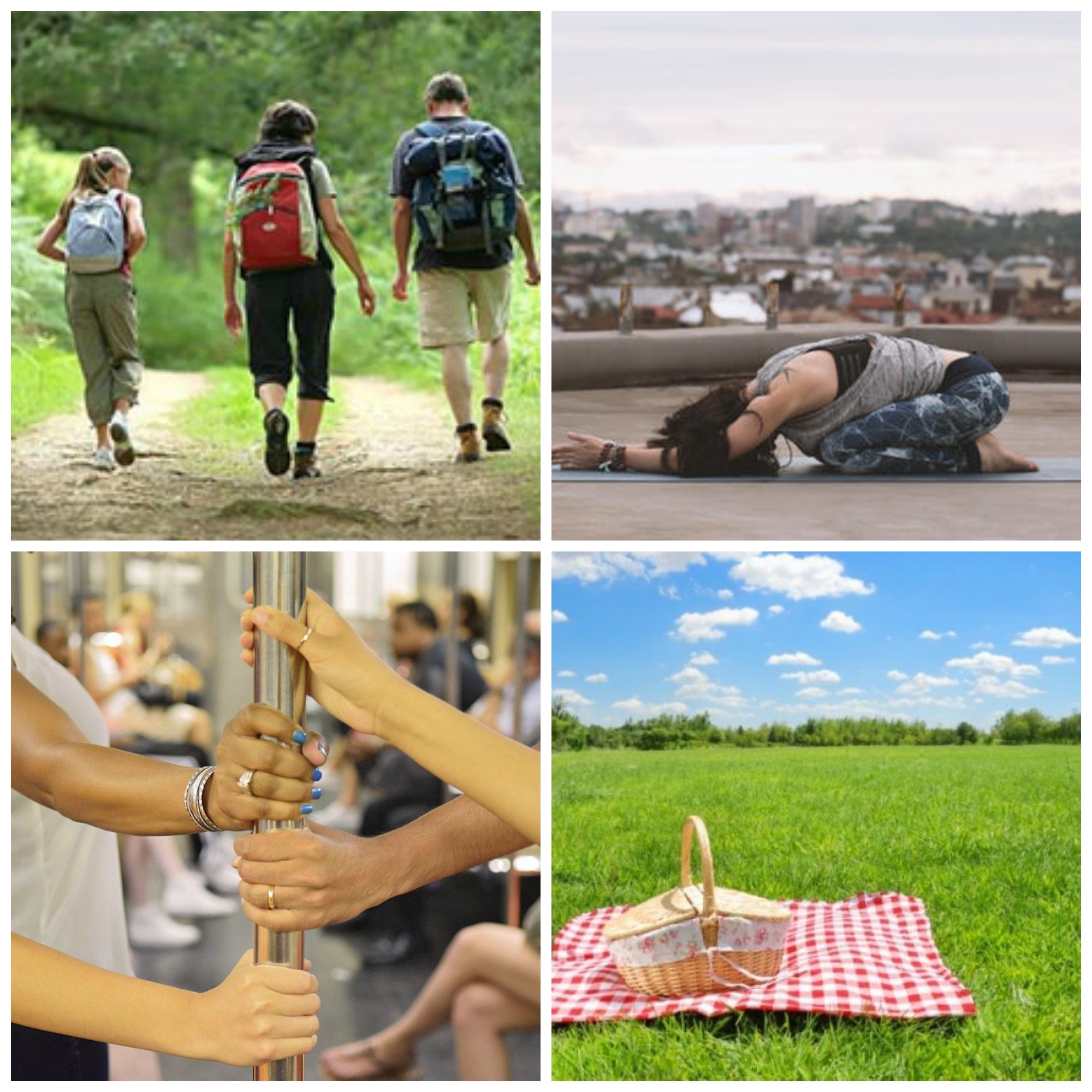 But how do we get good bacteria by gearing it toward the inside first?
Before we get there (notice how I'm skilled at building suspense!), I need to inform you on the majority of doctors — specifically, Gastroenterologists. Unfortunately, they simply aren't trained in how to figure out what gut intelligence looks like as an ecosystem. Bummer! Their training is usually along the lines of how to define gut intelligence in regard to the boundary (i.e., Velcro) which holds together the massive gut lining. But that doesn't do a whole lot!
We need to know what gut intelligence looks like as an ecosystem.
Seriously, the biodiversity that lives inside your gut is literally unrivaled on the planet. You SHOULD have in your gut 30 to 40 thousand species! But, you don't. Neither do I. The current human gut is more like 1 thousand species. We've lost around 70 – 80% over these last 100 years. WOAH.
Wait. I'm not going to lie. It took me a few moments to understand species in this context. Basically, picture a rainforest. A vital one will hit around 30 thousand species. There are literally hundreds of species of butterflies, lizards, trees, plants and everything in between!
The same can be said for your digestive tract. Mind blown, right?
Probiotic Supplements
It wasn't really until a few decades ago, in the mid 1990's, when peeps wanted to know more about probiotics. How YOU can get them into your diet by supplement.
Now. They. Are. Everywhere. Cue: Twilight Zone Theme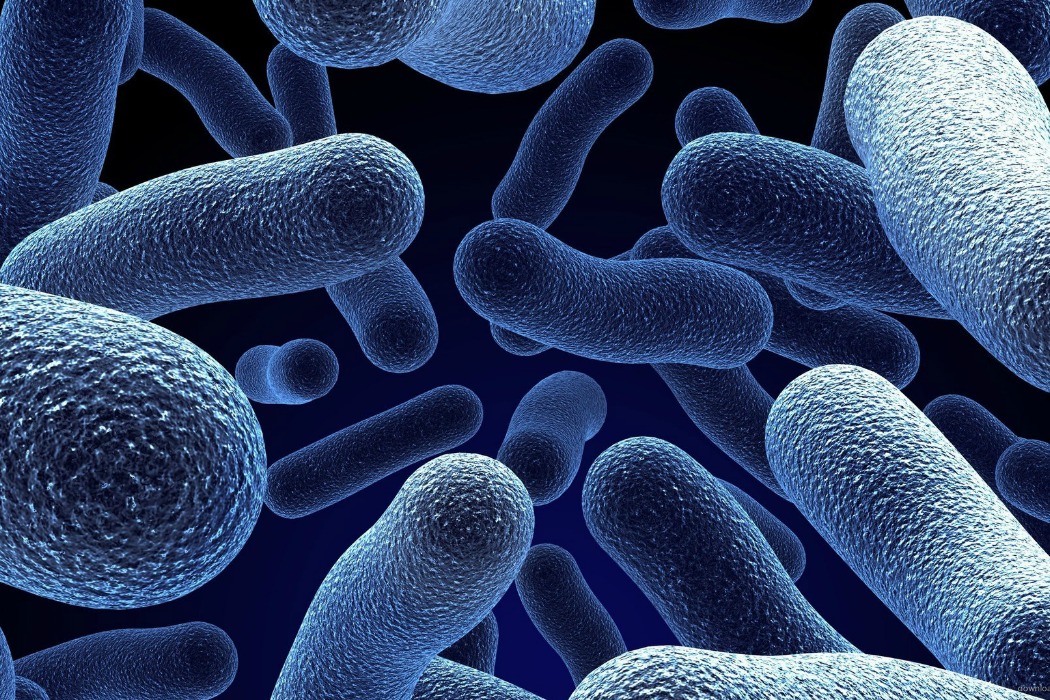 I mean, probiotics are universally known to be the good bacteria that help keep your gut healthy. I'm guessing you're currently taking one. Am I right? Of course I am. I know you.
But, like anything else you're putting into your body, don't just buy what SEEMS impressive. Do your research, Lifers!
LOOK at your probiotic bottle and flip it around. You're going to find three, seven, maybe twenty four species. It might have one billion or something copies of bacteria.
"Ooooh, look at me and my fancy probiotics with one billion copies of three species!"
Ummm, no.
First, the number of the bacteria should be around one and a half to two quadrillion. (That number makes my head hurt.)

Second, common sense tells us that taking three species will never get you to that thirty thousand you should be at.
Let's go back to that rainforest, mmmkay? If we put sixty five billion of a single weed species into the soil – and that was ALL we had – what's the likelihood we're going to wind up with a diverse forest?  The answer is zero.
As you might realize now, it does no good to repeat these same cultures. I suggest, take them for a few weeks to get better balance in the gut and then move on.
We need to find a way to re-populate our gut without the overuse of probiotics. Is that possible?
A Better Solution
I've been adding a ton of fermented foods (i.e., natural probiotics) into my diet and it's been a life saver. Can I just tell you, I'm addicted to Kimchi right now! My recent gut health tests show it's really making a difference. Hallelujah!
Other popular ones you'll find in my fridge: pickles, tempeh, and sauerkraut. Who cares if my husband, Bret, isn't a fan of sauerkraut. More for me!
Another fave solution, for me, is this mineral supplement called, Restore. #NotSponsored (I promise)
It was created by a team of world renowned scientists and leading physicians. It works its magic by ensuring a stable environment where good gut bacteria can grow and thrive. 
Here's a link: RESTORE 
Thanks for reading all the way to the end. I'd LOVE to hear in the COMMENTS BELOW what your fave probiotic foods are? What should I throw into the mix? Tell me everything!
*This blog was my way of Chalene-ifying an episode from my podcast, The Chalene Show. To listen to the full mind blowing interview – Dr. Zach Bush on How To Restore Metabolism Heal Inflammation w Gut Health Part II – go to any podcast app!