Haven't we all known someone who was selling something, and when you see him or her coming towards you, you cringe because you just know they are going to invite you to another jewelry or supplement party? They're always trying to sell, it feels fake, and it makes you want to hide! Don't become like that on social media. Don't bore your followers with another sales pitch. Let me teach you how…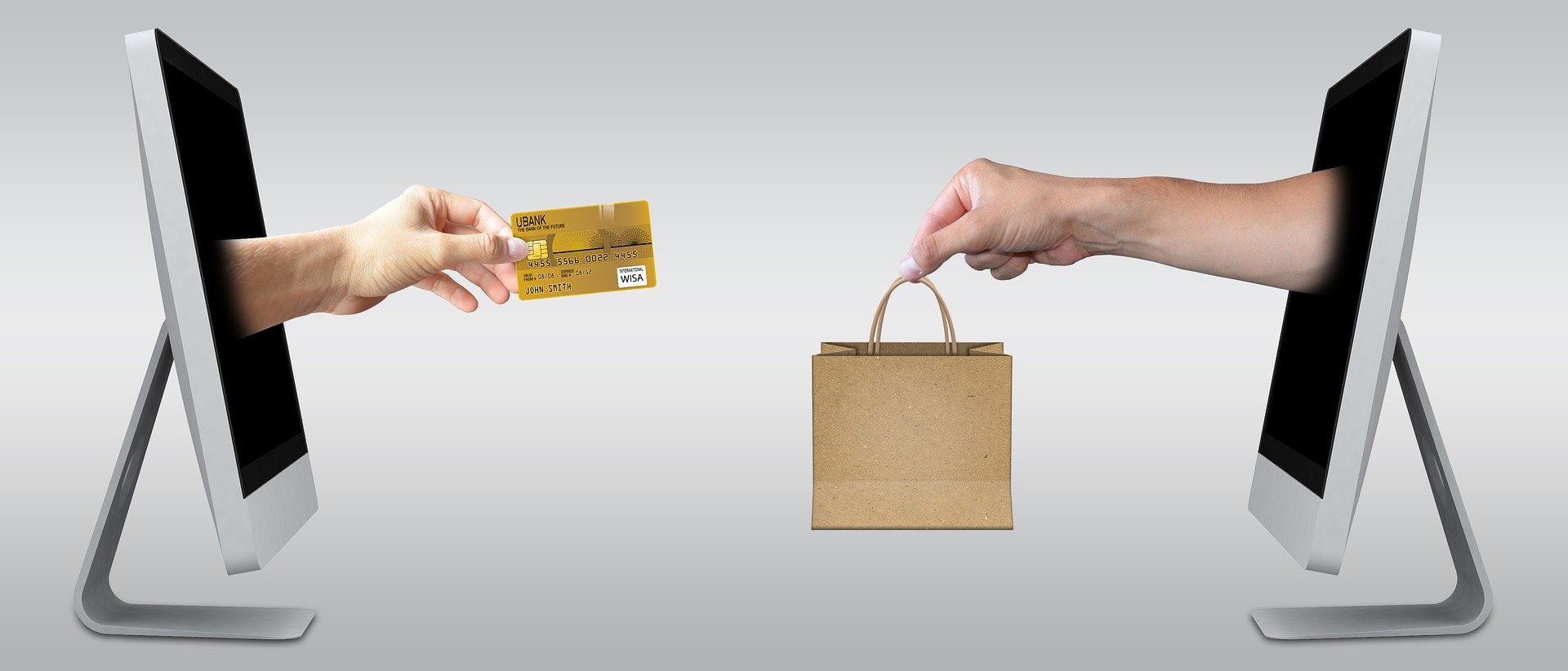 Be Known
You want to make yourself known for being useful, bright and pleasant. You want to be genuine and a useful resource to your followers and friends. For example, the person who sells make-up. Let's imagine she loves makeup and she's really good at applying it. That's actually a pretty useful resource. But if you associate her with sales, you're going to tune out. However, if she makes herself a valuable resource, you'll pay attention to her! For instance, on Sunday morning she might want to Tweet about how to get rid of dark circles for those of us who stayed up a little late on Saturday. She may want to talk about how to make your lipstick last longer, or how to keep your mascara from running during your workout.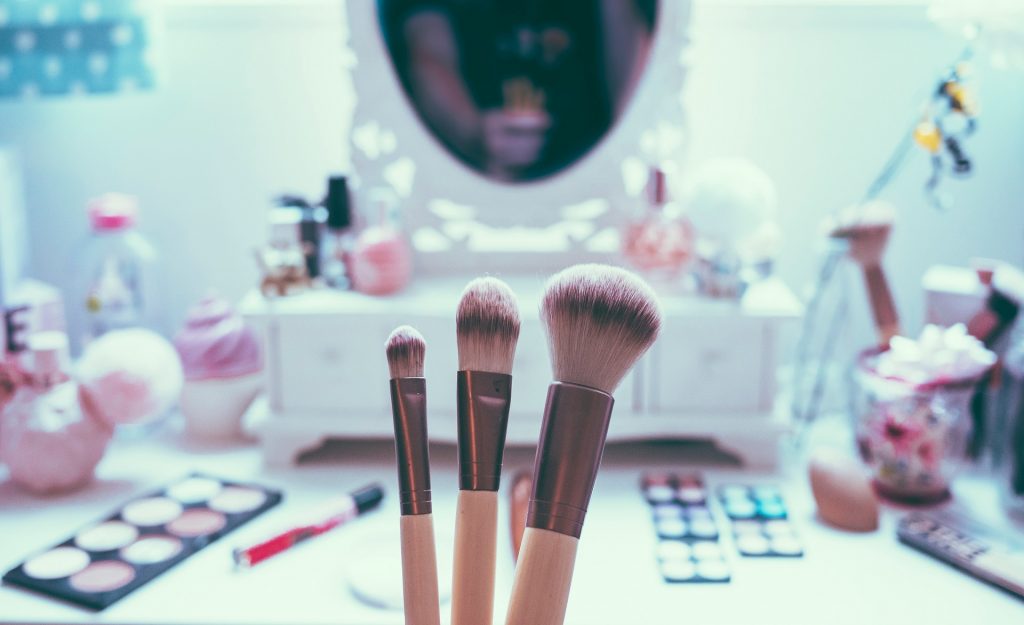 More from There
Let's also assume that this makeup sales lady has some other hobbies and resources she can share. Plus, she has a family, and all the interesting and funny stories that go along with family life. She is a resource of information and amusement now. Reading her Tweets is like having a delightful little conversation at a cocktail party. She isn't cornering you and trying to show you her new line of lip-gloss, and you're no longer avoiding her.
Now, let's say she also offers a free bottle of sunscreen to someone who follows her and responds to her Tweet. You're going to respond because you like her, and besides, you love free stuff. Let's say she also tells you that this sunscreen doesn't burn your eyes when you sweat.  (Hallelujah!)  Now, you're imagining yourself a winner – someday you may be running and sweating profusely with eyes wide-open and a complexion protected from sun damage.  And you may not even win the free bottle of sunscreen. But don't you kind of want it now?
You see?  It's easy to develop strong relationships that enhance your business and build your brand without being obnoxious. In fact, you can even be helpful! And when you're helpful and friendly, people trust you and want to spend more time with you.
Final Thoughts
Be genuine. Don't bore your followers with YOUR end-game. Take them on a journey. Get to know them and allow them to get to know you. Before you know it, you won't even have to "sell." Your fun, engaging and winning personality will it do it for you.
Want some more tips? Check out this blog on how to convert Instagram followers into customers! And this one on how to gain quality customers!
Need even more business (and life advice?!)- check out The Marketing Impact Academy.