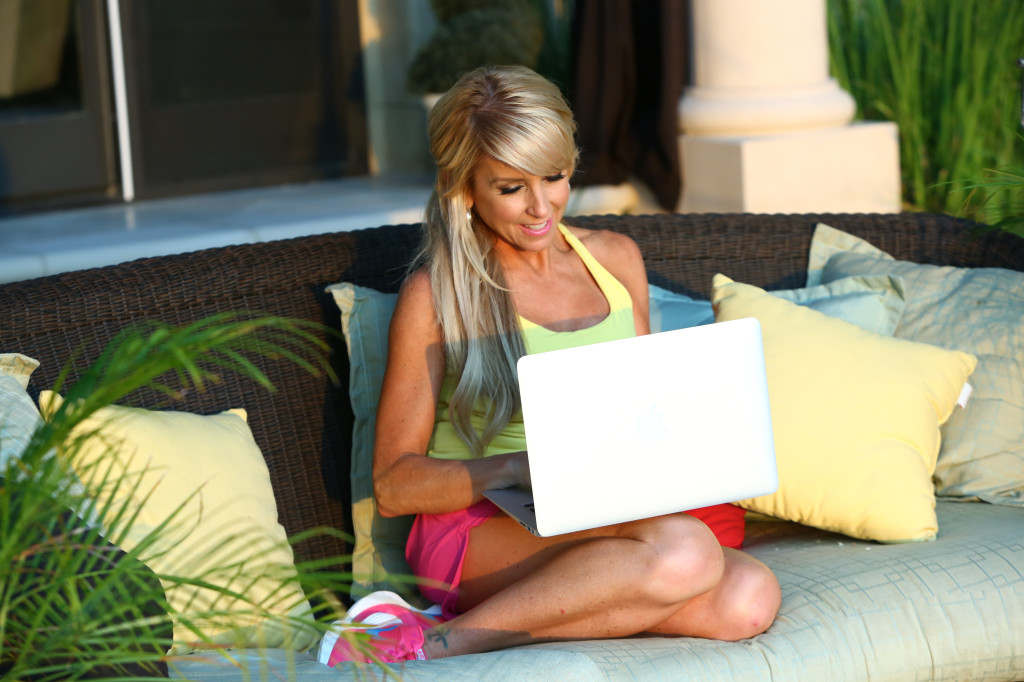 Getting customers to opt-in to your freemium can sometimes be a difficult task.  Here are some helpful tips that will hopefully decrease your level of frustration and increase the amount of customers opting in on your page!
Getting Your Customers to Opt-in:
1. Make sure that what you are offering is clearly stated.  A customer should know exactly what they are going to receive once they opt-in.
2. Make your opt-in irresistible!!  It must be too good to be true and so good that a customer would be dumb to pass it up.
3. Provide a solution to a problem.  Also, make sure you are offering your opt-in to those that are looking for the solution you're providing.
4. Your page should be simple, easy to understand, and free of confusing or conflicting images that compete for your customers attention.
5. Your opt-in page should look professional, top quality and match the image and message of your opt-in.  In other words, if people are opting-in for a blueprint on how to build a log cabin, then using a picture on your opt-in of a beautiful sky doesn't match.
6. Make sure you're not asking for too much information.  Typically anything more than a name and email, will decrease your chances of customers opting in.
7. Lastly, I'd like to suggest that you have some friends and or associates, whose opinions you value, give you some honest feedback on how you can make your offer more irresistible!
Hopefully these helpful tips empower you to build the best opt-in possible.  Remember, you should be providing your customers with a fast solution, resources, and valuable content, while always maintaining best practices.
For MORE great business and lifestyle tips, check out my podcast The Chalene Show!  LISTEN NOW
Helpful Resources:
Chalene's Courageous Confidence Club: www.courageousconfidenceclub.com
This program gives you the tools you need to build confidence in every area of your life. 
Connect with Chalene:
Facebook: www.facebook.com/chalene
Instagram: http://instagram.com/chalenejohnson
Pinterest: www.pinterest.com/chalenejohnson
Twitter: www.twitter.com/chalenejohnson