Let me introduce you to my new obsession: Pinterest!  Have you joined this social network yet?  If not, you're missing out!  You know how people spend way too much time on Facebook?  Well, Pinterest is another site you will no doubt get lost in. (Be sure to set a time limit on this one!)
If you're new to Pinterest, this is a community that's all about pictures.
People post their own photos, or they post photos of interesting things they've come across on the Internet.  You'll find awesome pictures on a variety of topics organized into what you call "boards."  Boards range from home decorating ideas, DIY projects, and fashion, to fitness, recipes, sports, and humor.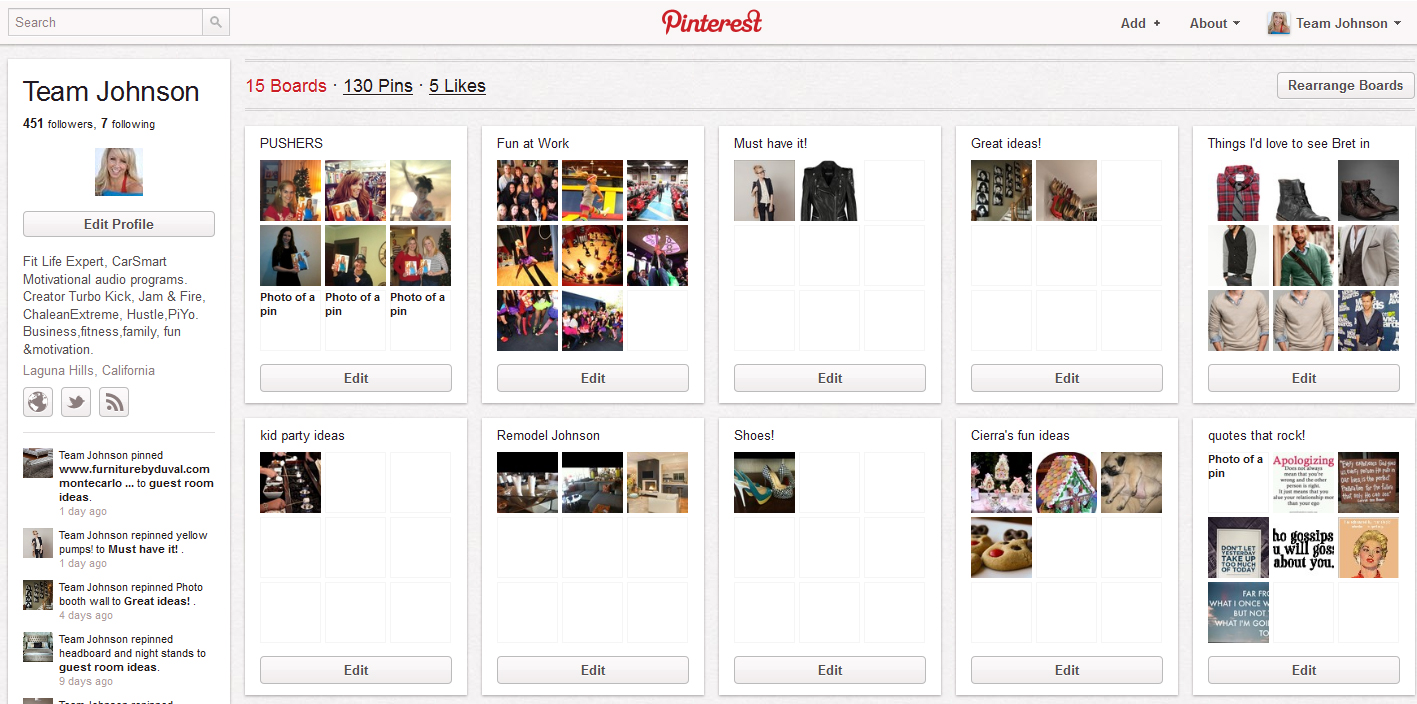 Another one of the Big Boys
Pinterest is a social networking site that's expected to rank up there with the big boys like Facebook and Twitter.  This is no surprise, since people LOVE pictures, and this site has TONS of them!
So how do you use Pinterest for fun but also to your advantage for your brand or business?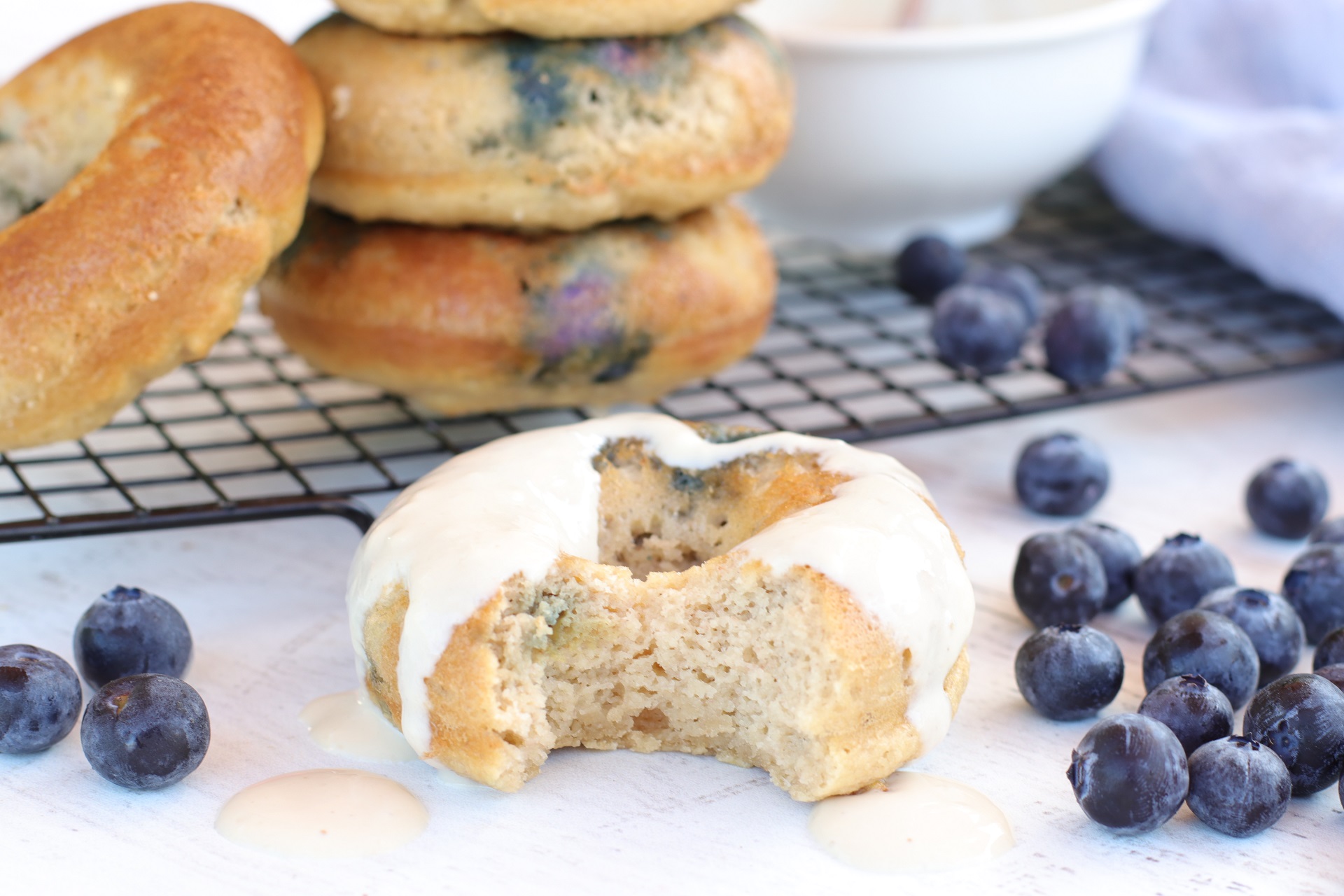 1.) What Pinterest is all about
Pinterest is meant to be a place where you can organize and share the things that are interesting, exciting, and inspiring to you.  If you're redecorating your house, you might use it to collect design ideas, or if you're a sports fan, you might use it to collect motivational photographs of your favorite athletes. You're also saving things you like or wish to refer back to in one place. No more saving a million things to your toolbar. And OMG…the recipes! How lovely to save all of your favorites in one place. Be sure to check out all of our 131 Method recipes!
When you browse the Internet, you can easily add a picture to your board. Pin a picture by clicking the Pin It Button, or by copying and pasting the URL of the page you're on.  You can also upload your own photos and "repin" photos that you like.
The whole point of the site is to archive and share interesting things in a social manner.  However, you can use it to make a statement about your brand as well.
2.) Branding
You know a picture is worth a thousand words, and on Pinterest the possibilities are endless!  As a brand, you can use the site to showcase pictures of new products, different aspects of your business, and anything that creatively expresses who you are as a brand and your expertise in your industry.
Aside from posting your own photos, you can further brand yourself by re-pinning other people's photos that represent you.
For instance, a fitness professional might pin photos of workout clothes and gear, healthy recipes, exercises, and motivational phrases.  A wedding planner could pin pictures of table settings, dresses, flower arrangements, etc.
Whatever it is that expresses your brand, style, and creativity, display it on your own boards.
3.) Playing by the rules
As with any social networking site, it's important to play by the rules to stay in the game.  Remember, Pinterest is meant to be a social way to share interesting photos and ideas.  While it's also a great place to define yourself as a brand, be careful not to use it solely as a promotion tool.
Pinterest is a newer social media site, so in experimenting with different boards, we learned a little lesson about what is and isn't appropriate on the site first hand.
We thought it would be cool to create a board featuring photos of supporters of my newly released book PUSH.  We collected all of the photos people were sending us with the book, and created a board to feature these people, thinking this was a creative way to thank them.
However, we soon received a complaint from an angered Pinterest user stating that we were using the site inappropriately for self promotion by creating this board.  While that wasn't our intent, and we have many other boards that feature other people's photos, we did realize how touchy the site can be.
Right now, it's safe to say that if you're contributing to the site in a social way, it's also okay to have a few boards that feature your own photos related to your brand.  Just be sure to contribute to Pinterest in a social manner overall.
Guidelines
While Pinterest currently provides some basic guidelines on proper etiquette on the site, its newness leaves a lot to be determined.  We will continue to investigate proper use of the site as well as creative ways to use it for your brand.  I have my eye on Pinterest!