Today, I want to talk to you about how to gain self-esteem and its connection to losing weight. Now, I don't think it's any surprise to realize that the respect we have for ourselves is closely tied to how we treat ourselves, how we treat our bodies, and how we allow others to treat us in relationships. A great way to gain self-esteem, is to act and respond to situations in a respectful way. You make the effort to make the right choice. Not just because people are watching, not just because someone might find out, but because it gives you pride… but because inside you're proud of the decision you've made. You didn't take the easy route. You took the right route. It's not always complicated, but it is sometimes difficult.
Often times, people, they take the easy route and that's how they end up ten pounds overweight, twenty pounds, fifty, a hundred. That's how people end up divorced. That's how people end up with children with major problems in terms of behavior, because of taking the easy route when the child cries and throws a tantrum.
It's much easier to say, "Okay, fine, here, we'll do this." It's sometimes more difficult to do what's right. But, in the long run, you will have more respect. You'll have more respect for your body, for your relationships and all the other areas of your life.
In order to improve your self-esteem and respect yourself, you've got to make the right decision, whether people are watching or not. You've got to feel good about what you've done and the choice that you've made, whether it's the decision to go exercise, the decision to eat right, the decision to engage in negative addictions or poor behavior choices. The decision to hang out with the right people to do what's difficult, to do what's challenging, but to do what you know is right.
Each time you do that, you build self-esteem. As you continue to build that self-esteem, It becomes easier and easier because it becomes a habit. Making those right decisions, doing what you know you have pride for, is a habit and that habit will build upon itself. You'll feel your esteem grow. You'll feel your self-respect grow. You'll feel yourself actually having an easier time with making those difficult decisions. Believe it or not that's going to help you with your journey to lose weight or maintain the weight loss. Make the right decision… I know you can do absolutely anything! I say it every week and I mean it! It does take thought, it does take stopping yourself and realizing I'm worth it, I need to respect myself, I need to make the right decision for me. I deserve this!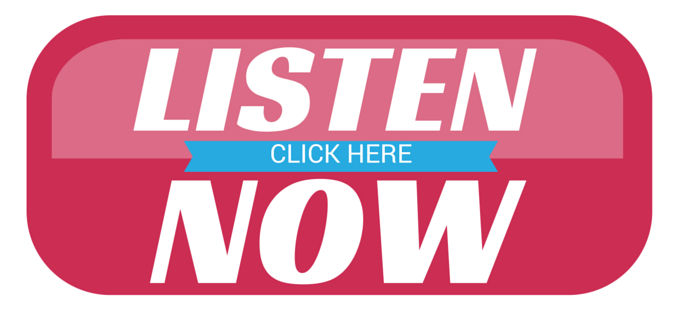 Want more great tips and resources on improving balance, energy, organization, health fitness, relationships, focus, faith and happiness? Each episode of my podcast, The Chalene Show is designed to give you strategies and simple steps you can implement today to become a better, more balanced, happier version of yourself. LISTEN NOW!
Hey! and did you know Build Your Tribe has been resurrected? We had so many request to revive this show, so we brought it back. Listen Now >> https://itunes.apple.com/us/podcast/build-your-tribe
Already a devoted listener to The Chalene Show? Leave a voice message about what topics you'd like to hear on the show or your feedback on a particular episode >> LEAVE A MESSAGE. Chalene would also love for you to leave a review on iTunes! It's kind of like her tip jar >> LEAVE A REVIEW.
Wow! you're still reading this! Then let me take a moment to say you're amazing 🙂 Connect with me below!
Connect with Chalene:
Chalene on Facebook: www.facebook.com/chalene
Chalene on Periscope: follow @chalenejohnson >> You can catch my Periscope replays at www.katch.me/chalenejohnson
Chalene on Instagram: www.instagram.com/chalenejohnson
Chalene on Pinterest: www.pinterest.com/chalenejohnson
Chalene on Twitter: www.twitter.com/chalenejohnson
Chalene on Youtube: www.youtube.com/chalenejohnson
Some of my Instagram Accounts:
www.instagram.com/instagramimpact
www.instagram.com/homeworkouts_4u