This recipe is awesome for that post thanksgiving indulgence! It's high in protein and fiber, and low in fat and calories.
It is also one of my absolute favorite meals!  I could literally eat this everyday…and to be honest sometimes I do!  As I've recommended before, make a large batch on Sunday and portion it out for the week.  Add grilled chicken breast and you have a delicious lunch or dinner…or both!  I think you're going to end up loving this one so much, you eat it daily like me.
Just a heads up, I do not provide the calories and nutrition values.  But know that it's made with whole, healthy ingredients that will leave your body feeling nourished, happy and not heavy!  If this weren't true, I wouldn't eat it all the time.  The recipe is written as a Sunday meal prep, using a whole bag of quinoa. I recommend following this recipe, then taking a measuring cup, and scooping out 1 cup to 1.5 cup portions into Tupperware for the week.  At the same time, grill up some all white meat chicken breast and add about 3-4 ounces to each portion of Quinoa (3-4 ounces is a little less than the size of a palm).  You can also eat this cold over some raw spinach.
Ingredients
1 bag of tri color Quinoa
1 quart of organic low sodium chicken stock
½ medium red onion – chopped
2 cloves garlic – pressed
10 mini sweet peppers – chopped
1 small bag of raw pine nuts
2 tablespoons of olive oil
Salt and pepper to taste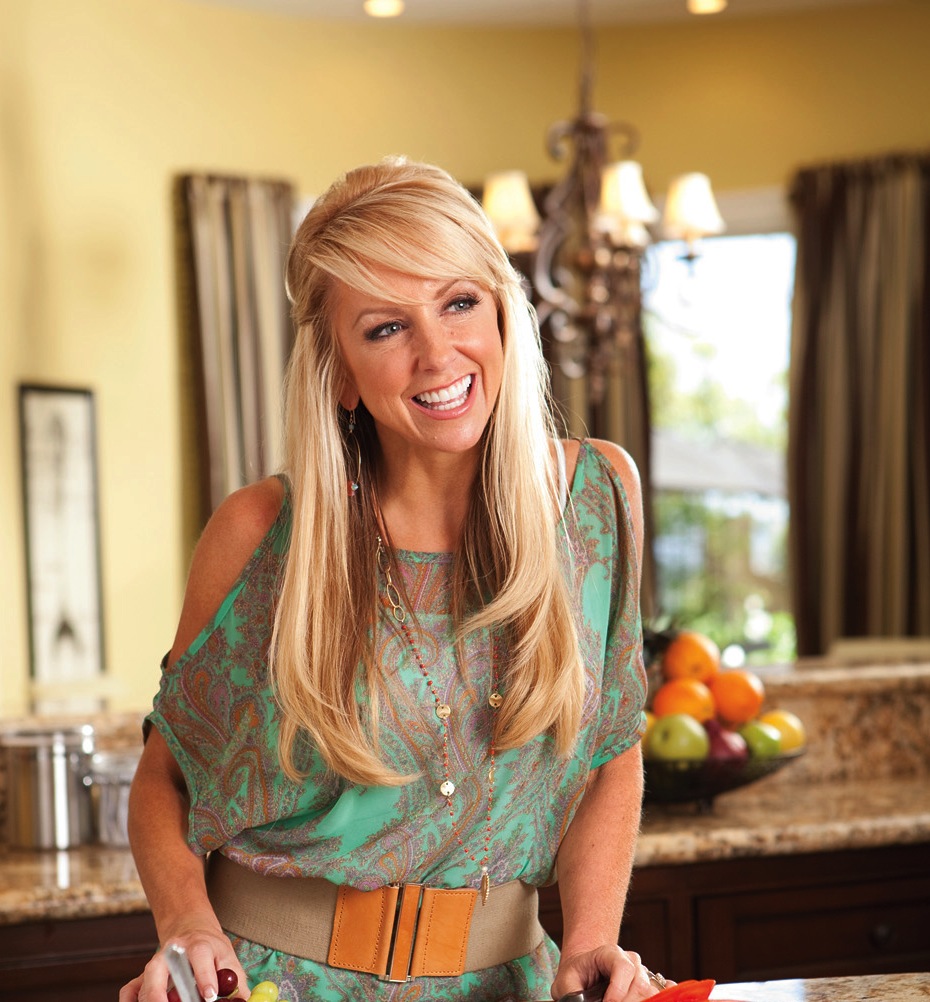 Directions
Prepare quinoa as directed except replace water with the chicken stock.
Toast pine nuts in a frying pan for 5 minute or until golden brown and set aside
Sauté onion and garlic in olive oil for about 1 min or until tender.
Add peppers and sauté an additional 1 min.
Mix veggie mix into prepare quinoa then add pine nuts.
Season with salt and pepper to taste
Hope you end up loving this recipe as much as I do! If you try it out, don't forget to leave me a comment!