WE CAN ALL BENEFIT FROM HAVING MORE CONFIDENCE
There's always going to be a comment or situation that rocks you and unleashes self doubt. It's how you handle it and pick yourself back up.
The goal I have for myself is feeling quietly confident, that I don't need the attention or approval of everyone in the room. I can be comfortable in my own skin and am easy to be around. I want to have uplifting people in my life, and one way to attract them is to feel uplifted myself.
Three ways I boost my confidence is with
experience
habit
and exercise
I hope that you'll find a way to include all three in your daily life; your confidence will only grow because of them.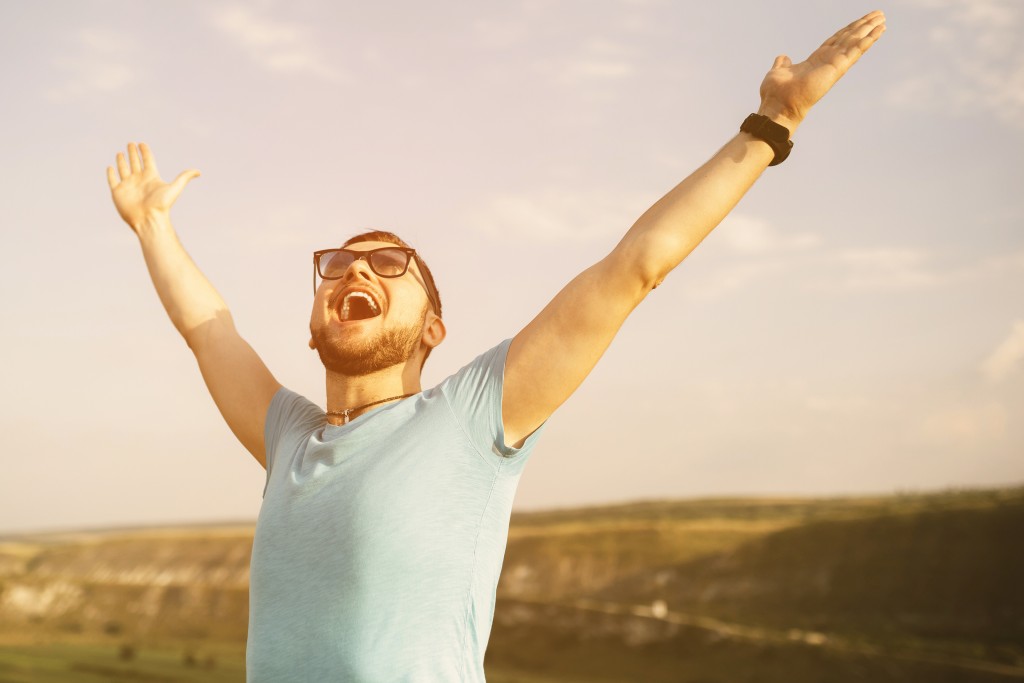 EXPERIENCE
We gain confidence through experience because we only have courage because of fear. You gain confidence in showing yourself that you can do it.
Experience calms your fears because it shows you what you can do and how far you've come. If you're trying something brand new, chances are your first time won't be super successful. As you practice you'll get better and your confidence will grow.
Just remember you have to start somewhere. So if you aren't very confident about something, from driving to starting a new workout, remember that you just have to start and as you gain experience you'll gain confidence.
HABIT
Sometimes in order to grow our confidence we have to change a habit.
What we choose to focus on throughout our days plays into our confidence because confidence grows based on what we feed it. If I'm always down on myself or only think about the things I'm no good at, soon I'll be self-conscious and insecure.
Instead I have to focus on the good things, the things I want to accomplish, and the things I've already done that have proved I can reach my new goal.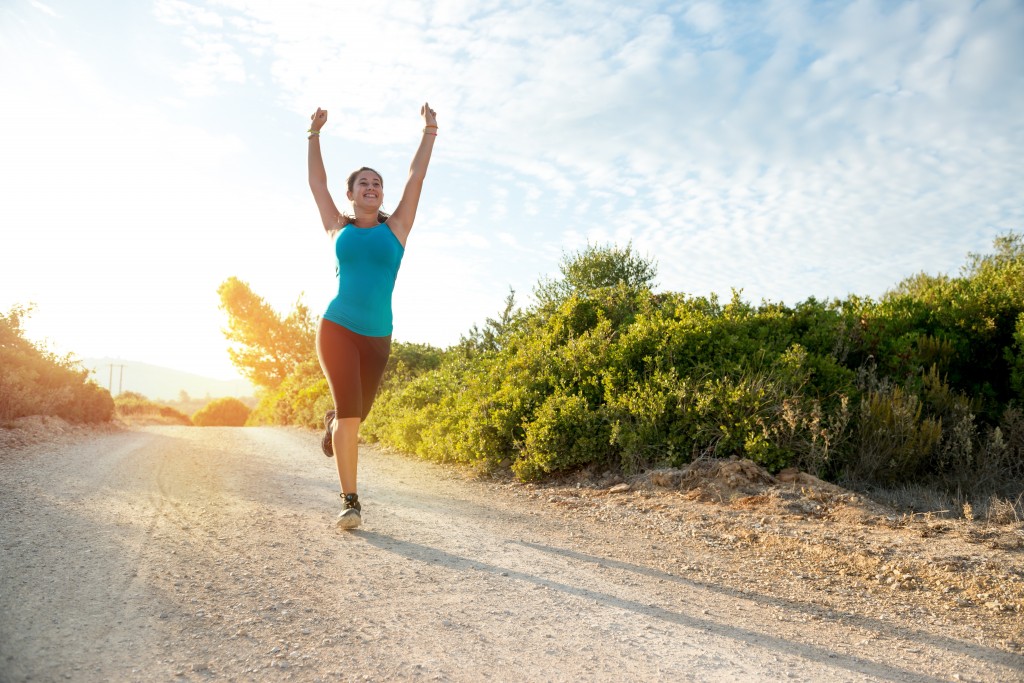 Exercise
Exercise is my favorite way to boost confidence because it only takes a small portion of your day.
I'm serious, schedule a thirty-minute workout for yourself this week and see how you feel. Exercise is a great mood booster and body transformer, but it also can do wonders for your confidence.
Pick a workout that you'll look forward to and enjoy; forcing yourself to do something that's not fun won't really work here. At the end of every workout check in with yourself and see how confident you feel. Chances are you are feeling pretty proud that you finished the workout, and the more you continue throughout the week, the more progress you'll see.
Check out these podcasts from the Chalene Show to help BOOST your confidence even more! While you're over there, I'd love it if you left me a review.
Crazy Confidence! >> Listen Now!
How to Get Fit in 4 Minutes >> Listen Now!
Honoring your Commitments >> Listen Now!
Stronger Willpower >> Listen Now!