Never underestimate the power of accountability and a public promise.  Making promises to other people is a great way to hold yourself accountable to reaching your goals.  Think about it – "I promise" is often only spoken when we are 100% positive that the outcome is within our control.  Making a promise is making a commitment that you have the power to deliver on.  Giving your word makes you feel personally, emotionally, and ethically responsible and committed to following through.  So if you need some extra accountability, making a promise to someone you care about is likely to help you stay on track.
Most of us are conditioned to put other people's needs ahead of our own.  While it's easy to break a promise to ourselves, many of us would rather cut off our own arm before disappointing someone we care about.  We consider it a reflection of our integrity.  So, in order to create another layer of accountability for yourself, I want you to make a promise to follow through with your goals to the important people in your life.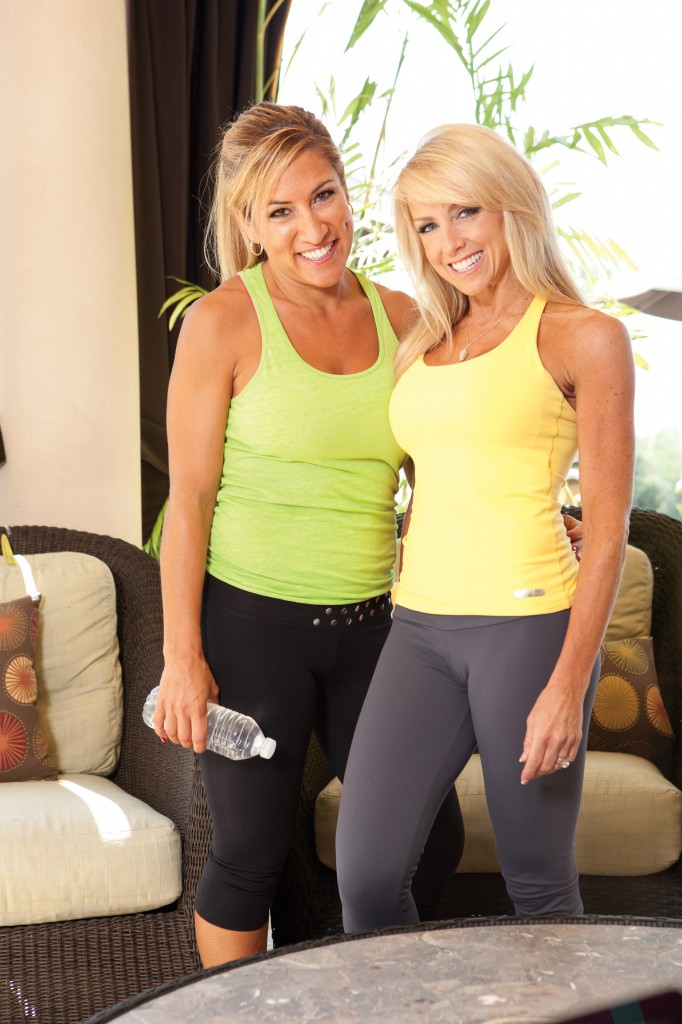 Create Another Layer of Accountability
Here are some steps to help you make your public promise for greater accountability:
To hold yourself accountable for both your health related goals as well as all your other goals for the year, make one promise for your health goal and one for your PUSH goal.  (You can view more information on PUSH goals here.)  The right person to keep you on track may be different for each goal, so you create more layers of accountability by keeping them separate.
Make a list of the people who would feel some type of effect if you achieved your goal.  Include that important person in your life whose opinion you greatly value.
Tell these important people your promise, explain why you made it, and give them permission to keep you on track.
Post your promise publicly.  Share it on Facebook, Twitter, You Tube, whatever mode of communication you prefer.  This way, you'll have tons of people in your network that know about your goals.  If you share it publicly, you're much more likely to follow through.
Have a journal writing session with your BFF.
Don't keep it to yourself!  The more layers of accountability you have the better.  Make your promise and proclaim it to the world now!