I am about to give you a bit of advice that will change your life by making you a top expert in a field you love.
Be yourself.
That's it.
Well, almost.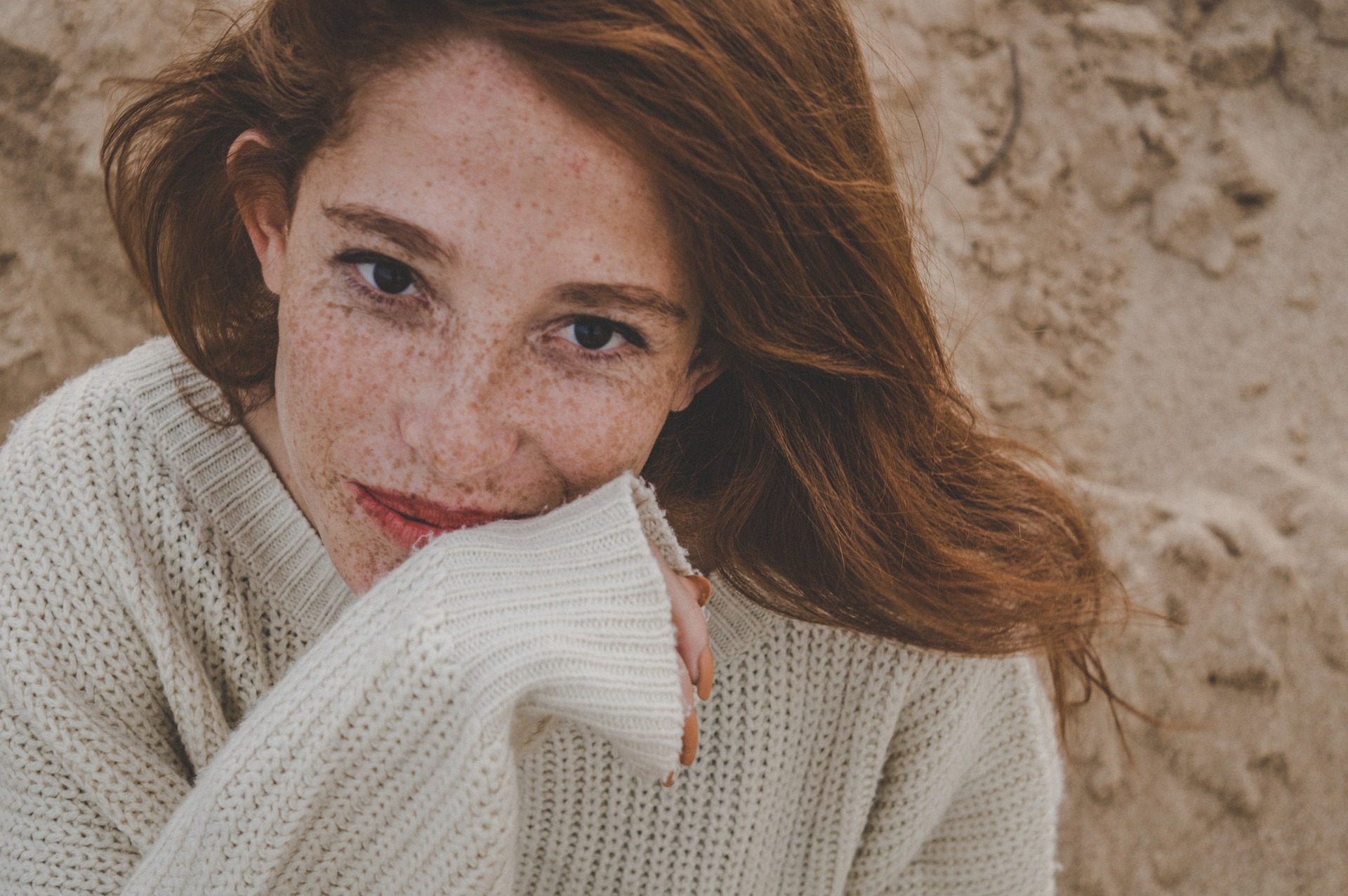 You have already discovered that in the new economy, people are making careers for themselves in unexpected ways. They are leaving conventional jobs, sometimes by choice and sometimes being nudged onto the next step. And you know what they're doing? They're thriving. They've become an expert (quite possibly at something no one though was actually "a thing).
Whether you have started a new career for yourself, are thinking about what is next or want to shine in the position you have, it's time to focus your energy on building on your strengths and honing your expertise in the realm that really excites you.
New Age, New Times
In an age when we're used to information at our fingertips, we rely more and more on industry experts. No longer does everyone need to know a little about everything. With the push of a few buttons we can find everything we need to know. So, let's be sure you're out there ready to present and share your knowledge.
I know there is something you truly love. There is something that makes you so excited you can't wait to talk about it. Perhaps there is even something you would rather be talking about than doing whatever it is that you currently are paid to do. Good news. Learn more. Do more. Be ready to present more. Because the world is waiting to hear from you.
Passion and the Internet
If you have a passion (and I know you do) and you have the internet (you're reading this now, so you've got that covered) you have everything it takes to create a niche for yourself as the expert on the thing you really love.