When you do what you love, you feel great. When you're engaged in doing something that reflects your passion, your eyes are bright, your posture is straight. You radiate energy. And, people want to listen. There is nothing more exciting than hearing someone talk about something that thrills him or her. Their voice speeds up, they smile. What if you could create a business from your passion? Like, actually make money doing something you love, that comes easily to you instead of staying in a job you loathe.
Think of the things you love to do. Wouldn't it be great to share your knowledge and passion with others? Don't you think they would benefit from experiencing your topic from your unique perspective? There is no one in the world better suited to share the information that illuminates your life than you! Great teachers inspire because their content speaks to them. They want to share their excitement with others.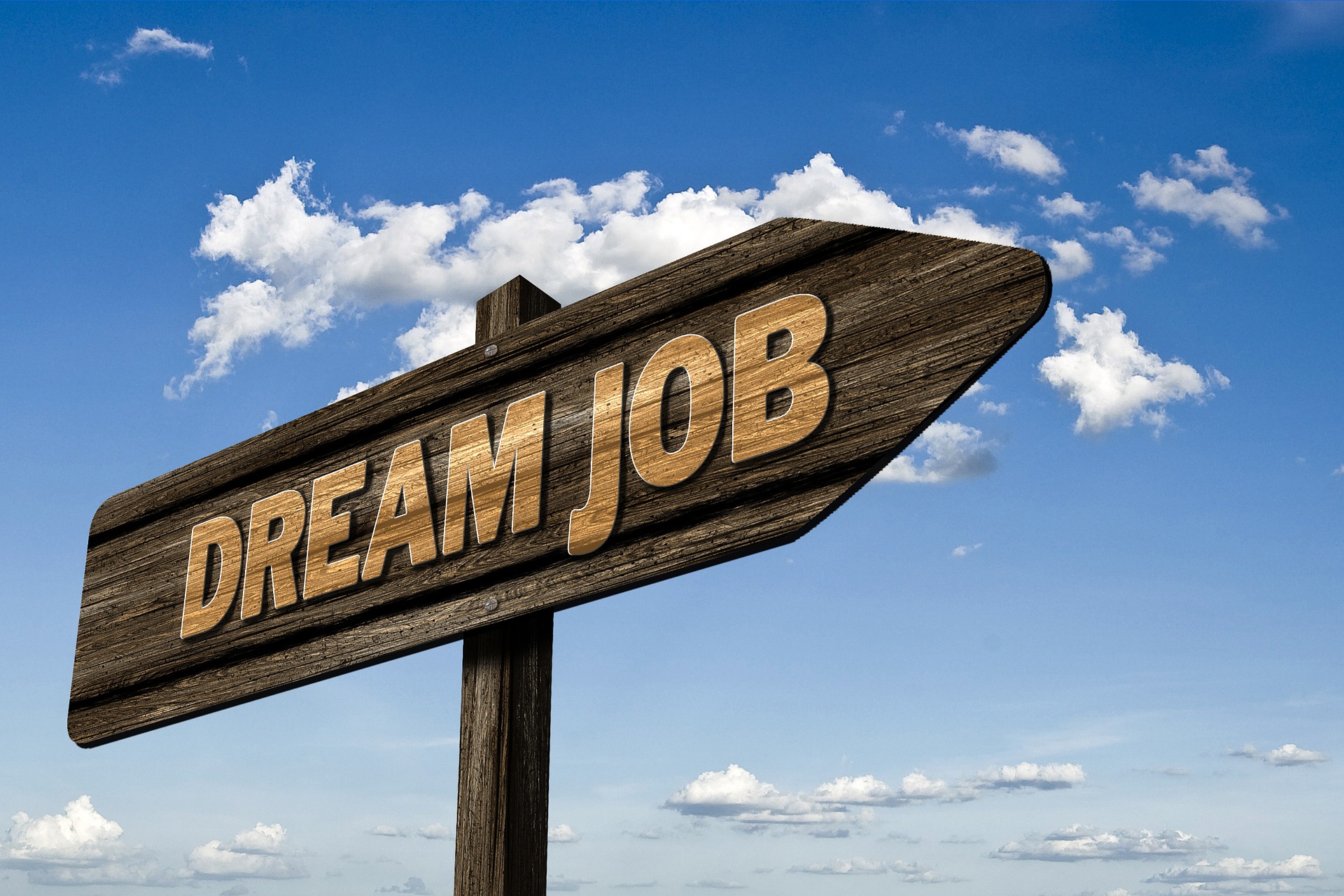 Every single one of us excels at something. Each of us has an experience or story that can speak to others.
What is it you love doing?
When do people most compliment you?
What makes you feel energized and competent?
When do you feel most in service of others?
Think of topics others ask you for advice?
What is the message you would really love to share?
This passion can become your brand! You have the opportunity now for building your reputation as a trusted reference and passionate leader based on the topic or activity that you love.
Stop thinking that what you love is just a hobby. Or that because it comes easily to you that no one else cares about it. The truth is, people care about things that excite others. Passion is infectious!
Want to know more about how to create a business from your passion? Check out The Marketing Impact Academy!