If you want to succeed in today's economy, you're going to have to do something. You need to make yourself heard and seen. The rules have all changed. Not long ago, we relied on print magazines and television networks for advertising. Celebrities were experts. Authors were revered. But now, we decide for ourselves, and that leaves us all with a lot of opportunities. Anyone can be someone thanks to social media. Which means you can create and sell using media (and make money, be your own boss and create a brand).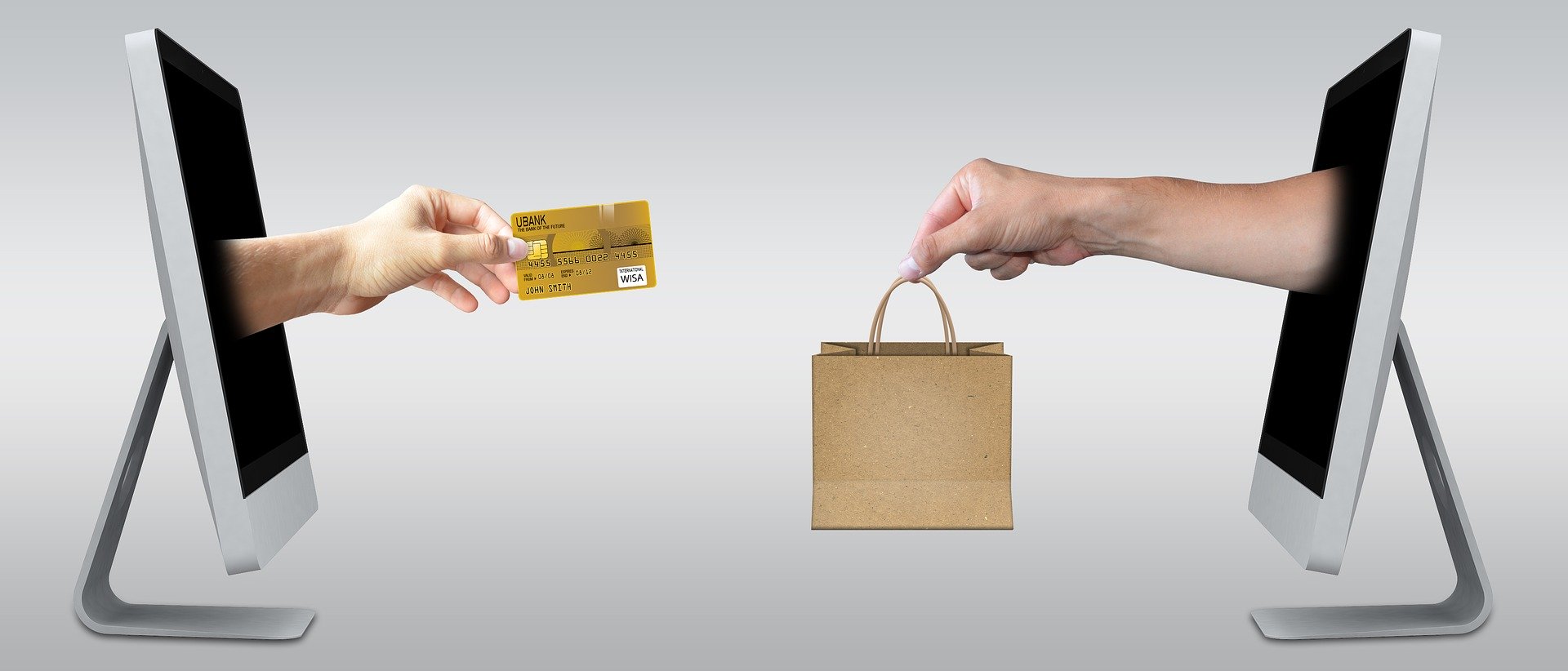 Changing Times
Today, we can all make our own platform. We can sell our own products through new media and create our own trends through social networking. We now build our own culture, not subscribing to an idea sold by someone else. And that's thrilling.
So, now we change from a consumer to an innovator. This is the moment for you to push yourself and your business and brand a little further. No matter where you are in the process of building your brand you're going to have to take action again and again and again.
We are no longer passive citizens who consume what we're told. We are innovators, experts, thinkers and doers.
The publishers, producers, bosses, HR staff and casting agents select this no longer. Meet the self-appointed, self-selected and self-driven experts, innovators and instigators!!
This poses a unique and thrilling challenge for all of us. We must act, move and DO. Sitting still isn't an option. Doing the same thing again and again isn't an option. We need to dazzle, explore, ask questions and pose solutions. This is not the time to be passive. Today we build, create and take advantage of changing platforms and changing times!
Comment below on your favorite changes of late!