I am fortunate.  I seem to have been born with confidence.  As a child, I entered most challenges feeling confident, knowing that a positive outcome was possible, and even likely.  But, I realize we aren't all like this.  I have studied those who have turned around their lives by changing their level of personal confidence.  There are many people who have gone from a high level of insecurity to becoming very comfortable in their own skin and achieving success and confidence like they never imagined. These people know that their beliefs become reality.
It is absolutely critical to learn the habit of self-confidence.  If it doesn't come naturally, don't worry.  It's a habit and you can learn it!   Confident people are easy to be around, they increase energy in a situation.  With increased confidence, we persuade others to follow our lead.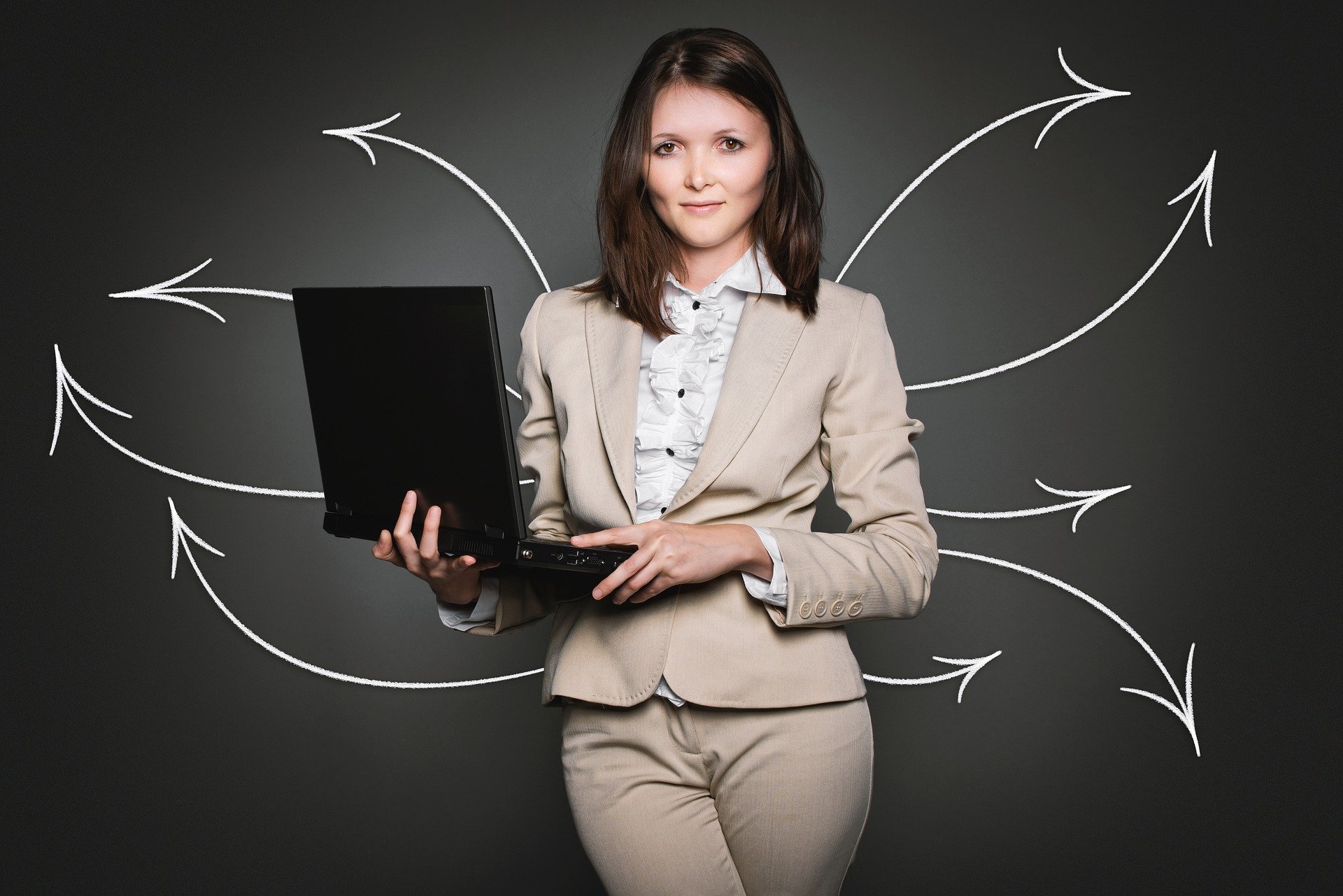 What do you believe about yourself?  Your beliefs create your reality.  What are you saying about yourself?
You spend the most time with yourself.  Whatever you think about yourself, those messages you are repeating to yourself are going to be the most meaningful and impactful.
Consider the way you treat yourself and the messages you repeat, and begin to change them now.  Replace negative messages with positive words of encouragement.  Begin to treat yourself with the kindness and respect you would others.   Compassionate self-talk is the first step to creating confidence!
Want to boost confidence overnight? Listen here.
Feel like you're ready to dive in and slay that confidence once and for all? I've got a course just for you!