One of the best ways to set yourself up for nutritional success is to fill your pantry and refrigerator with food that is good for you to eat. If you don't buy junk, you won't eat it.  It's really that simple.  You don't have to make a big deal of it.  You don't need to make a major announcement to your family.  Just switch to healthy food choices. We teach all about this kind of switch, and many others, inside the 131 Method.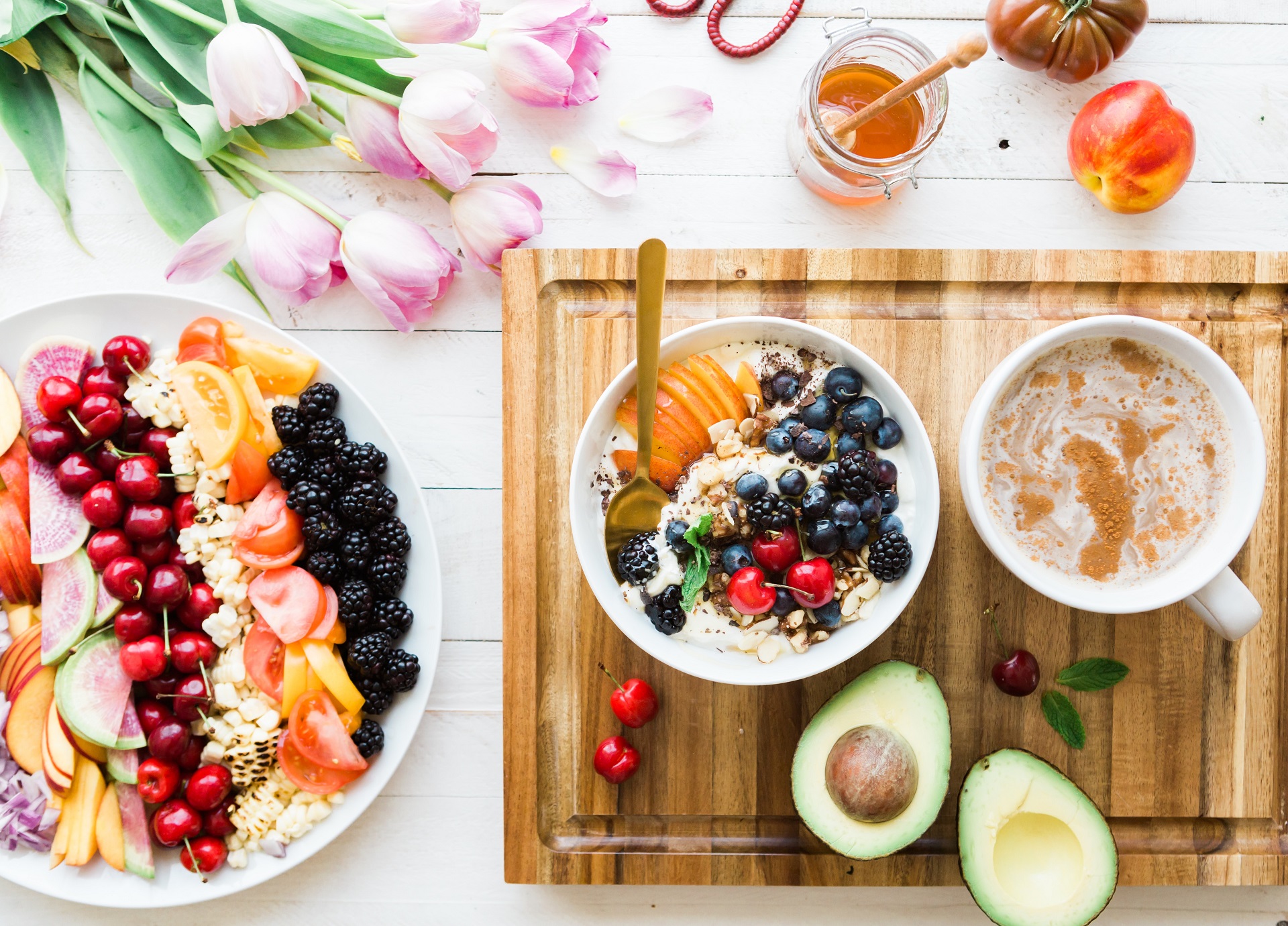 Don't bring anything into your home that you don't want to eat.  If you don't want to eat junk food, don't buy junk! Buy appealing, colorful options.  When you put ripe fruit out where you can see it, it looks juicy, inviting and delicious.  And you feel great after you eat something that is good for you.
The point of decision occurs while you're shopping. Whatever you put in your cart will end up in your cupboards and what you put in your cupboards will end up in your mouth.  I've heard of people who take a picture of their grocery carts to keep themselves accountable.
Replace processed food with whole food and highly caloric food with nutritious alternatives.  Fortunately, in addition to totally natural fruit and vegetables and other whole foods there are lots of delicious options available today that you might not have tried yet.  Become familiar with whole grains.  Experiment with low fat proteins that might not be part of your regular diet such as beans.  Sometimes it helps to go to a different market than you usually do.  Explore.  Don't just throw the same junk into your cart.  Be a conscious shopper and select food that you and your family will enjoy but that will be good for you, too.
If you shop for children as well, they might ask where their old favorite treats are. No big deal. Just say you didn't get it this week – don't make a big fuss over it and give them a delicious alternative.  Out of sight, out of mind.
After you shop, stock healthy snacks in the places you most often get hunger pangs. Cutting off that hunger at the pass helps you make good choices. It's when we get way too hungry that the mayhem starts.