When it comes to your friends and the people you choose to surround yourself with, Jim Rohn says it best: "You are the average of the five people you spend the most time with."  Think about it, who do YOU spend the most time with?
In my book PUSH, I talk a lot about finding "fat-free friends" to help you create the life you want and deserve.  Now, hold on a sec – I'm not talking about finding a bunch of super models to hang out with or only being friends with super skinny people.  I'm talking about finding friends that are drama-free, healthy, supportive, and successful – people that PUSH you to be your best.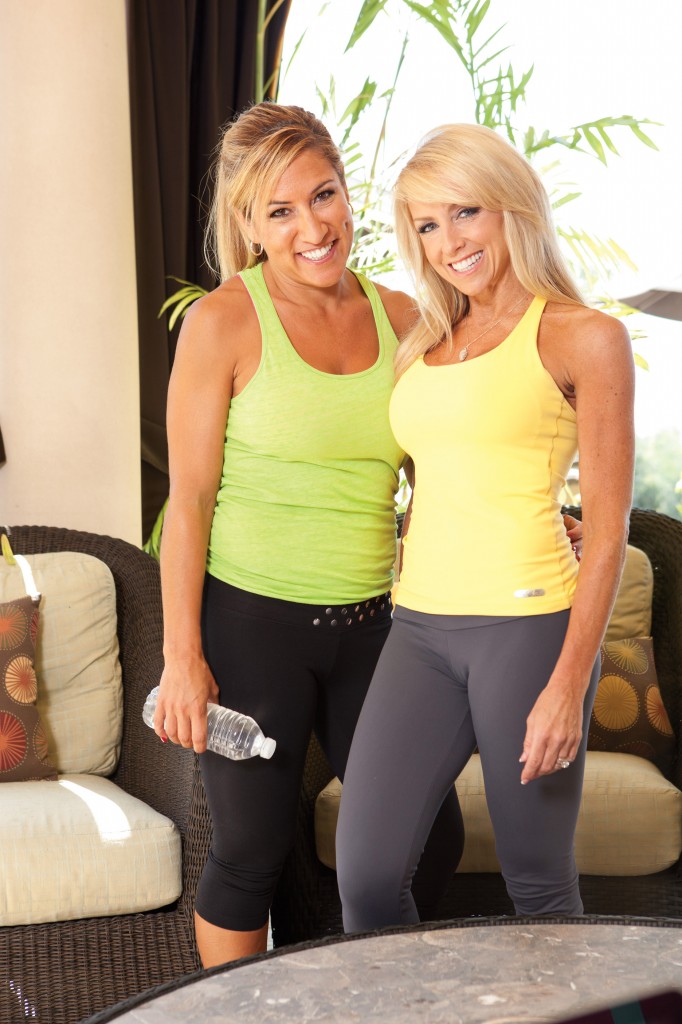 When you're working hard to reach your goals, develop healthy habits, and create a better life for yourself, you need positive, supportive people in your life… not people that bring you down, dead weight, or self esteem suckers.
This might mean letting go of people in your life that you know deep down just aren't good for you.  Yes, it can be difficult, especially because change can be uncomfortable.  But remember, change is growth, and growth is good.  Good things can happen when you're willing to step outside of your comfort zone.
Fat-Free Friends Quiz
Think about the people you've chosen as your friends.  Can you answer "YES" to all of the following questions?
1.) Does your friend support your vision for a healthy, successful life?
2.) Does he or she lift you up and hold you accountable?
3.) Does he or she have a positive influence on who you are as a person?
4.) Does your friend have respect for herself, her relationships, health and fitness?
If you answered "No," you need to consider finding some new friends!
Letting Go
When you need to create space between toxic friends and start hanging out with people that challenge you to be better, it doesn't need to be a big deal.  You don't need to have a confrontation or sit down and declare that you are no longer friends with this person.  Simply start spending less time together.  Be busy when they ask you to hang out.  Eventually, your continued growth will cause you to grow apart.
Fat-Free Friend Characteristics
So what should you look for when finding your new Fat-Free Friends?  Here are some characteristics:
1.) Readers – They are eager to learn as much as they can and are always looking for opportunities to grow.
2.) Sharers – They share with you their experience and anything they have learned that can also help you.  They don't hide the secrets to life.
3.) Play Up – They hang out with other successful people that inspire them, lift them up, and challenge them to be better.
4.) Set You Straight – They truly want the best for you and will push you to be more even if that means calling you out when you're headed down the wrong path.
These people are already in your life – you just need to identify them!  If you're reading this article, you're already seeking ways to create positive changes in your life.  Surround yourself with people that will support you and push you to be your best.  For more on Fat-Free Friends and relationships that support your healthy, successful lifestyle, check out PUSH: 30 Days to Turbocharged Habits, a Bangin' Body, and the Life You Deserve.