Do you feel like it's your responsibility to do everything yourself, but also feel like you can't just live your life? Well I'm here to tell you that you aren't meant to do everything. Saying yes to everything won't do you any good. It just won't.
I've always known that my accomplishments were MY own responsibility.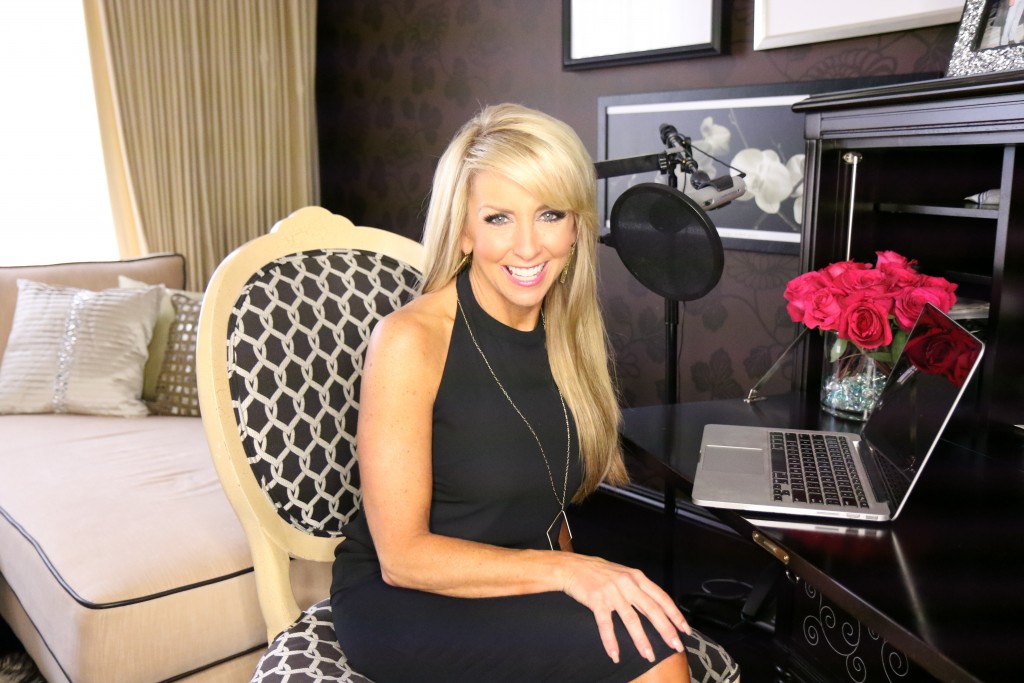 By assuming I had to do everything on my own I limited my potential, my success and my happiness for many years! I didn't trust people. I needed to "do it myself". I was unable and unwilling to accept the help of others.
I worried if someone helped me that I would then "owe them" or that they might take credit for my success.
It's hard for me to admit that. I'm embarrassed that my thinking was so self-centered and paranoid for so long.
Ironically, once I allowed people to come into my life and support me, help me, teach me and mentor me I actually wanted to stand on the rooftops and thank them for all they've done!
My life changed when I realized I was discrediting important people when I would say I was "self-made". I am not self-made. I would not be here today without the kindness, generosity, tough love, advice, opportunities and guidance of an army of people.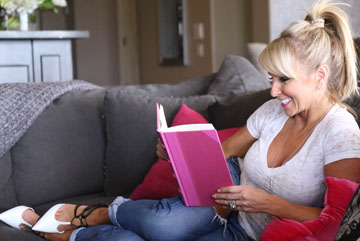 The list may be too long and too personal to post here but I hope you will read this and feel my gratitude.
My life changed when I realized that while I am the only person responsible for my success, in fact success requires the help, support, knowledge and guidance of others. It was my responsibility to seek them out or accept their help and advice with an open heart and open mind.
It takes courage and humility to seek the support and guidance of others. It takes grace to give gratitude to those who have helped you achieve.
There is no such thing as a "self-made success". When we recognize the importance of allowing others to teach us, help us and support us we give those individuals the gift of our trust.