When we hear the term "emotional eating," many of us conjure up an image of an overweight woman on a couch with her cat, sobbing uncontrollably and downing a tub of Ben & Jerry's. While this situation certainly does exist, most of us don't relate to it… and therefore, we don't consider ourselves emotional eaters.  However, the fact of the matter is, random eating is a common habit that almost everyone is guilty of.  We mindlessly eat food for reasons other than hunger. So, before we even begin, let's refer to this habit as random or mindless eating rather than emotional eating.  With that said, we'll discuss the reasons why we randomly eat and how to break this habit.
Reasons for Mindless Eating
Most of the time when we eat, it's not to satisfy our hunger but to change the way we feel.  Oftentimes, when a person feels something undesirable, they turn to food in an attempt to eliminate that feeling.  The most common feelings or emotions that trigger random eating are stress, boredom, anger, and sadness.  Food becomes a temporary distraction.
Food might make you feel better while you're eating it; however, the feeling will still be there when the food is gone.  On top of this, we have very little recollection and get nearly zero satisfaction from random eating.   Food doesn't fix our problems…in fact, it makes them worse.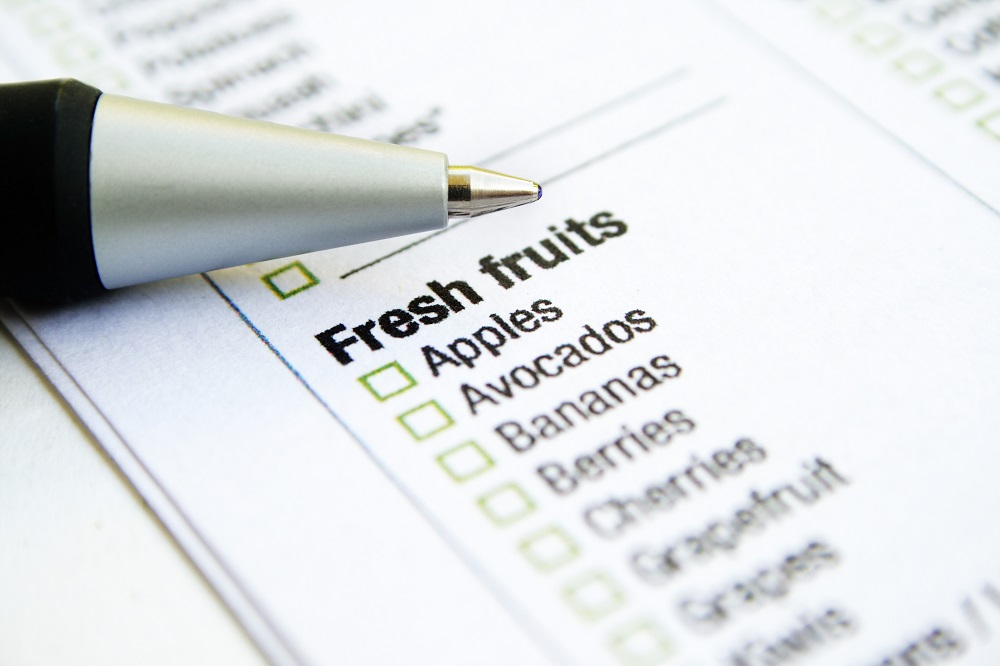 How to Cut it Out
So how do we put a stop to this habit?  The key is learning to identify triggers and redirecting the behavior.  But first, recognize that it's okay to feel.  We all experience emotions.  We just have to learn how to deal with them in ways that don't involve mindless eating… and this starts with identifying your triggers.
Random Eating Exercise
Use the following exercise to identify what triggers random eating for you, and determine alternate activities that can replace this habit.
Take pen to paper and brainstorm a list of common things you feel when you find yourself eating randomly.
List the desired emotions or feelings you would like to feel in place of this undesirable feeling.  For example, the undesirable feeling might be boredom, stress, or sadness, and the desired feeling might be pleasure, peace, or happiness.
Create a list of things that would help you achieve the desired emotion.  An example of this might be listening to calming music to achieve a feeling of peace or writing a note to someone you care about to make you feel happy.
By identifying your triggers and finding alternate activities to change the undesired feeling, you will keep yourself from overeating and deal with your emotions in a healthier way.