Happiness is about perspective and how you handle the challenges of life.  Attitude is everything! Aren't you more attracted to people who have a good attitude? Everyone has bad days. But when you count your blessings, you're overall happier and simply put, it's hard to have a bad day. Look, your attitude is everything! How you view your life and the situations in it, determine and effect your overall feelings of joy.
Below are the top 10 habits! Incorporate these into your life, and things will change.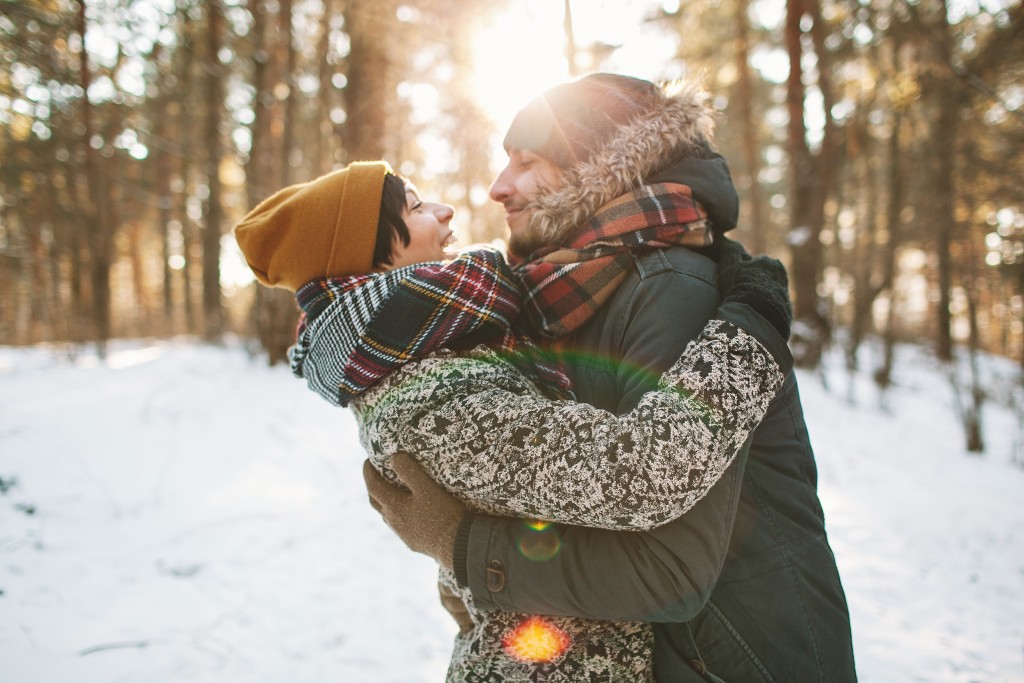 10 Habits Of Happiness:
HELP OTHERS WITHOUT EXPECTATION
STUDY SOMETHING LIKE A STUDENT EVERYDAY
BOLDY TRUST IN GOD
PUT FAMILY BEFORE ALL OTHER OBLIGATIONS

BELIEVE YOU ARE DESERVING
EXPECT THE BEST OF OTHERS
EXPRESS GRATITUDE FOR ABUNDANCE
FOCUS FORWARD
NEVER – I MEAN NEVER WORRY
DON'T BE AFRAID TO MESS UP!