Today, as promised, I'm following up on a recent blog of mine by giving you the 411 on how to fight back against the toxins that crowd our environment. The most important takeaway here is that you CAN. Remember that.
To start things off I need tell you my new favorite word:
ECOSYSTEM
I'm literally obsessing over all things ecosystem!
Now, if you Google it, you're going to get a lot of boring science talk. So, I'll just break it down for you…
What Is An Ecosystem?
An ecosystem is a community that includes all of the living things in a particular area. And, quite crucially, how they interact with each other and their non-living environment (weather, sun, soil, etc.).
An aquarium has its own community of water, plants, algae, and tiny fishes. (By the way, I used "fishes" because that's what they're called when you're talking multiple species. Thank you very much.)
A desert might consist of mountains, cacti, rattlesnakes, and scorpions. Did I mention I'm not moving to the desert anytime ever?
Have you ever looked closely at a random puddle and found its own environment of life, like insects and teeny tiny plants?
There is even an ecosystem in your digestive tract where some 100 trillion bacteria reside. Mmm hmmm.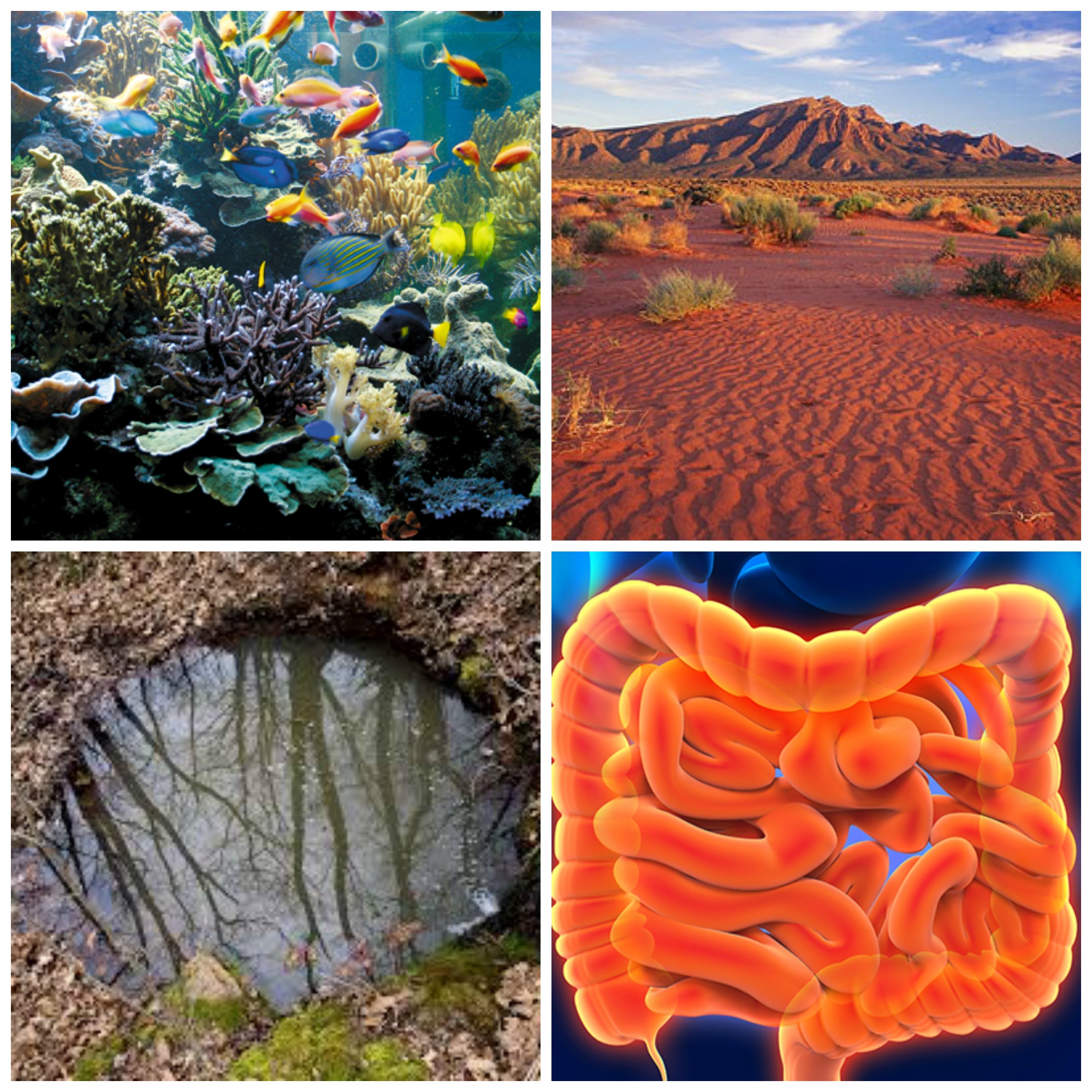 GOT IT? GOOD.
Here's why I had to tell you all this. Switching up your ecosystems means giving your body what it needs to protect itself against everyday toxins. It reinforces complexity and biodiversity making biological youth possible!
Who, I MEAN WHO, doesn't want that?
What Can We Do?

Weed Your Garden
I know. Ironic, right? Even with all the dangers living in your garden, per my last post, there is still a net good when you are one with the soil. If you pull a plant out of the ground, there's this invisible cloud of bacteria and fungi that go airborne with that yank. And that's good for you!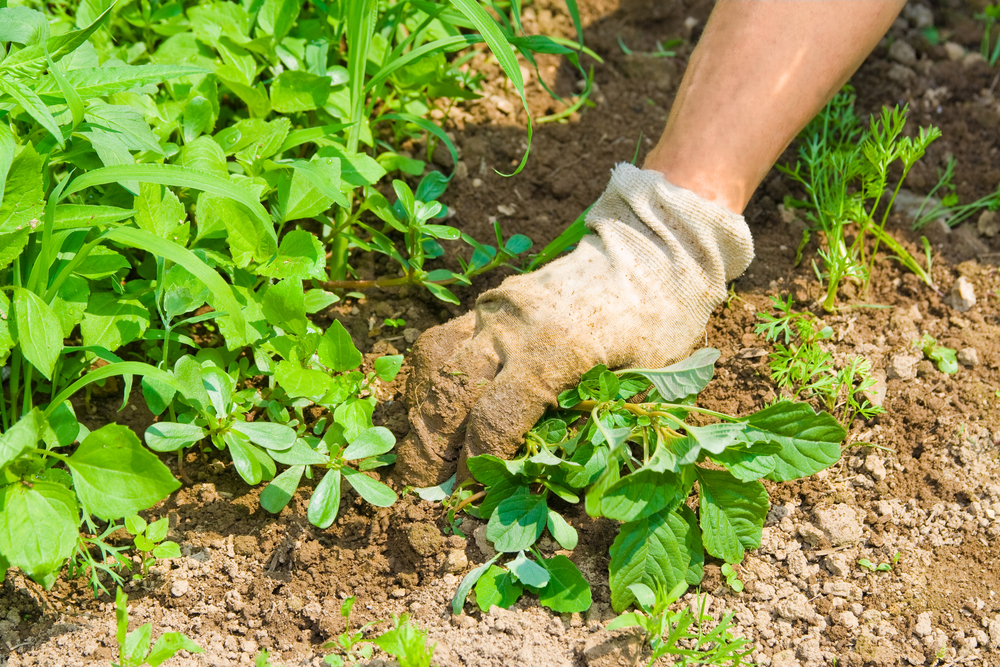 Travel & Get Out
Imagine this: you're that dude who wakes up in the morning and first thing steps outside to do yoga on the patio. You aren't just getting zen before your first bite of breakfast, you're creating ecosystem! So cool.
Ever wonder if celebrities have a magical fountain of youth in their backyard?
Why is Christie Brinkley in her 60's and looking in her 40's? Not fair!
Well, they have the luxury of traveling – for shoots and vacations – and going into vastly different ecosystems. All the time. Different parts of the world.
They'll spend a week here and then a week there… exploring, working, shopping, eating, taking showers, and BREATHING.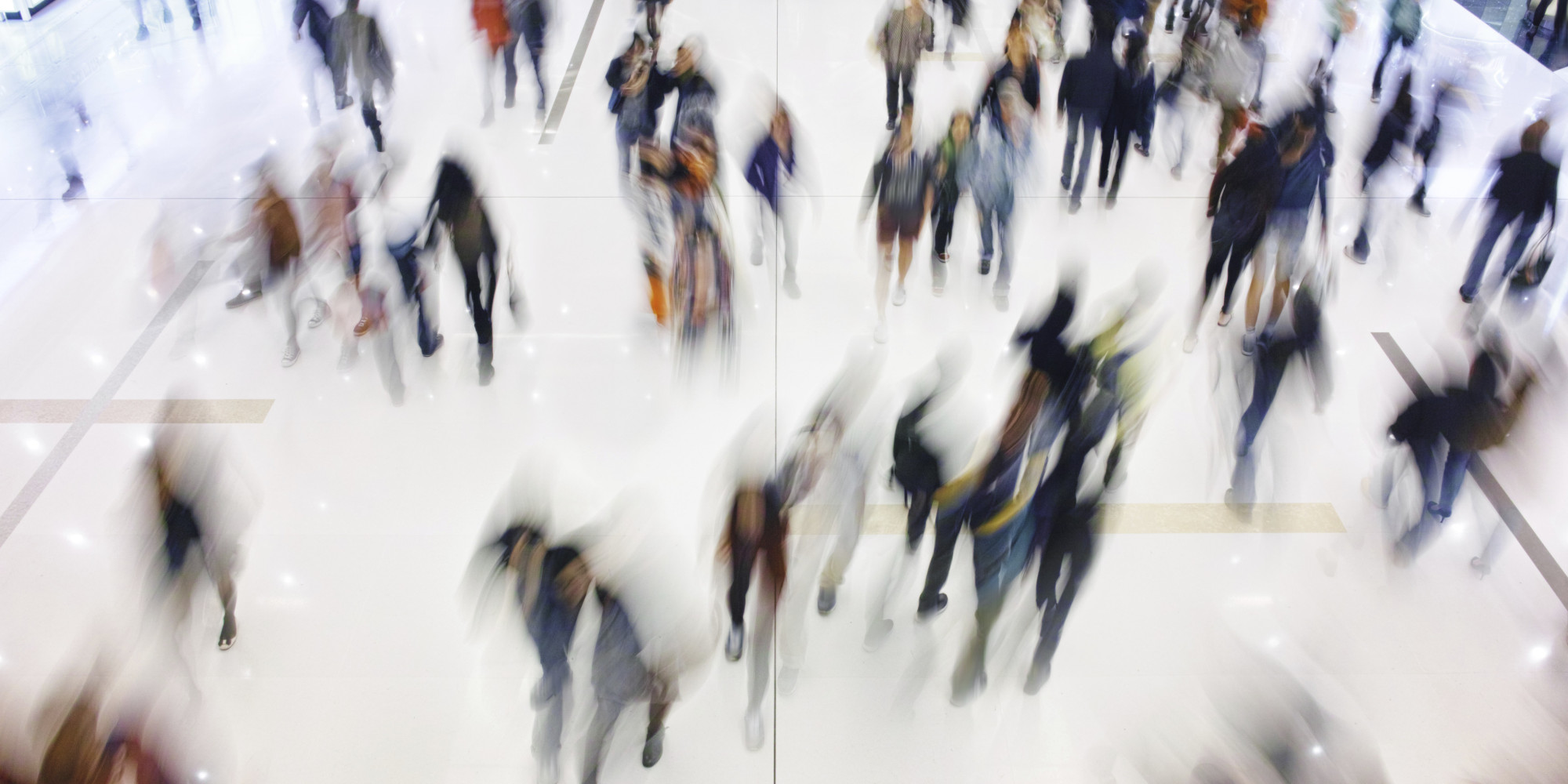 All YOU have to do is…
Go to as many places around you as possible. Become BFFs with your environment! Get to know him. Date him. He might surprise you. I don't know where you live, but I'm willing to bet he's around! Go for a walk on the beach, a hike in the mountains, a trip to that botanical garden you keep wanting and forgetting to check out, a picnic in a different park every week, a ride on the over-crowded subway during rush hour, and wherever. Step out of your daily bubble and get out! #EcosystemLife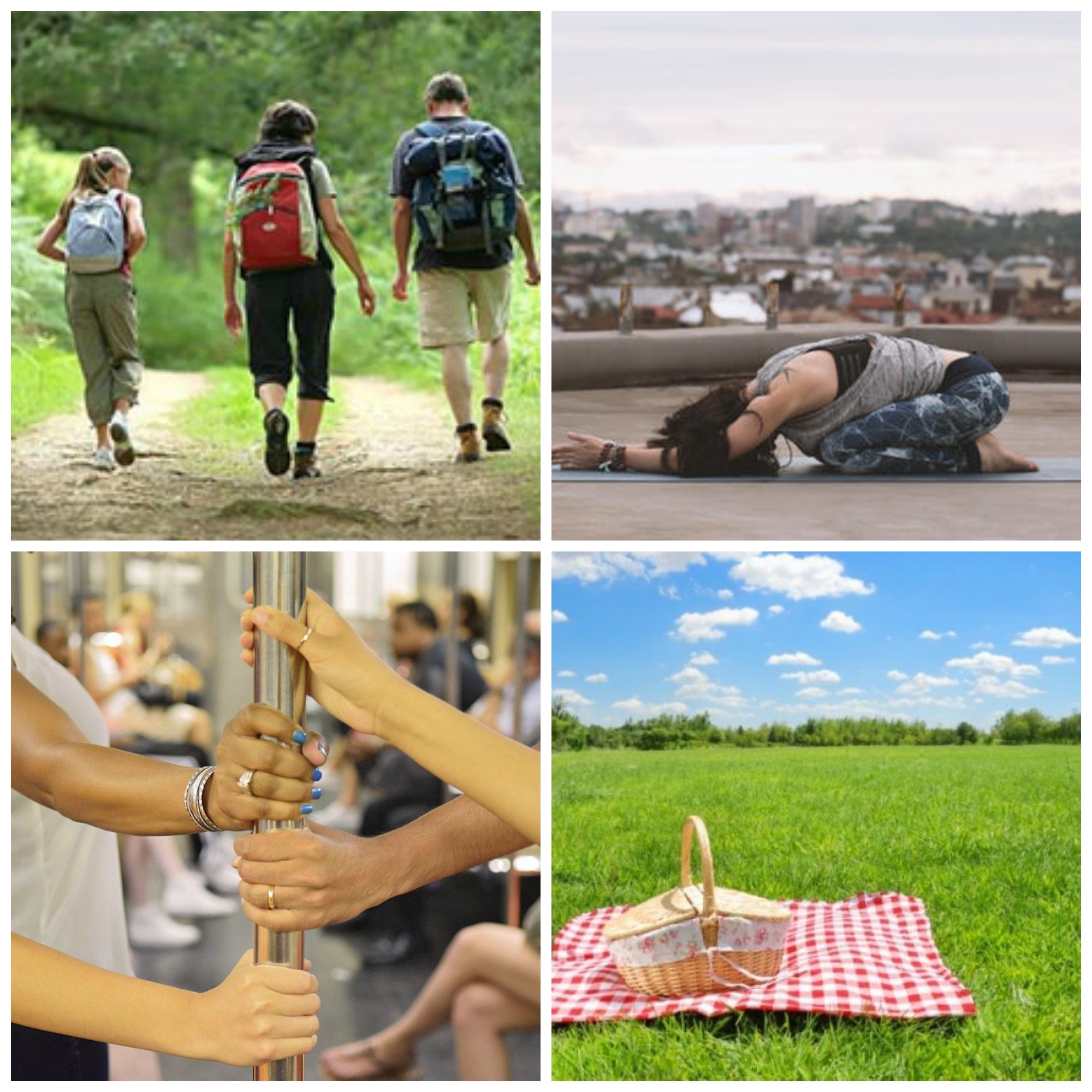 Human (And Pet!) Contact
Like I said earlier, ecosystem is community. Every time you're interacting, touching, hugging, and kissing… you're bringing in new ecosystem.
From friends to co-workers to strangers to your spouse. Even your pet! And who doesn't like a good snuggle with their dog or cat? Wait, do cats snuggle? I digress. Anyway, your pet is bringing in ecosystem – adding years to your life. So, scratch Fido behind the ears tonight. It's good for you. Him, too.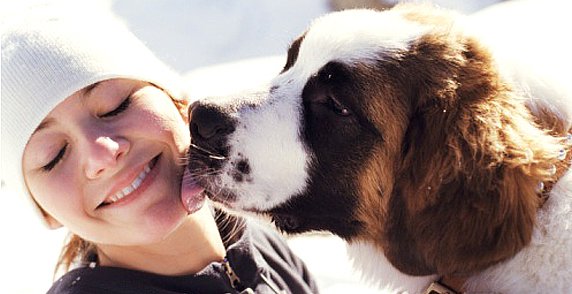 Touch more. Hug more. Kiss more. My new motto right there.
In this blog, I gave you thoughts on how you might improve your ecosystem from the outside in. Make sure you follow me here because, next time, I'll tell you how you can get good bacteria starting from the inside.
I need to know IN THE COMMENTS BELOW how you're going to improve your ecosystem this week? Tell me!
*This blog was my way of Chalene-ifying an episode from my podcast, The Chalene Show. To listen to the full mind blowing interview – Dr. Zach Bush on How To Restore Metabolism Heal Inflammation w Gut Health Part II – check it out on any podcast app! 🙂