Know someone whose had their trust tested? In the end, we have to learn to trust again. But being betrayed is difficult. You're human to build walls when betrayal happens.
Loyalty is the commitment you make to a person and a gift we give to those who have done right by us. Loyalty is the how we repay those who have gone above and beyond to help us, long after we've passed them by. It's an expression of gratitude. To have loyalty you must have gratitude. And to have gratitude, you must have humility. So what does one do when they've been betrayed? Read on…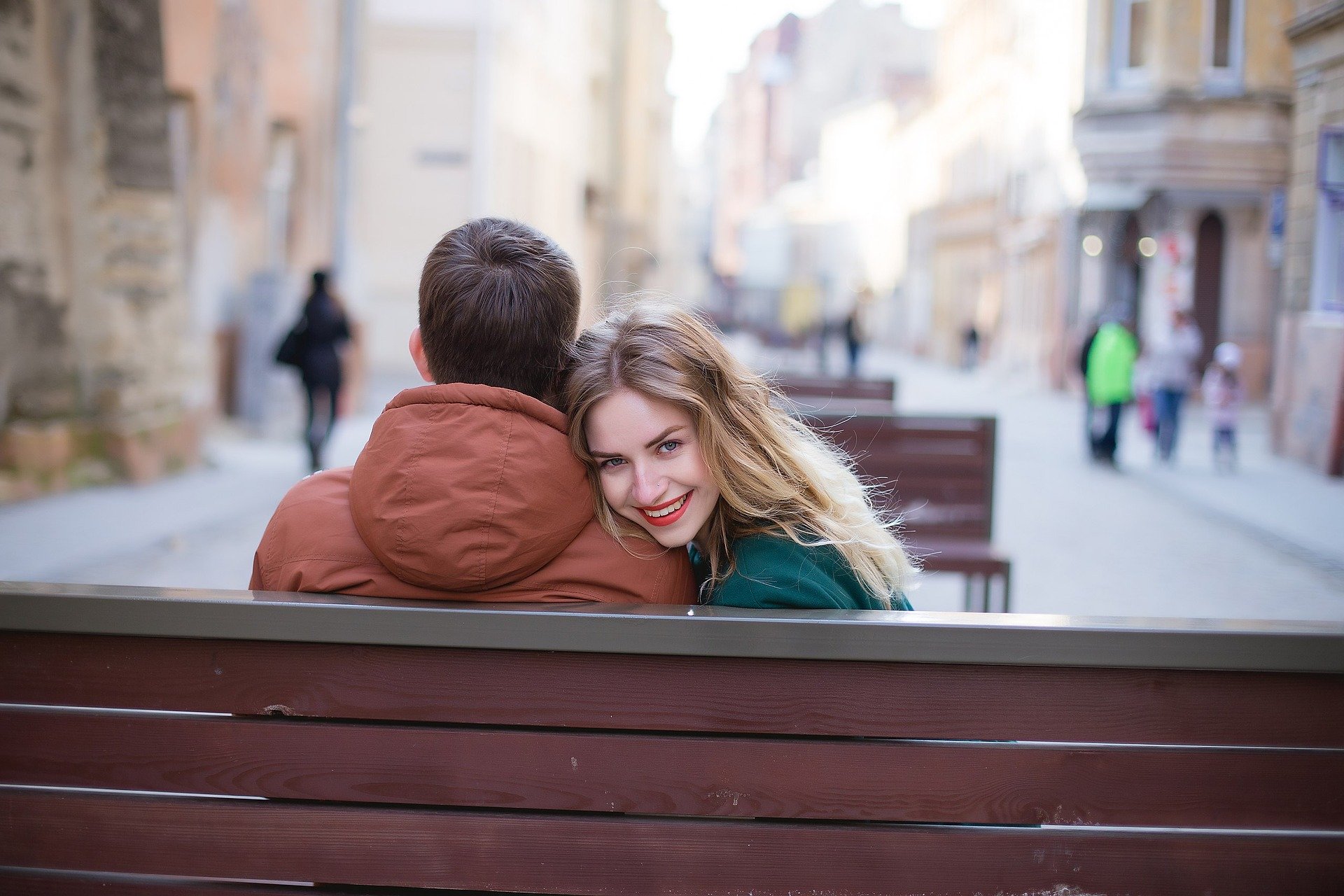 Trust
Those without humility and gratitude rarely have the integrity needed to foster trust. Trust is earned and grows in strength through consistency and integrity of one's actions, even when no one is watching, and even when there is personal gain at stake.
Trust is the most valuable gift someone can bestow. Where you find loyalty you will also find trust. Those who have been hurt often require extended periods of time and overwhelming evidence before they will trust again. Others trust with little more than a hunch and a handshake.
Regardless of the price you place on trust, the cost…once it's lost, is paid by the betrayer.
Giving Chances
Don't beat yourself up for trusting someone only to be deceived. The deceit says more about them then it does you. Never allow the hurtful actions of one to rob you of the joys of trusting others again. Forgive and move on. Don't take it personal. It rarely is. And from time to time, if you believe in your heart they have remorse and the motivation to change, you might give people a second chance. Giving someone a third and fourth chance to prove they've changed might be sign that you have more faith than they have integrity.
So many people are devastated when a loyal friend betrays their trust. That devastation is often a reflection of the anger we have at ourselves for "letting someone in too easily" or for having misjudged someone as a friend or trustworthy. I admit, this used to be a sticking point for me. I am a very loyal friend, so betrayal felt personal. If you've done right by me I will walk to the ends of the earth for you. Dishonesty or mistrust used to make me feel that I was a poor judge of character. But along the way in business and even in friendship, I have come to realize that it happens. And it says more about them than about me.
No Judgement
If you could trust everyone, how would you know which relationships to treasure? Just because someone is kind or sweet, or you've had a long relationship with them doesn't equate automatically to trust. While it's difficult, don't take it personal. I think we can all agree that deceit says more about the offender. Those who can't be trusted usually have a long history of these things. It's rarely a one time offense. You weren't their first victim and you won't be their last. It's not ours to judge, nor should we allow the experience to leave us jaded and closed off from others.
Why Trust & Loyalty are Important
You can go quite far on your own, but to climb to your greatest heights, you will need to trust and be loyal to others. Together we can do anything. Nothing is more rewarding than giving someone your trust and having theirs in return.
Be kind enough to forgive those who have betrayed your trust but as they say, be smart enough to recognize a person's true colors when they show them to you the first time.
Please feel free to share to someone who has been betrayed!