Do the right thing again and again and again. And then, if you're not sure what to do next, do what's right. Everything you say and do reflects on your character and the value of your brand. You want to be the kind of person people trust. You want to build a reputation of wisdom and expertise in how to relate to others. Cutting corners or compromising your beliefs is never better. It's just quick and easy. Your self-perception suffers when you go against your core beliefs. And your value dips in the eyes of those who want to trust you. So build success on integrity, and you'll never fail.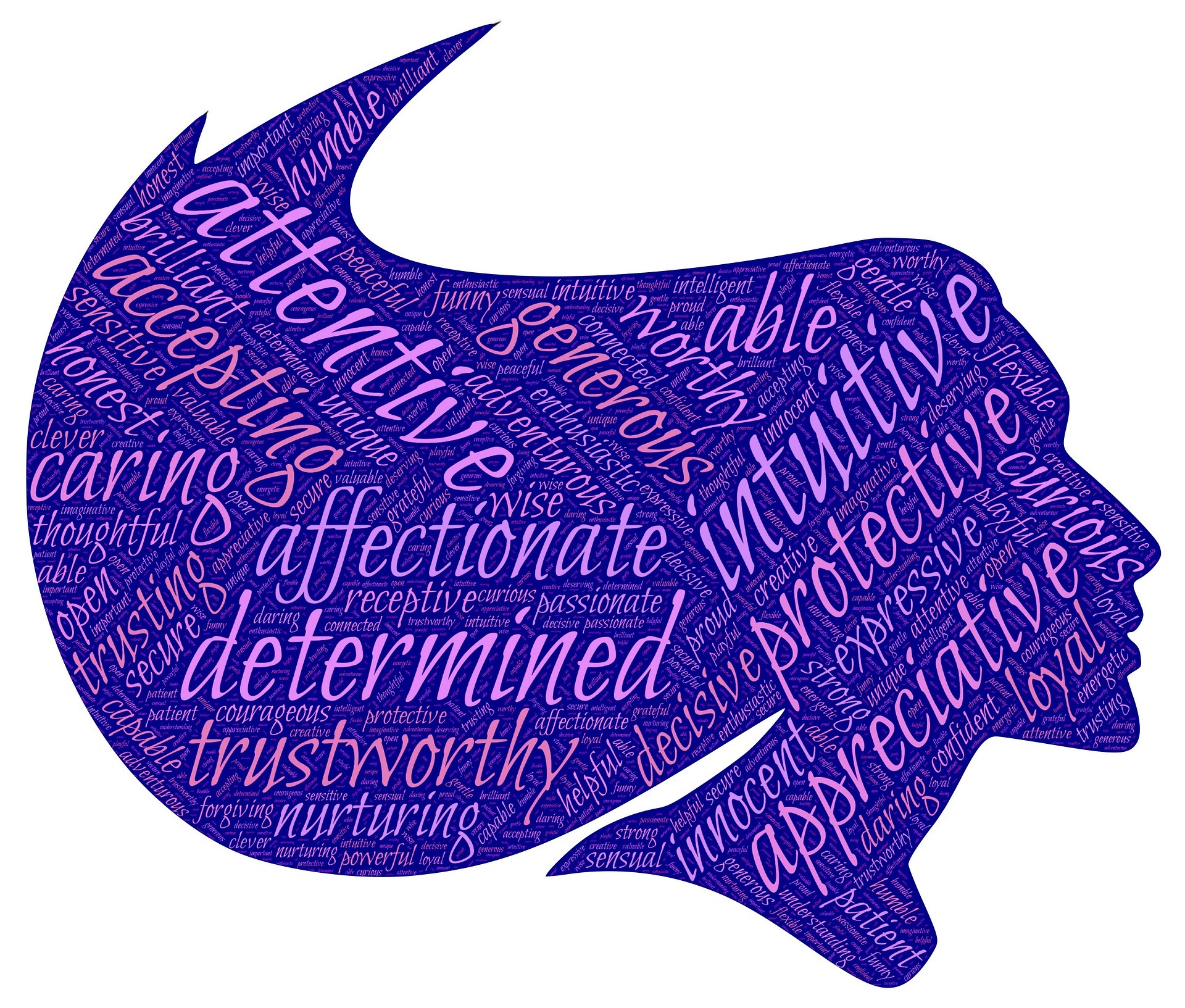 How To Build Success on Integrity
React to difficult situations with diffusing calm. Don't gossip but see the good in others, even your competitors. There is plenty of room for everyone to succeed. Build on your strengths and not the weaknesses of others.
Be a resource to those around you. Go out of your way to do something good and to make life easier. Good business is about service. Serve everyone every chance you get.
Learn from trying situations and you will excel through adversity.
Associate with people who are smart, wise and kind. They will help you grow and you will inspire them as well. Figure you're about at the center (mean) of your group. Ask yourself if this is the right group for you.
Listen. Collaborate. Learn. The wisest teachers are foremost always students. Everyone has something to teach us. There is no point at which we can't learn from those around us. Seek out opportunities to learn from experts but also avail yourself to the wisdom around you in your friends and those who work with you. Open your mind to the possibility of other people's ideas. We don't grow through intellectual stubbornness.
Be willing to believe the best in others. Be open to hear what they want and believe and synthesize that into information that can be useful and may inform your own ideas.
And every single time you have a choice, choose kindness. We respect and want to work with those whom we know we can trust. Build a reputation for integrity.
How do you build success on integrity? Comment below!