Let's say you've built a great website or blog highlighting your brand. You have helpful content. You're tweeting and gathering friends and followers on Facebook. You're drawing people into your site and they're showing up. You see the numbers of visitors increasing. You're getting a little bit popular! But then what? People are checking you out. They're reading and watching what you've offered them. So, what are you going to do with them? You need a CTA on your website. (AKA- a "call to action").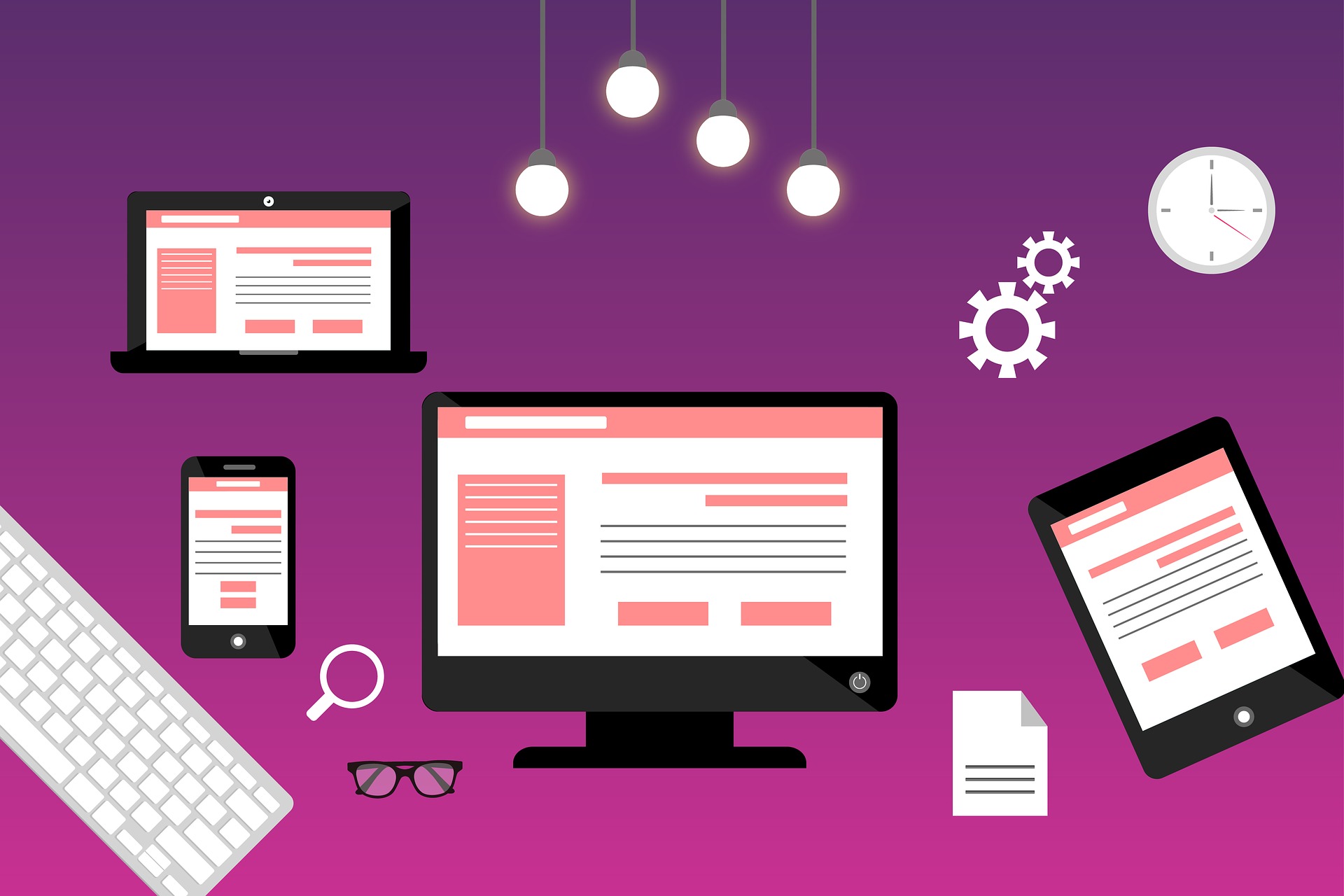 Where
Be sure to have a call to action button on your first page of your website or blog. You want to capture their information and keep them as friends and followers. You'll want them to interact with your brand again, in the future.
What
The call to action button should ask them to subscribe to a newsletter, or enter their information to win something. You want to gather their contact information so you can make the most of that relationship in the future.
Why
People have short memories. You're going to need to remind them that you're there for them by offering them something useful. By giving them something they need via a CTA on your website, you're positioning yourself as a reliable resource. If you know where to reach them, when you have a promotion or new product you can reach out to them and let them know. But, part of building a brand is not always selling. You're increasing a sense of community and of affiliation.
Your followers will trust you because you bring something useful, interesting or amusing to their lives. They look forward to hearing from you because you're a valuable resource to them. So make sure you capture their information to keep that journey going. To build more trust and a deeper relationship.
More Tips
Check out my blog post on the most important things in website design!