Circumstances, wealth, opportunity…they all come and go, but at the end of the day, your reputation and your integrity will never be forgotten. ⠀
Improve Integrity By:
1) Be selective in who you choose to invest time with.
In cases where you have control, choose honest people of high character to be around. Honor those who have honor. Be careful of those who are quick to throw others under the bus, gossip or do anything to get ahead.
Don't assume those who cheat and gossip about others will not do the same with you. Look for people who are consistent in the way they treat others, the kindness they extend — even when no one is looking or there's nothing to be gained. Who you surround yourself with is who you are most likely to be like. ⠀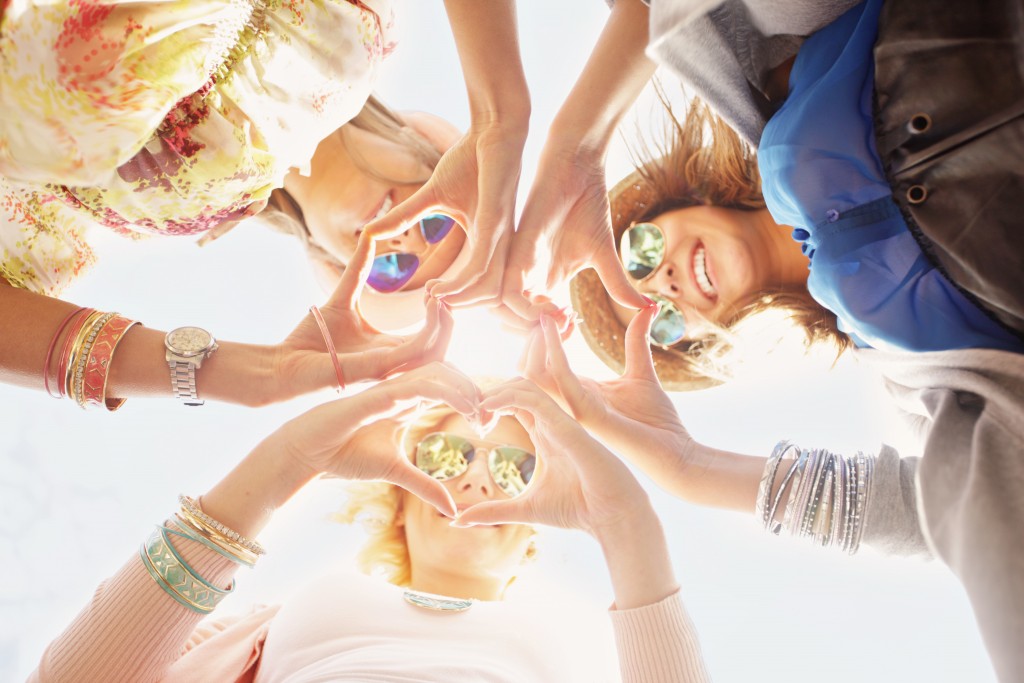 2) Daily, remind yourself of your values and WHY you believe it's important to act with integrity, so that in a compromising situation, it's automatic to make the right choice.
Make the right choice every time, even when it's the difficult thing to do. ⠀
⠀
3) No one's perfect. Focus on being BETTER, but never slip into the mindset of excused behavior.. "well, I'm not normally like this…" or "No one will know…" or "This is okay this time because…." ⠀
⠀
Which experience taught you the most about integrity!?⠀